Culture & Travel
1 December 2022

"Do you want to get married in the summer or in the winter?" If we ask, we are sure that most women would prefer to be summer brides. We know that wedding gowns in flight, beach and country weddings are the dreams of many of you. After the pandemic process, in which we were equipped with strict rules, we had a whole summer season where many weddings that were postponed could not be held at that time, and winter started to say that I am coming. But is being a winter bride really less enjoyable than you think? Our answer to that is no. We are sure that after reading our article, some of you will start to think like us.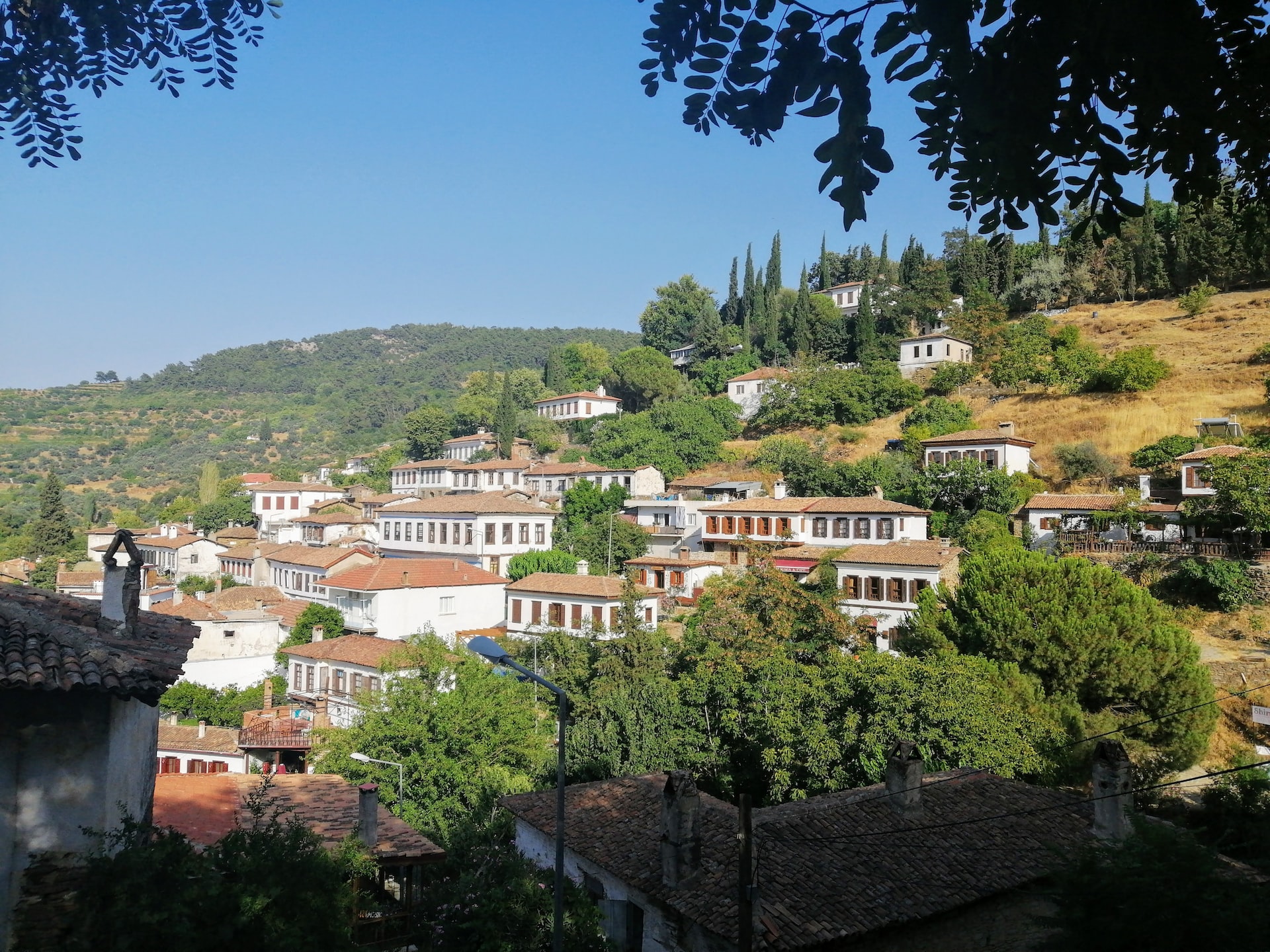 Şirince
If getting married in classical wedding halls is not for you, you should definitely take a look at Şirince, an Aegean town where nature and history are intertwined. You ask why? For one thing, this is a town as cute as its name; with its houses and nature, it wraps you with its magic as soon as you take a step. The venues in Şirince, which take on a completely different beauty in winter, are very suitable for organizing your wedding. Staying in these charming hotels with your guests and getting together for a legendary breakfast is another beauty of the business.
Assos
After Şirince, let's go to the north of the Aegean and breathe in Assos, where magnificent squares almost compete with each other. Assos, which is an indispensable holiday destination for its regulars in all seasons due to its calmness and serenity, is a candidate to be a wonderful winter wedding venue in our opinion.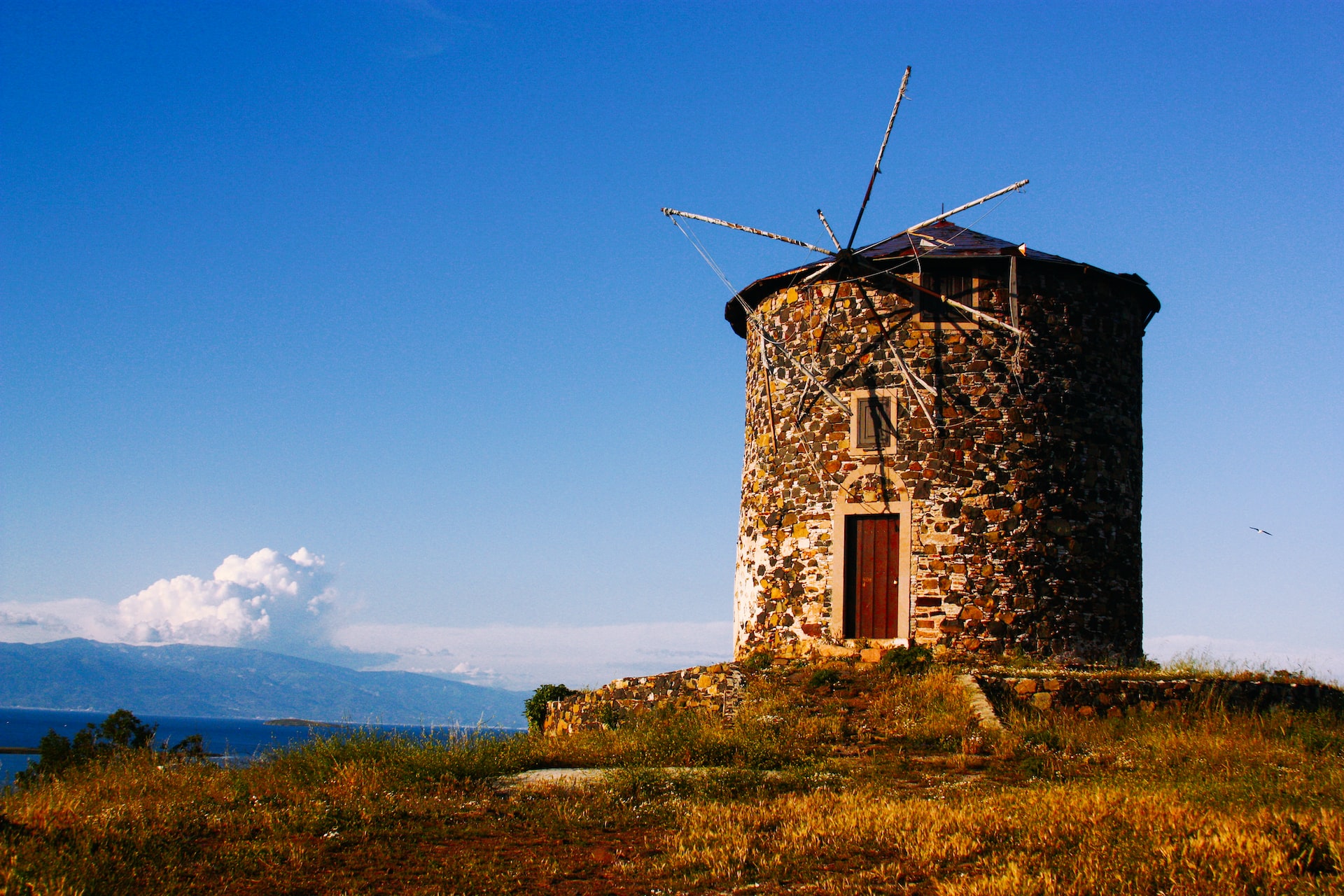 Ayvalık
Ayvalık is a place where you can go even to taste delicious seafood (there must be sea beans on that table) in Cunda. Ayvalık, where the fan base is very crowded, is a magnificent host for wedding photos with its historical narrow streets and unique scenery. You can choose one of Ayvalık's special boutique hotels to plan your wedding.
Uludağ
White, the color of marriage, is also the color of Uludağ. The meeting of the whites will undoubtedly create a wonderful sight for the audience. The number of weddings held in Uludağ, the indispensable address of winter tourism, is not less. You can even throw a party around the fire at night after your wedding. Wouldn't it be beautiful, don't you think?

Istanbul

Mansions
Who knows how many romantic TV series and romantic movies were shot in the Bosphorus view? So many people cannot be wrong, and the Bosphorus preserves its beauty in all seasons. Therefore, it is not a bad idea to get help from the Bosphorus to get married in winter. For a dream wedding, the mansions of İstanbul are really a beautiful option. Of course, we do not need to say that it will push the budget quite a bit. If you say, "Once I'm getting married, we're going to open the purse a little now", you can start a tour of the mansions.
Abant
What do you call a square where the forest and the lake meet, if not romantic? Especially if that square is covered with snow... It's easy to be included in this frame with your wedding dress and feel like the Snow Queen and glide like a swan at every step. We vote for Abant to set sail for a love full of love and to sign a wedding that everyone will talk about all year.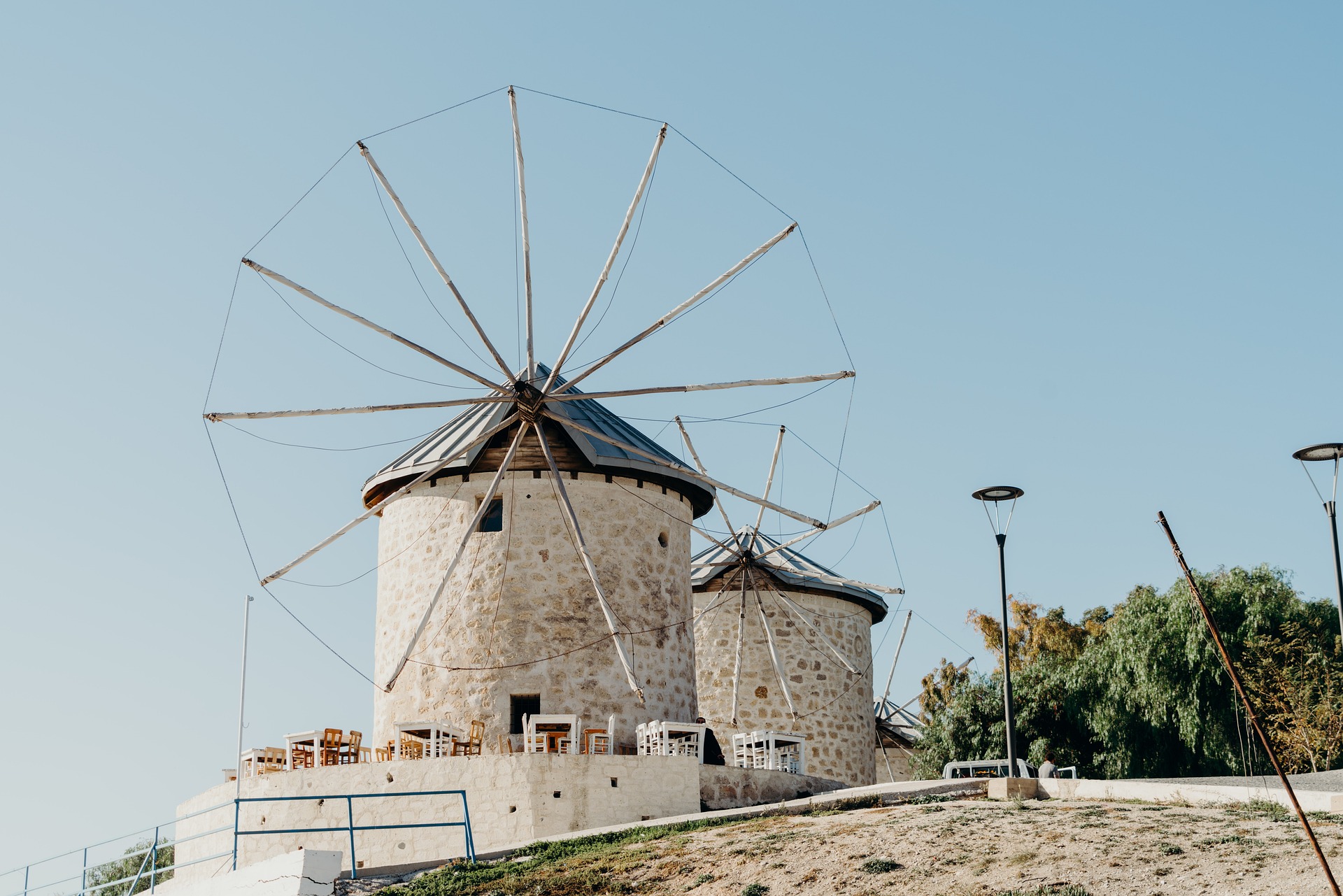 Alaçatı
Although it seems to be identified with the sea and the surf, this beautiful town of İzmir has also been the architect of pleasant entertainments. Regardless of the season, you can come across a bride and groom on its cobblestone streets. Why can't you be one of them?
Cappadocia
It may sound like a classic, but imagine having a wedding in Cappadocia. In a sunset like a fairy tale land, you and your loved one in the balloon, as the winter weather permits, almost like a scene from a movie frame. In the region, which is indispensable for photographers, it is entirely up to your dreams how your wedding photos can create beautiful frames. It's not bad to experience one of the most special days of your life in one of the most special landscapes in the world.
Akyaka
First of all, let's start by stating that the Azmak River is cold even in summer. If you are a cold lover, you can have immortal photos of exquisite landscapes on the legendary pre-wedding tour, which starts with a tour in Akyaka's Azmak River. Your new life will have started peacefully as you sway through the reeds. An unforgettable winter wedding in the clean air of Akyaka will be unforgettable.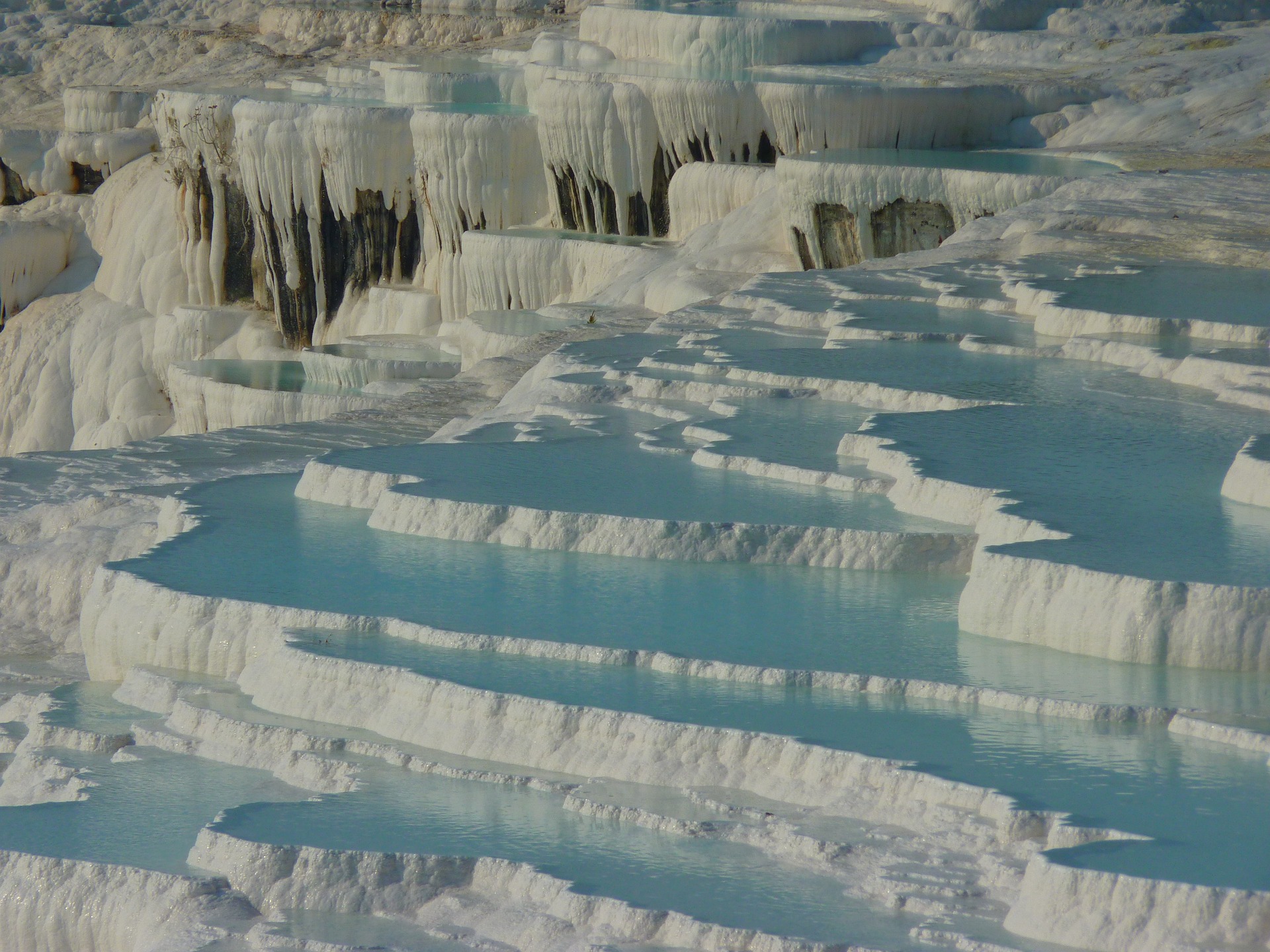 Pamukkale
Although it is now forbidden to take photos between them, it must feel very special to be able to take a wedding photo in the view of the famous travertines. Choosing thermal zones during winter weddings creates an extremely pleasant atmosphere for both the owners and the guests. Tired bodies can find life in thermal water and continue their fun from where they left off. Pamukkale's travertines will resound with the cry of "Yes", it is useful to be prepared.
Some Tips to Consider in Winter Weddings
First of all, considering that the bride and groom will be photographed in cold weather just in case, it would definitely make sense for them to buy a shawl, jacket or stylish coat. In addition, the indoor room temperature can be organized to a degree that is warm enough not to make the guests and you cold, and to a suitable level not to sweat. In terms of decor, candles and decorations that will add a warm atmosphere to the environment and make you forget the cold weather will provide a friendly atmosphere.
We did not forget the honeymoon places to go after the wedding. If you haven't planned your honeymoon yet, be sure to check out our article on The Most Beautiful Honeymoon Cities of Winter Season.