Culture & Travel
12 January 2022

How would you like to have an unforgettable holiday experience with your kids as the semester holiday's approaching? If you're thinking about where to go for this holiday where you can visit Turkey and learn together and leave sweet memories for your kids, you have come to the right place. We have pleasant suggestions for you for a short getaway that will take away the tiredness of both you and your kids. Here are the 5 most enjoyable routes you can take with your kids during the semester break!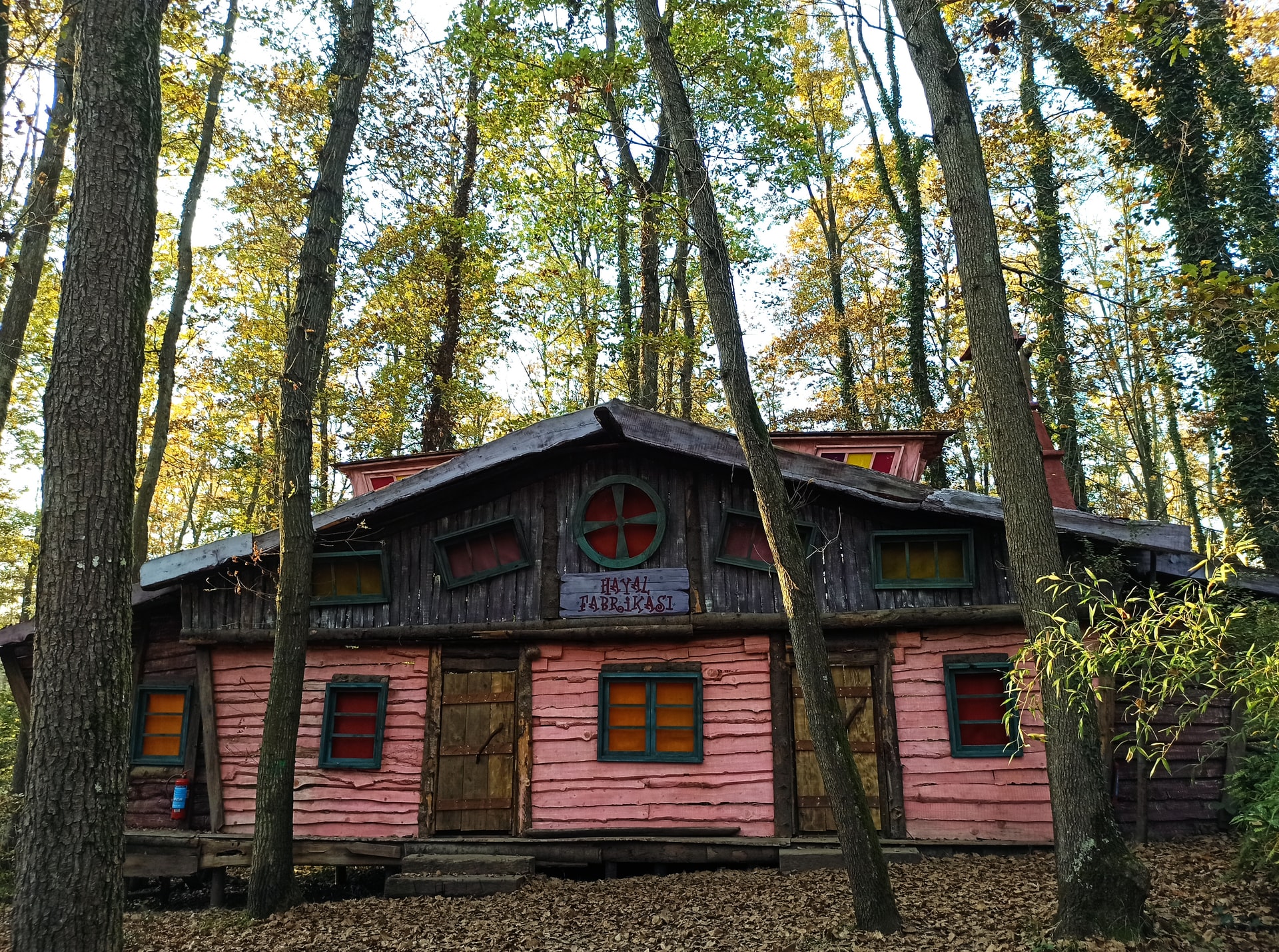 1- Ormanya, Kocaeli
Get ready to explore various activities while experiencing pleasant moments with different animal species and nature. In the park, which consists of 12 regions in total, children's zoo, wildlife area, camping area, recreation area, wildlife rescue and rehabilitation center, Ormanköy, nature trails, bird-watching area, nature school, horse riding, angling, and exhibition hall are available.
In Nature School, which your kids will love, you can participate in many activities such as nature explorer, object making and drama in the forest art workshop, learning recipes in nature with the concept of nature's chefs, or living in nature. Or you can grab a bike from the smart bike spots for your family and ride on the bike track or take a quiet walk on the hiking track. Undoubtedly, you'll get unique experiences intertwined with nature while your imagination develops here with your kids.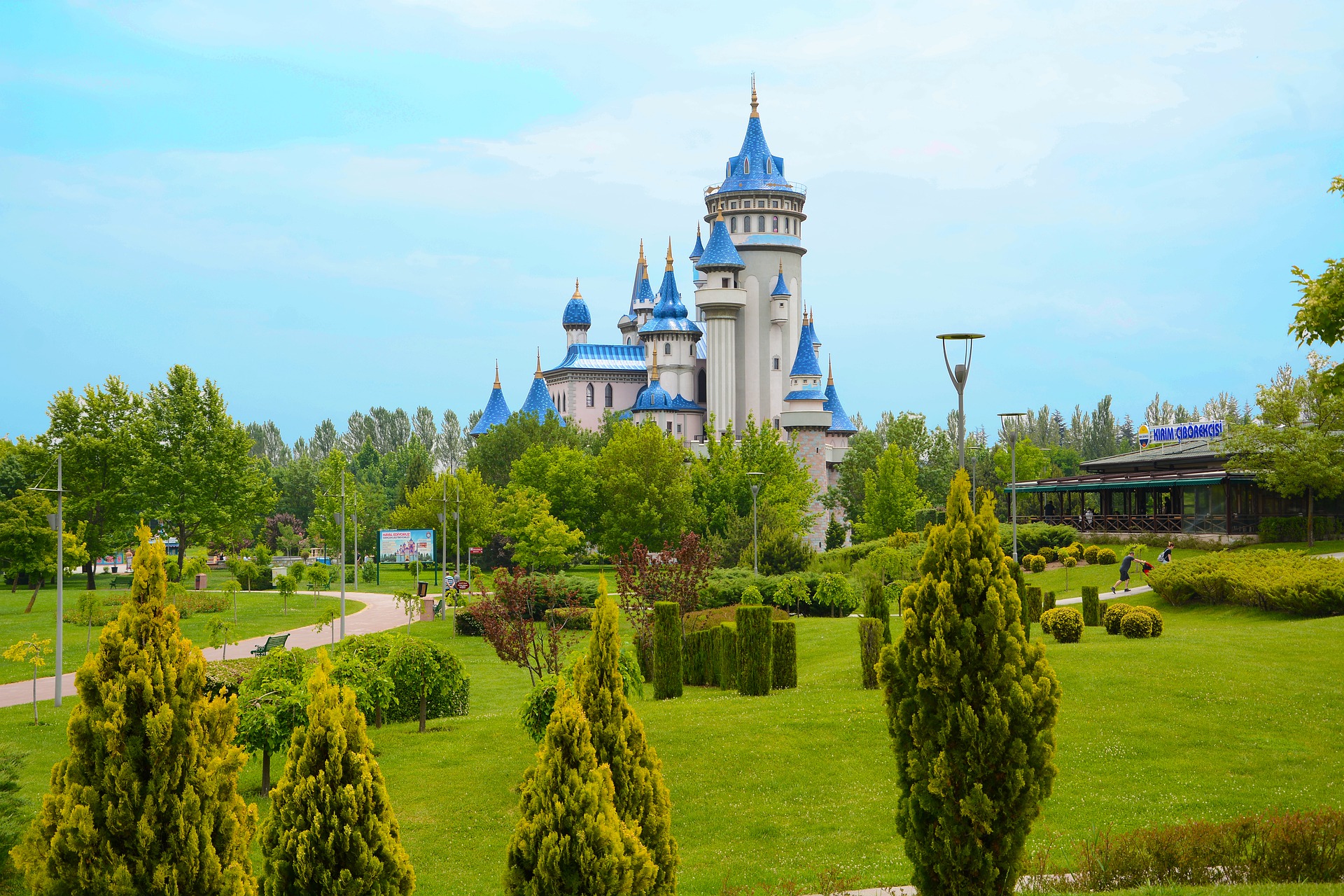 2- Fairy Tale Castle, Eskişehir
Eskişehir will accompany your pleasant family memories with its easy transportation opportunities, Porsuk Stream with a wonderful view, and various activities. There are many places in Eskişehir where you can go as a family. One of them is the Fairy Tale Castle, which will offer you a fabulous trip. We have no doubt that your kids' imagination will develop and have a lot of fun here.
Fairy Tale Castle was opened in Eskişehir in 2014 with the slogan "Everything is for kids." In an imaginary environment, you and your kids can be involved in this fairy tale with various activities such as fairy tale sessions, workshops, festivals, book and souvenir shops, fairy tale, and castle tours. If you want to take a small coffee break during your pleasant trip, don't forget to stop by Sihirli Elma Cafe. Get ready to feel Eskişehir in the company of Sazova Science-Art Culture Park and Porsuk Stream on the viewing terraces.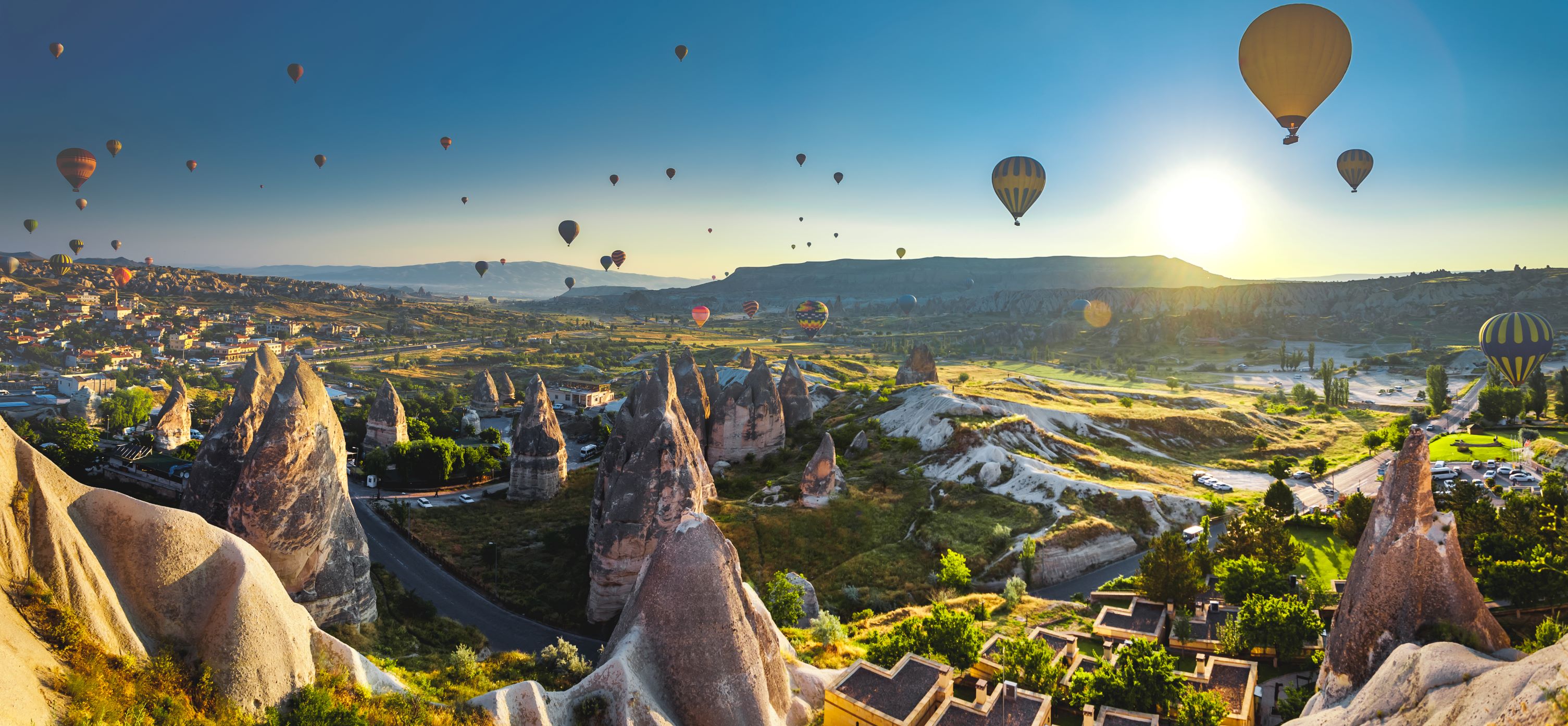 3- Cappadocia, Nevşehir
Cappadocia will fascinate you and your kids with its unique activities and natural scenery. You can see fairy chimneys, valleys, open-air museums accompanied by magnificent views, or you can join safari tours with ATV, jeep, and horse in the valleys.
Balloon tours, one of the first things that come to mind when Cappadocia is mentioned, will be one of the fascinating moments of your short vacation. You can watch the unique view of Cappadocia with your kids with the balloon tours you will join at the first light of the day or at sunset. Moreover, you can spend time on the panoramic viewing terraces, explore the underground cities or visit the ceramics and pottery workshops.
4- Sapanca Lake
If you're planning a quiet and peaceful getaway surrounded by nature, accompanied by an exquisite lake view, Sapanca Lake is the right address for you. In Sapanca, which receives many visitors from Istanbul due to its proximity to Istanbul, you can have pleasant moments with your kids with joyous nature activities.
You can go on a fun canoe trip with your family in Sapanca Lake, visit the bicycle routes, participate in paintball or ATV activities. You can stay in bungalows, camping areas, villas, or hotels in Sapanca, which has ample accommodation opportunities because it receives many visitors. If you're thinking of a long-term holiday, keep in mind to participate in climbing, jumping, archery, or horse-riding activities in adventure parks.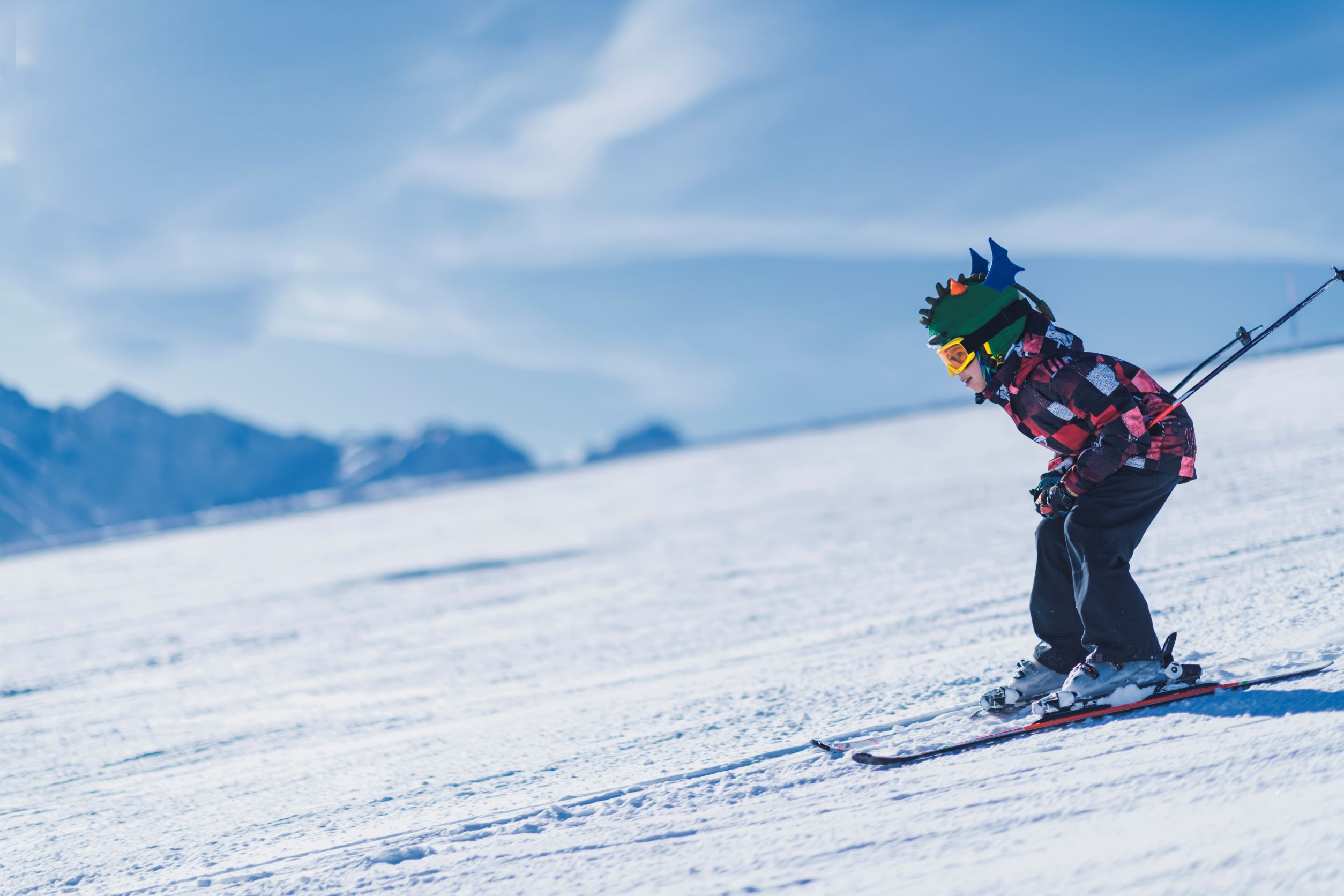 5- Uludağ, Bursa
You'll love Uludağ if you want to have pleasant moments with your family while participating in fun winter activities with your kids this semester, accompanied by a wonderful snow view. You can choose a winter concept in the snow by skiing with your kids. If you don't have the equipment, there are places to hire them, and if you're not good at skiing, there are even ski schools and courses for that!
Uludağ offers a wide range of accommodation options, as well as a wide variety of food, beverage, and cafe venues. You can also enjoy the unique view of Uludağ as a family by taking the cable car. If you're not interested in skiing, you can choose a quiet winter activity for your kids and yourself by participating in hiking or climbing tours. Uludağ, where you will be satisfied with the land and mountain air, will accompany your beautiful memories.