Lifestyle
17 February 2022

Do you want to experience unforgettable moments with an adrenaline-filled activity in and around İstanbul? Of course, İstanbul does not disappoint you with the fact that it is a city where almost everyone can find something from themselves with the opportunities it offers. İstanbul is full of different activities that will meet the adventure expectations of those bored with classic holiday getaways with adrenaline-filled hours and provide unique experiences. Whether you're travelling to İstanbul or someone living in İstanbul, there's a lot to do nearby for adrenaline junkies. While you will get unforgettable experiences, you will be almost saturated with the adrenaline you need. Speaking of these activities, we've already explored the most exciting and enjoyable ones for you. Here are 10 exciting activities close to İstanbul that will fully meet your expectations and feed you adrenaline!
1- Sailing
Sailing yachting is one of the most beautiful and exciting activities to do in İstanbul. Although İstanbul does not come to mind when it comes to yachting, it is actually a city where great opportunities are offered in this area. We are already sure that the pleasure of taking an adrenaline-filled and joyful stroll through the blues of İstanbul will be another. You can experience this experience by participating in sailing yacht activities or maybe try to participate in their training after one step. It's sure to be a long-term and unique activity for adrenaline junkies.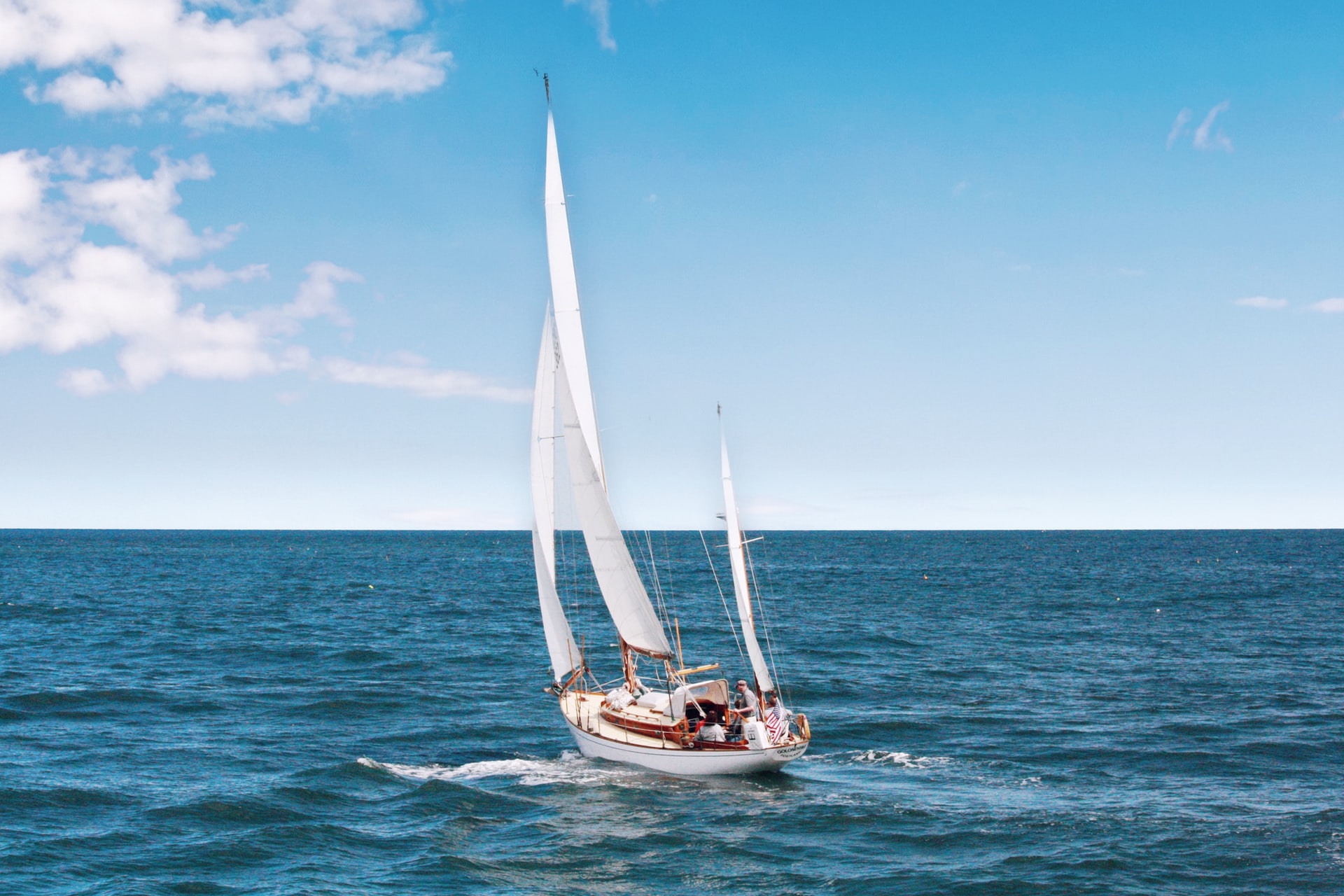 2- Paragliding
We have good news for those who want to glide through the air from certain points of İstanbul. Paragliding is one of the most popular adrenaline activities in İstanbul. You can improve yourself in this field by participating in trainings in certain parts of the city, but on the other hand, you can surrender yourself to the wind of İstanbul with your parachute like a professional. An exquisite choice to feel like you are flying against the view of İstanbul.
3- Paintball
If you and your friends are wondering what we can do in or near İstanbul full of adrenaline, paintball is one of the choices that will be a point-blank spot for you. Get ready to put on your overalls, form your suits and get into a long and exciting paint battle. There are many playgrounds in İstanbul where you can play paintball and show off your strategic moves in a fun way. It's sure to be one of the most exciting activities where team spirit and adrenaline coexist.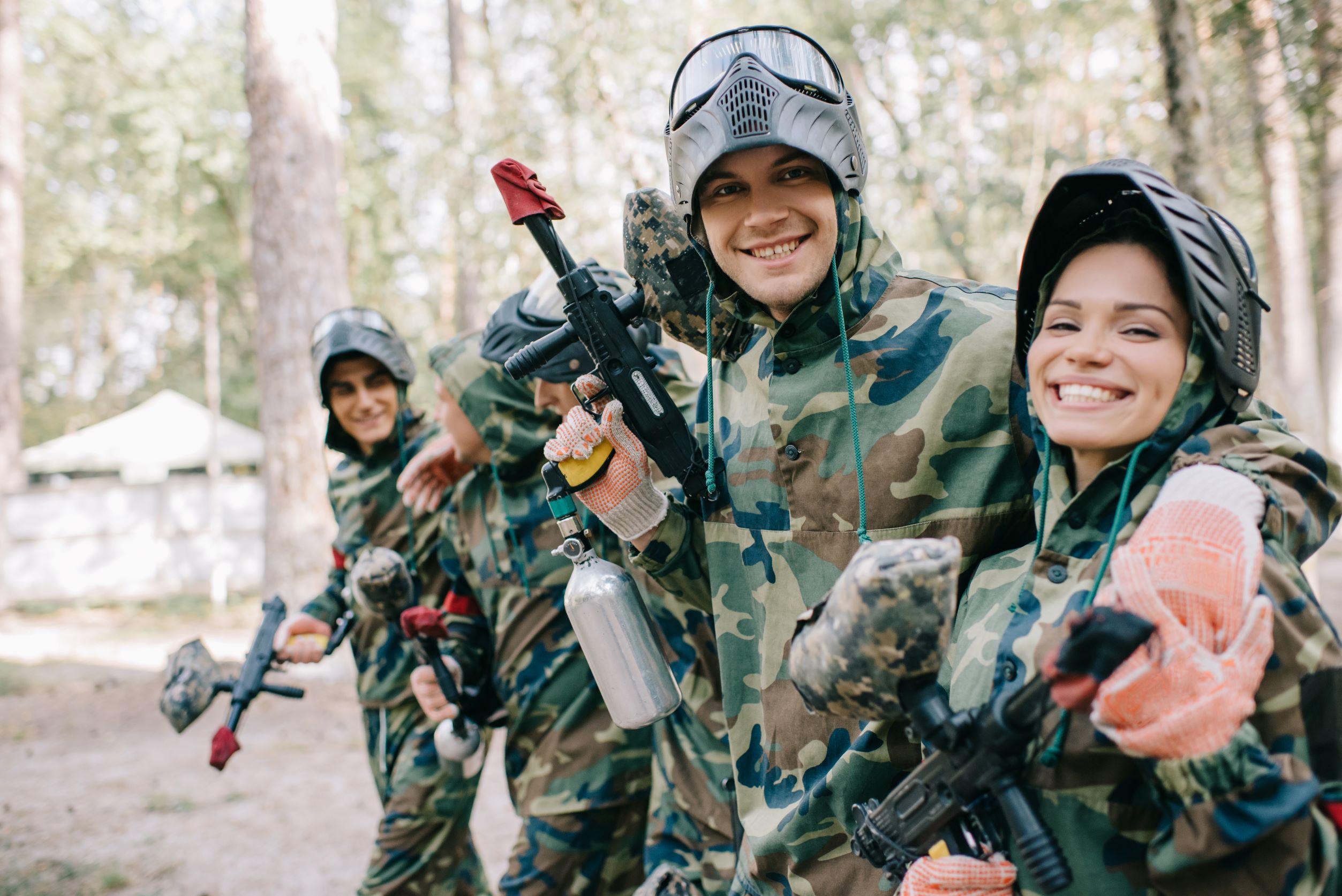 4- Horse riding
Horse riding is an exciting activity that is often preferred by both children and adults and can have pleasant moments with horses. On the one hand, you can take an adrenaline-filled journey on horseback with equestrian activities that will come to you almost like a therapy. Thanks to the many facilities in this area in and near İstanbul, you can meet horse riding and experience exciting moments in the world of horses.
5- Scubadiving
One of the most exciting activities to do in İstanbul is scuba diving. If you have never dived before, you can also participate in scuba dives that you can start by training with expeditions. Moving underwater will make you feel like you're in another universe, while you'll be fascinated by the underwater creatures that pass by you. A great activity to explore underwater in a unique way and push your limits.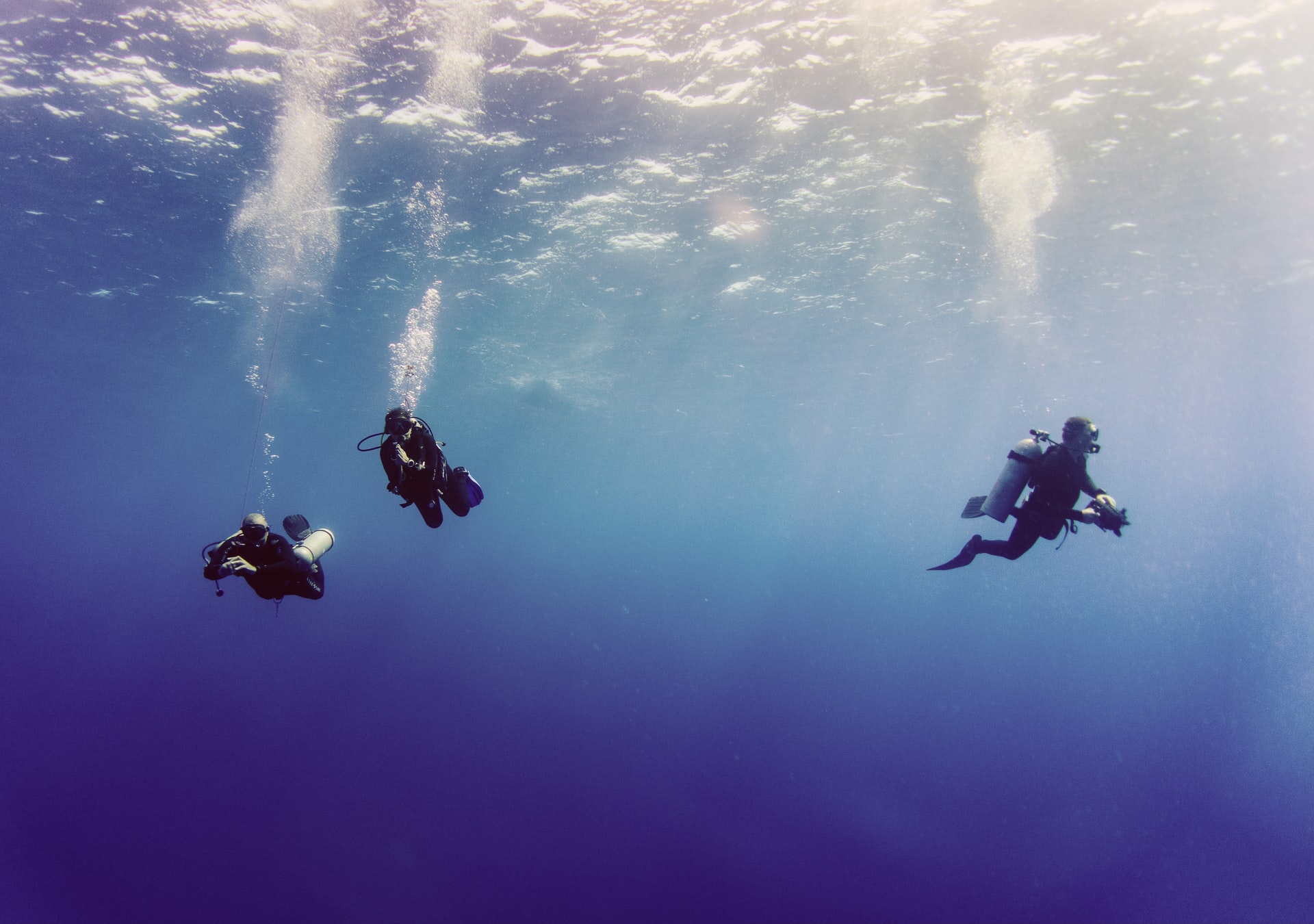 6- Safari by ATV
Atv or Jeep tours are great choices for adrenaline junkies who ignore obstacles and love to hang out freely. Whether it's an exciting trail in nature or specially crafted trails near the city, you choose. Since many activities are organized in and around İstanbul, you will have no difficulty finding the safari tour that suits you. Fasten your seat belts for an adrenaline-fuelled ride by mixing the dust together like crazy.
7- Shooting Range
Do you want to feel like you're in an action or crime movie? You will be very satisfied to take your target skills to the next level while at the same time making shots where you can feel the adrenaline. You can also experience this activity by using real weapons and bullets accompanied by expert instructors. Since there are many centers in this area in İstanbul, it is not difficult to access this exciting activity where you will be free from your stresses.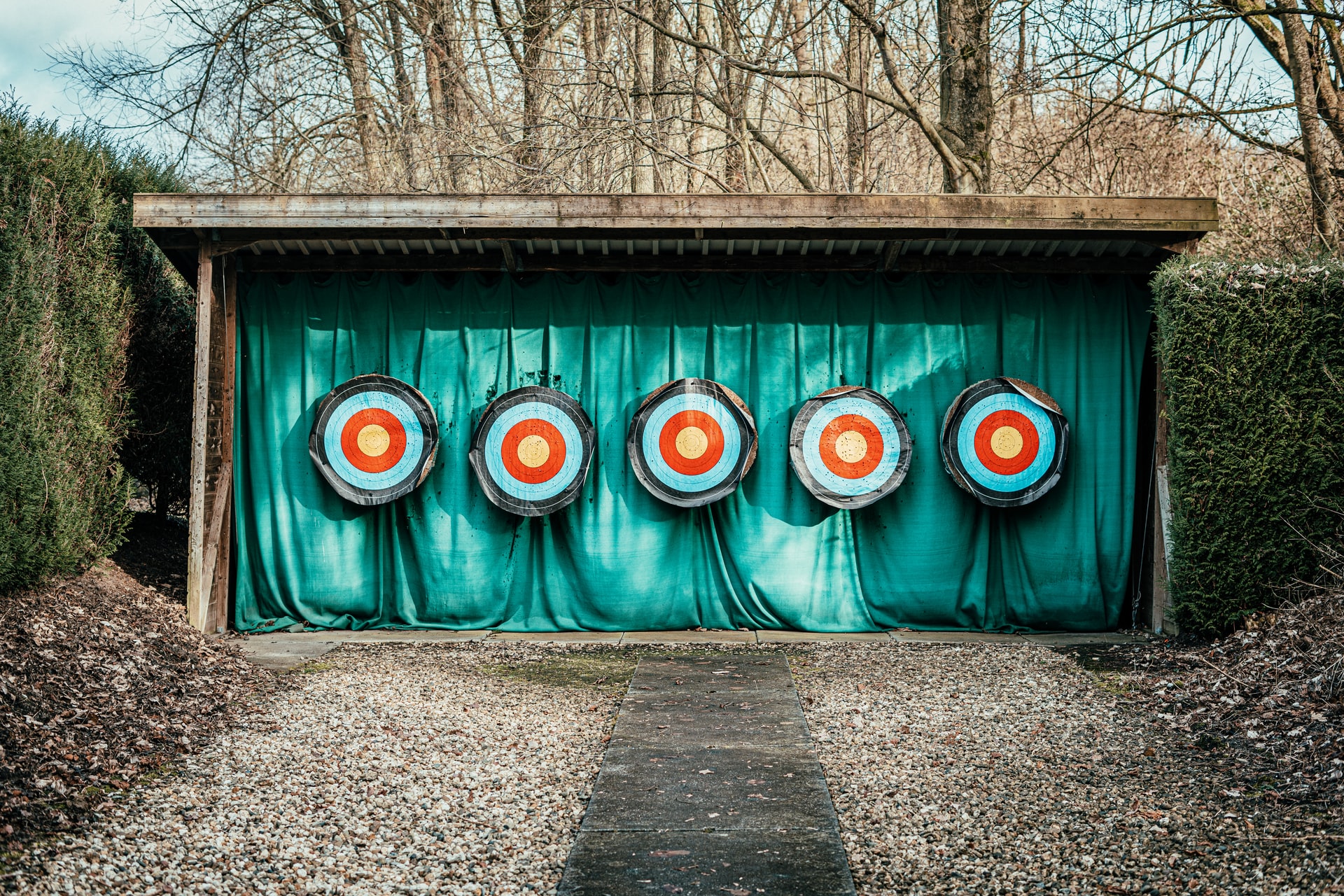 8- House of Horrors
Horror houses and escape games are the right place for those who want to find themselves in a horror movie and adrenaline-filled minutes. İn these moments where you can feel adrenaline from the deepest, you can also use your strategic moves to make your most perfect escape plans. You can easily find these horror houses and games that you can join with your friends in İstanbul.
9- Race Car Driving
Get ready for an exciting activity that will bring speed and adrenaline enthusiasts together at the same spot. You can have a great race car driving experience on the driving tracks in or near İstanbul. With this activity, where you can express all your energy and experience unique moments at the same time, you can take the seat of your dream race car.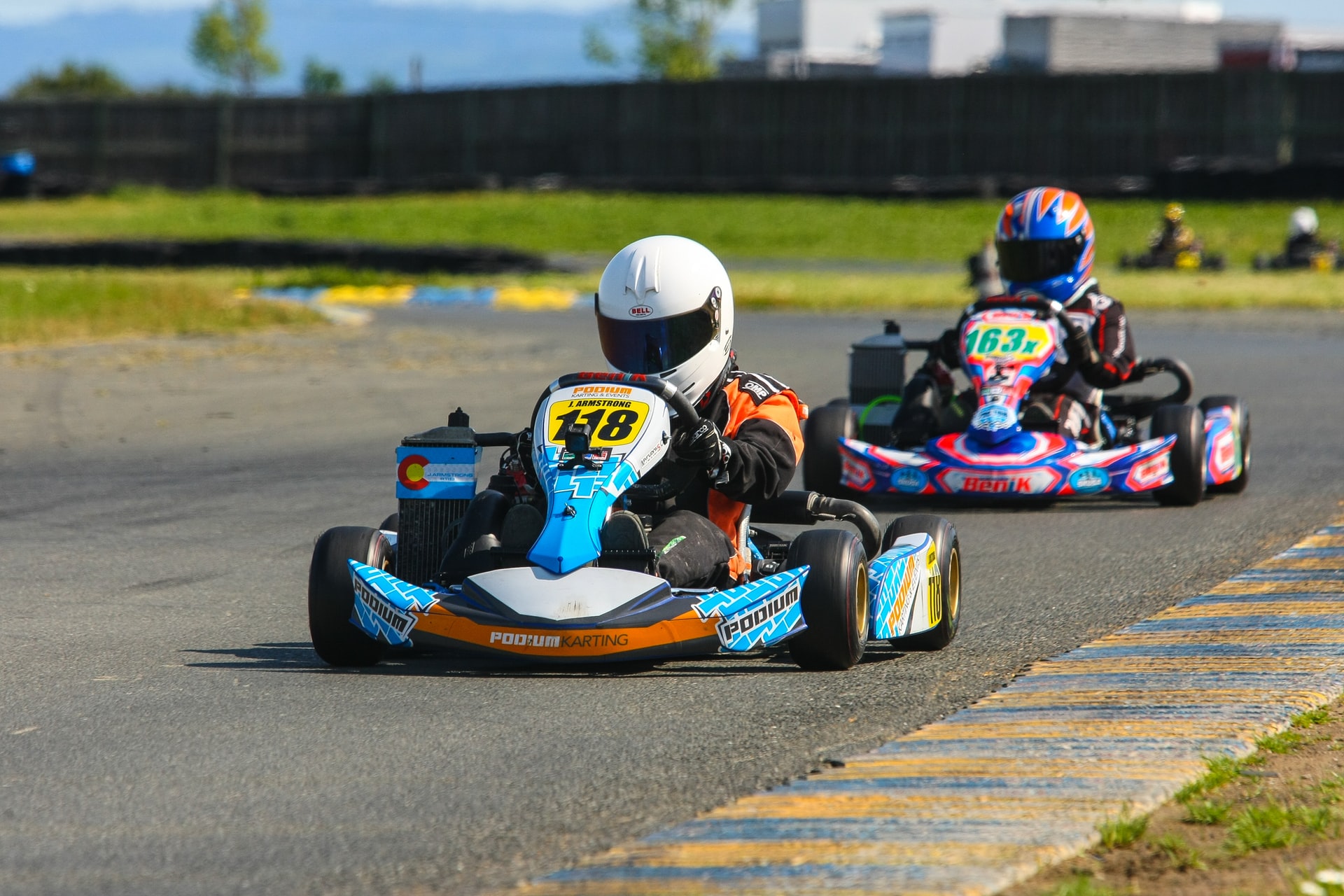 10- Adventure Parks
Adventure parks are one of İstanbul's most popular activities for adrenaline enthusiasts for a long-term experience. When you say rope trails, climbing walls, go-cart and more set high in nature, you will find yourself in an adrenaline-filled world just as you want. You can develop a variety of skills in these adventure parks, where different nature and adrenaline-filled activities are offered. Adventure parks will be an unforgettable choice for you, whether you're having an exciting weekend getaway with family or friends.