Culture & Travel
8 April 2021

You studied hard all term, now it is time to reward yourself. As the winter break approaches, many students start looking for hotels and plane tickets. If you cannot decide where to go on your winter break, here are 5 city recommendations to visit on your own or with friends.
Prague / Czechia
Prague is one of the richest cities in terms of history and architecture. You can tour the Christmas Market during the winter and purchase souvenirs for your loved ones. Even idly walking on Prague streets will impress and enchant you with an unmatched view. You can have fun and enjoy the atmosphere while ice skating on outdoor ice rinks as a trademark of Prague.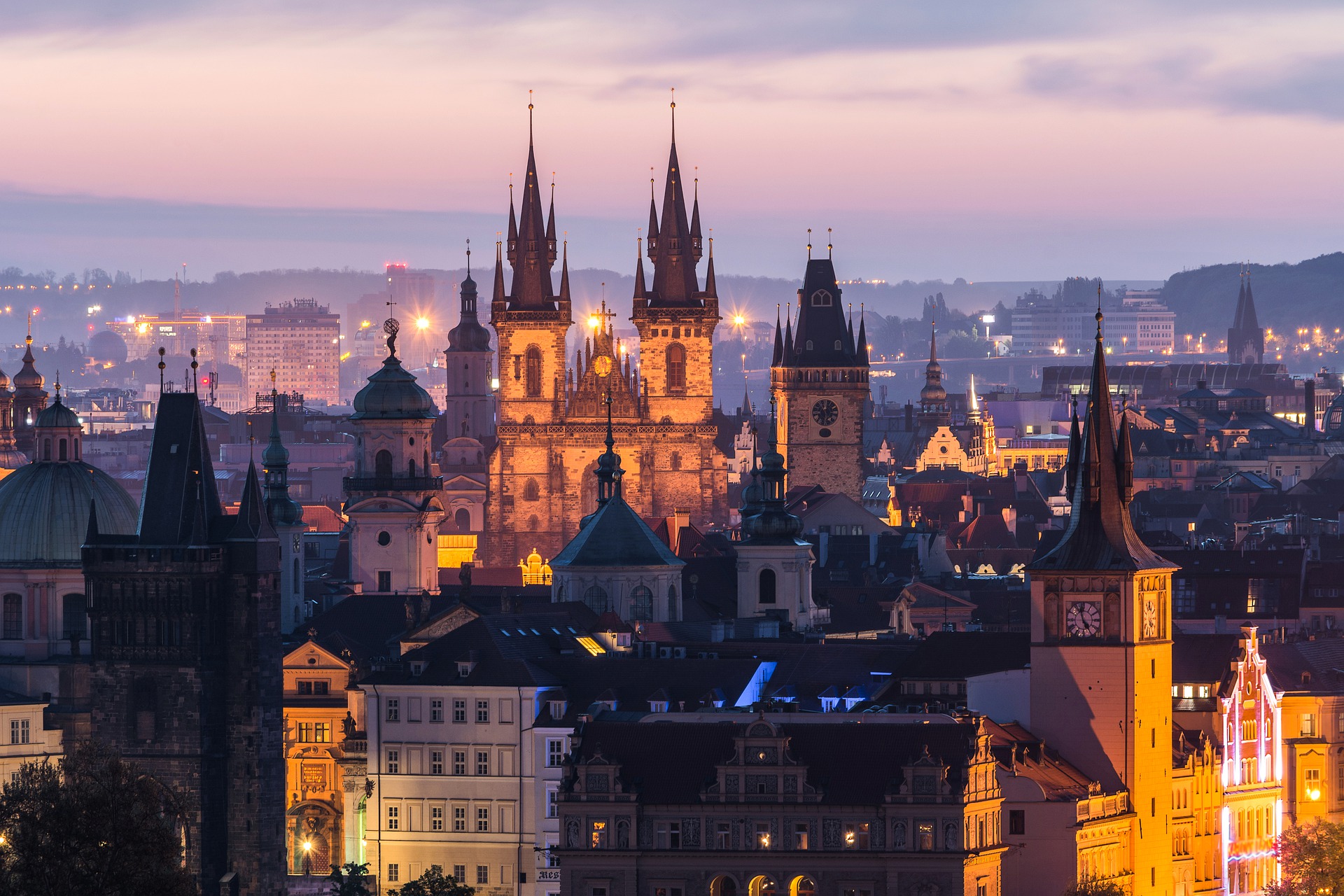 Italy
Everyone needs to visit Italy at least once in a lifetime!
Italy may be one of the best winter destinations because the weather is quite warm during the winter. Still, don't forget to pack your coat. Italy hosts fewer tourists during the winter when compared to summer. This means that you can visit the museums and touristic attractions without the usual crowd.
London / England
London in winter seems like a fairy tale. If you are lucky enough to visit it in winter, be on the look out for the Christmas lights on shops and alleys. London is also a perfect choice for Harry Potter fans. You can tour the movie scenes and enjoy real magic. As we said, London is a fairy tale in winter and a must-see for anyone wishing to experience real-life magic.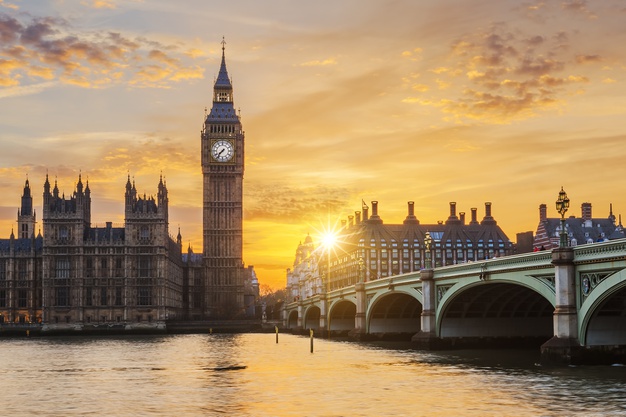 Spain
How easy it is to make friends in Spain! - George Orwell
Spain will be a great choice if you prefer warmer temperatures during winter. As it is a Mediterranean country, winters in Spain are warmer than many European countries. Winter is known as the season of festivals in Spain. Santa Crus de Tenerife festival is celebrated with great joy every year for two weeks. Spain is also famous for its cuisine, so make sure to try their renowned tapas and street foods. Our favorites are Croquettes and Gambas a la plancha.
Amsterdam / The Netherlands
If you are not afraid of the cold, you need to visit Amsterdam during winter. Average temperature is below zero all winter, but if you are prepared for it (with a coat, gloves, and hat), you can enjoy the city without feeling the cold. As many other cities, winter in Amsterdam is celebrated with light festivals, so be prepared to see a couple of them while roaming around. The city is also famous for its museums. You can get an "I Amsterdam" card during your visit to enter museums and use mass transportation without paying extra charges.