Food
8 April 2021

This article introduces some of the desserts that we become happy with when we eat and that we eat when we are happy. In fact, not only when we are happy, but when we are sad or troubled, we slam down all kinds of desserts. Sweet and delicious, the world's most famous seven desserts are with you.

Tiramisu: Tiramisu is one of the most loved desserts of all time. This Italian dessert served cold is made of ingredients such as coffee, cocoa, and sponge fingers. The literal meaning of this delicious dessert dating back to the 17th century is known as 'take me' or 'cheer me up.' Tiramisu takes its place on the menus not only in Italy but also in many countries of the world, and it takes its rightful place among the world's favorite desserts with its delightful taste.

Baklava: Baklava is one of the first syrupy desserts that come to mind when we talk about desserts. Although it is typically known as a Turkish dessert, Greeks, Bulgarians, Armenians, Jews, and Arabs have also adopted this delicious dessert as their traditional dessert. Dough, butter, sugar, walnuts, or pistachios are among its main ingredients. .Be it carrot slices or regular baklava slices, the crackling sound you will hear when you bite into this dessert for the first time is the first proof of how much you will enjoy the dessert.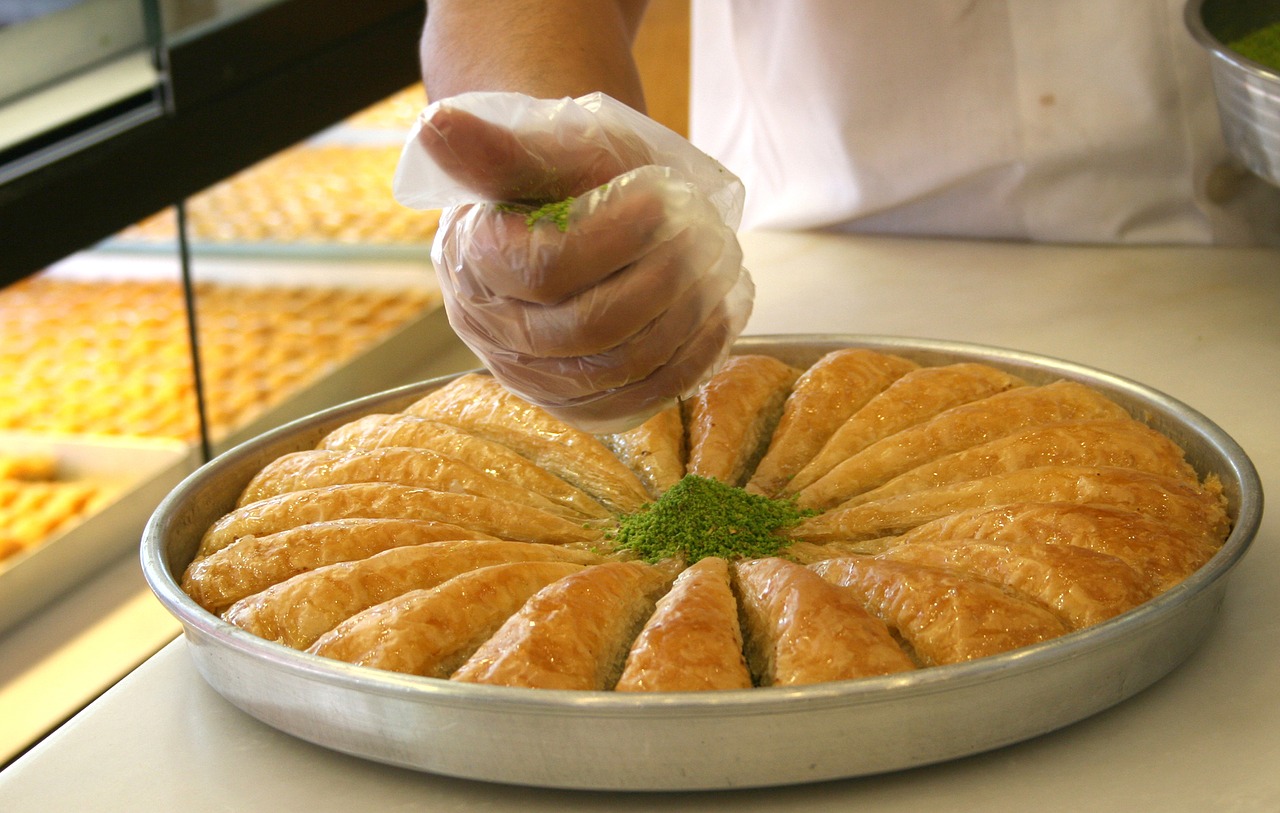 Crème Brûlée: A classic French dessert, Crème Brûlée is covered with a layer of caramelized sugar that is lightly fried, firm, and crunchy. There comes a delicious pudding with a rich and creamy consistency under this layer. Although the country's famous dessert is displayed on the menu of many countries by crossing the borders, it is useful to set foot in France for the most original Crème Brûlée.
Berliner: Whether with a strawberry marmalade filling or an apricot filling, the German Doughnut Berliner is a famous bit of dessert that is more than enough to make its enthusiasts happy at the first bite. This delicious doughnut, covered with powdered sugar, has a soft enough dough to make you feel entranced and this adventure becomes unstoppable once it starts. Conquering hearts with its delicious taste, Berliner turns into an unforgettable dessert with a cup of coffee.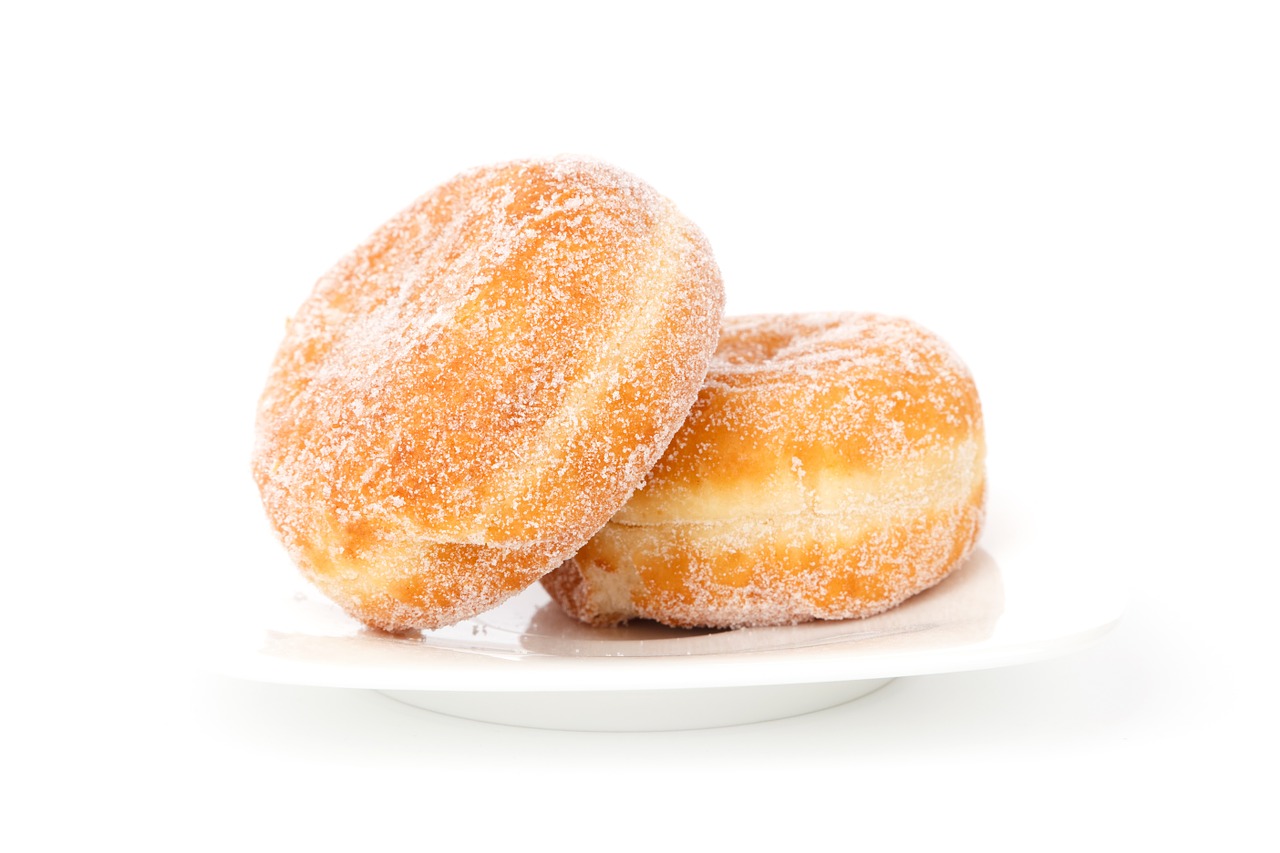 Pastel de Nata: Portuguese tarts, one of the best tarts in the world, manage to put a smile on guests' faces visiting the country. As one of the tarts served warm with a rich amount of cinnamon, Pastel de Nata is an iconic Portugal dessert. Prepared with crispy mille-feuille dough, the tart gets even more flavorful, especially with a cup of coffee.
Waffle: This delicious dessert that breaks out around the world is of Belgian origin. Made with machines specially produced to make this dessert in Belgium, waffles have an indescribable flavor compared to other waffles. Prepared as a kind of toasted dessert by being decorated with plenty of fruits, waffles can also be filled with various desserts such as honey, chocolate, peanut butter, and maple syrup. The puffy and porous appearance of this delicious and flamboyant dessert, thanks to the yeast added in its making, manages to make your mouth water.
Pavlova: It is thought that the name of this dessert, which dates back to Australia and New Zealand, was put in memory of the Russian ballerina Anna Pavlova. Pavlova, who has a brilliant appearance, is decorated with summer fruits such as mulberry, strawberry, and kiwi and is prepared with crispy sweet cream on the outside. It is known that Australia and New Zealand make this dessert traditionally, especially at Easter.