Lifestyle
31 May 2021

It would not be wrong to call San Francisco the yoga center of the modern world, where there is more than one yoga studio in almost every neighborhood. In this city, where decision-making becomes more and more difficult as the number of options increases, we have identified the top 8 yoga studios based on user reviews, methods used, and opportunities offered.
Laughing Lotus
Serving since 2008, the studio stands out as a local brand. In the center where Vinyasa yoga combines traditional yoga philosophy with breath awareness, alignment, and music, separate packages are offered monthly and yearly. There are activities such as family yoga and awareness meetings in the workshops that you can attend only on weekends.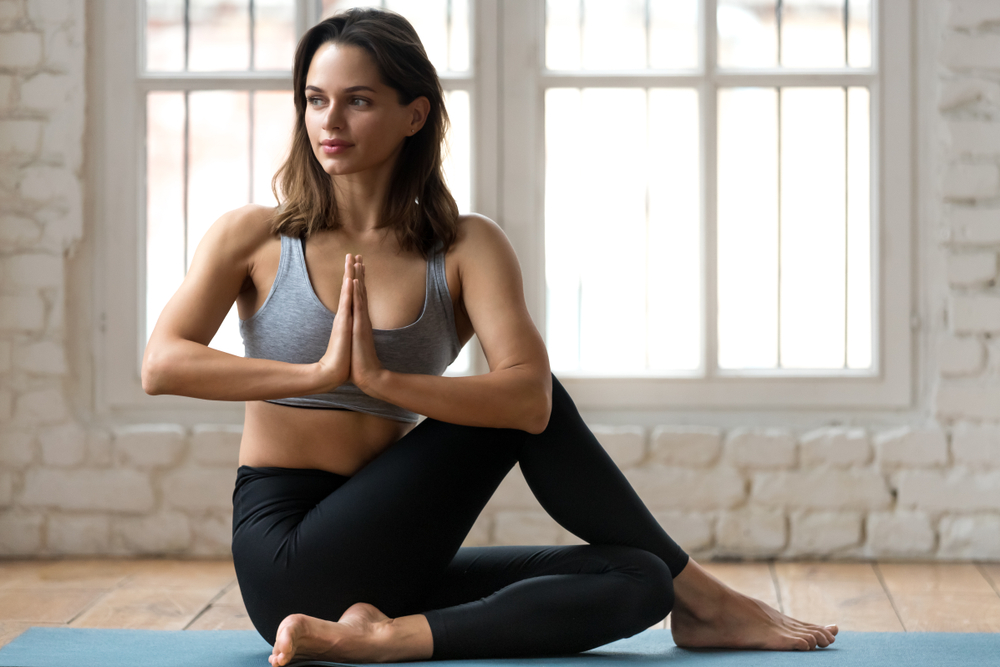 Maiden Lane
In addition to yoga and Pilates classes, facial stretching therapy is also applied at Maiden Lane Studios, a local business. The studio, where personalized fitness programs are supported with lifestyle-enhancing offers such as nutrition and mental health, is equipped with highly technological equipment.
Satori Yoga
Located in the financial district of San Francisco, Satori Yoga differentiates with its programs focused on the relaxation of the working class. For this reason, the studio, which is an escape point for those who want to get away from stress, especially at noon, offers yoga and Pilates classes suitable for all levels, as well as programs such as meditation, massage therapy, health coaching, and personal training coaching.
Being Yoga
In this studio, where a wide variety of yoga styles are practiced, from active yoga such as Vinyasa, Flow, and Power to therapeutic styles such as Yin, there are also programs where you can take private lessons in addition to group lessons. Lessons are held separately based on the level, and they have a special class for beginners.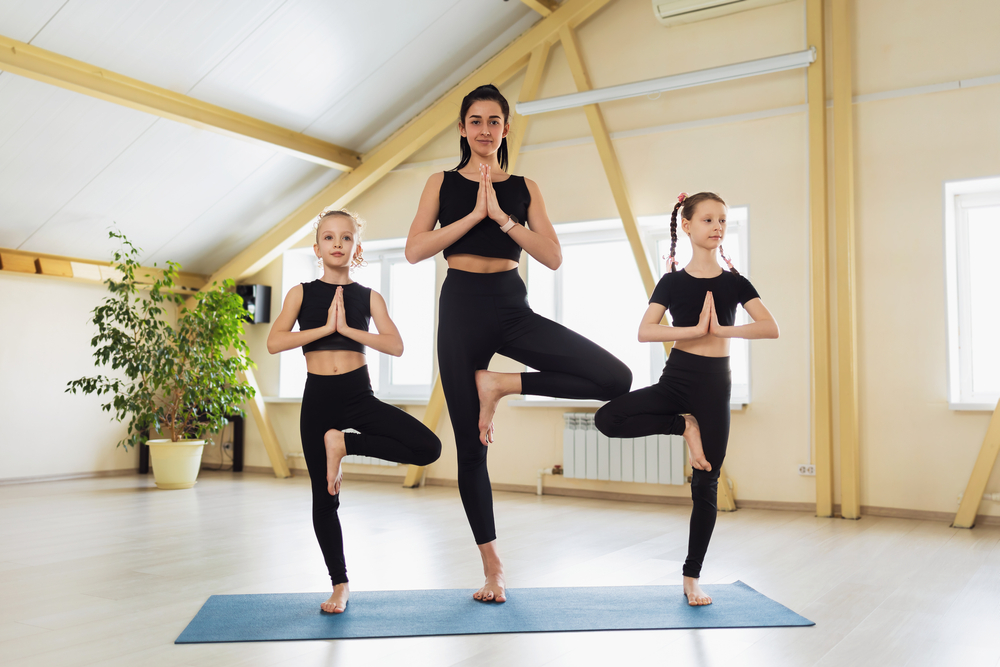 Integral Yoga Institute
Serving since 1970, Integral Yoga Institute was founded by yoga master Swami Satchidananda, known for his wisdom. Hatha Yoga classes are offered from beginner to advanced in the studio, where various courses, workshops, and special events are organized. Long group meditations are among the most sought-after lectures of the studio, where some events are free and open to the public.
Moxie
Moxie, a mind-body fitness studio, is different from other studios by using the Moxie technique, a unique approach inspired by yoga. Offering Pilates classes with isometric strengthening and resistance stretching at the forefront, Power Yoga classes at different levels from beginners to advanced, the studio is equipped with infrared heating panels and a state-of-the-art sound system.
The Pad Studios
A boutique studio, The Pad specializes in Power Yoga, which lasts up to 70 minutes with breath synchronization and upbeat music. Programs such as pregnancy yoga and child and family yoga are also available.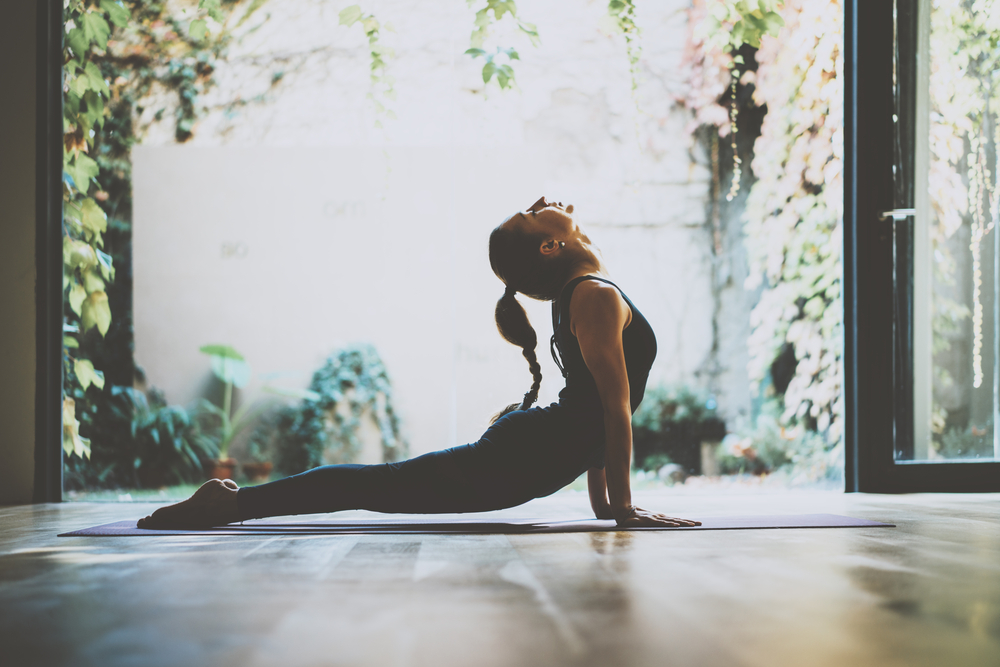 Yoga Flow SF
Yoga Flow, where you can attend fast and up-tempo Vinyasa Flow Yoga classes, is in San Francisco with two separate studios. The smaller studio is devoted to daily core lessons for small groups. Yoga Flow SF also offers childcare, healing sessions, massage therapy, and acupuncture services seven days a week.