Lifestyle
7 June 2021
Güncelleme Tarihi: 2 May 2022
Koko Green - Vegan and Raw Food
Koko Green is one of the best restaurants for vegans in Nice. This restaurant is the work of Nicholas and Mélina, who are passionate about healthy eating and gourmet cuisine. Chefs, who have mastered different plant species and various culinary cultures worldwide, welcome their guests to this vegan-friendly restaurant. Mentioning the importance of healthy nutrition, the duo develops themselves with different techniques to create delicious and healthy vegan flavors. Vegans who are after a delicious and healthy diet will find what they are looking for in Koko Green.
Receiving its guests with vegan delicacies, Koko Green's price range is between $18-$24. The restaurant is located 0.1 miles from the Old Town.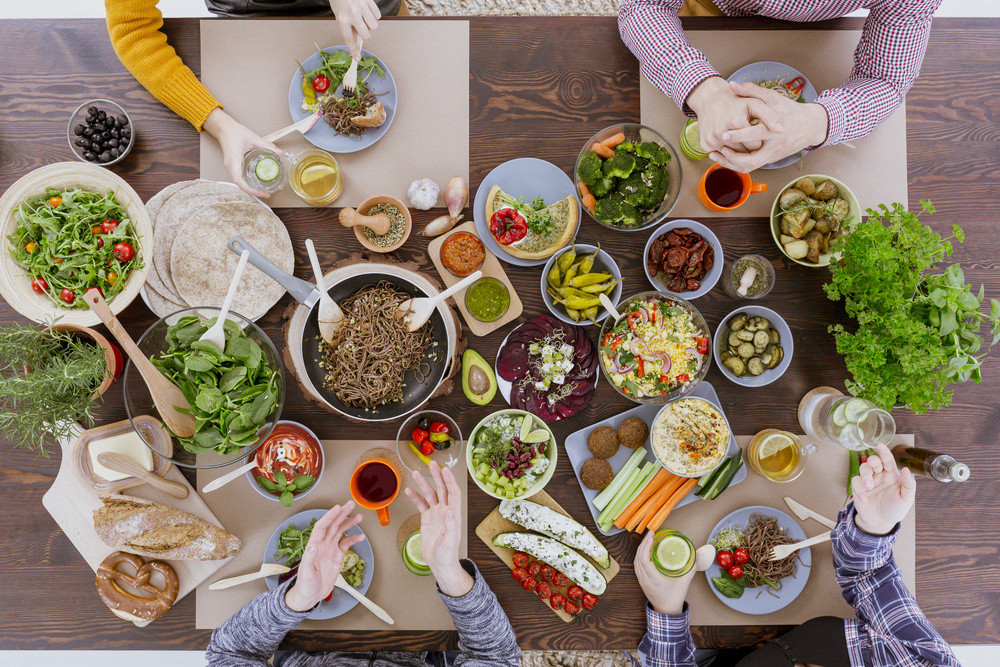 La Veranda
La Veranda, where mainly Chinese, Asian, and Thai cuisine meals are available, is another vegan restaurant to visit in Nice, France. This vegan restaurant also has gluten-free menus and many different flavors. Prices in the restaurant vary between $22-$59. Vegan restaurant La Veranda, where you can dive deep into Asian cuisine, is 0.8 miles from Place Masséna.
Royal Kashmir
Guests can taste Indian and Pakistani cuisine at Royal Kashmir, one of Nice's vegan-friendly restaurants. The restaurant, which also offers gluten-free food, has a halal certificate. The price scale at Royal Kashmir, the address of vegan-friendly tastes, is between $11 - $21. In this respect, it is a more suitable option compared to other options. It is located 0.5 miles from Place Masséna.
Cooper Brunch
Founded in 2014 in Montreal, Canada, Cooper Brunch has branches in the United States and France. The restaurant, which has rich menus including breakfasts, sandwiches, and burgers, is also appreciated for its vegetable-based options and vegan-friendly menus. Vegan, American, Fast-Food, and Fusion cuisines are the options you can choose at Cooper Brunch.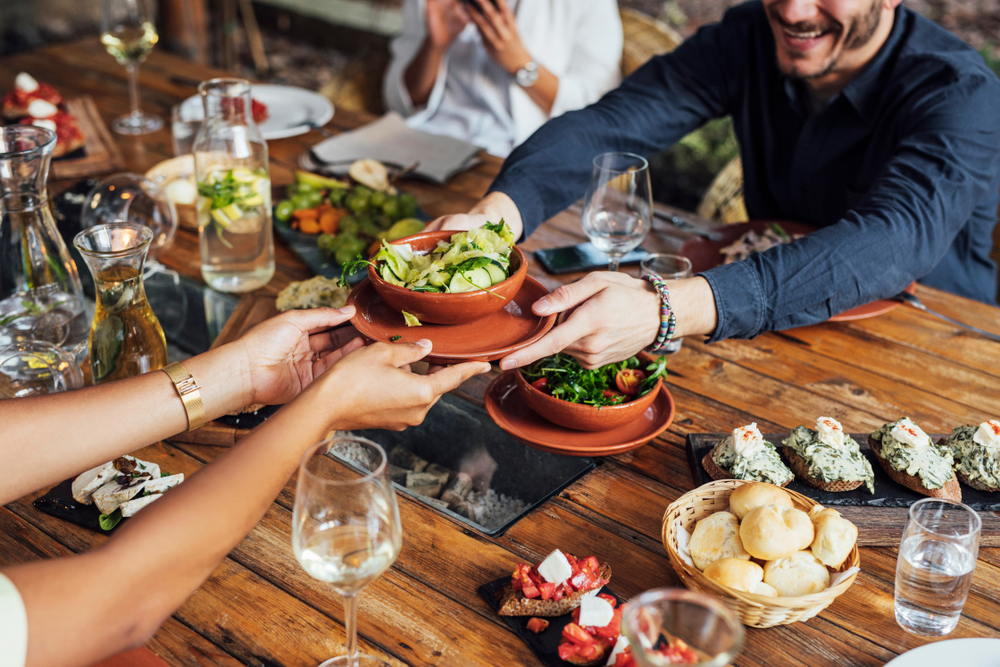 La Dame au Cerf
Another place vegan should visit in Nice is La Dame au Cerf. The restaurant, which offers daily vegan lunch and dinner menus in particular, draws attention to options suitable for vegan individuals at any time of the day. There are also desserts in the restaurant where healthy and delicious organic products are served.
Not Dog
Standing out with its interesting name, Not Dog is among the vegan restaurants you musttry in Nice. Beer is also served in the vegan restaurant, where mostly homemade products, including bread, are served.
Restaurant Pékin
Restaurant Pékin, a well-established Asian restaurant, has gone completely vegan as of 2012. A variety of vegan foods are served in the restaurant, which is easily accessible due to its location close to the train station.
The Healer
The Healer awaits vegan guests with cold-pressed juices, smoothies, raw cakes, and different flavors served directly from the refrigerator. Those looking for light snacks and delicious snacks with healthy and delicious food can find what they are looking for at The Healer.
Utopia
The utopia on the streets of Nice for vegan individuals: Utopia restaurant. Italian and American menus, including gluten-free options, welcome guests at Utopia. Hot drinks, organic wines, and desserts also make you experience utopia.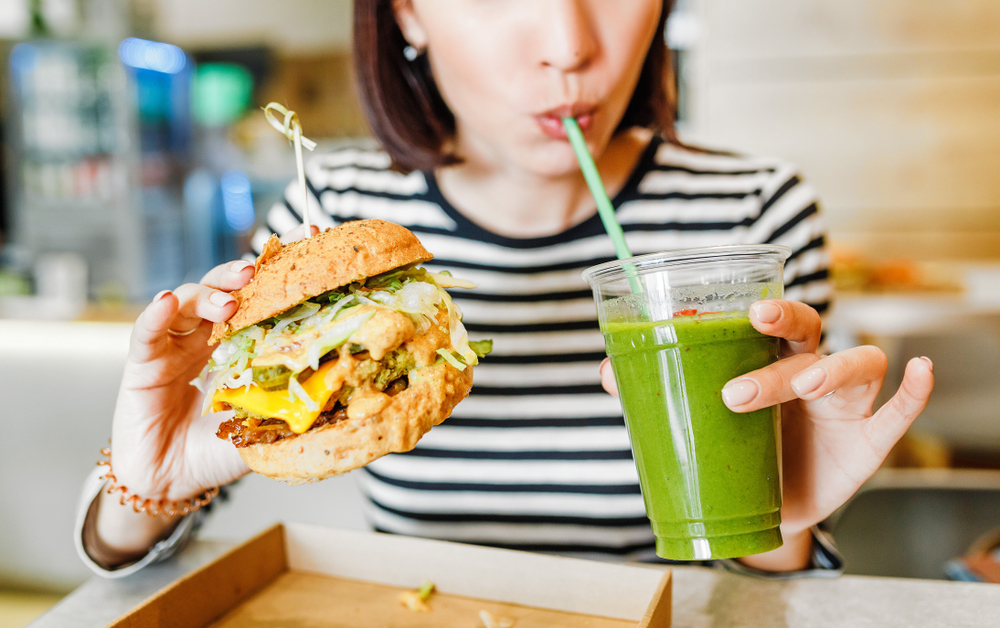 Badaboom
Opened in 2016, Badaboom is one of the restaurants mainly for cold drinks and vegan food. Sandwiches made with organic bread, salads, homemade kombucha, and juntea, as well as cooked and raw treats, are all options to welcome vegan guests at Badaboom. For those looking for vegan-friendly restaurants in Nice, Badaboom is a good alternative with its practical and delicious options.