Food
24 May 2021

Everyone who goes to San Franciscoresembles Istanbul in many ways, and it is also one of the cities where you can have great food. So, it would not be an exaggeration to claim that San Francisco is one of the best cities in the world for food. Since most people living in the city are of different nationalities, San Francisco has a wide range of food culture opportunities.

San Francisco is such a city that a unique gastronomic wonder gushes from every corner. The most important feature that distinguishes San Francisco, a peaceful and dynamic city from other American cities, is that it is a complete gastronomic paradise. You can have the chance to try dishes belonging to the cultures of many different cuisines in the city and to expand your food knowledge a little more.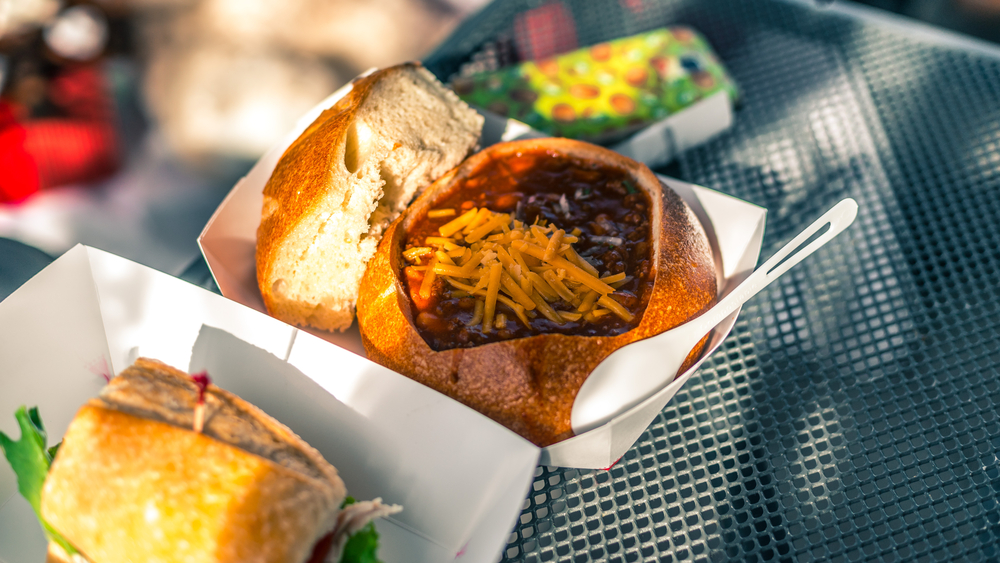 Here are 7 restaurants that you should definitely stop by when you visit San Francisco.
One65
One65, located one block from Union Square, is a six-story French dining venue. Each floor has a different provocative experience. If you prefer a French restaurant that offers quality and good food in San Francisco, One65 will make you more than happy. Ground floor functions as an all-day café with breakfast, lunch, and dinner options as well as all homemade chocolates, high-quality pastries, and ice cream. The bistro, which is on the second and third floors of the restaurant, attracts a great deal of attention with its menu of California and French dishes.
Zuni Café & Restaurant
Zuni Café & Restaurant in San Francisco is one of the venues that won the James Beard Foundation Award with the Outstanding Restaurant. The place is also famous for its daily changing menu. The menu of Zuni Café & Restaurant, where professional chefs render the freshest products of the season with a modern concept, takes its guests on a gastronomic journey. The menu, inspired by various cuisines, includes stone oven pizzas, handmade pasta, and rich entree options, as well as flavors from different cuisines. The most famous food in the restaurant is roasted chicken with bread, garlic, and delicious spices.
Birdsong
Birdsong, prepared by professional chefs, is also one of the places that attract quite an attention with its ambitious tastes and presentation. If you find it difficult to choose from the menu, you can quickly leave the choice to the chef. Birdsong places great importance on the ingredients used in dishes being natural and produced in season. So, everything you eat here is quite delicious. You should definitely not leave the city without going to this restaurant, which has a new generation of chefs who give up the Ayla Card menu.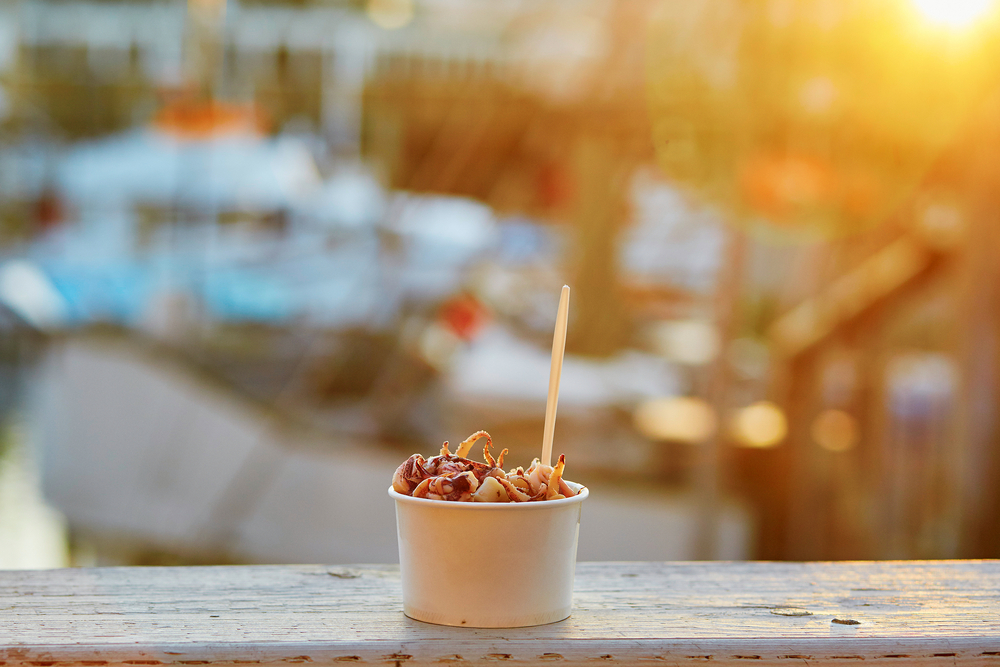 Epic Steak
Epic Steak can be a delightful alternative for you if you want to have a stylish dinner in a restaurant overlooking Bay Bridge, in the shade of palm trees. After you place your meal order, two kinds of aromatic butter, truffle olive oil, and handmade warm bread are served to your table. These tasty oils, which you spread on bread, are also a harbinger of how delicious a meal is waiting for you. We must note that their meat, such as Turkish Delight, cooked in the desired setting and distributed in the mouth, creates an explosion of flavor.
La Mar
If you like to explore the cuisines of different countries, La Mar, where you can experience Peruvian Cuisine with ocean views, awaits you with its exquisite flavors. As soon as you set foot in the restaurant, you can capture more than one detail that attracts you at the same time. As you go over the menu, the chef and his team answer all the question marks in your mind in detail. In the meantime, you will be amazed by the harmony of the materials used while examining the menu.
Mijita
If you're one of those who can't give up Mexican food, you can stop by Mijita at the Ferry Building. You can have a delicious lunch with tacos, burritos, or quesadilla, as well as a pleasant evening snack with a view of the bridge by dipping hot crispy chips in sauces such as guacamole or salsa.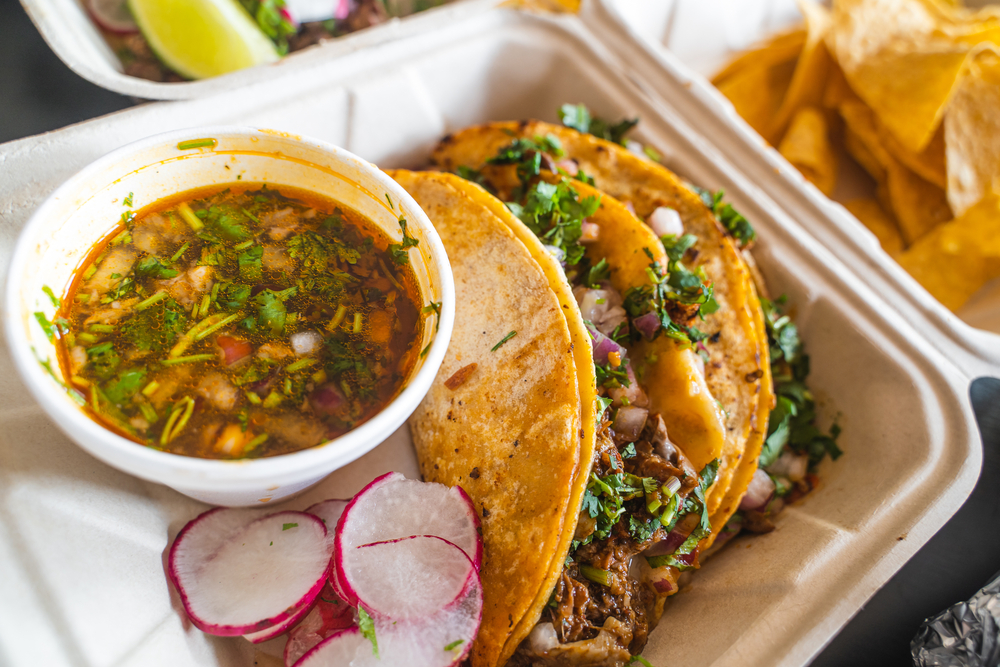 Cotogna
If you are looking for a great restaurant in San Francisco, Cotogra, a California-Italian hybrid, may be the ideal place for you. The interior of the restaurant has large windows, exposed brick walls, and a curtained ceiling. If you want to try Cotogna's rustic menu, you should definitely taste the delicious pizzas cooked in a wood fire. Handmade pasta, grilled fish, and roasted meat are some of the tastes recommended in Cotogna. It is an ideal address for those who want to discover different flavors.