Tips
18 August 2022

Bushcraft is simply "a set of skills that can be used to survive in a natural environment". This activity is about making production to live comfortably in nature using as little equipment as possible. Basic skills needed include building a shelter, making a fire, obtaining food and finding water. In addition to these, we can count the skills of rope making, recognizing plants in nature, wood carving and wayfinding. The difference of Bushcraft from the struggle to survive by finding itself unprepared in nature, which we call "survival"; It is a kind of sport that the person chooses with his/her individual will. However, bushcraft is one of those sports that people say sounds fun when they hear it, but often does nothing about it. Maybe it's because we think it's quite costly to take the first step, as with any event we're about to start and don't have the equipment. However, that is not the case. In fact, there are many activities you can try for as little money as possible as you progress towards becoming a survival expert.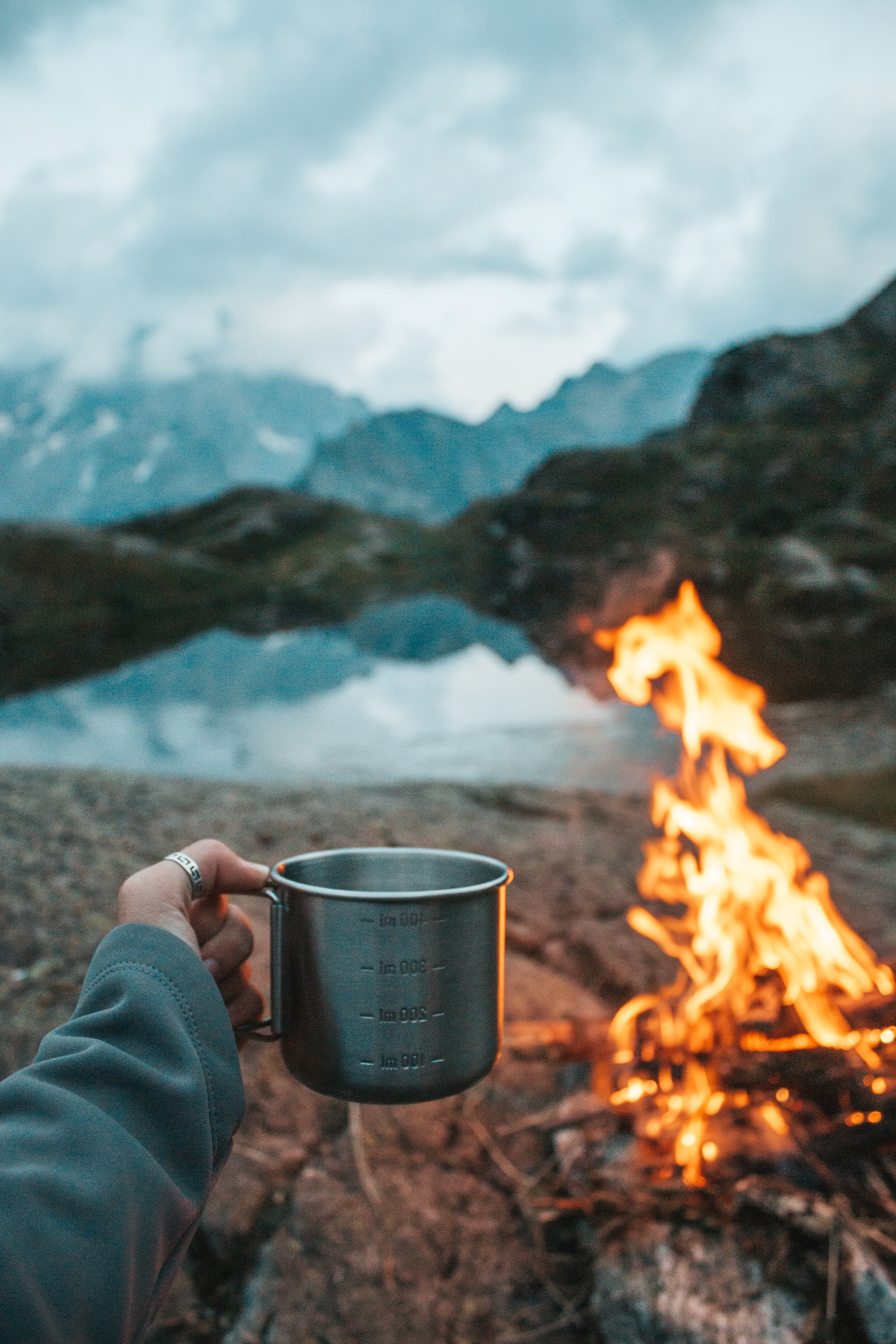 There's nothing like going into the wilderness with a few essentials and the light of your own intelligence. Moreover, as well as people who stay away from this sport, the number of people who have gone to develop their bushcraft skills has increased considerably recently. Bushcraft, which is a pleasant way to enjoy nature without worrying about whether there is a "right" or "wrong" way and without feeling pressure in this sense, does not have to include complex and challenging adventures, contrary to popular belief. It could be as simple as lighting a fire in the woods or getting water on your next camping trip. As the saying goes about this sport: "Survival is more about mastering the environment, while bushcraft is about working with the environment." Now that we've talked enough about what kind of sport buschraft is, let's talk about the possible requirements and some information you may need while doing this sport.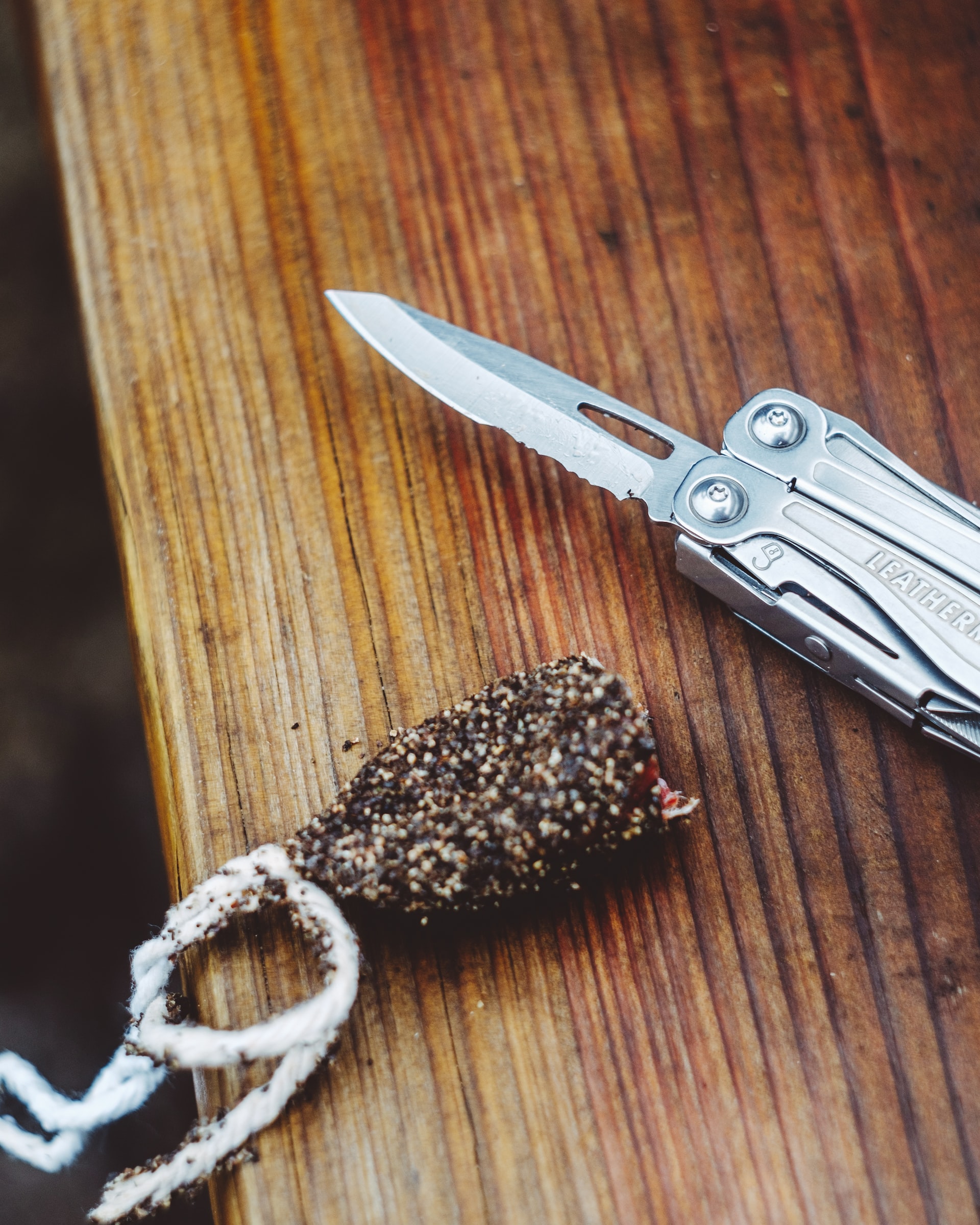 Some Tools You May Need for Bushcraft
There are many tools you can use for Bushcraft. An ax for chopping wood, an iron rod (magnesium rod) for making a fire, a steel bushcraft knife, an essential tool for making other tools, a metal vessel for boiling water or cooking, and a tarp are some of the tools that will come in handy. However, as we mentioned, the main point in Bushcraft is not the equipment. Equipment is only a small part of the job. "The most important bushcraft tool is your brain," says dedicated expert Lizzy Maskey. "You can have as many tools as you want, but it's the information that counts. I really like the phrase 'knowledge doesn't weigh'," adds she. So when the knowledge you have in nature is combined with your small amount of equipment, there is nothing you can't do!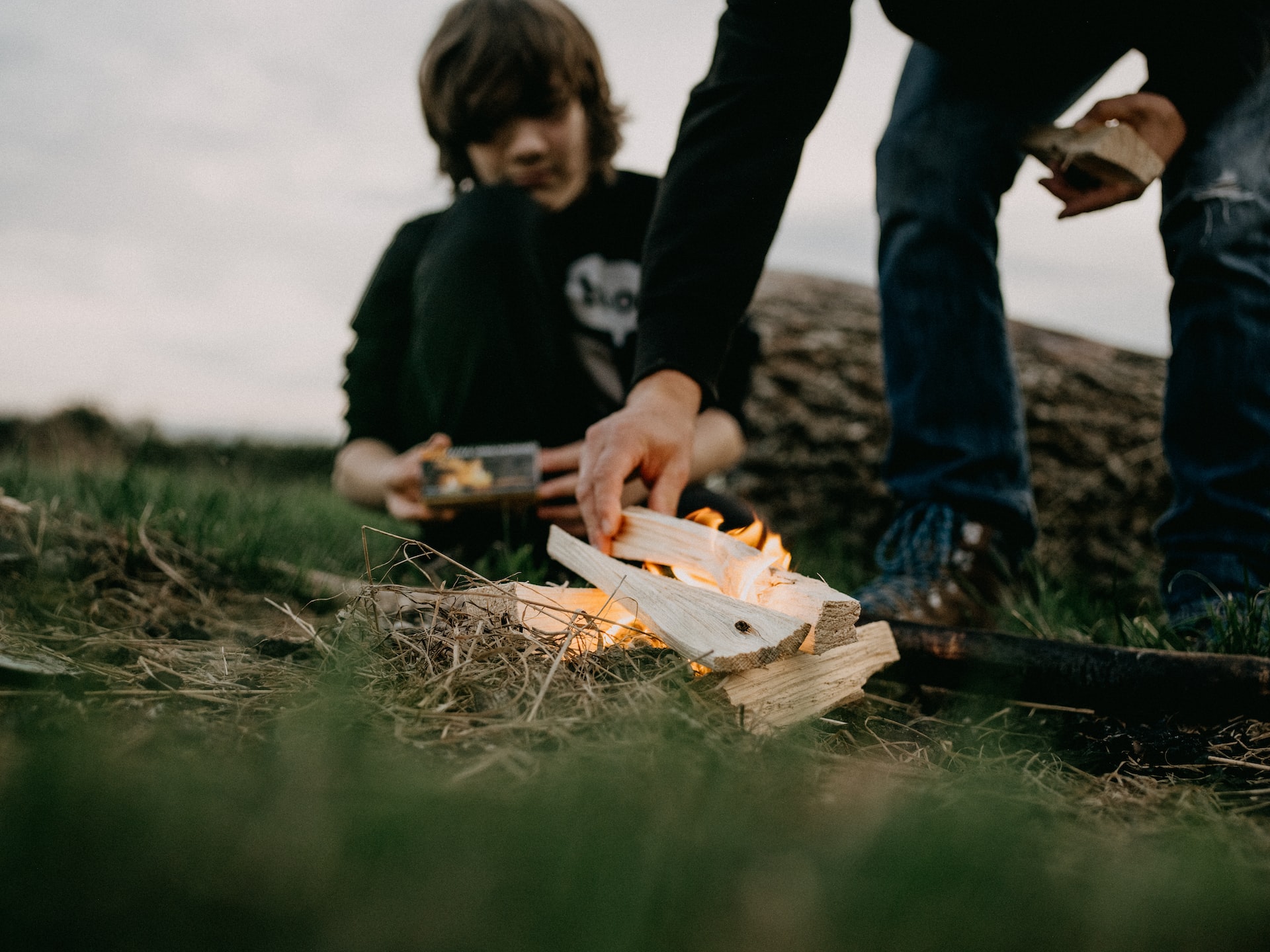 Making Shelter
Shelter building is an extremely important and essential bushcraft skill. It is important to evaluate your resources when building a shelter. For example, did you come to the forest with a tarp? If not, you can build a shelter using only the materials around you. There are two basic types of shelters: the first is the tent-shaped shelter, which we call the A-structure, and the other is the reclining/recumbent shelter. You can build any shelter you want, depending on the materials you have access to and your location. Choosing the right area to build the shelter and adjusting the distance between the fire and the shelter is also one of the points to be considered. We can say that shelters that we need to protect ourselves, especially at night, are the most important survival methods.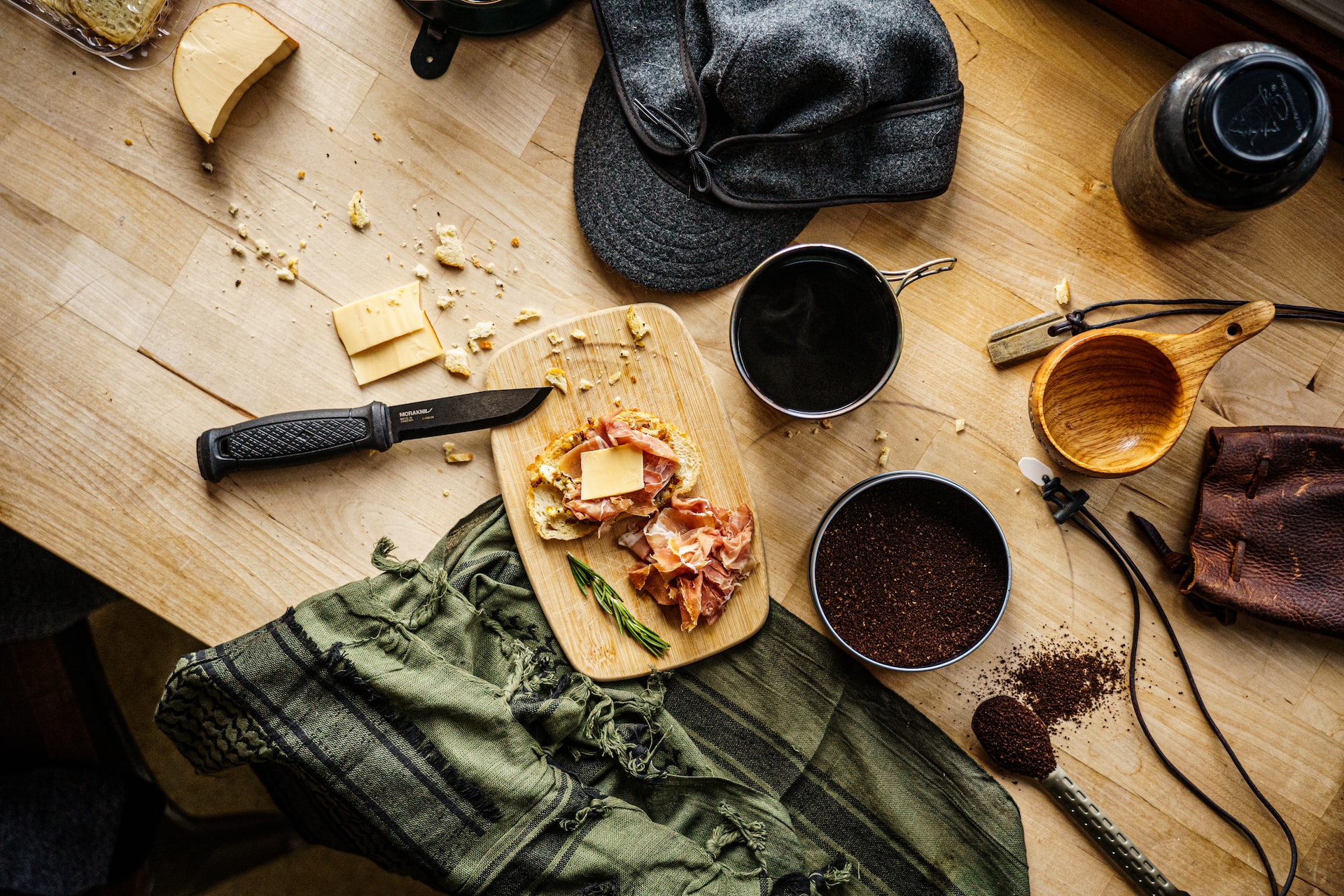 Make A Fire
Making a fire is another of the basic bushcraft skills. This is an action where you use an iron rod if you have it, materials found in nature, stones, bushes and of course the sun's rays. This is an important step that will help us with warming and feeding and everyone who wants to make bushcraft should know.
In addition to these basic skills, one of the life-saving things in nature is tying knots. A variety of knotting techniques you can learn will help you fish, climb and set traps when needed. In addition, since you will meet your nutritional needs from nature, it will be very beneficial for you to have information about which plants are edible. In addition, of course, it is very important to meet your water needs correctly. When you set up camp, choosing an area close to the water or by the water is the best step you can take in this regard. One of the vital information you need to know in the water supply section while making bushcraft is that; There is no harm in drinking running water (such as a river), but if you need to drink from stagnant water, you must boil the water beforehand; Thus, the water will be purified from the microbes it contains and will become drinkable.
Bushcraft is a sport where you challenge yourself as you get out of your comfort zone and connect with nature on the way to survival with your practical intelligence and skills. We have no doubt that giving this highly instructive activity a chance will not cost you anything, but will help you gain a lot of awareness about nature and yourself.
Stay with nature and love…