Culture & Travel
20 December 2021
Güncelleme Tarihi: 9 March 2022
The new year, which everyone has been eagerly waiting for, is almost here. With the new year, everyone has many wishes that they want to fulfill. You can start to make these wishes come true by choosing a beautiful city to celebrate New Year's. Well, if you're wondering where to go for the New Year in Turkey, we have searched for you 5 cities where you will experience the New Year's enthusiasm in the best way, while we are very close to entering the new year.
Bursa
Bursa is the first of the cities where you can fully experience the new year, specifically the Uludağ region. When we think of New Year's celebration and holiday, we definitely think of seeing a lot of snow. For this reason, Uludağ is the right choice.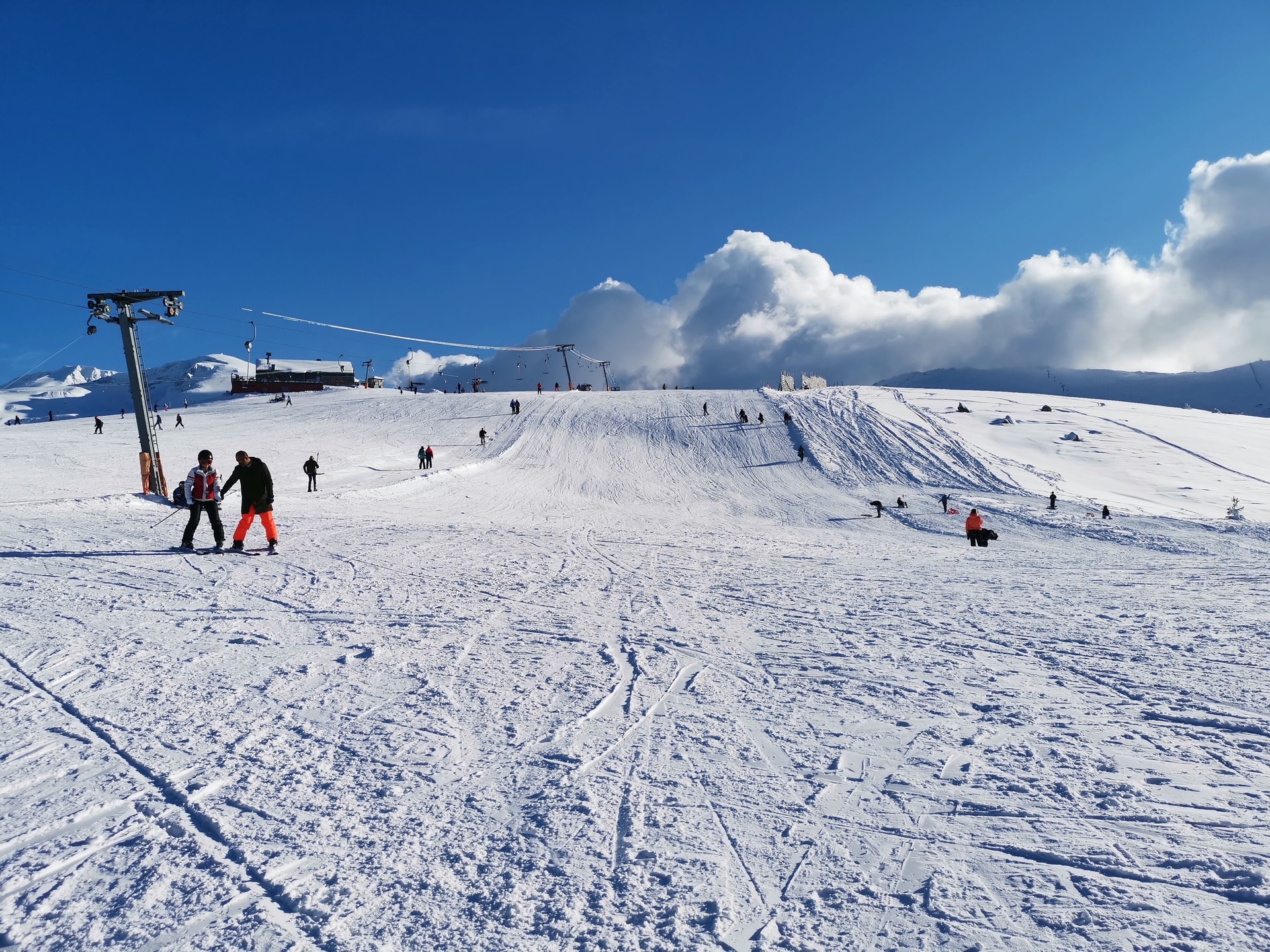 Uludağ, which has the most important ski resort in Turkey, welcomes you with the image of snow that adorns your dreams. It becomes even more convenient for skiing and other sports, especially with the increasing snow towards the New Year. The fun doesn't end with just skiing at all. Uludağ attracts attention for the new year with its nightlife. In addition to musical entertainment, you can reach the climax of the New Year celebrations with famous artists at the place where New Year's organizations are held. Uludag will bring you warm and unforgettable memories where you can eat sausage and bread for breakfast, drink hot wine in front of the fireplace in the chalets, and enjoy the comfort of hotels.
Nevşehir
New Year's Eve entertainment is completely different in Nevşehir, one of the most beautiful cities in Central Anatolia. Especially Cappadocia is on top for the new year. With its natural formation rocks and fairy chimneys, Cappadocia is one of Turkey's most worth visiting places. The region, listed in the UNESCO World Heritage List, attracts dozens of local and foreign tourists every year. The place, which is not enough to be visited in the summer, doesn't compromise its fascination when it is covered with white in the winter. Nevşehir, Cappadocia is just one of the places where you can prefer to spend the new year if you want to spend the New Year productively and seek plenty of activity. In cave hotels, the snow-covered landscape of Cappadocia greets you as soon as you wake up.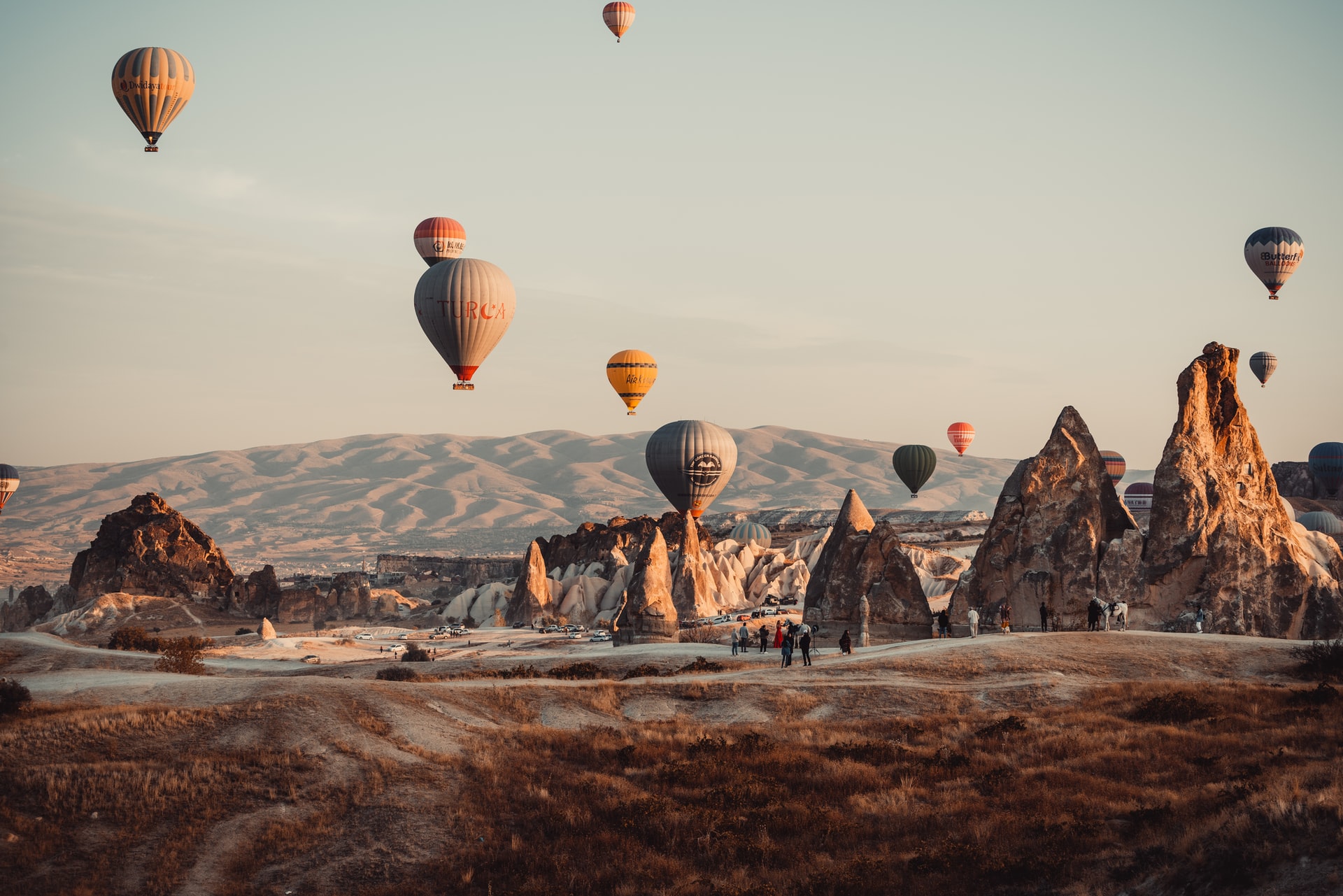 There is almost no time to spend the New Year without activity in Cappadocia. If the wind is not too strong in the morning, you can enjoy the white fairy chimneys with balloon tours. There are structures such as Göreme Open Air Museum and Uçhisar Castle, which you can see in Cappadocia if you wish a New Year's Eve where history and culture meet. In the evening, you can welcome the new year with various entertainments and famous artists within the framework of New Year's shows. It is possible to spend a New Year's Eve as if in a fairy tale, in a place famous for its fairy chimneys.
İzmir
For those who don't want to spend the new year in a snow-covered place, İzmir, the Pearl of the Aegean, should definitely be preferred. Especially Alaçatı. İzmir, Alaçatı, generally visited for summer vacation, has also been very famous for New Year's Eve parties in recent years. The town where colorful and energetic street parties have been held on narrow, cobblestone streets is ideal for those who want to enter the new year differently this time. Moreover, hotel prices are quite low compared to the summer months. After experiencing the new year in Alaçatı, you will no longer think of only the sea, sand, and sun trio.
Kars
Kars may not be the first place that comes to mind for New Year's celebrations, but you will have a lot of fun at the New Year with the Eastern Express, which has attracted great interest recently. While on the Eastern Express, you can watch the magnificent view of Kars covered with snow by train. In order to be more comfortable on the train journey, which takes approximately one day, you can choose a sleeping car and spend a good time alone with your loved ones.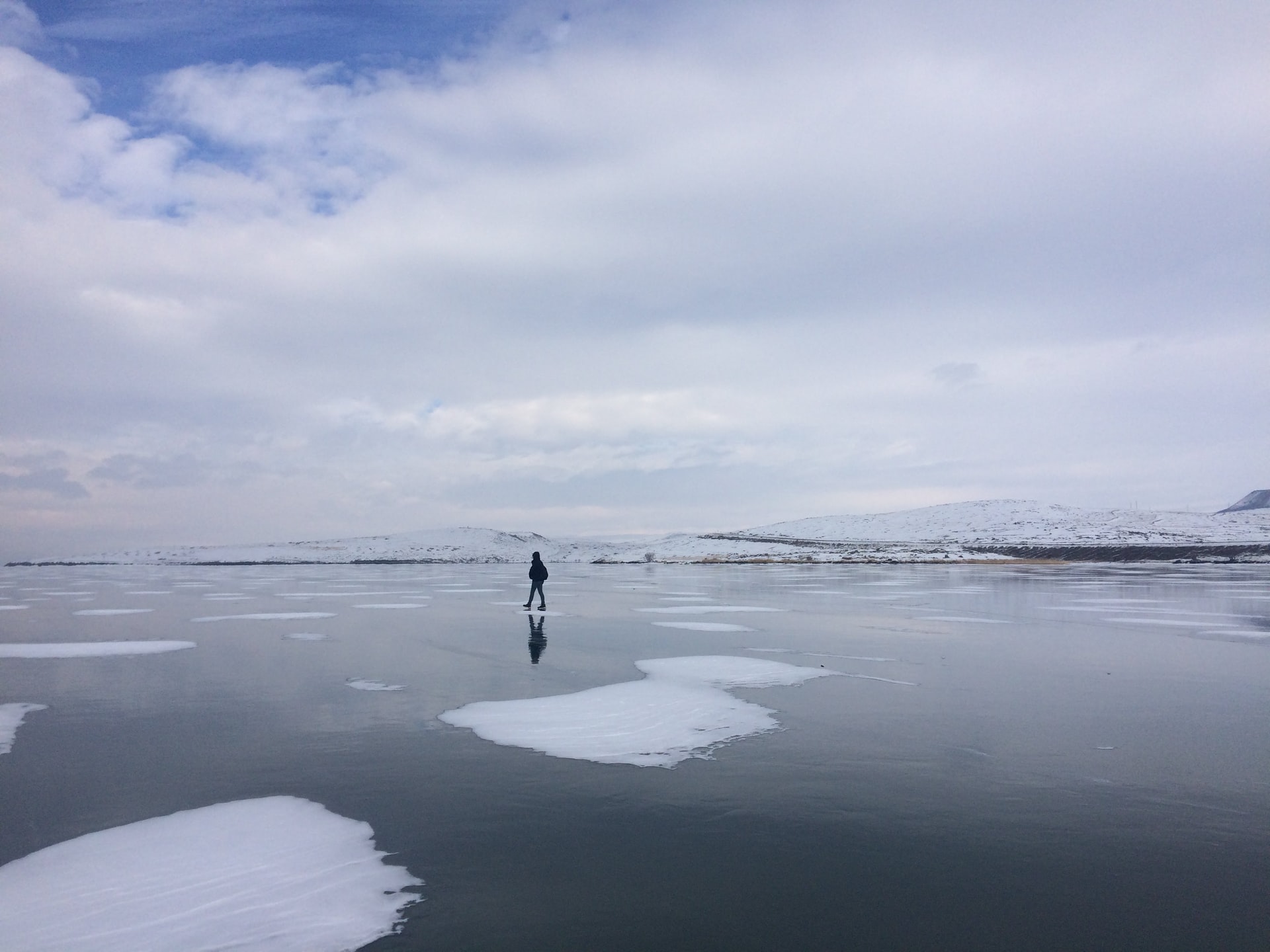 However, your New Year's fun is not limited to train travel. After visiting the historical buildings in Kars, if you have joined a tour, you can take a sleigh ride on the frozen Lake Çıldır. You can go hiking, where you can enjoy the white landscape of Sarıkamış, and you can ski in various places. You can also welcome the new year in entertainment venues where live music is available on New Year's Eve.
Erzurum
Erzurum, one of the coldest cities in Turkey, is a must-have Christmas destination for those who want to feel the cold of the new year. As an alternative to Uludağ, Palandöken awaits you in Erzurum, one of Turkey's leading winter cities with ski tourism. There are also options other than skiing, snowboarding, sledding, and zipline riding for those who want to celebrate the new year with adrenaline. Erzurum, Palandöken is the perfect place to fulfill your wish for those looking for an adventure unlike everyone else in the New Year.