Tips
1 June 2022

Are you ready? You have a long flight, you fly to distant places such as America, Canada, Maldives, Philippines, 10 hours or 14 hours, who knows how many hours you will be in the air? Well, are you aware of the disadvantages of sitting still during these long hours? How about relaxing your body with yoga on these long flights, which cause many health problems from blood circulation problems to muscle stiffness? Let's take a look at the yoga moves you can do on long flights without disturbing anyone.
The Most Important Yoga Breath (Pranayama)
After getting through all the flight preparations, checks and rush to catch up, take a few deep breaths after you settle into your seat comfortably. First, inhale deeply through the nose and exhale through the mouth. Breathing this way has the power to relax your body and helps reduce anxiety. Close your eyes and focus only on your breathing, do not neglect to isolate yourself from noises such as voices, conversations and external stimuli such as smells, let all these stimuli disappear. Remember, too, that deep breathing exercise is extremely effective and relaxing.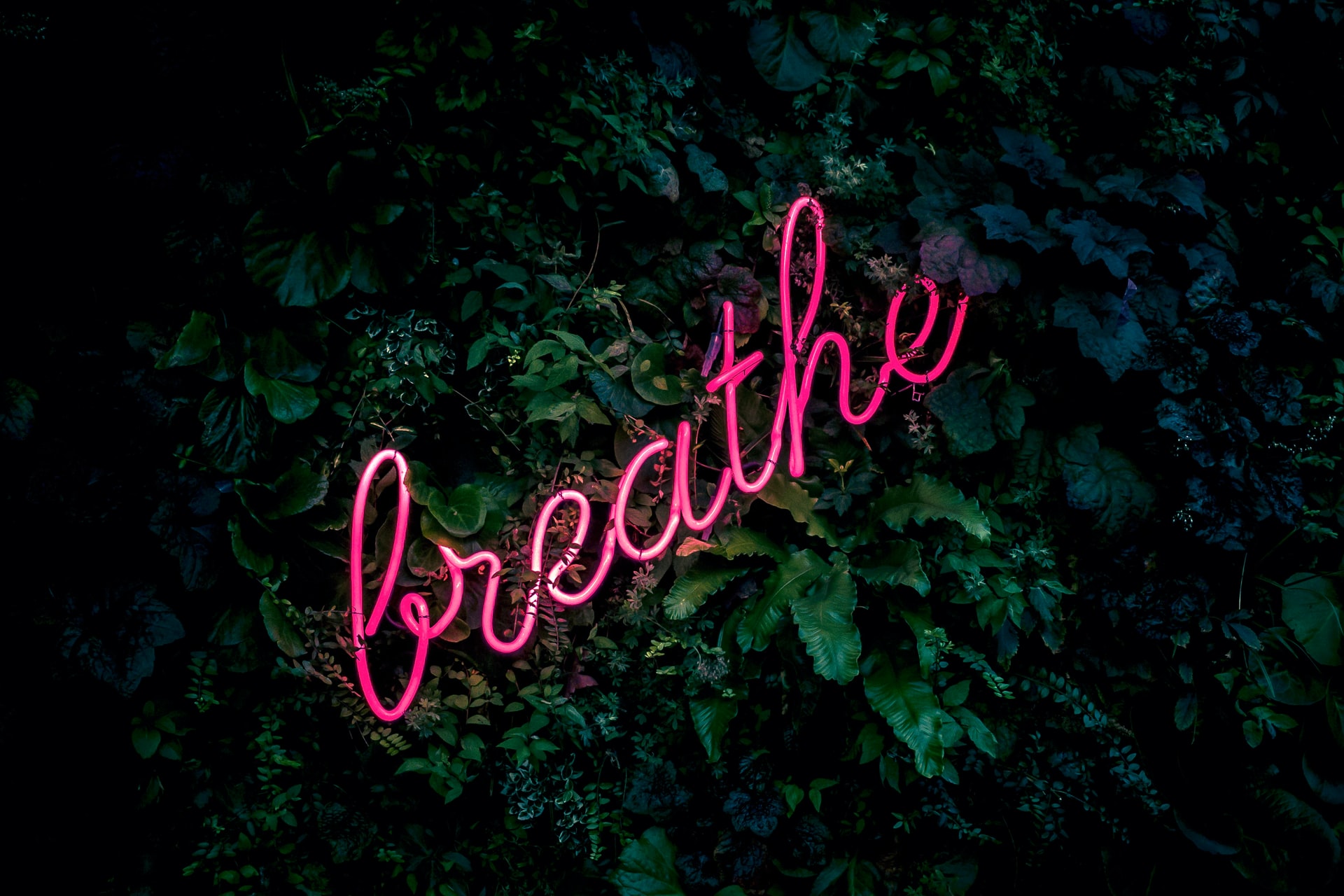 Cross-Sleeve Stand to Prevent Conflict Sukasana
Sukasana, a cross-legged posture that you can use on the plane, is a simple and cross-legged sitting art, and performing this posture can relax you for a while. Sitting in a cramped area on an airplane for long periods of time can tense up your entire body as well. A simple stance, cross-legged Sukasana, can help loosen tense hips and uncomfortable lower back. Depending on the length of your legs, your body flexibility, and how much space you will occupy on your seat, you can do this stance halfway, but you will still see the same benefits. Here's how to do this stance: Sit in the middle of your chair, raise your right foot slightly and place it parallel to your left foot, slide your right ankle semi-cross-legged towards your left hip. If you think it won't take up much space, do the same movements with your left foot, or cross your right and then your left foot.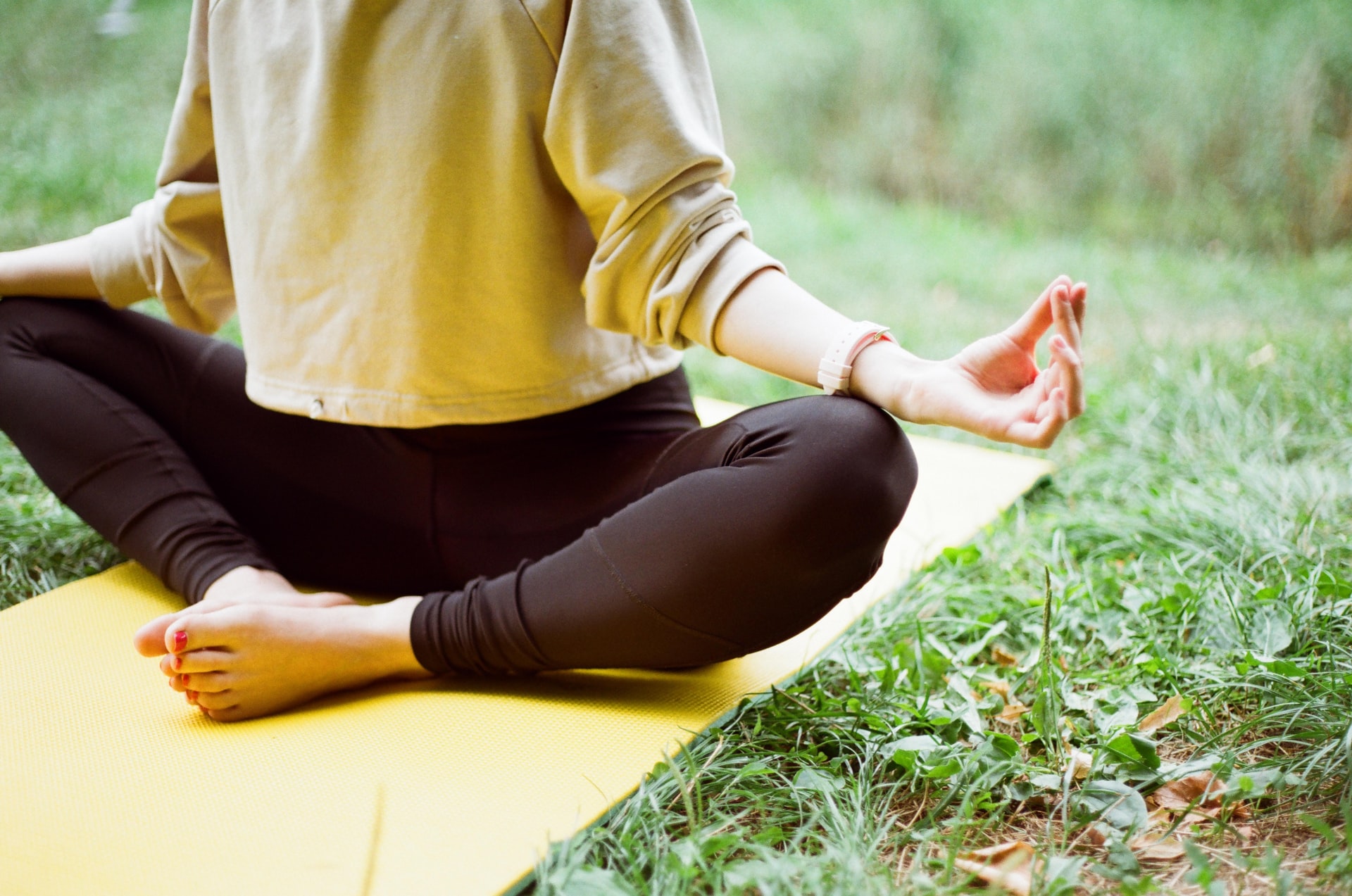 Movements to Stretch the Arm Muscles and Relax the Back and Arms
The eagle arm, which is a perfect yoga pose to relieve the tension caused by long hours of air travel, is a very easy posture that does not bother anyone. First of all, sit comfortably in an upright position with your back spine straight, hug yourself as if hugging someone and cross your right arm on your left side. Stay in this position for a while. Then, lift your right hand up and extend the arm towards the nape, reach back with the left hand from behind and catch the right hand on your back. Meanwhile, make sure your back is straight and stay stable for a few breaths. Then repeat the same movement by changing hands. Just in case you can't get your hands together on your back, stretch it as far as it goes. After doing this move, do not forget to do the stretching movement by shaking the arms.
Namaste and Refreshing Your Lungs
On the plane, the classic yoga start, the "Namaste" greeting, which is made by joining the palms in a triangle on the chest and head, means showing love and respect by thinking of good wishes. With this greeting, which focuses on good thoughts and ideas, you can both start your flight positively and relax your arms and hands. Additionally, you can get up and try Namaste on your back. Keeping your hands on the sides of your chest while using ready hands will expand your lungs and make your movements easier. As you breathe in, it creates the feeling that oxygen is filling your lungs and your chest is pressing against your hands. As you exhale, you can feel your hands free and your chest relax. You can also stretch your hands, fingers, and arms forward and relieve the fatigue of your hands.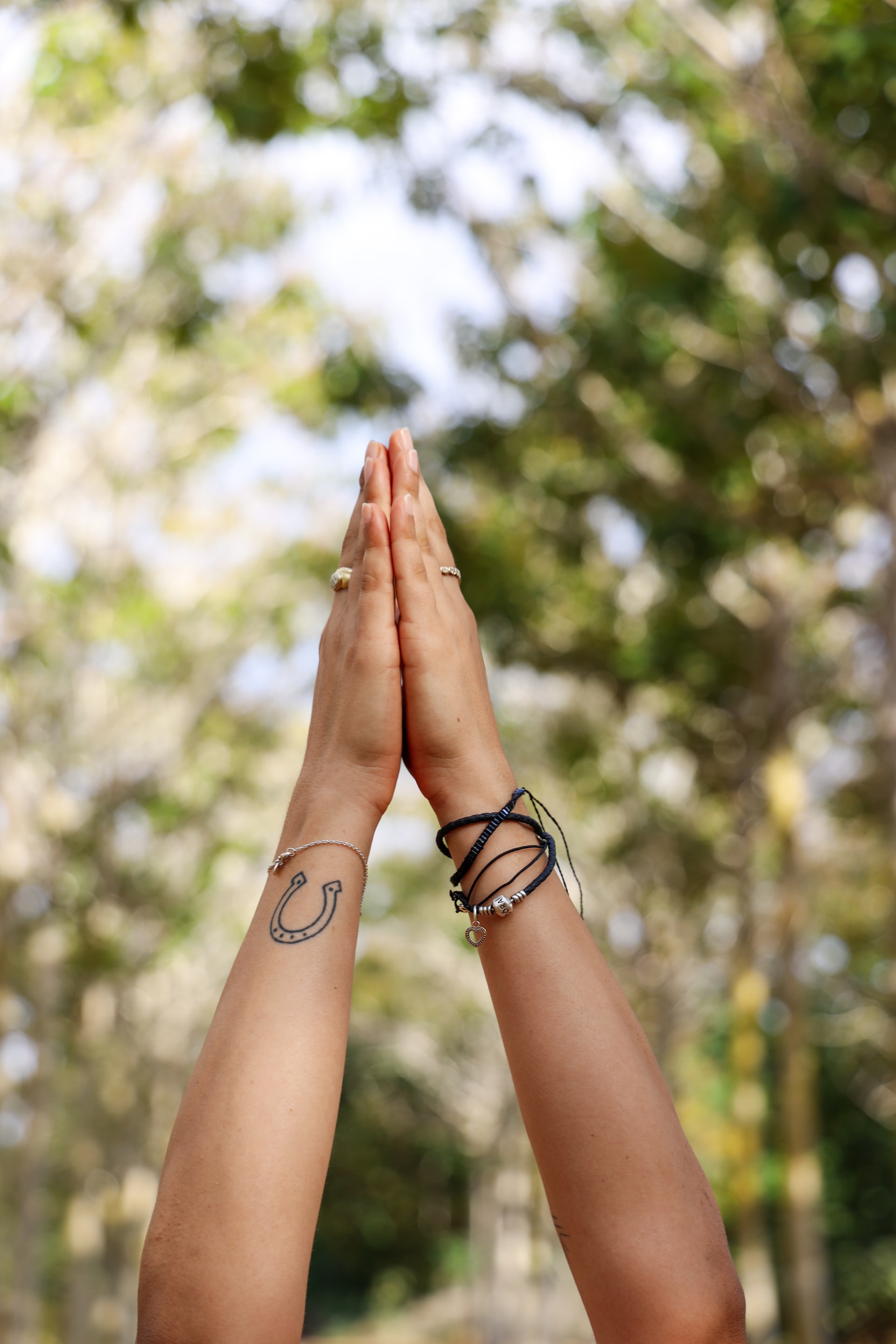 Stretching to Relax Your Head and Neck
In this section, start your movements with simple neck exercises. These moves are especially great for reducing your travel stress because a lot of stress and tension builds up in your neck. First, let your chin drop comfortably towards your chest, try to relax and let your head stay heavy. First, rotate your head to the right, back, then left. Slowly repeat these twisting movements for a total of five rounds, and then change directions and perform five rounds in the other direction.
Yoga Moves for the Hips and Lower Region
You can relax both your back, hips and arms with two stances called Cow and Cat stances. First, come to the very front end of your seat for the Cow pose, while keeping your feet flat on the ground. Put your hands on your knees and stretch your arms straight as far as they will go. While inhaling, keep your back hunched, lift your chest up and look upwards at the ceiling of the plane. In the Cat pose, bend your spine forward in a rounded fashion and allow your head to drop down. Take care to stretch and open the spaces between the shoulder blades. Repeat the cow and cat poses and movements with each breath and never neglect regular breathing. For a move that will further relax the hips, sit up straight and extend your left arm towards the back of the seat, take a deep breath, turn your upper body back, return to the center and repeat the movement with the other side.
Now relax, be filled with the peace of yoga and have juice or water to stay hydrated for the rest of your flight, don't leave yourself hydrated and repeat these movements one more time if necessary.