Food
7 February 2022

As one of the sweetest times of the year is approaching, are you thinking about how to spend February 14th this year with your lover? Even if there are other days of the year when we can feel our love, February 14th has always been exceptional with its spirit and the sweet atmosphere it has created. For those who want to spend the day outside in a romantic way, there are restaurants more enjoyable than the other. Here are 14 of the most loving, enjoyable, and stylish restaurant options we've listed for you for February 14th!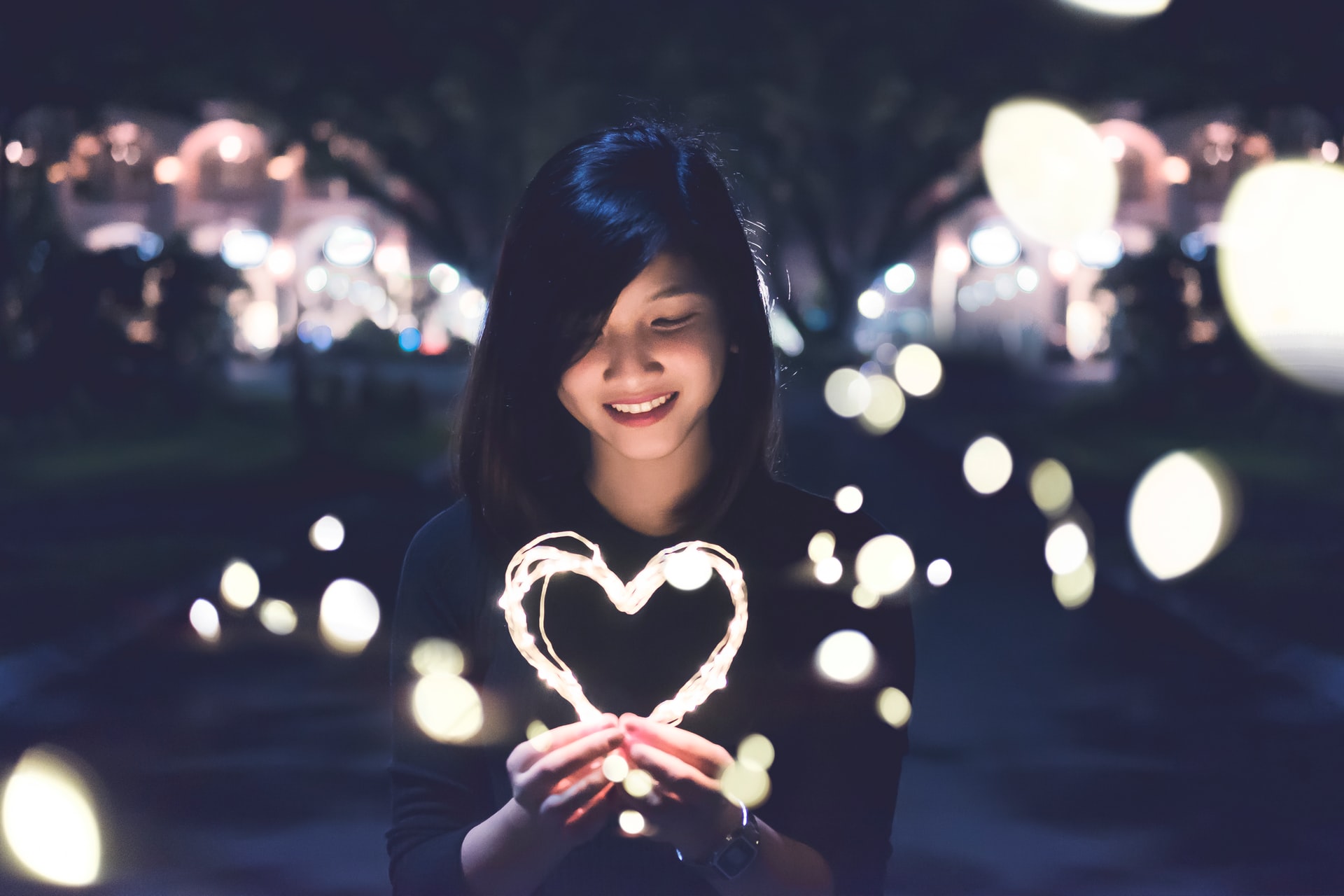 1- Sensus Wine&Food- Cassaba Modern, Eskişehir
Located in Kasaba Modern, where Eskişehir's most popular and elite venues are located, Sensus Wine&Food is an exquisite place to sip your wine while enjoying a wonderful meal with your loved one. It's an excellent choice for those who will spend their Valentine's Day in Eskişehir with the calm and romantic atmosphere they offer to their visitors.
2- Chalet- Swissotel The Bosphorus, İstanbul
Are you ready to feel the Swiss spirit in a wonderful atmosphere? Chalet offers delicious accompaniments to your meals with rösti potatoes, cheese fondues, and various desserts from Swiss cuisine. Experience romantic moments with your loved one by the fireplace, coupled with unique architecture and atmosphere in a 120-year-old authentic wooden chalet imported from Switzerland.
3- Teras 1885, İzmir
Thanks to its qualified chef staff and rich menu, Terrace 1885 offers you and your loved ones a unique view of Izmir. Don't forget to book your place to experience a unique and memorable day on February 14th with a delicious wine or cocktail after a delicious dinner with a view of the sea with your loved one.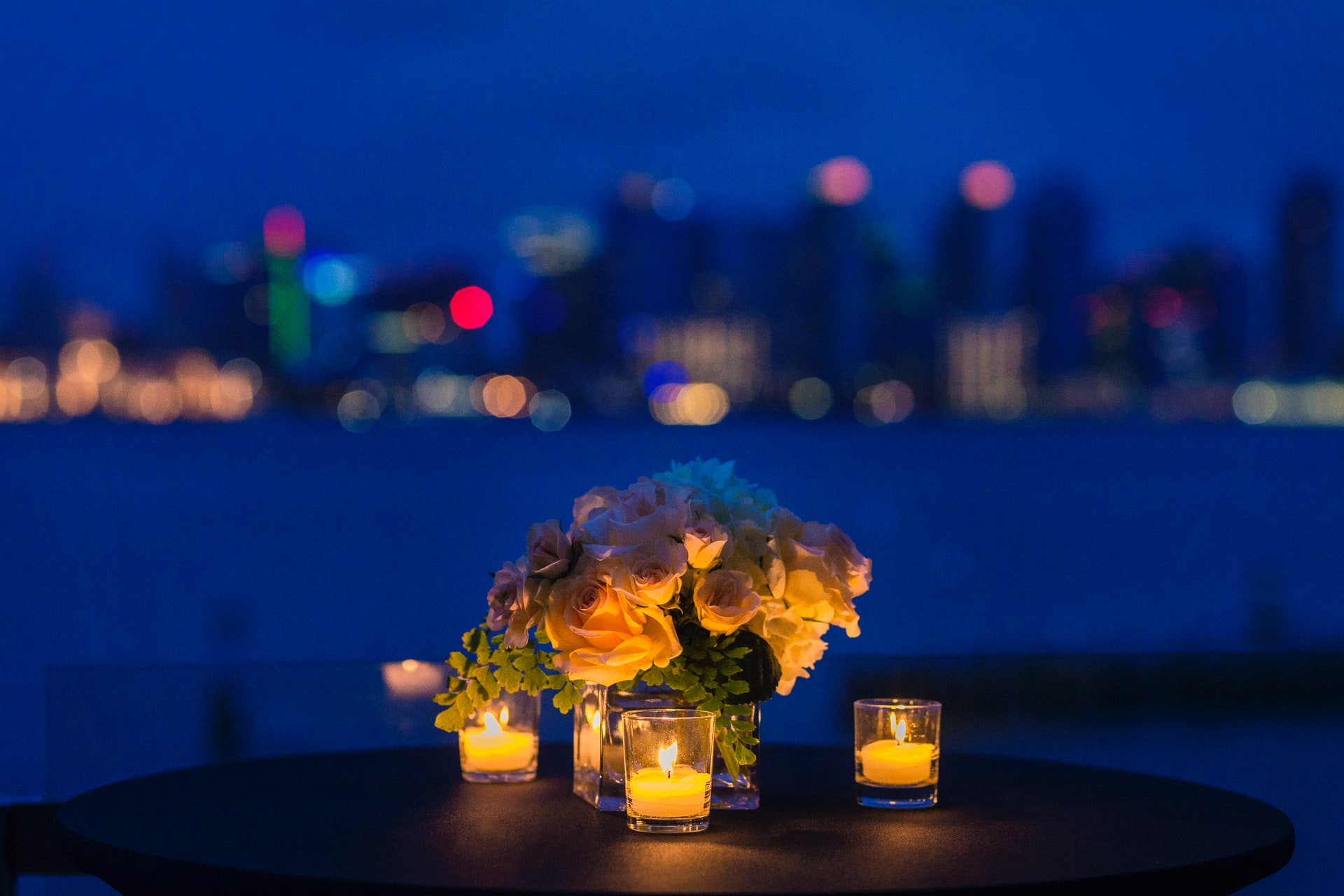 4- Hotel Rox Cappadocia, Nevşehir
Would you like to watch Cappadocia from the terrace of Rox Cappadocia? This is a unique place for a panoramic view of Göreme and Güvercinlik Valley at sunset. Built on a renovated old Greek house, Rox Cappadocia, with its impressive stone architecture and atmosphere, is a superb choice for a February 14th dinner with your loved one, accompanied by colorful hot air balloons.
5- Casa Sur, Antalya
With its terrace bar, botanical garden, specially designed rooms, and special meals, it's a great place for those spending their Valentine's Day in Antalya. Get ready to experience a romantic atmosphere intertwined with nature at Casa Sur, located in the center of the city with the ancient walls surrounding it.
6- Suma Sanjati, Şile
Suma Sanjati, which cares about protecting nature and is Turkey's largest treehouse hotel, is located in Yeniköy, Şile, one of the Bosnian villages of Istanbul. You can sip a glass of wine by the fireplace in this hotel & restaurant, where you will get your fill of green, nature, and bird sounds, or join a peaceful event after a delicious restaurant experience.
7- Od Urla, İzmir
A great suggestion to spend a special and nature day with your loved one. Osman Sezener, one of İzmir's well-known business executives and successful chefs in the field of gastronomy, is a delicious place that has been mentioned frequently lately. Reserve your place now for a unique experience in the olive vineyards of Urla with your loved one, with its unique atmosphere, wines, and original menus.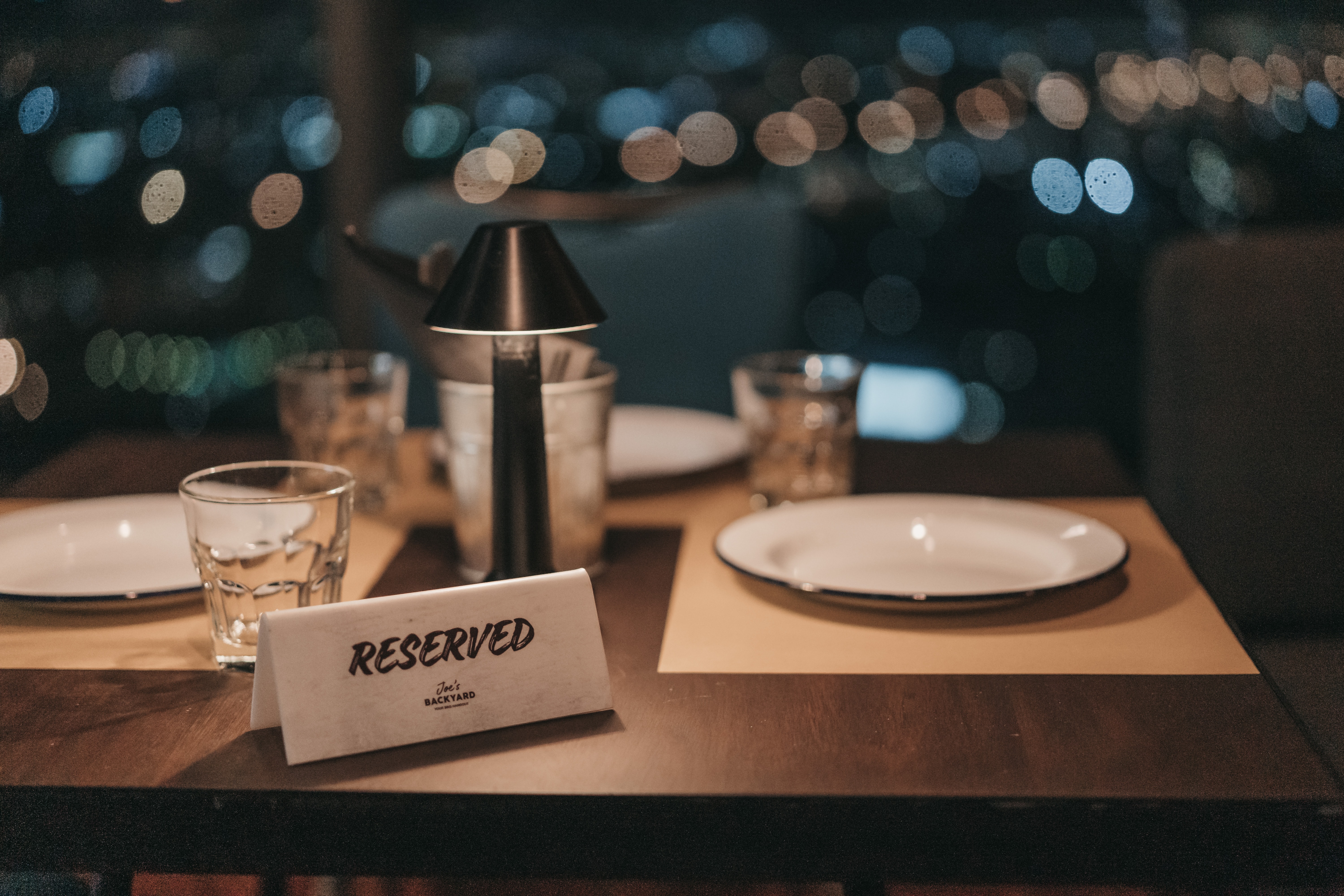 8- Chilai Bebek, İstanbul
Chilai will be a great choice to catch a romantic atmosphere in one of the most beautiful districts of Istanbul, accompanied by the magnificent Bosporus view and the smell of the sea. With a selection from world cuisine and a wide range of alcohol, a romantic dinner with your loved one next to the blues sounds very lovely.
9- Cloud 34- Hilton İstanbul Bomonti, İstanbul
Cloud 34 offers you and your loved one an exquisite atmosphere on this special day with a view worthy of its name. The venue on the 34th floor of Hilton Istanbul Bomonti is the right choice for romantic moments with a unique panoramic view of the Golden Horn peninsula and special tastes from Asian cuisine.
10- North Pier's, İzmir
In Konak Pier, one of the symbols of İzmir, with its historical yet modern architecture against the Aegean Sea, North Pier's will be a superior choice for February 14th. Remember to make a reservation in advance to experience the tastes of the Aegean with a rich alcohol and food menu accompanied by a unique view. Especially watching the sunset while sipping your wine with your loved one in this place will make you feel special.
11- Unique Restaurant, Fethiye
Unique Restaurant, with its unique view towards the blue in the city center and its romantic atmosphere, is the perfect choice for those who want to spend February 14th in Fethiye. It offers a romantic dinner for you and your loved one, with its delicious wines and rich seafood-based menu.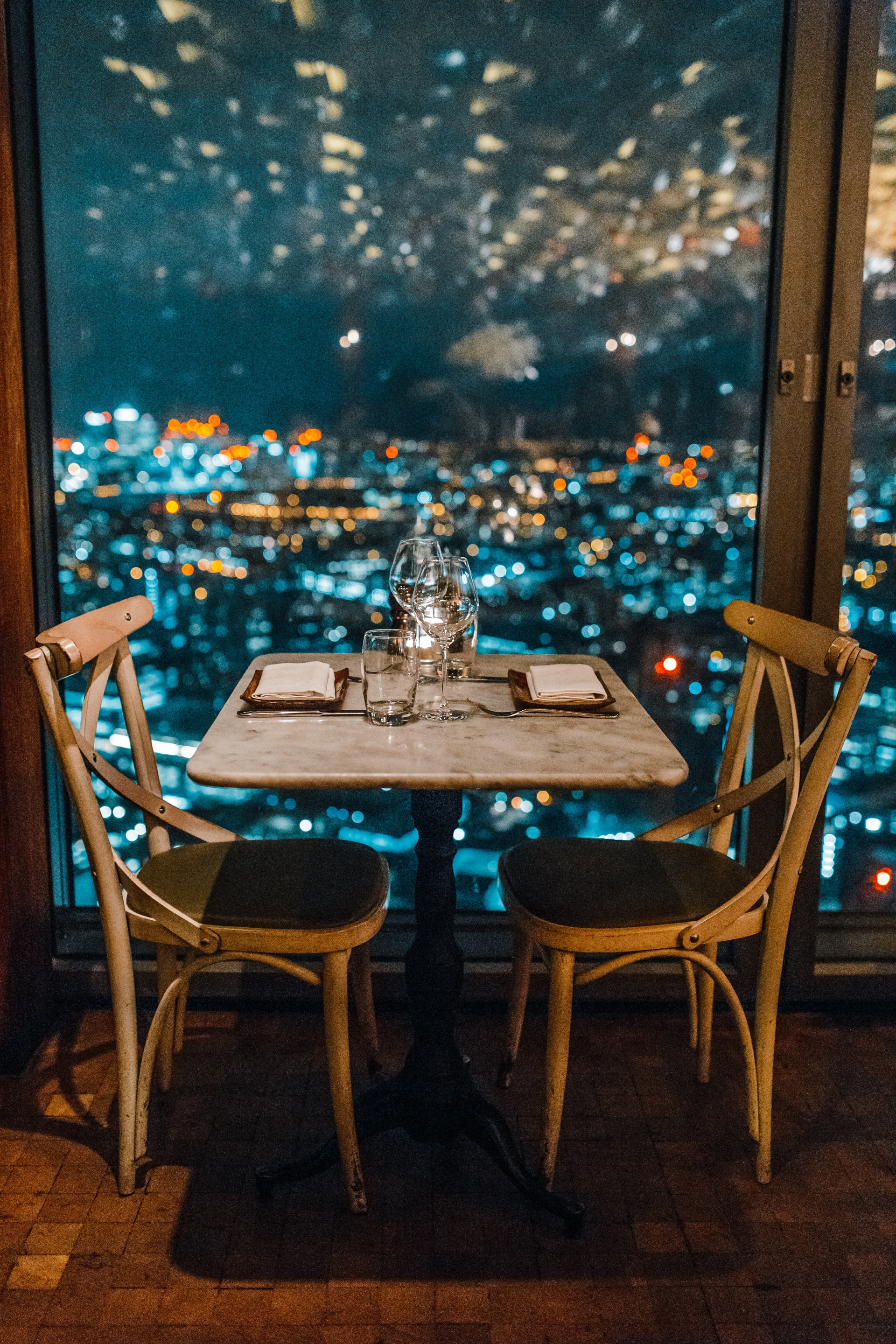 12- Les Maisons De Cappadoce, Nevşehir
Get ready to experience romantic moments in Cappadocia with its natural architecture created with the foresight of an award-winning French architect. You'll have a fascinating experience on February 14th, accompanied by a unique view, nature, and atmosphere in the historical houses of Uçhisar.
13- Galata Kulesi Restaurant, İstanbul
You can share your romantic moments with a unique view and atmosphere in Galata Tower, one of Istanbul's most beautiful historical symbols. This restaurant will be a special choice, offering the perfect harmony of Istanbul's panoramic view and historical architecture.
14- Casa Lavanda, Şile
For those looking for a special place for a romantic getaway near Istanbul, Casa Lavanda is the perfect address. With the importance they give to nature and its original interior architecture, it'll take you away from the chaos of the city and offer a calm and romantic February 14th experience. Casa Lavanda, a family business at every point from its chef to its guesthouse, is one of the best addresses for your special day.