Culture & Travel
9 March 2022

The safety of people while traveling is of paramount importance. However, we all know that women are especially more selective in this regard. At every stage during the journey, there are situations that pose a danger to women in travel, accommodation, food, and many other activities. This causes traveler women to research the countries or cities they will travel to more often than usual. So, today we will talk about countries where all women can travel freely and with peace of mind. Let's get started.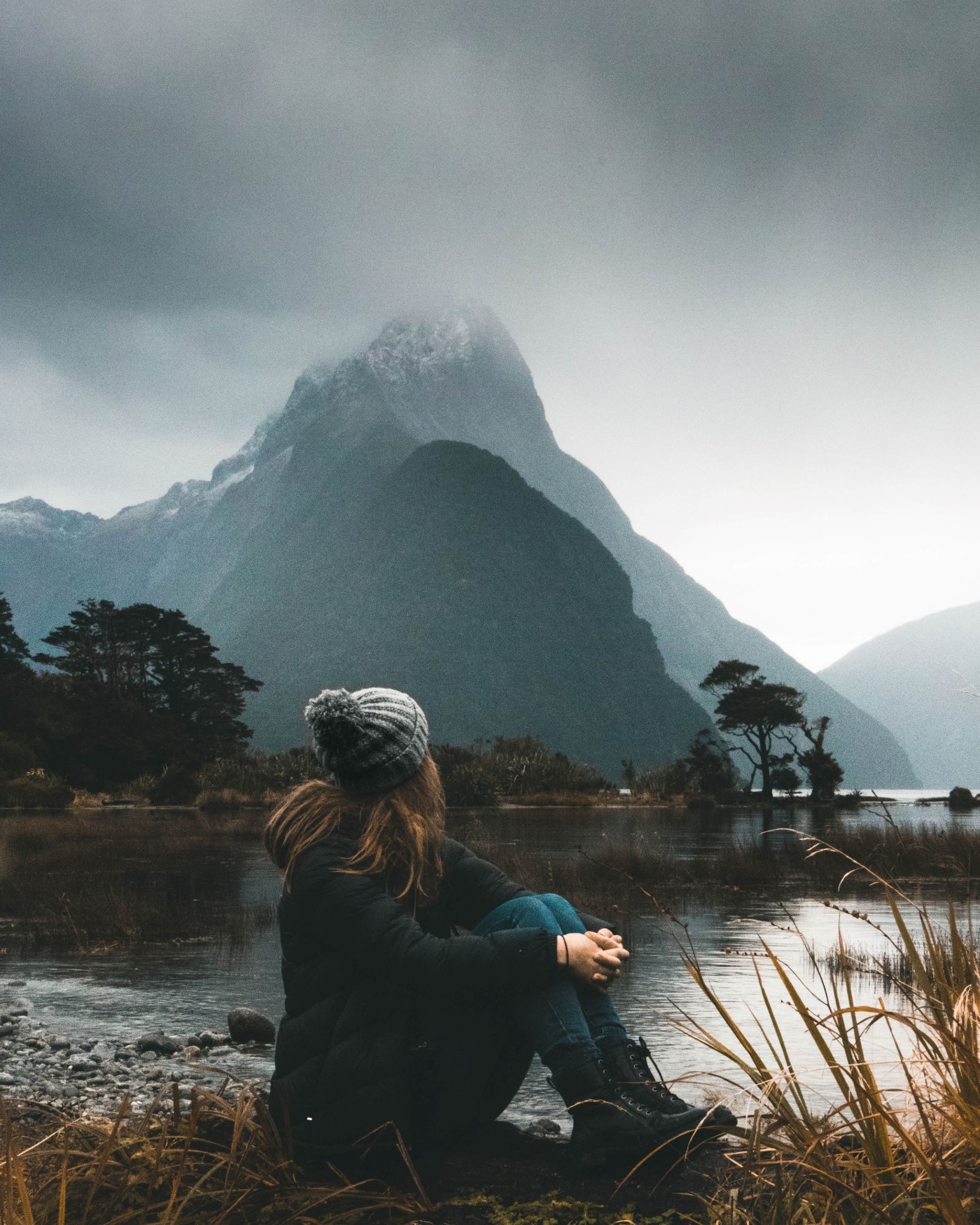 Iceland
The World Economic Forum (WEF) lists Iceland as the first country in gender equality. Iceland has proven its success in the field of equality in the "2021 Global Gender Inequality Report". For example, women are very active in fieldwork in the fields of finance, marketing, sales, transportation, education, etc. Due to the fact that women deputies and priests are in the majority, we also see their success in state and religious affairs. Additionally, crimes of violence, harassment, and rape against women have been brought under legal control, and various solution methods have been developed to prevent them. In short, it's quite comfortable to be a female traveler in a country that provides employment to women and undertakes their safety. Iceland, the most popular country of European travel, is a natural wonder with its northern lights, rivers, crater lakes, and thermal waters. You can witness the rights that we wish to be granted to all women of the world in Iceland and go out to discover this beautiful nature.
Norway
Norway will come up in almost every research done in the field of gender equality. It's, of course, important for women to walk comfortably on the street, socialize without fear, and be able to perform an activity alone. However, as can be understood from the studies, Norway prefers to ensure the existence of women in fields such as work, politics, and production rather than these in the concept of equality. If you're a traveler in a country that thinks that equality can be achieved in this way and that brings women into life, you will notice all these. Women can also explore the unique landscape and nature of Norway with their bags on their backs without fear.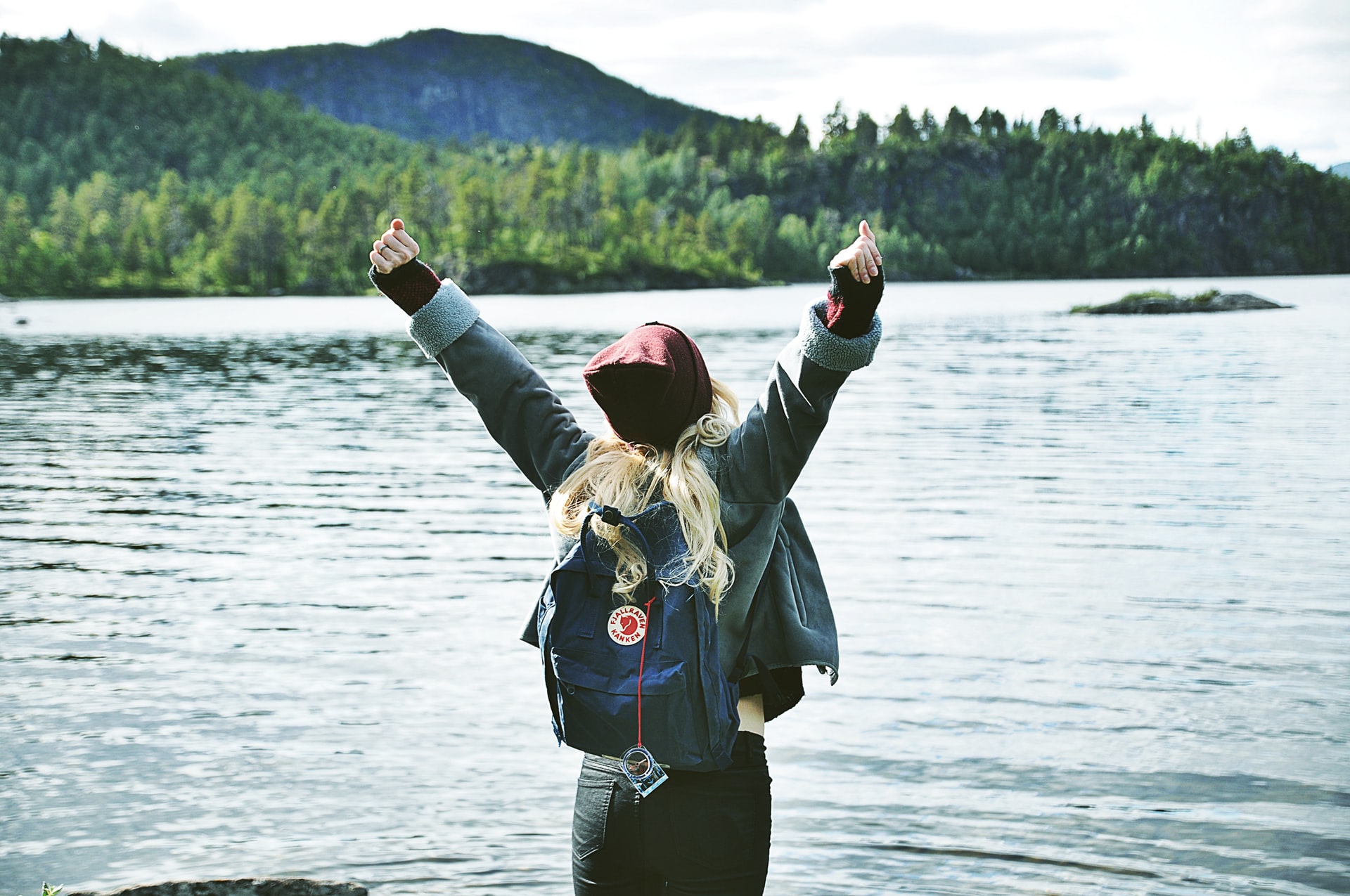 Finland
Finland has become one of the countries that have proven itself by developing from the past to the present. It is crucial to ensure equality, especially in a country that is meticulous about the rights of women and children. You can even notice this in the flow of daily life. What about foreign tourists? Every tourist coming to this country can travel comfortably, regardless of male or female. However, it's necessary to open a parenthesis for women. The current prime minister of Finland is a 36-year-old woman. In other words, women are active in every field in the country. Pretty proud, isn't it? It may be more self-confident for you to travel to a country with women in the management staff. You can visit the museums and cathedrals in the capital Helsinki and witness the traditional life of the Finns on Seurasaari Island.
Netherlands
The Netherlands, the city of freedom, is a country rich in tourism. Agriculture and animal husbandry, nature and soil richness, and art and cultural activities attract millions of tourists to the country every year. The main thing that female tourists visiting the country see is the happiness of local women. As we can understand from UNICEF's ranking of the Netherlands as one of the most livable countries, the women, men, and children of the country are satisfied with their lives. Of course, the positive effects of this situation are a good reason to visit the country. Freedom of expression and democracy prevail in the country, where discrimination against religion, race, and gender is opposed. Therefore, we can show the Netherlands as an exemplary country in search of places where women will feel better, where they will not be afraid to meet new people, and where they will not doubt their safety.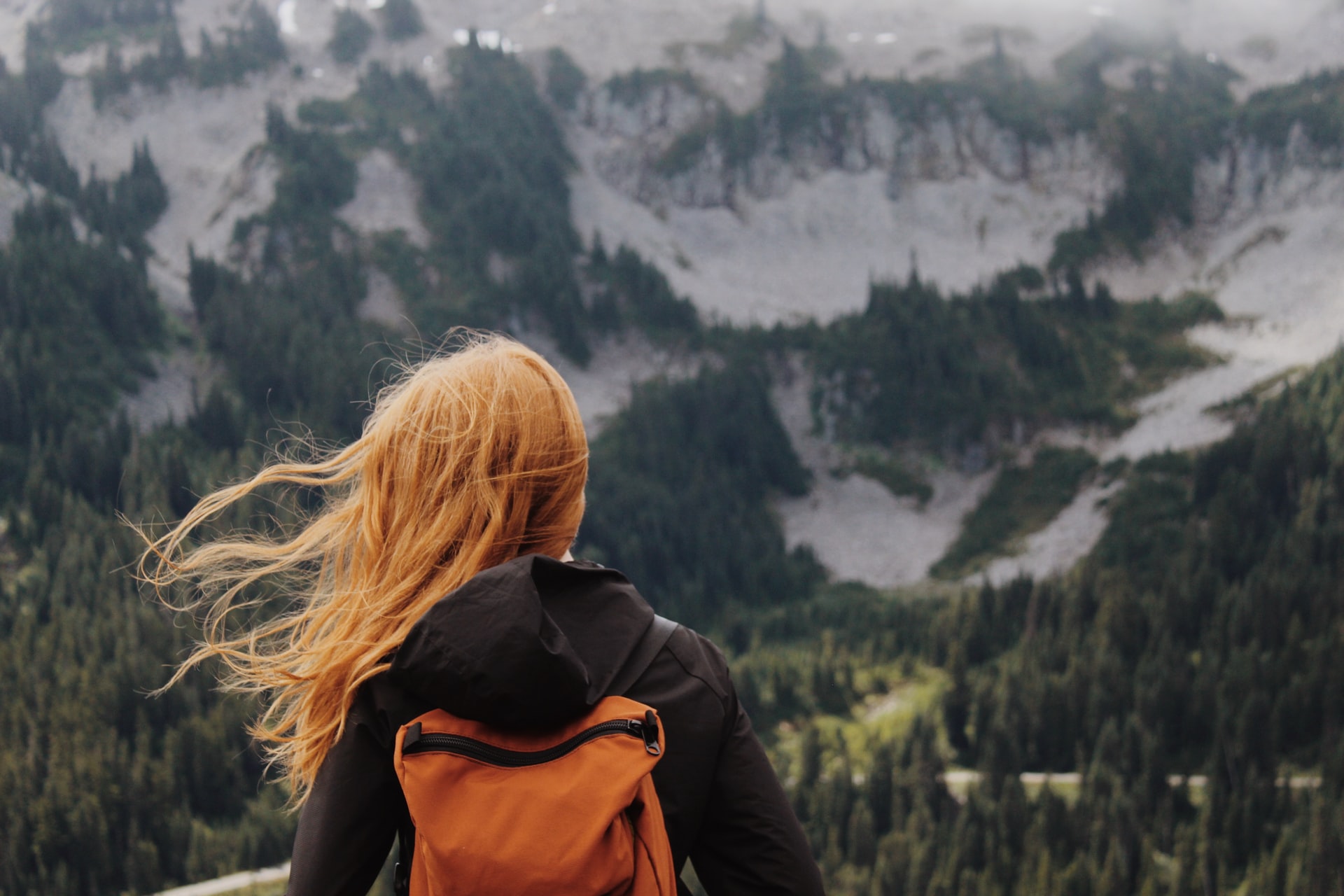 Canada
Located in North America, Canada is the second-largest country in the world after Russia in terms of area. As we can see from the maple leaf on its flag, half of the country is covered with forests. We can say that it is among the most preferred regions for camping and nature walks. Especially women may be a little hesitant about this, but it is not necessary because Canada is a country where women travelers and nature lovers can travel with peace of mind. You can add wide geography, starting from the capital Toronto to the famous Niagara Falls on your route. Hence, Canada is a country where women can satisfy all their curiosities, from city life to natural life.
Switzerland
Switzerland is a European country as one of the countries where women prefer to go when traveling alone. It's a popular destination for female travelers due to its high level of welfare and being among the countries with the lowest crime rate. The elements that pose a danger in touristic places such as Zurich, Bern, Lausanne, Geneva, and Basel are minimized. You can easily visit villages such as Lauterbrunnen and Grindelwald. In addition to these, you can enjoy nature by visiting the Geneva, Lugano, Aare lakes.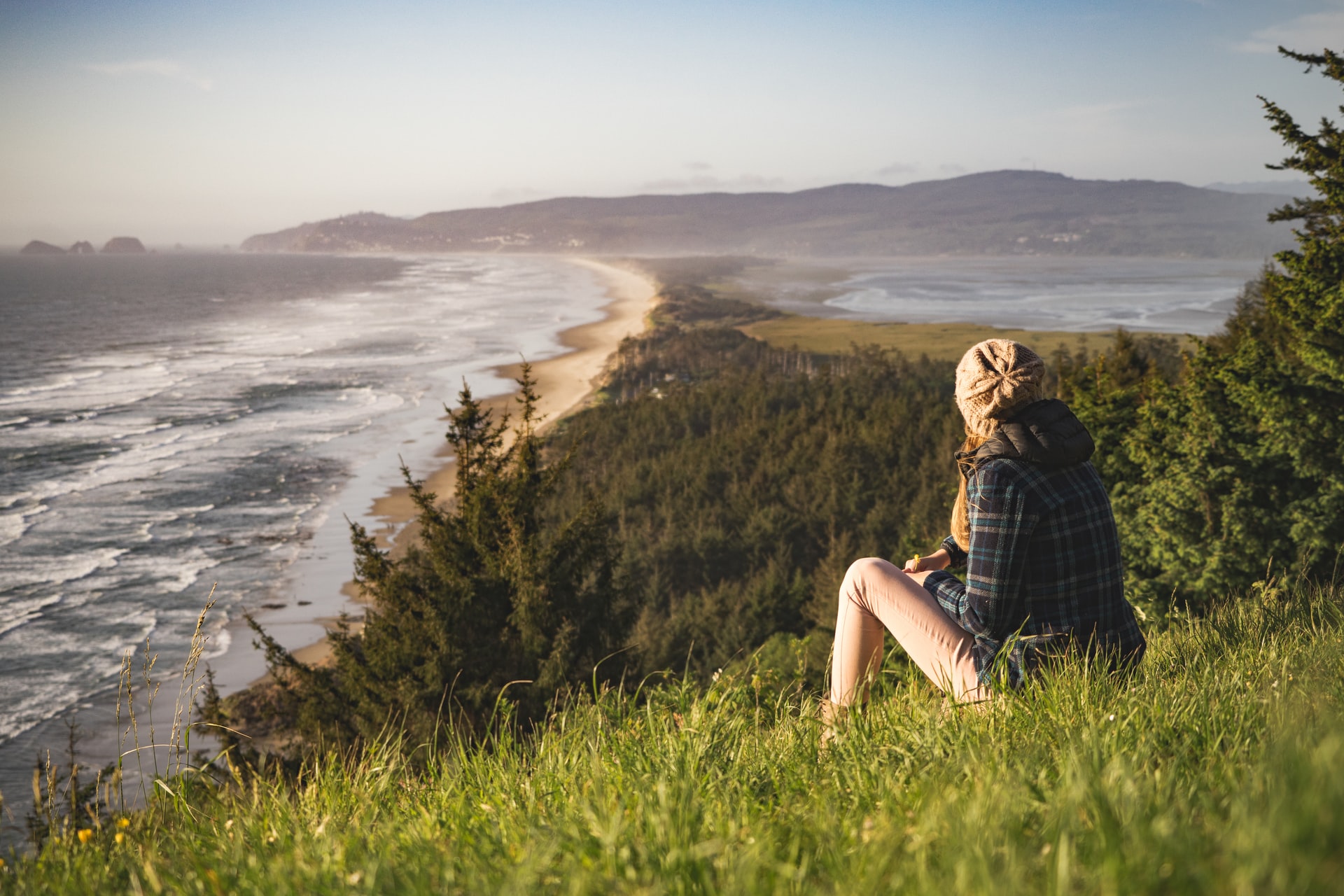 New Zeland
New Zealand ranks fourth on the Global Peace Index's list of the world's most peaceful countries. For this reason, it's a country that has many advantages for women. It's also an amazing place for all travelers, especially those who enjoy extreme activities. You can find opportunities to do many activities such as bungee jumping, paragliding, jetboating, rafting, and rock climbing. Additionally, since The Lord of the Rings was filmed in New Zealand, male and female travelers do not leave without seeing the filming locations. For instance, you can see many other natural filming locations such as the Hobbit Village located near the town of Matamata, Fiordland National Park, Pelennor Fields, Rangitata Valley, Mount Ngauruhoe, which we know as Mount Doom, where the ring was beaten and destroyed in the movie.
Every corner of the world is so big and valuable that all humanity would like to see it. This world belongs to all of us, whether male or female. If we learn to share it among ourselves and take care of each other, the world will be a much better place for everyone. It's our duty to find solutions to the difficulties that women have experienced in terms of life safety and quality of life, especially since history. In this regard, we recommend that you take a look at the utopian country Equiterra, created by the United Nations Women's Unit (UN Women) to draw attention to gender inequality. It's aimed that this imaginary country will set an example for humanity on the way to achieving the desired equality. As March 8th of International Women's Day approaches, greetings to all women and female travelers. May your path always be open...