Culture & Travel
19 April 2022

How about discovering the city through the eyes of kids? There are tons of activities, excursions, and entertainment centers that support the social and mental development of children, let it be a museum or an aquarium. If you're thinking about where to go with your child on weekends or holidays, we have prepared activity areas for you that allow children to have a fun time.
Istanbul Aquarium
Istanbul Aquarium, where you can spend a day in the underwater world with your child, is located in Aqua Florya AVM located in Istanbul Florya. Here are 64 aquariums where your child can explore the underwater world. These aquariums contain more than 1500 species and 15 thousand land and sea creatures.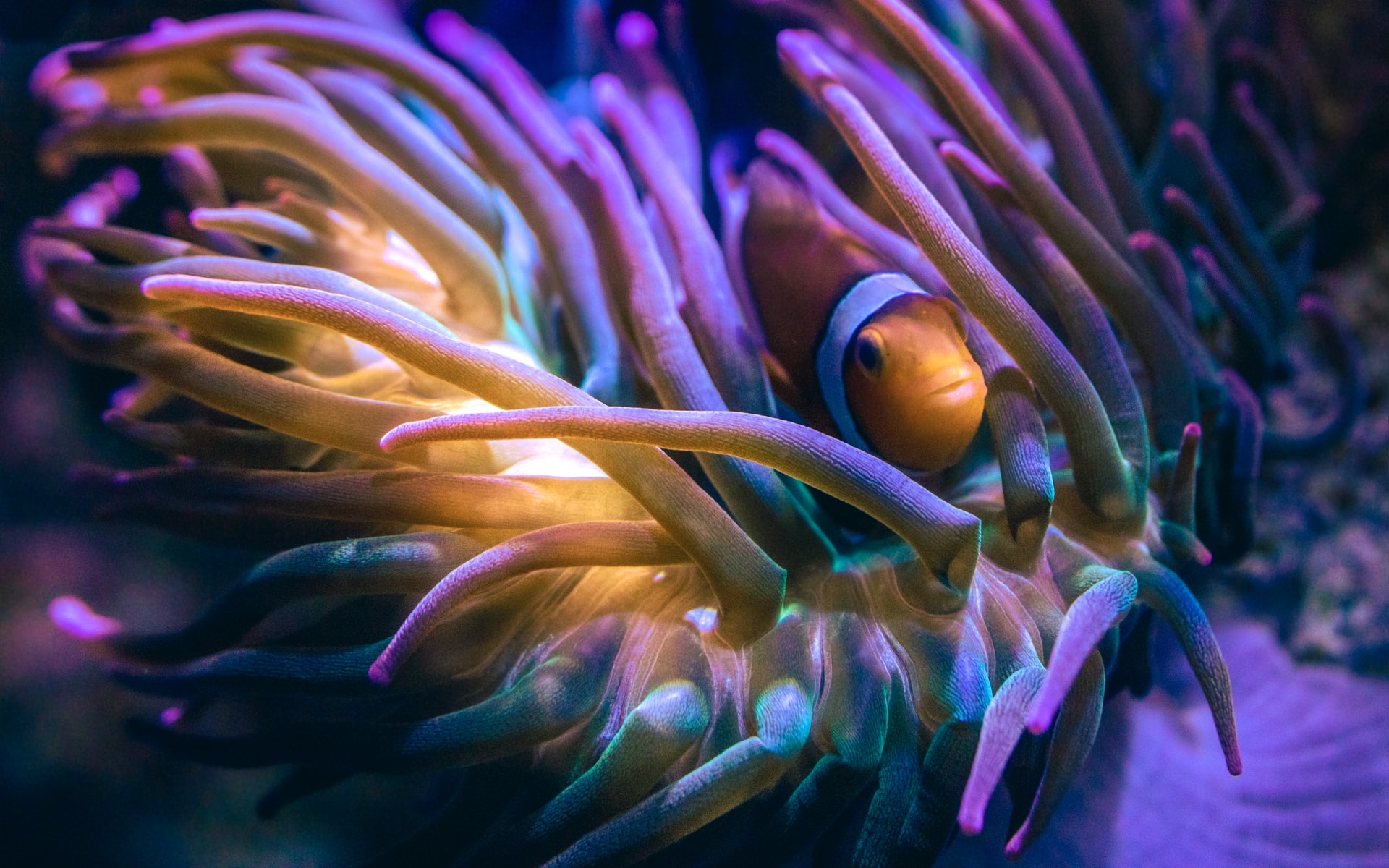 There are 16 thematic areas covering different themes of the world. In the aquarium area, where new generation technologies are used, there are various activities such as diving with sharks, 5D simulation helicopter tours, and 5D cinema.
Miniatürk
Miniatürk, Turkey's mini-park, is located on the Golden Horn coast of Istanbul's Sütlüce district. It consists of two parts, Anatolian works and Istanbul works. You can see the miniature versions of important historical buildings in Turkey.
The area includes an amphitheater, playgrounds, small shopping centers, and a pool. You can listen to the audio narration of the works by reading the barcodes of the information cards provided. You can visit the miniature area with the moving train and participate in fun activities such as a control boat race.
Legoland İstanbul
Known as the first Legoland Discovery Center opened in Turkey, Legoland offers children a wonderful world. You can find everything about Lego in Legoland, which is spread over an area of 3,000 square meters.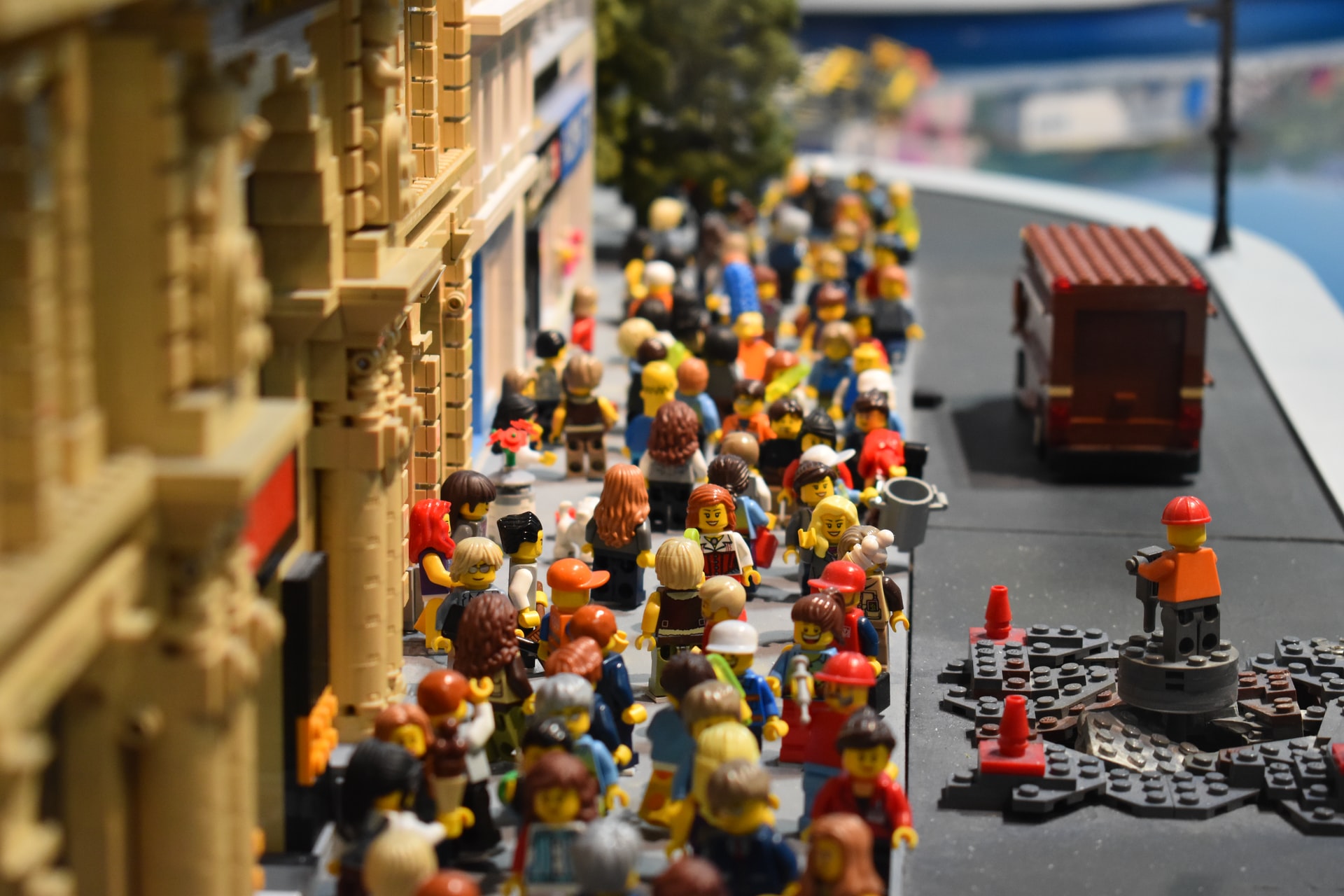 You can create your own Lego characters and participate in laser games with your child. In Legoland, where there are various Lego pools, you can join the Miniland tour, where you can see the world and our country through the eyes of Lego. Here you can see all the countries made of Legos. You can participate in activities such as car racing in this Lego area with different sections.
Rahmi Koc Museum
Rahmi Koç Museum, which is located in a large area in the Hasköy district of the Golden Horn coast of Istanbul, consists of three parts with the Historical Lengerhane building, the historical Hasköy shipyard, and the open-air exhibition area. There are thousands of items, from classic cars that take you on time travel with your child, to mechanical engines and white goods, to gigantic cranes and airplanes.
You can watch the movie where you can get information about our world and space in the part of the exploration sphere in the Lengerhane building, which is reflected on the wide ceiling, and visit the Fenerbahce ship, where you can see model trains, airplanes, ships, fire trucks, classic cars, open spaces with buses and the submarine environment.
Toy Museum
The Toy Museum, located in Göztepe, on the Anatolian side of Istanbul, consists of antique toy collections. In the museum, there are toy figures of submarine heroes, Indians, and cowboys, money-making machines where you can make your own commemorative coin, popular cartoon characters, dollhouses with different themes, train wagons, toys made of wood, iron, and fabric. This museum, which appeals to both children and adults, organizes various workshops, events, and training that touch your kids' imagination on weekends.
Jurassic Land
Located in Istanbul Bayrampasa Forum Istanbul AVM, Jurassic Land is the largest themed dinosaur park in Europe. You can feel like you are on a fantastic journey in Jurassic Land, where children can have fun in this time travel.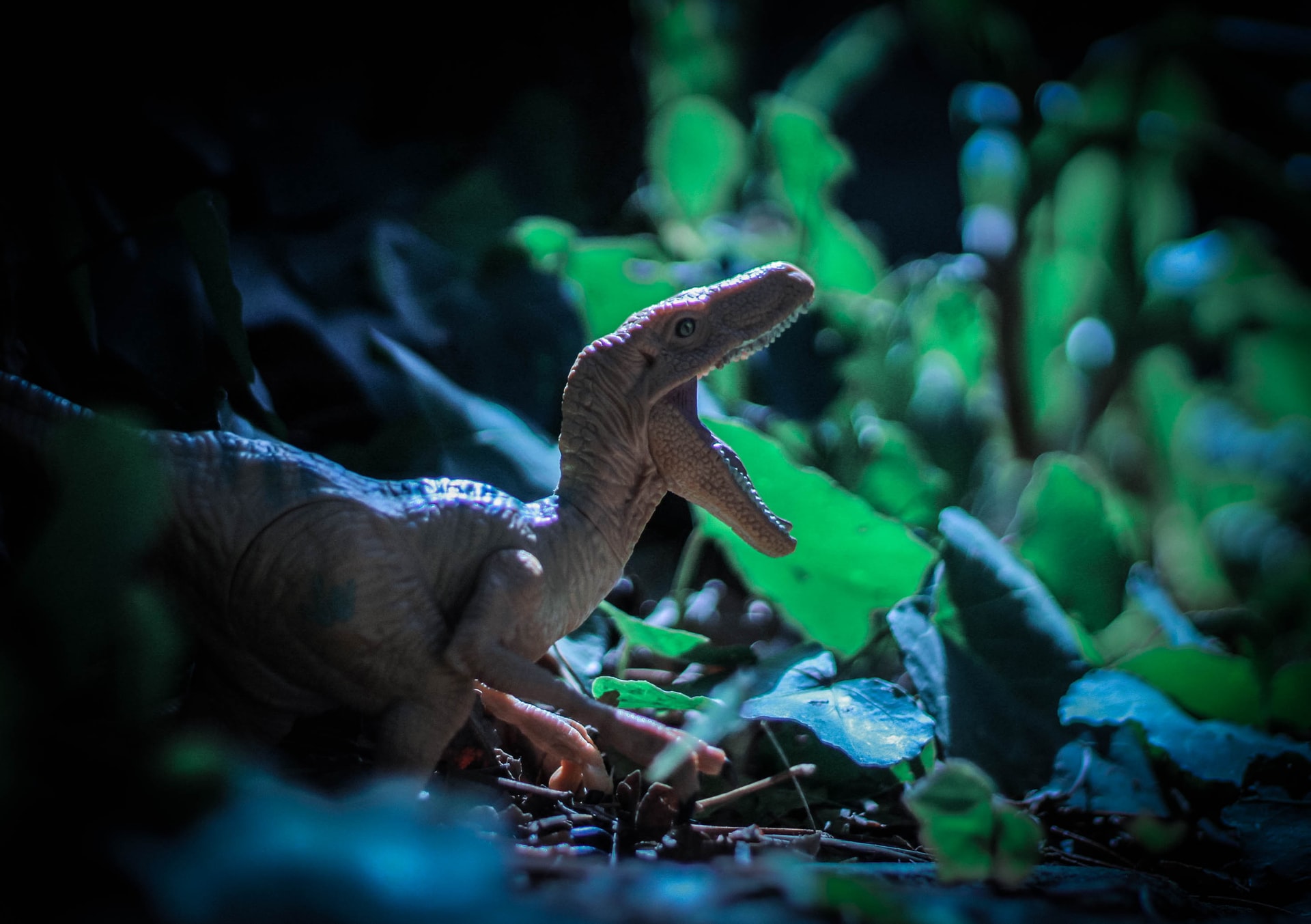 There are various dinosaur skeletons, incubation units, excavation areas, dinosaur islands, science centers, and playgrounds in the area. You can explore the world of dinosaurs and have fun in the 4D cinema accompanied by a guide in the science center. In the excavation area, your child can carry out archaeological excavations with a guide, and you can have fun with laser guns in the playground.
Istanbul Illusion Museum
Offering a fun and exciting journey to your children, Istanbul Illusion Museum is located in Narmanlı Han on Istiklal Street in Taksim. Its branch on the Asian side is located in Emaar Square Mall. The museum has areas with different concepts that will change the way you see the world.
Among the important works are Vortex Tunnel, Infinity Room, Upside Down Room, Ames Room, Clone Table, Head on Plate, Complex Cylinder, Kaleidoscope, Beuchet Chair Illusion, Rubin's Vase, Photo Illusions, and Smart Playroom. You can have an immersive and entertaining experience with your kid in the rooms with these fun tricks.
Vialand Theme Park (İsfanbul)
Vialand Theme Park (İsfanbul), known locally as Disneyland, is located in Eyüp, Istanbul. Everyone, big or small, can have a fun time at Vialand, which is Turkey's first theme park.
The area has more than twenty entertainment units. There are many different entertainment units such as the Nefeskesen (Breathtaking) train, which exceeds the speed of 110 km from the point it rises, the Justice Tower, which suddenly leaves the space from 50 m high, the Fatih's Dream, which takes you to the time of the conquest in 1453, the Viking where you can get wet by suddenly leaving a small pond from 15 meters, and the Crazy River journey where you will make a crazy journey with 9-person boats.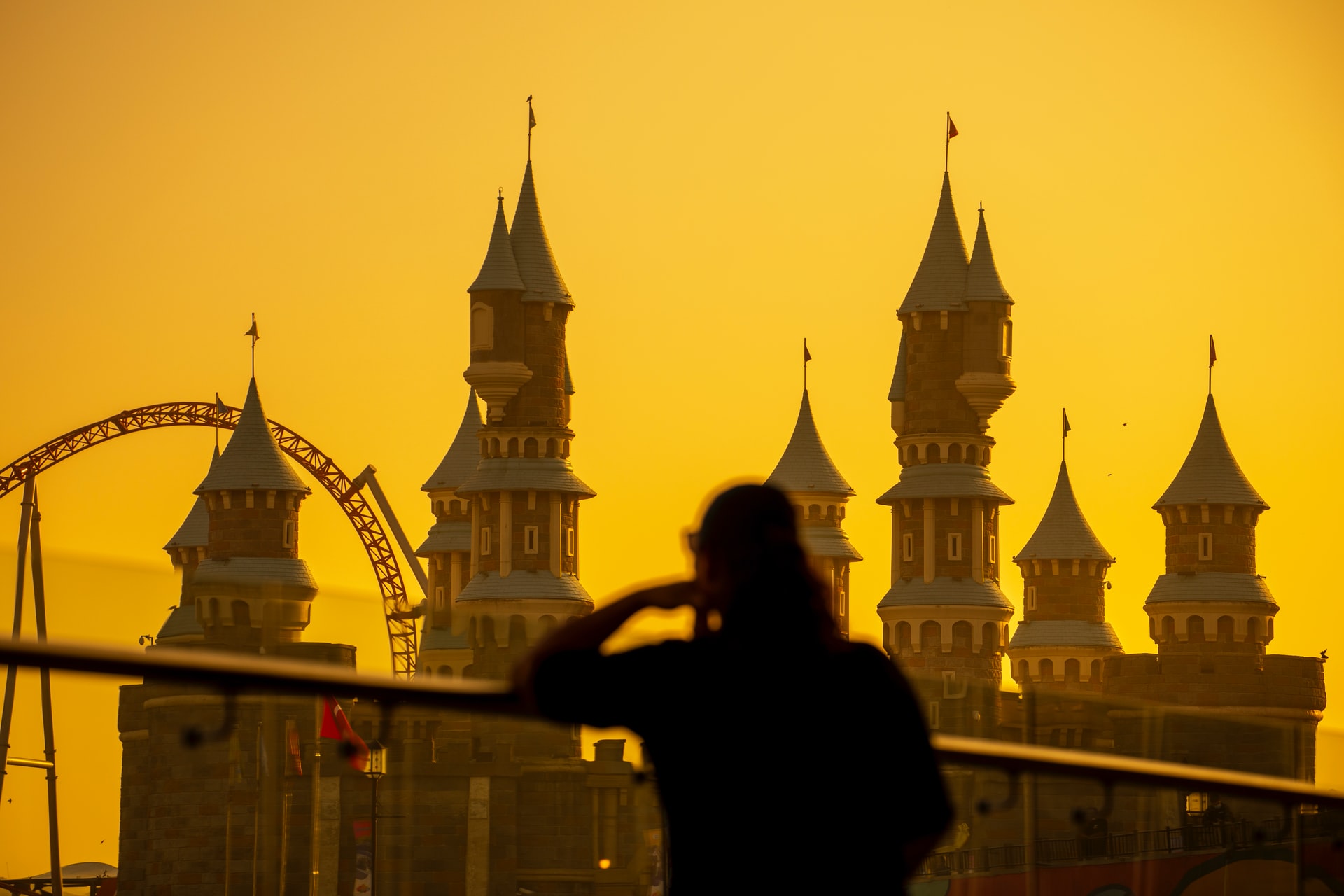 Apart from Nefeskesen, you can try the Adventurer train, which reaches a speed of 80 km at the height of 30 meters. You can learn about different cultures and have fun by entering the 160-meter-long Little Explorers tunnel.