Culture & Travel
19 April 2022

The Eternals, which fans of Marvel productions are eagerly waiting for, was released in 2021. Adapted from the comics of its creator, Jack Kirby, and whose story goes back millions of years, the movie focuses on people who have superpowers by changing their genetics by cosmic beings called Celestials. But with the creation of the Deviants, who were also a ferocious race, two separate races emerged that would have been in conflict with each other throughout history. The leading roles of this exciting story are two strong women; We see Angelina Jolie and Salma Hayek sharing.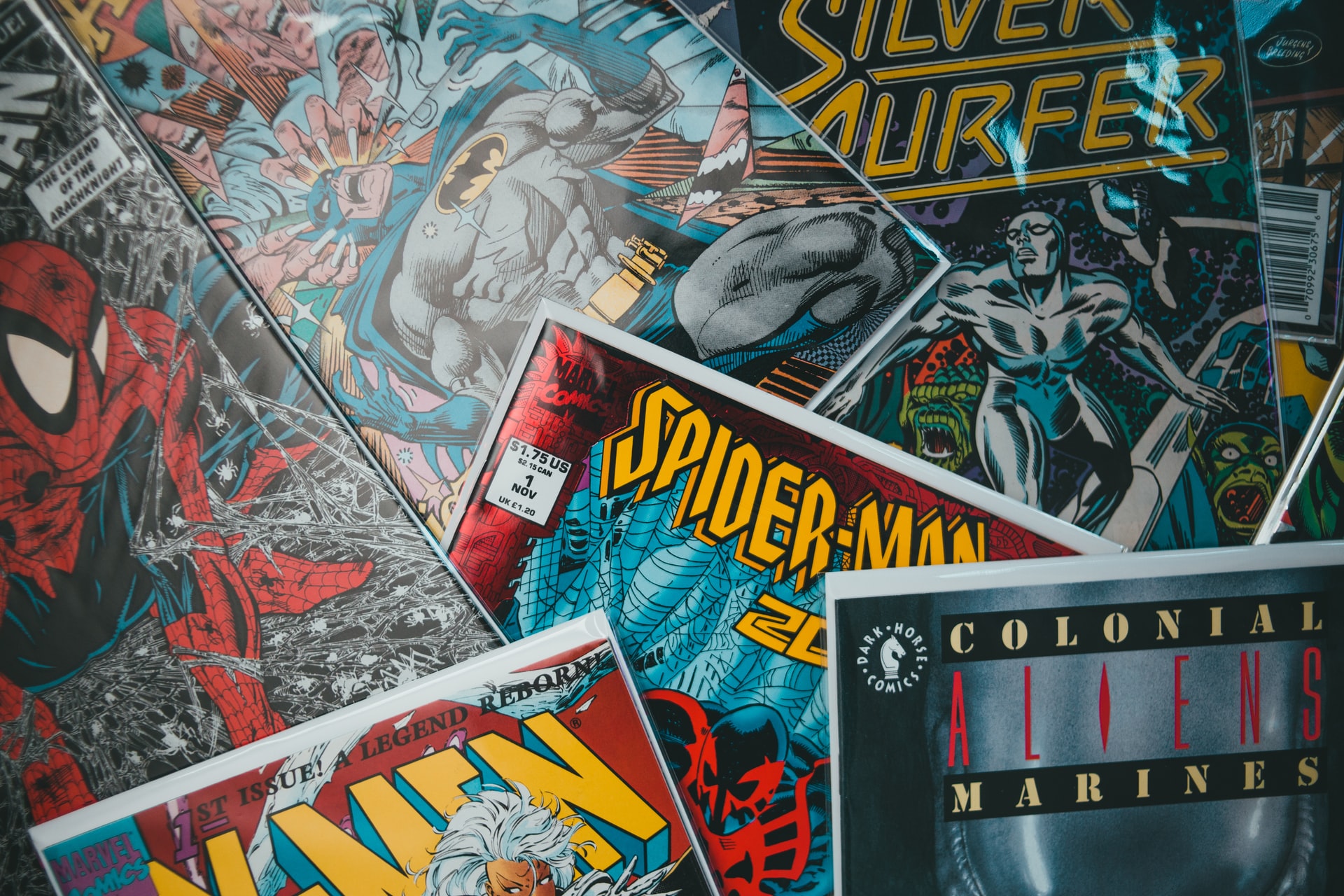 Shown as one of the most ambitious Marvel productions to date with its story and shooting techniques, the filming locations are just as remarkable as these two. The use of the Canary Islands, located on the coast of the Atlantic Ocean as a natural set for this film, undoubtedly doubles the power of the scenes. On this occasion, we wanted to take a look at the magnificent beauties of the Canary Islands and share an exciting holiday route with you.
Attractions to Visit in the Canary Islands
Blue tours are organized every month of the year to the Canary Islands, which are among the most preferred routes for cruises. Offering a unique holiday experience in four seasons, the Canary Islands are visited by thousands of tourists every month of the year with their charming sea, wide and long sandy beaches, stunning beaches, unique nature, entertainment life, magnificent scenery and gastronomic flavors.
The Canary Islands consist of 7 islands: Tenerife, Gran Canaria, Lanzarote, Fuerteventura, La Palma, La Gomera and El Hierro. The four largest islands - Tenerife, Lanzarote, Fuerteventura and Gran Canaria - have fascinating volcanic features, two of which are national parks, and have three UNESCO World Heritage sites.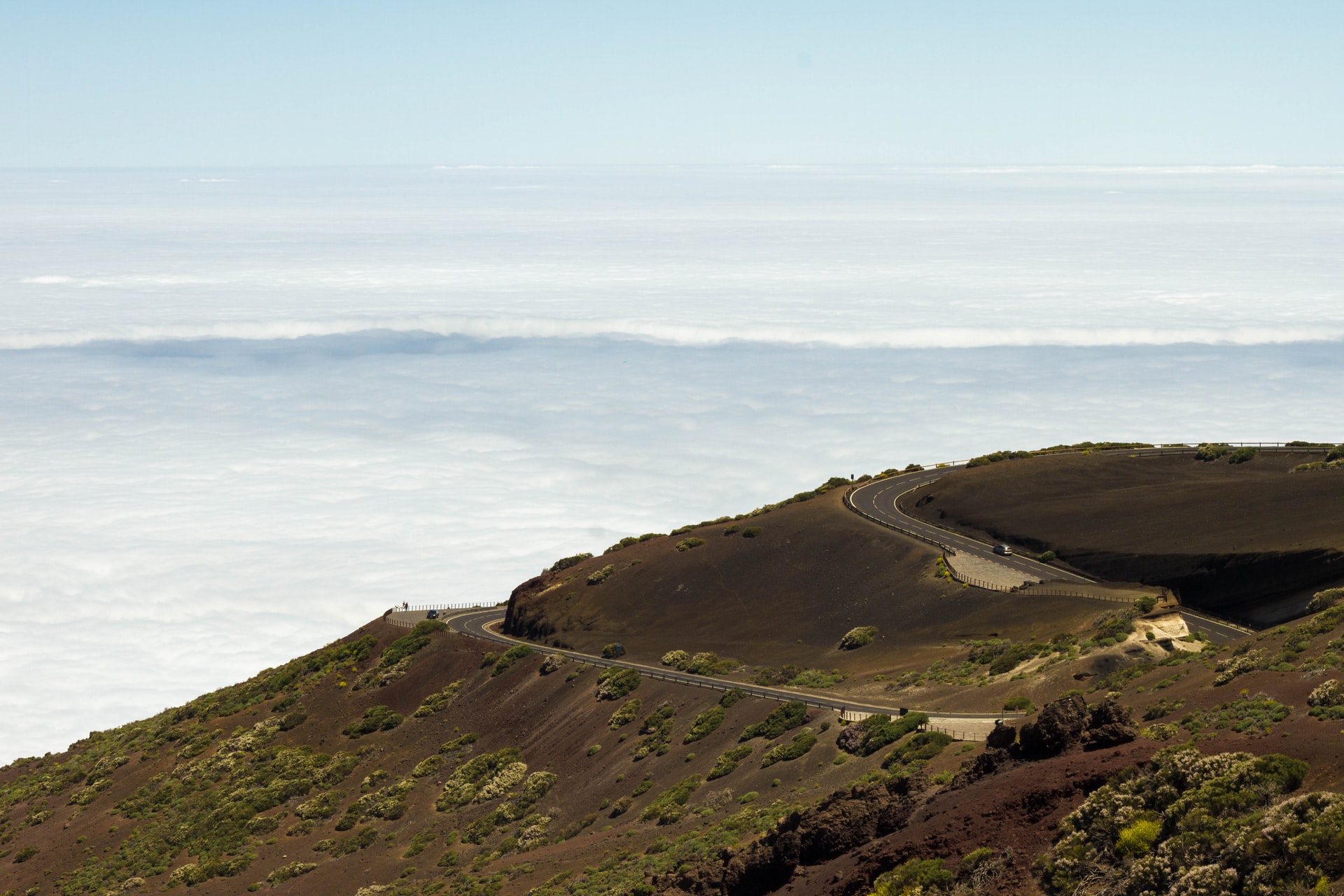 Teide National Park, Tenerife
Teide National Park, the largest park in the Canary Islands, is a UNESCO World Heritage Site.  Teide National Park is located in the center of the island of Tenerife, the largest of the four national parks in the Canary Islands.
Located at 3,718 m above sea level, the park is a unique landscape of craters, volcanoes and petrified lava rivers surrounding the impressive skyline of Mount Teide.  Teide, the world's third tallest volcano at 3,718 meters, is spain's highest point.
Timanfaya National Park, Lanzarote
Timanfaya National Park is located south of Lanzarote, with a spectacular volcanic landscape. The park, which is the result of nearly 6 years of volcanic eruptions, is a UNESCO-listed park. The national park includes a glass-walled restaurant, volcanic areas with broken lava flows, camel rides, volcanic sea caves, crater areas with volcanic dunes and the island of Hilario, where large volcanic eruptions occur, and more than 20 trails.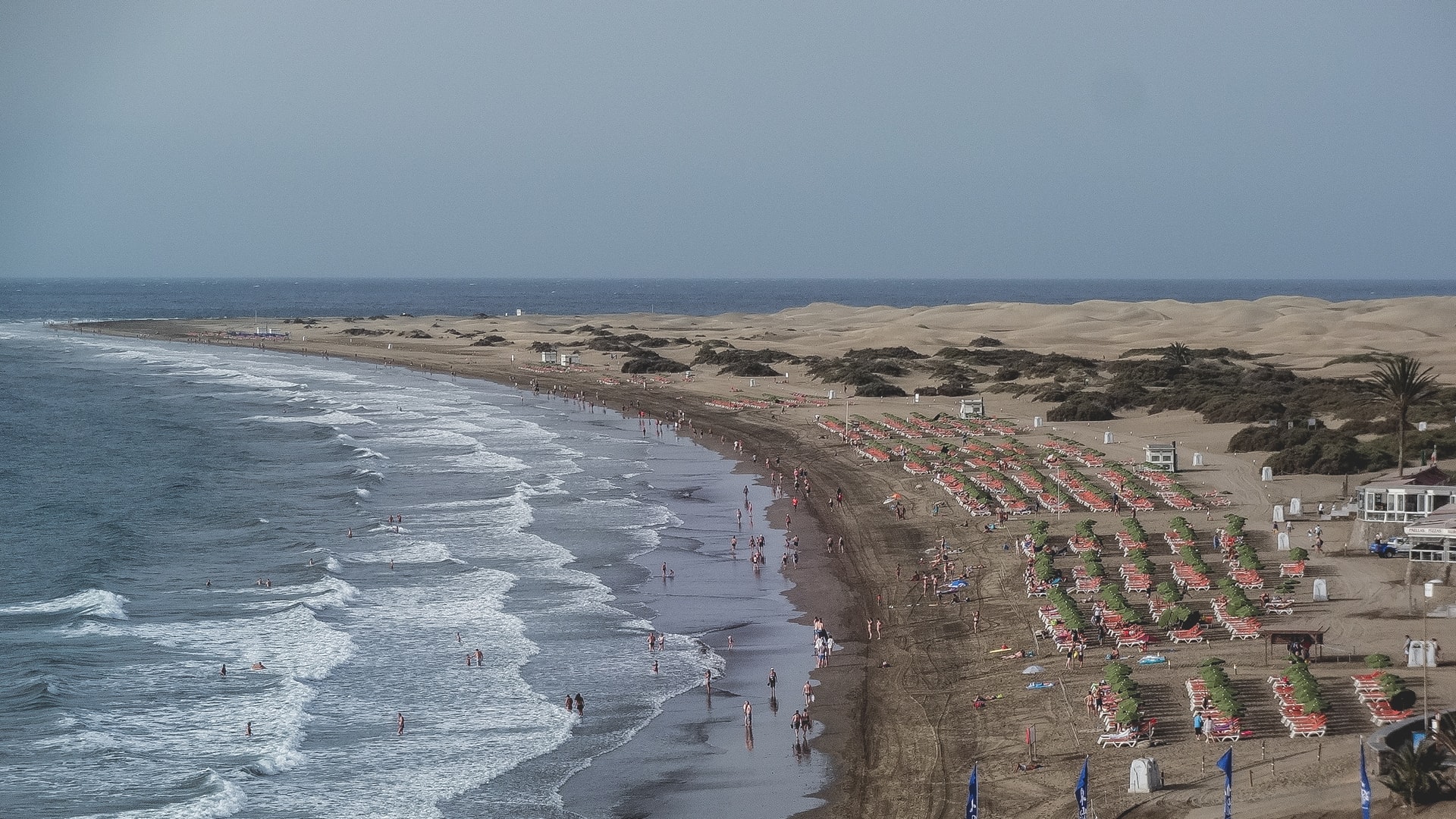 Gran Canaria Beaches
Located on the south coast of Gran Canaria, the white sandy beaches are a popular destination for tourists in summer. Maspalomas, the most famous and largest beach on the island of Gran Canaria with numerous beaches, has sand dunes stretching up to 12 meters to the sea. These dunes are among the most visited places on the Canary island. Another charming beach is Playa del Ingles beach. The thin sandy beach with a variety of activities and entertainment venues is among the most visited by tourists.
Tenerife Beaches
Tenerife has spectacular sandy beaches, such as on the island of Gran Canaria. There is Playa de Las Vistas beach with resorts, hotels, restaurants and gyms, Playa del Duque beach around luxurious residential areas with golden sands, shopping malls, luxury hot springs, golf courses, windsurfing, jet skiing and Los Gigantes beach with a variety of activities.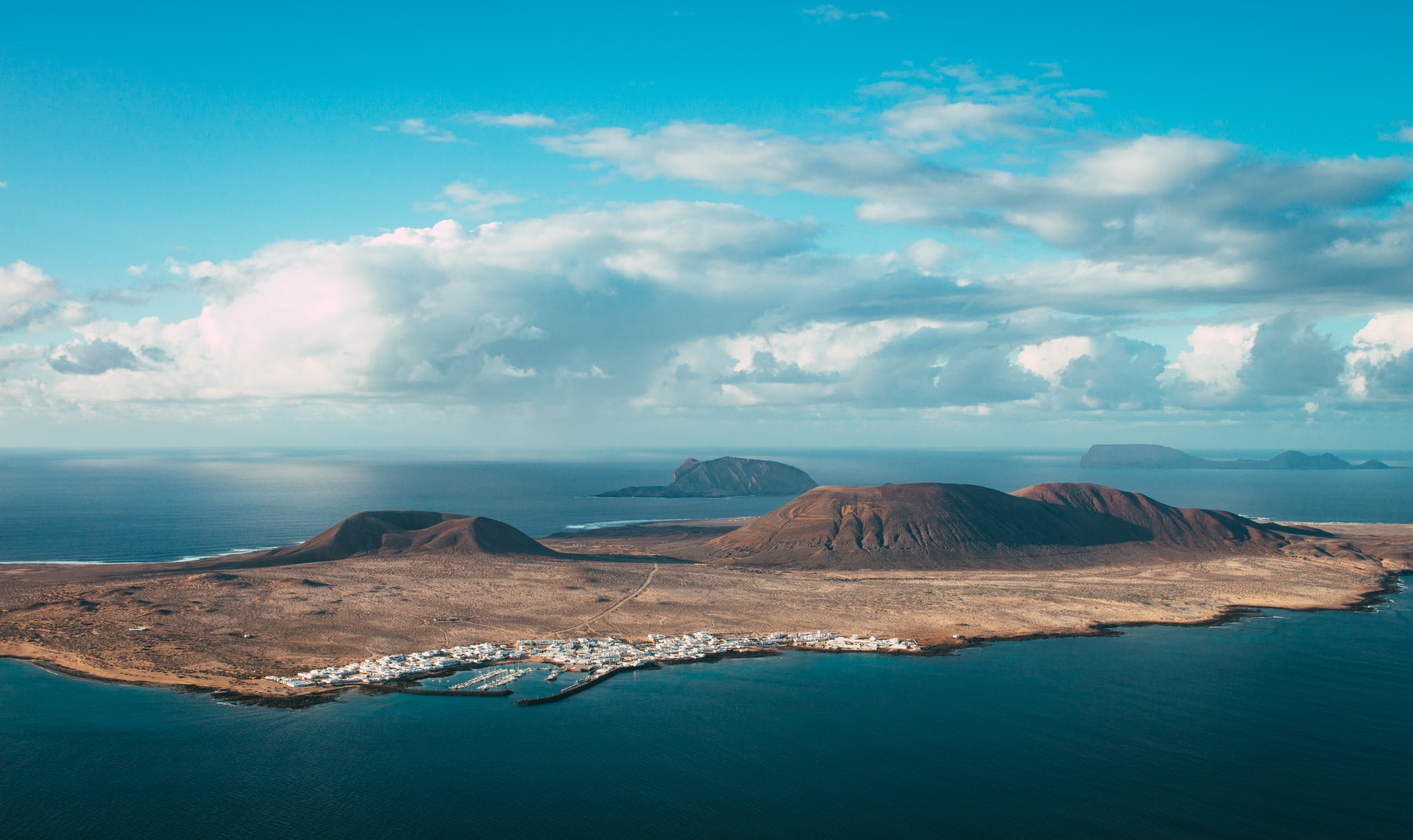 Canary Islands Museum
The Canary Islands Museum, which has an important place as an archaeological museum, is a must-see tourist attraction. The museum contains ancient archaeological remains, ceramics and ancient decoration products, old photographs that provide information about the indigenous people of the island and the life of the people. Admission to the museum is free on Mondays.
Atlantic Center for Modern Arts (CAAM)
The Atlantic Center for Modern Arts features works by artists from around the world. Featuring an important art collection, this art center organizes exhibitions as well as book days, various events and concerts.
Perez Galdos Theatre
Perez Galdos Theatre, one of the modern theaters, opened in 1887. In addition to theatre performances, classical music, opera and ballet performances are featured. It is possible to visit the historical theater building at regular time intervals with organized tours.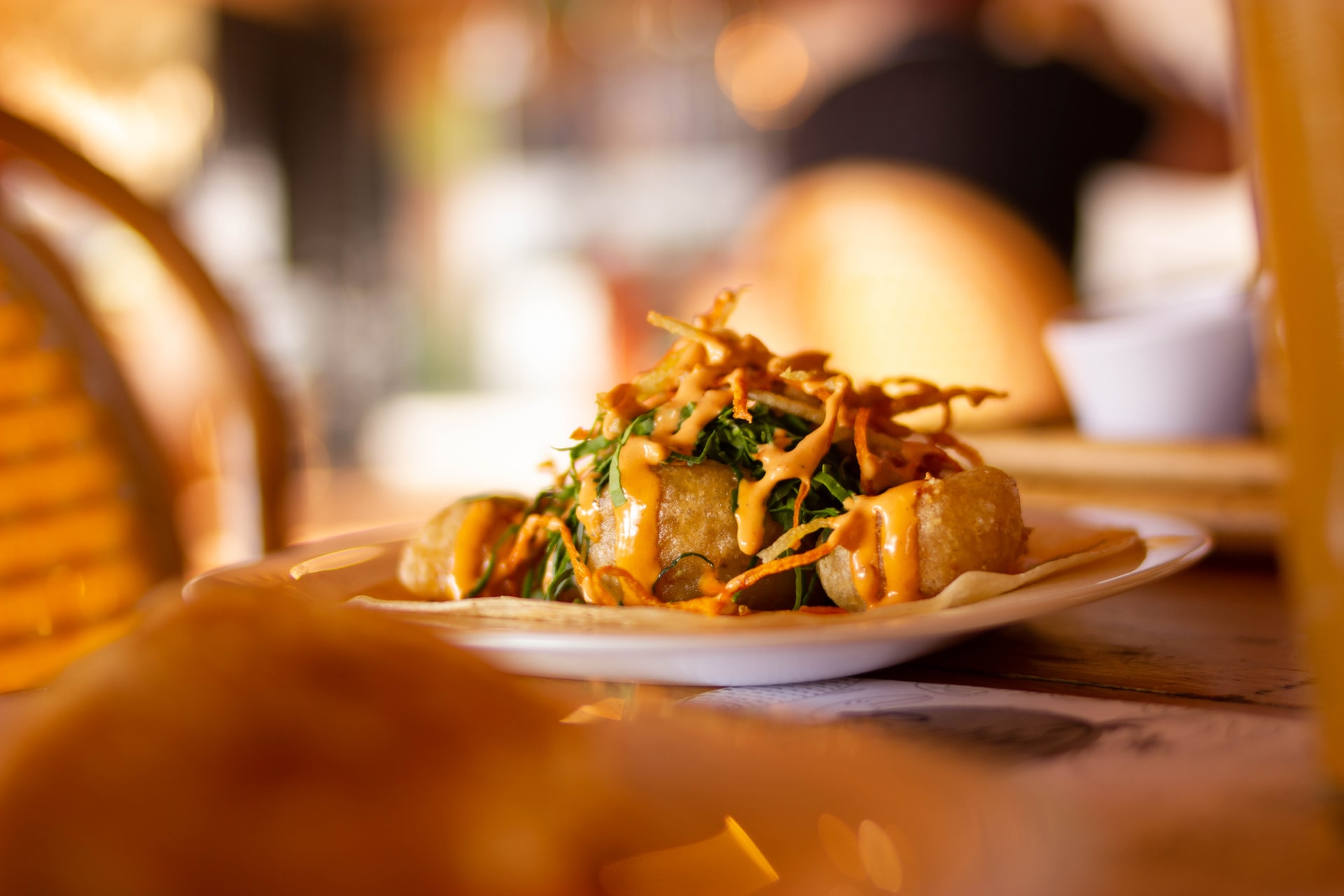 Canary Islands Cuisine
The most consumed dishes in Canary Islands cuisine are boiled spicy potatoes. Potatoes boiled in Atlantic sea water are immediately taken to the plate and seasoned before peeling. On the island, this dish is called Papas Arrugadas. Next to the potatoes is accompanied by a latte specially prepared for the island.
Delicious dishes are made with fish on the island, where there are various types of fish. They are all fresh and served to the customer in different ways.
Fresh juices prepared with tropical fruits are among the drinkers that should be tried papaya water with almonds and milk.
Canary Islands Nightlife
The Canary Islands feature world-famous entertainment venues, nightclubs and bars for all tastes. Highlights include Piccadilly Music Pub with great drinks, cocktails, kareoke shows, DJ performances, Eiffel Bar, which is among the most preferred places for tourists by offering a home comfort environment with its delicious cocktails, La Delicatezza Cocktail Bar, famous for its great cocktails, Music Hall Tavern with its nightly show shows.  Flicks Bar stands out for its karaoke shows and distinctive cocktails for all ages.