Culture & Travel
25 April 2021
Güncelleme Tarihi: 2 May 2022
1- Tatavla Carnival
Today's Kurtuluş district is one of the oldest settlements in Istanbul and is home to a carnival that has a long history of five centuries and is identified with it. The carnival, which is based on a very old tradition, is great entertainment that the Greeks of Istanbul start forty days before the Easter Market and is compared to the carnivals of Rio and Venice in terms of its features. The Tatavla, or Baklahorani Carnival, as it is better known, hosts very colorful shows with concerts, talks, appetizer festivals, cultural tours, fair, masked Mascara Parade and is celebrated with high participation every year between February 28 and March 1.
2- International Istanbul Film Festival
The festival, the first of which was held in 1982 and later continued under the name of "Film Week," has been continuing since 1985 with two separate competitions, one national and the other international. At the InternationalIstanbul Film Festival, which has gained its current name since 1989, approximately two hundred films, including world classics, silent film screenings, retrospectives, and documentaries, are brought together with moviegoers. Organized by the İKSV (Istanbul Foundation for Culture and Art) every year in Turkey with an increasing number of viewers, the festival is shown as the largest and most comprehensive film festival.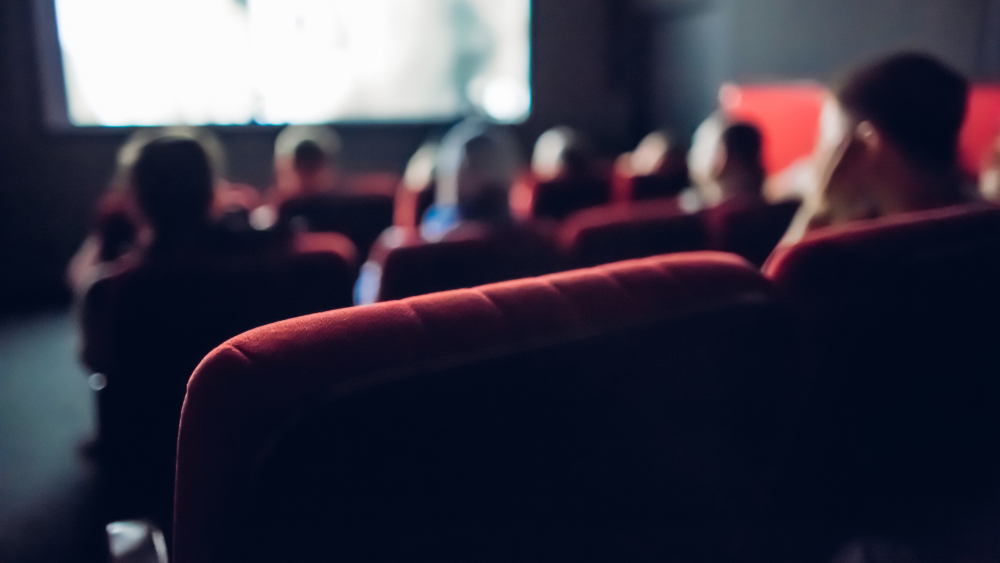 3- Istanbul Jazz Festival
Organized by İKSV (Istanbul Foundation for Culture and Art)in various concert and event venues in Istanbul, the Istanbul Jazz Festival continues to bring music lovers and world-famous artists together every July since 1994. The festival program is not limited to jazz music. It is also where you can find the opportunity to listen to various genres of world music from Latin America to Northern Europe and an important platform for amateur jazz musicians.
4- Beyoğlu Bibliopole Festival
The event, whose name was "Galata Booksellers Festival" in the first year it was organized, has been organized in Beyoğlu for twelve years. At the festival, bibliopolists from all over Turkey come together and exhibit works that will make book lovers happy. Surely, there are not only books on the stalls. It is highly possible to find vinyl, an original movie poster, old postcards, tapes, or posters in this festival that you cannot find anywhere else.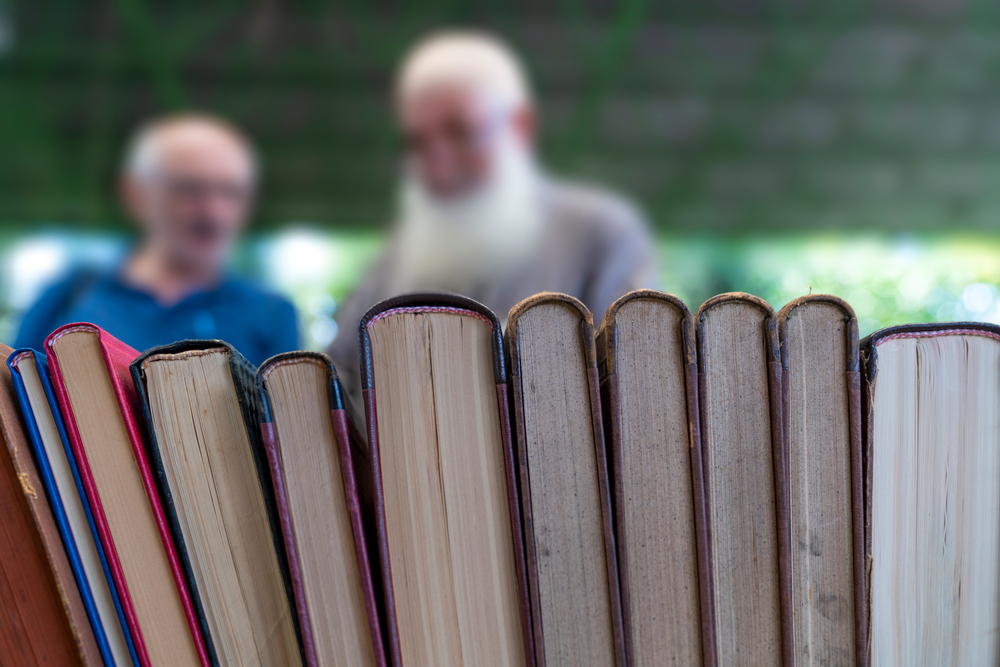 5- Istanbul Biennial
Istanbul Biennial, another event organized by İKSV, is considered one of the most prestigious biennials in the world. It is a meeting point for artists from different cultures and presents examples of contemporary art to the audience every two years, and the program is supported by events such as panels, conferences, and workshops.
6- Istanbul Music Festival
Firstorganized between June 15 until July 15, 1973, as the "Istanbul Festival,"the festival has been one of the most established music events in Turkey with the IKSV Organization for more than forty years.In the festival, where respectable names in the field of classical music are hosted, the venues where the events are held are very special, just like the hosted names. It brings music together with a wide audience in venues such as Istanbul Archeology Museum, Hagia Irene Church, Topkapı Palace, Süreyya Opera House.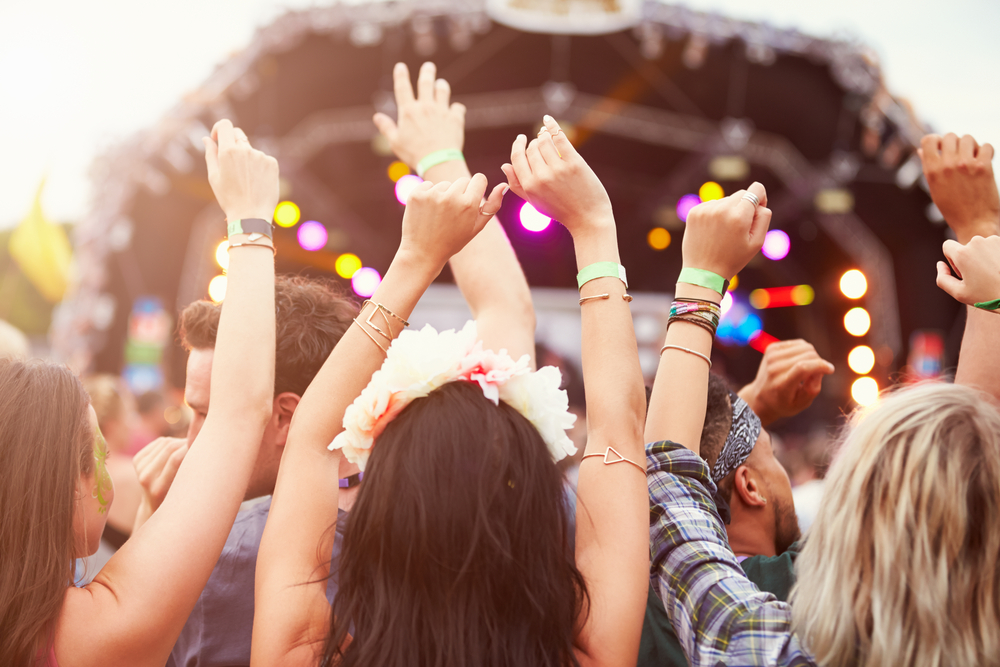 7- Chill-Out Festival
The Chill-Out Festival, which was interrupted by the epidemic like all festivals in the world, was organized for the first time last year with "social distance." Bringing together hundreds of musicians from Turkey and the world on the same stage since 2006, the festival promises to offer "the happiest weekend of the year"to its participants with its enjoyable activities, workshops, and experiences in different concepts.