Culture & Travel
22 August 2022

They are our dearest friends; they are always with us. On good and bad days, they feel each of our moods and keep us company. There may be no one we can leave these beautiful friends with when we go on vacation; we prefer to go on vacation together instead of always keeping our minds on them. Let's look at the holiday opportunities where we can go on a vacation with our dear friends.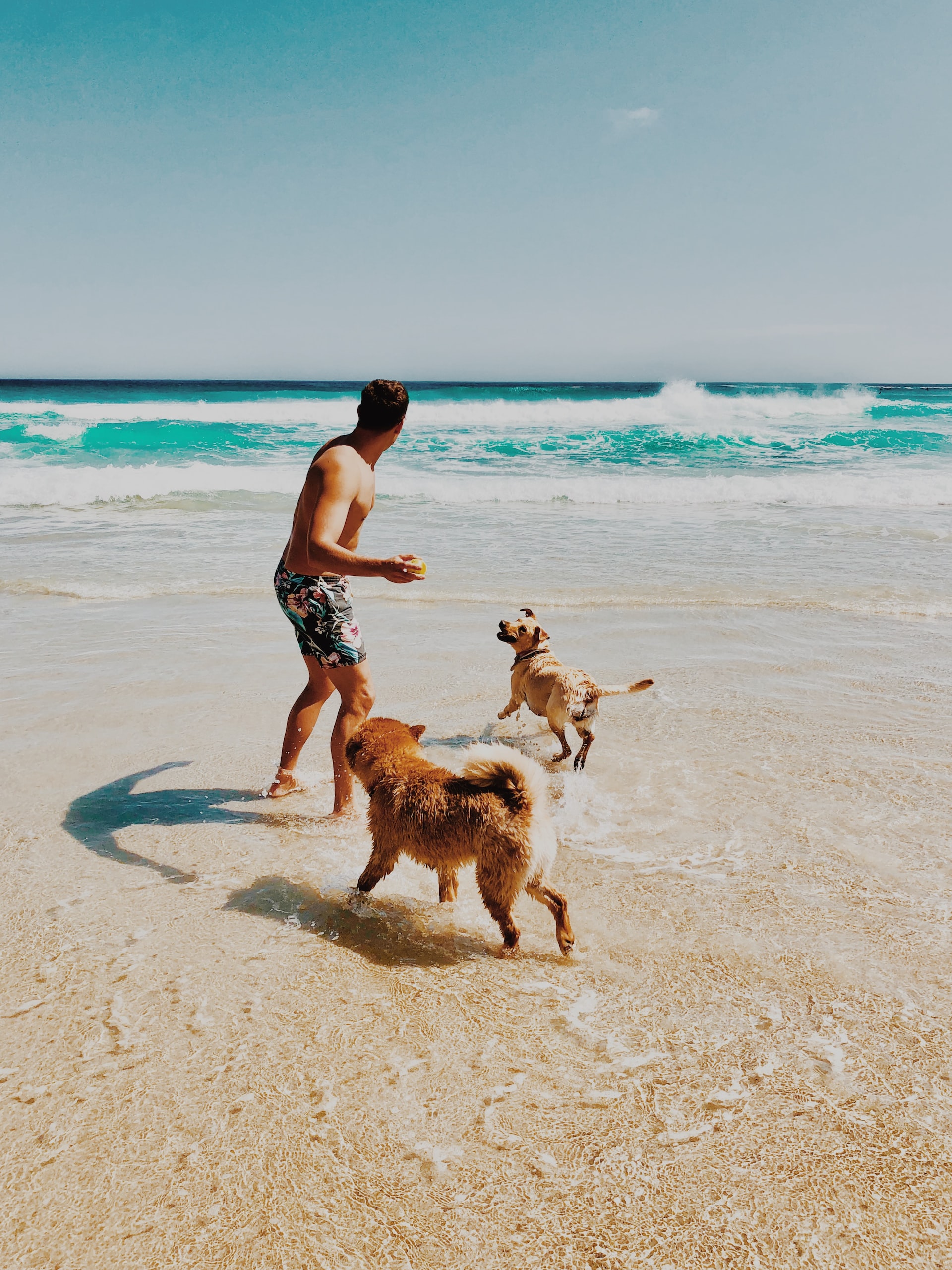 Assos Dove Hotel Resort & Spa, Assos / Çanakkale
Assos Dove Hotel Resort hosts our dear friends in their hotels on the condition of paying a daily fee and with certain conditions. Without a leash, they cannot walk around the hotel's food and beverage facilities. Our pet friends, who can swim in the beach crescent region, cannot enter the children's playgrounds. Banned dogs, cats of all breeds, and pets over 30 kilos are not allowed in the hotel. In addition, holidaymakers who want to go on holiday with their pet friend should make a reservation for the lower floor rooms.
The Marmara, Lara / Antalya
Located on the seafront, The Marmara Hotel on Lara beach is one of the pet-friendly spots. If you wish, a food bowl, water bowl, or sleeping mat can be provided for your friends who are prohibited from walking around the hotel's common areas, food and beverage facilities, the pool and the beach, and the gym. Please note that you can bring a maximum of 2 pets during your stay.
Colossae Thermal, Pamukkale / Denizli
First of all, let's mention that your pet friends, such as cats, dogs, and bird species, are taken to the hotel free of charge, and their current vaccination cards are checked during check-in. If you say that you have a pet when making a reservation to the hotel, the closest rooms to the garden are tried to be provided. All pets coming to the hotel can only be kept in the rooms. In other words, it is strictly forbidden for your friends to walk around in areas such as restaurants, pools, spas, and bars other than the room.
Park Dedeman, Odunpazarı / Eskişehir
In the hotel, where a maximum of two pets are allowed, pets weighing up to 10 kilograms can stay as guests. Guests who want to spend the night with their pets have to pay a certain fee. Please note that this fee does not apply to friends accompanying visually and hearing-impaired guests. Notifying that pets will be brought during the reservation and reservation in advance will be appropriate.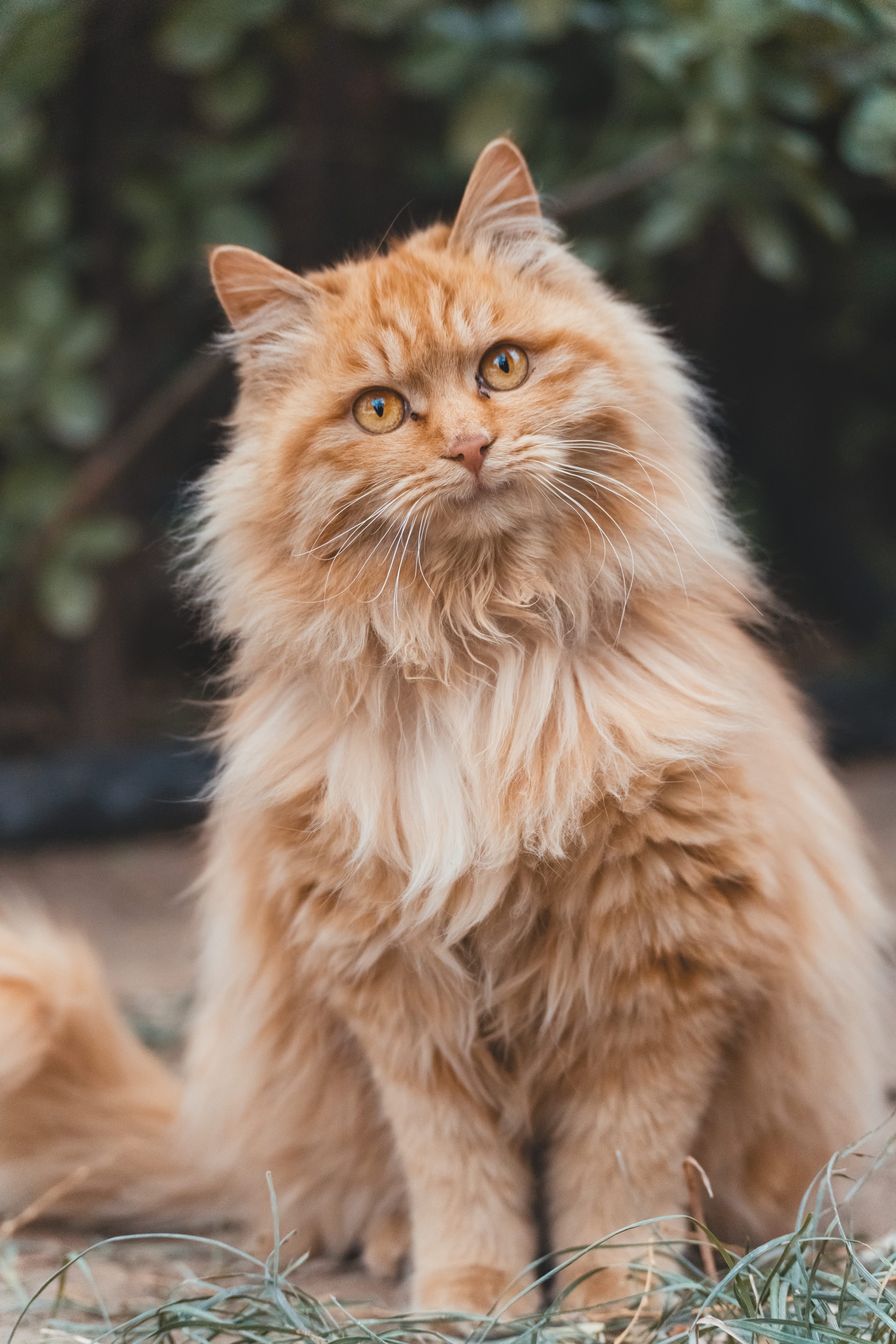 Radisson Blu Resort & Spa Çesme, Ilıca, Çeşme / İzmir
In the hotel, it is possible to stay with pets only in Premium-type rooms. A certain daily fee is charged for the accommodation of pets. The pet admitted to the hotel must not exceed 15 kilograms and be no longer than 40 centimeters in a sitting position. It is forbidden to have more than two pets in a room of the hotel, where they are not allowed to roam in the lobby or corridors. The beauty of the Aegean is waiting for you.
Limak Limra Hotel Resort, Kiriş, Kemer / Antalya
Pets are allowed to stay in designated rooms at the Limak Limra hotel in Antalya. It is requested that the friends admitted to the hotel have full health documents and vaccination cards. Accepted pets must not weigh more than 35 kilos. They are also not allowed in the food and beverage areas, pool and beach.
Gazelle Resort & Spa, Bolu
Guests with pets can stay in rooms located in the terrace and garden section of Gazelle Resort & Spa. Let's point out that there are only 3 of these rooms. In addition to the pet accommodation fee on weekdays and weekends, a pet cleaning fee is also charged. The hotel, which has a 250-decare garden in the forest, has areas to walk and visit with your dear friends.
Ramada Resort, Bitez, Bodrum / Muğla
The pet-friendly hotel is free of charge for cats under 5 kilos and dogs under 10 kilos. Pets are not allowed in areas such as restaurants, bars, pools, and SPAs. At Ramada Resort hotel, pets are required to be on a leash or in a cage when walking. With its unique view, Ramada Resort Bitez awaits its friends and guests.
Mare Garden Otel, Akyarlar, Bodrum / Muğla
Except for the cats and dogs that are accepted to the hotel, all other pets are required to be kept in their own boxes. It is requested that the cats and dogs that will stay at the hotel with their owners should not weigh more than 20 kilos. Pets whose veterinary examination and vaccination cards are requested must be provided by their owners.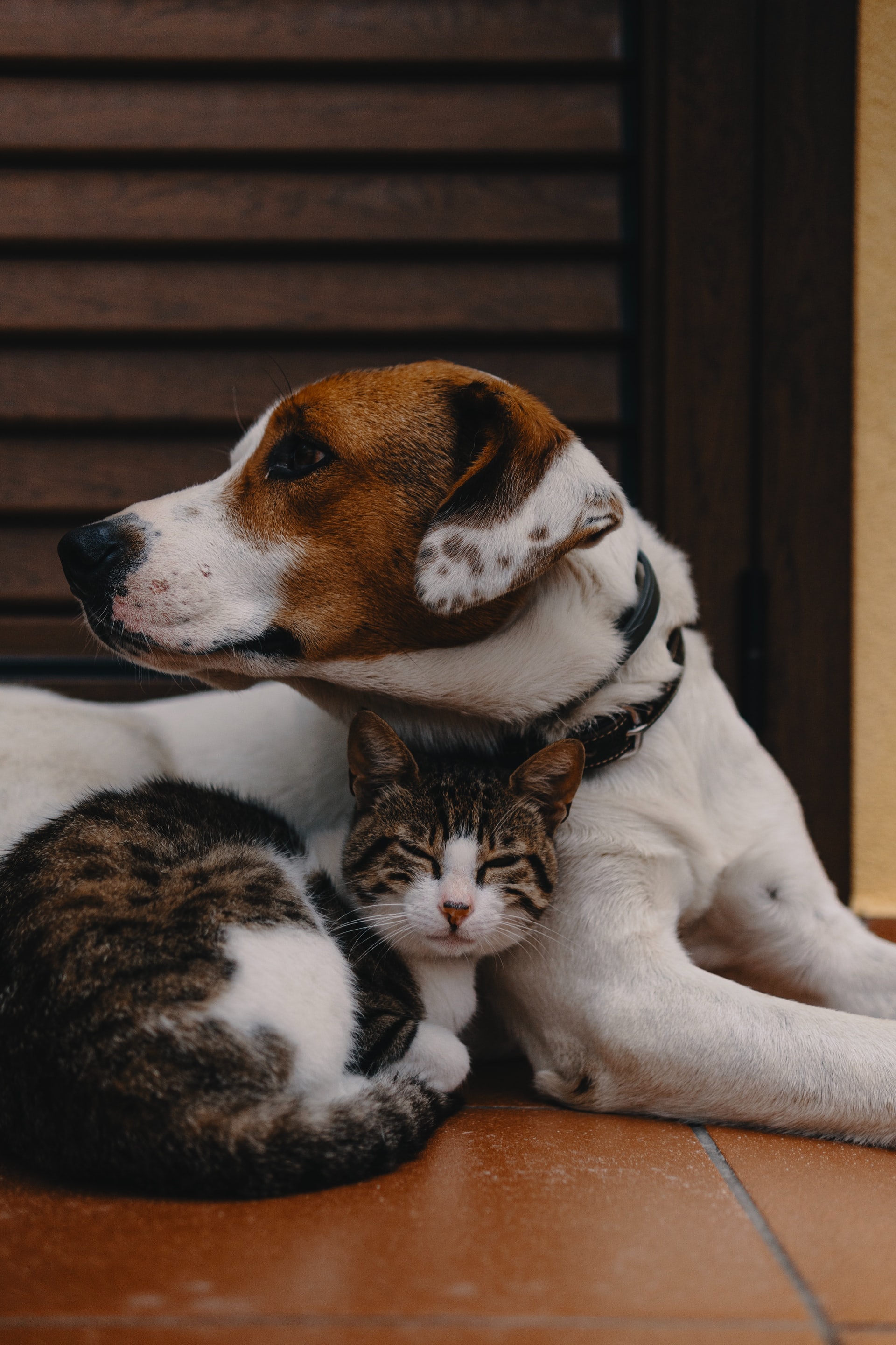 Yazz Collective, Kayaköy, Fethiye / Muğla
How would you like to rest and reset with your dear friends in magnificent nature and a stunning bay? Then Yazz Collective is for you. At the hotel, where pets up to 11 kilos are accepted, enjoy nature with your pet, and do not deprive him of these beauties. A magnificent holiday awaits you.
Pitos Bungalows, Gümüşlük, Bodrum / Muğla
Pitos Bungalows, which draws attention with its bungalow houses, can easily accept pets due to its location. With its nature and peaceful environment, it is possible to reset your mind with your dear friend and return home rested.
Pera Palas Hotel, Beyoğlu / İstanbul
For a fee, pets are allowed in Pera Palas, one of the most exclusive hotels in Istanbul. Let's not forget that there is a fee for pets under 8 kilos. It is stipulated that the souls who will be accommodated with their owners must be trained.
There are many pet-friendly hotels all over our Türkiye. Let's list some hotels among them: Karlık Evi, Cappadocia; Buyukada Cankaya Hotel, Istanbul; Hotel Riverside, Dalyan town of Mugla; Kozbeyli Mansion, Foça county of İzmir; Agva Forest Houses Forest Lodge; Hotel Pataros, Patara district of Antalya; Kervan Holiday Village, Altınoluk district of Balikesir; Khai Hotel Ortakent Bodrum town of Mugla; Highend Hotel and Residence, Yalikavak district of Bodrum Muğla.