Food
28 August 2022

Gastrotourism, which is named after the combination of the words Gastro and Tourism, has recently emerged as a different experience that brings a new breath to tourism. Getting to know the food cultures of the places you have visited and visited is now as important as traveling because if you want to know a place, you have to start with the people first and then go down to the food cultures. The way to saturate the places you will see more deeply, instead of walking dryly, is through these. If you live in a country with such a full food culture, it's best to experience Gastrotourism to the fullest. Let's take a look at the gastrotourism cities in Turkiye.
Attracting Attention with Taste Festival: Adana
Think of a place where thousands of people visit every year with a food culture that goes beyond the borders of the country and where a legendary organization is organized with its International Festival. Here, Adana continues to add color to the city with the International Adana Festival, which takes place in the first week of October. You can have a feast in the city with Adana's famous kebabs and special delicacies such as Liver Roast, Fellah Meatballs, Analı Kızlı, Sini Meatballs, Yuksuk Soup, and Mumbar Stuffed.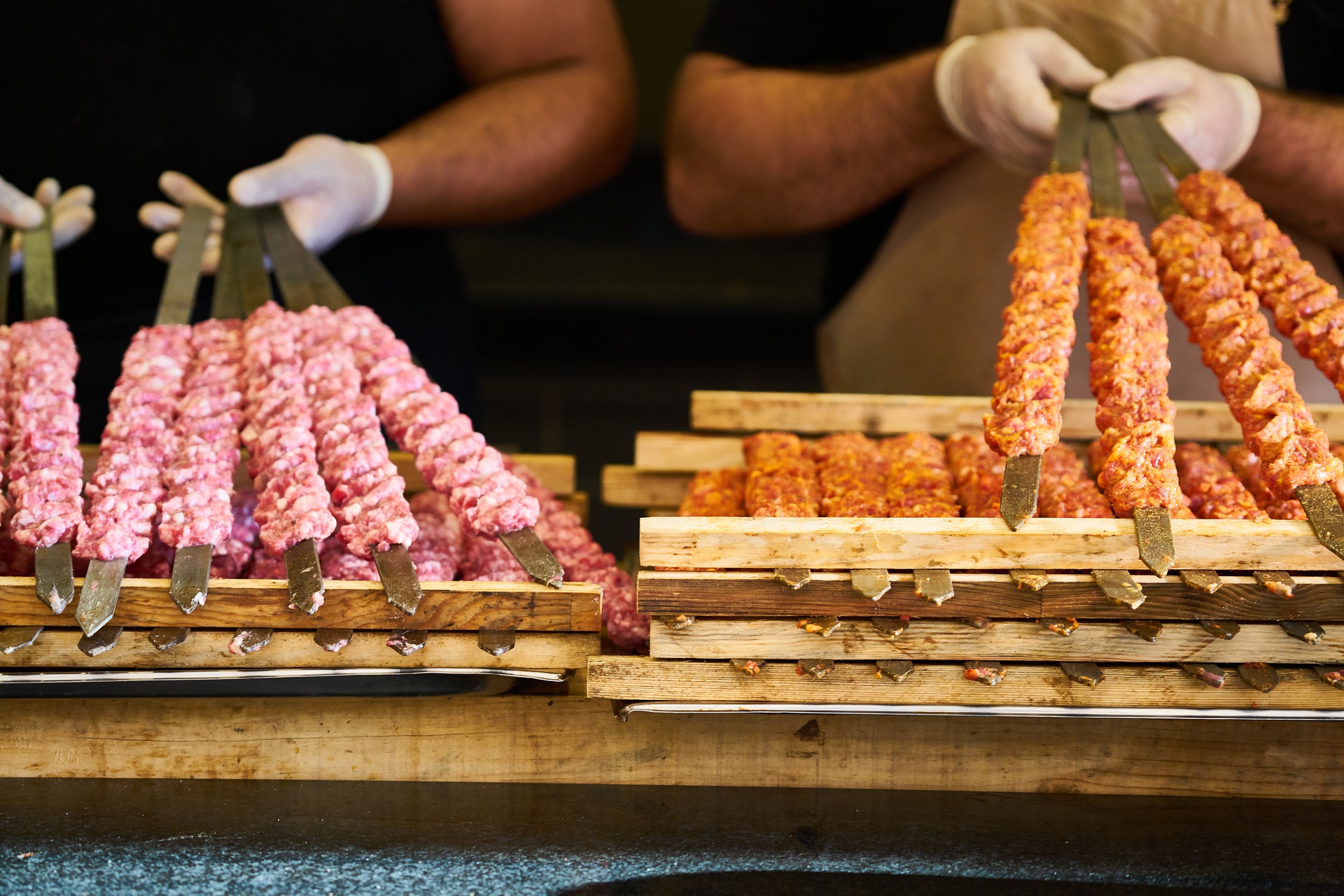 Konya, the Master of Etli Bread
Standing out with its variety of flavors and flavors, Konya, breakfast Mevlana Pastry, Papara where stale bread comes to life, the famous Arabaşı Soup with chicken, Tirit Kebab made with lamb or beef cubes, Çebiç where tandoori lamb is served with bulgur, Sacarası Dessert that smells delicious, and Kaygana flavor reminiscent of pancakes is definitely one of the flavors that must be tasted when you visit. Dilber Dudagi, a special occasion dish, Okra Soup, and Wedding Pilaf decorated with lamb and chickpeas are among the local flavors that should not be forgotten.
Trabzon with the Tastes of the Black Sea
The delicious Laz Pastry, Kuymak with butter, corn flour, and cheese, Trabzon Pita prepared with local meat and cheese, the famous Anchovy Pan and Steamed, Stuffed Anchovy, Soup and Mucver, the delicious Mullet Sour prepared with vegetables such as onions, peppers and tomatoes, Kale Cabbage Wrap and Soup, which is mostly grown in the region, and Stuffed Bonito, which is prepared with vegetable mixture, are indispensable in Trabzon. Famous Hamsiköy Rice Pudding, Laz Halva prepared with semolina flour, delicious Date Tart, and summer meal roasted with pickled beans are among the unforgettable ones.
Hatay for a Proprietary Flavor Feast
In Hatay, which was chosen as the city of Gastronomy by UNESCO in 2017, there are so many flavors to try that you may need to stay at least three days, maybe even more, to taste most of them in this city. One of the most famous dishes of the region and locally known as Lahm-ı Sini, Tray Kebab, Katikli Bread, which looks like lahmacun, local Kagit Kebab prepared with ground beef, Abagannuş Appetizer prepared with eggplant, pepper, and tomato, and the magnificent Kunefe Dessert are among the delicacies to be tasted. Known as the "world's first cave church," visit the St. Pierre Church.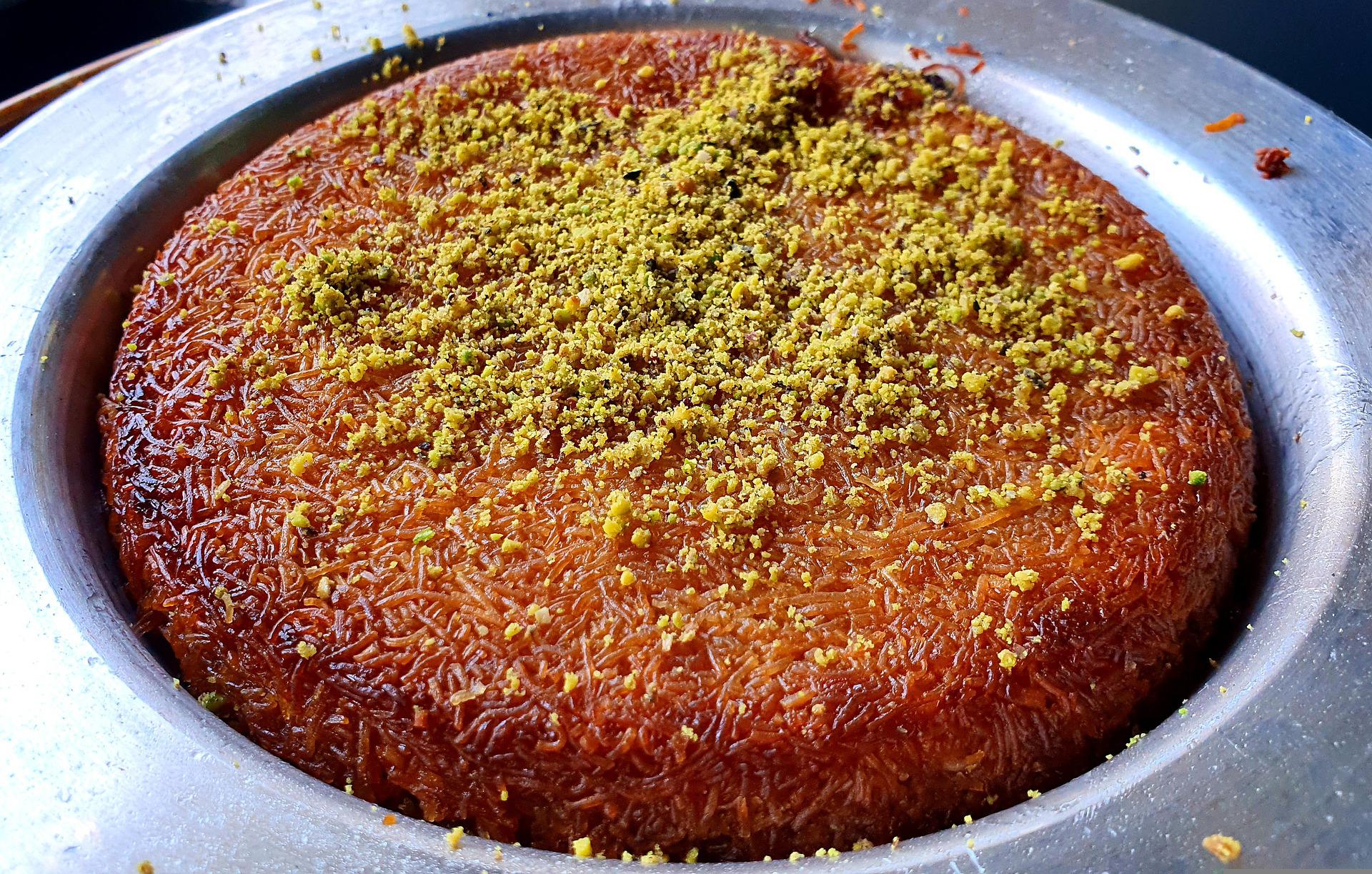 Taste Tour in Aegean Waters Izmir
When the Aegean region is mentioned, Izmir, the city of freedom, immediately comes to mind. Especially when it comes to gastronomy, mouths water in İzmir, everything from bagels to doves comes to mind. Seaside fish on the promenade, the famous boyoz and energizing chocolate bomb, delicious olive oil and a thousand and one varieties of olives, şevketi bostan, sea beans, purslane, mullet, artichoke, and stuffed zucchini flowers are more than enough to cheer up your table. You should definitely visit Kizlaragasi, the goddess of gastronomy, and Kemeraltı.
A Registered Beauty: Afyonkarahisar
Afyonkarahisar, which managed to be included in the list of gastronomy cities by UNESCO in 2017, together with Hatay, is a paradise in terms of local delicacies. Afyon Sausage and Afyon Pastrami, the famous Afyon Kadayıf and Cream, Çullama Meatballs resembling kadinbudu meatballs, Kebab with meat or chicken, Ilibada Wrap made from labada that resembles chard or evelik grass are among the things you should eat first after you set foot in the city.
The King of Susurluk Toast: Balikesir
When Balikesir is mentioned, mouths immediately water, Ayvalık Toast and Susurluk Ayran come to mind. Apart from toast, you can also taste beautiful and delicious dishes in Balıkesir. Sura prepared with lamb and rice, Bigadiç Stew, also known as Oğlak Stew, Cheese Eggplant prepared with curd and cheddar cheese, delicious Balıkesir Ravioli, Höşmerim Dessert unique to Balıkesir, Tirit, also known as Balıkesir Wedding Dish, local Balıkesir Chicken Ravioli, the famous Balıkesir Garlic Bulgur Pilaf with garlic, and Black-eyed Coconut Sourdough in the city, where vegetables also play an important role, are definitely not to be missed.
Get out of the Way, the King of Breakfast is Coming: Van
Van Breakfast, which will make its guests happy with its rich varieties, Acem Meatballs reminiscent of juicy meatballs, Van Baklava in different versions, Kurdish Meatballs accompanied by bulgur, Quince Dish where meat and quince are together, various dishes made from Van Fish, Bulgur Vaccine made with a practical recipe, Kurdish Meatballs made from bulgur, Van Donuts that are memorable for their appearance and taste, and Keledoş, a local dish made with green lentils and wheat, are among the flavors that must be tasted while in Van.
Gastronomy Equals Gaziantep
It is known that there are more than 500 kinds of food in Gaziantep, which was chosen as the city of Gastronomy by UNESCO in 2015. In the city where delicious kebabs accompany each other, the famous or famous delicacies are as follows: Ali Nazik Kebab, Eggplant Kebab, Lahmacun, Küşleme, Onion Kebab, Antep Baklava, Stuffed Meatballs, Quince Kebab, Zümrüt Kadayif, Kunefe, Tike Kebab, Beyran Soup or Dinner, Cacıklı Arap Meatballs, Simit Kebab, and much more are waiting for Gastronomy enthusiasts in Gaziantep.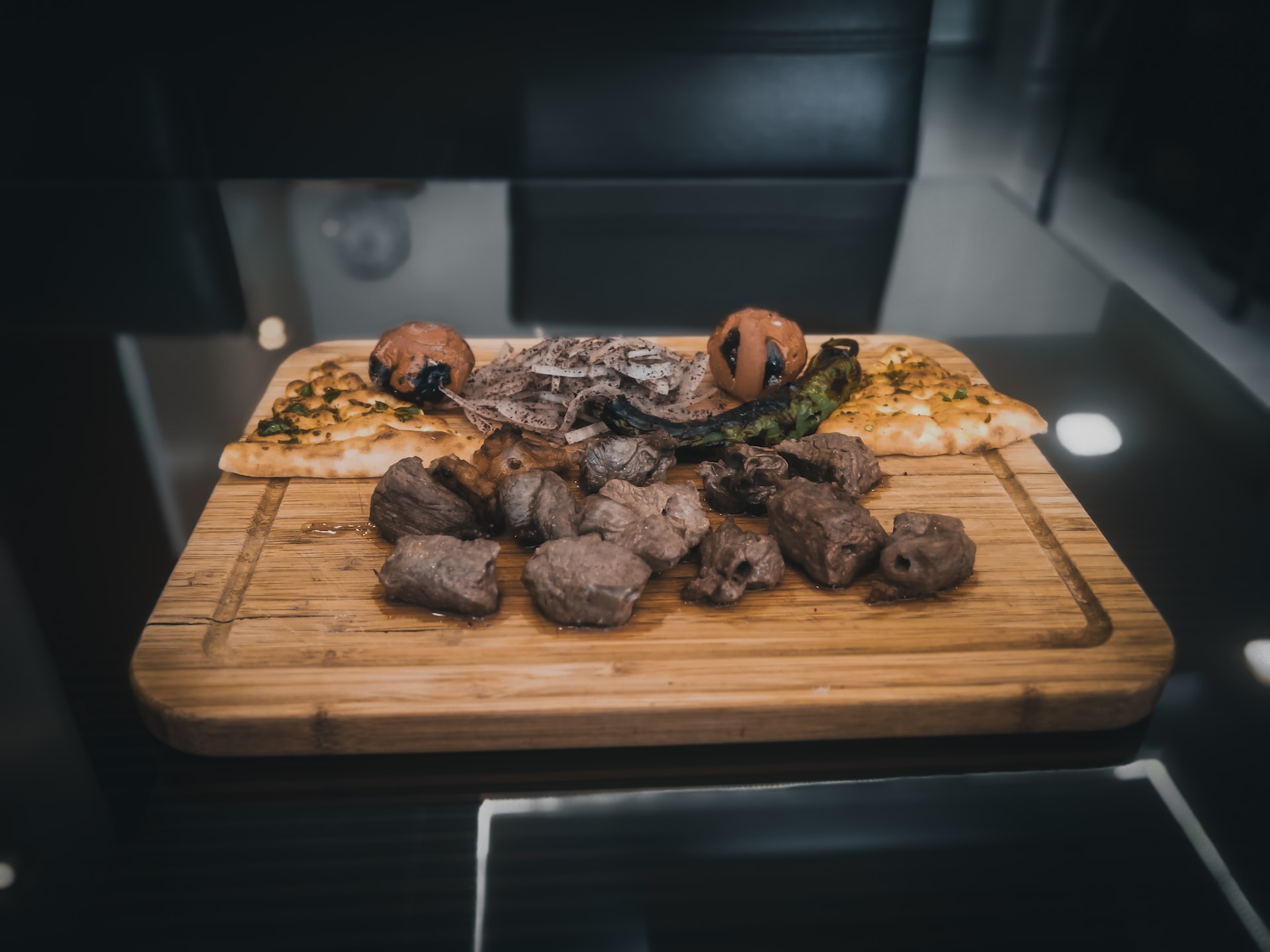 Görüldüğü gibi ülkemizin doğusundan batısına, kuzeyinden güneyine kadar etkileyici pek çok Gastroturizm noktası bulunuyor. Hem gezip hem de bu muhteşem tatları denemeye ne dersiniz?