Culture & Travel
15 June 2022

Klasik bir tatil köyünde deniz-kum-güneş üçlüsü mü yoksa kültürün, doğanın ve gastronominin derinliklerine doğru uzanan bir keşif mi; sizin tatil seçiminiz hangisi olurdu?

Which one do you prefer: a sea-sand-sun trio in a classic holiday village or a discovery that goes deep into culture, nature, and gastronomy? What would be your holiday choice?

The concept of "Experiential Travel" is one of the rising trends of the last ten years. Now, in these times when all our habits are starting to change, it could not be that our holidays are not affected by this. Let's talk about what this brand-new holiday concept, pioneered by the booming generation, means to us.

The experiential holiday can be explained as doing the untried and trying the untried. Extreme sports, a walk on ice, a 24-hour safari in the desert, or an isolated vacation on the mountain can be included in this concept.
Intertwined with Ecology: Agricultural Tourism
We heard this concept, which is very common in the world, for the first time with TaTuTa farms. TaTuTa; namely Agriculture-Tourism-Exchange. So, what is done on these farms? You can learn how to make cheese with your own milk in the morning! Collecting eggs from under chickens, planting seeds, learning about phytotherapy, how to leaven bread… It must be an exciting experience to learn how to farm with eco-friendly methods and complete your duties by continuing your holiday in harmony with ecological principles. Those who say "I don't want to work" can join the event from the guest quota, or they can contact the farm about the areas they want to work voluntarily by applying in advance.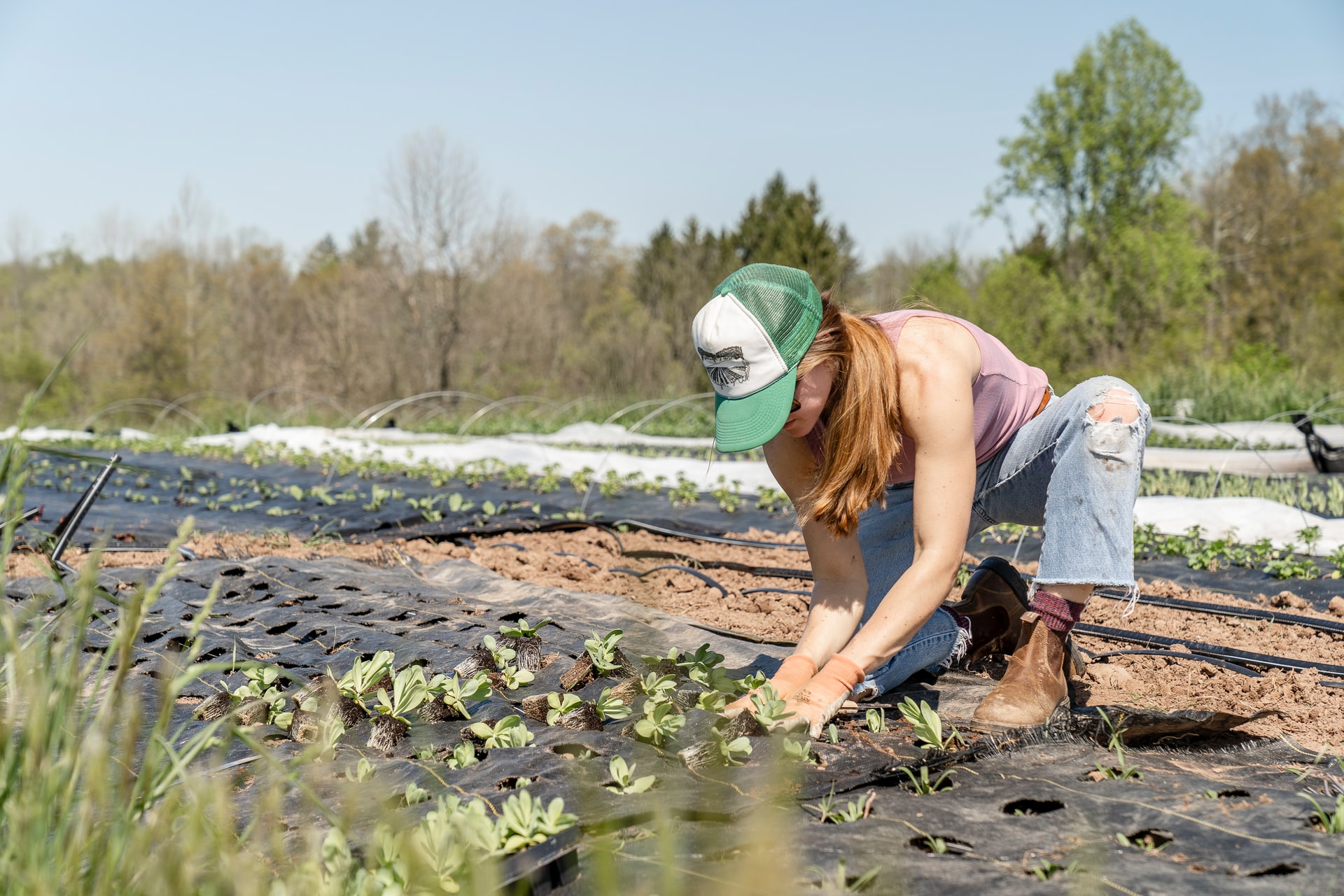 The Seas Are Waiting for You, Surfing at its Best
Let's say you have a passion for surfing, and you love being in the sea. How would you like to have an experience full of surf and sea and have a holiday to your heart's content? Whether it's windsurfing or kitesurfing, there are many alternative regions in our country, from Alaçatı of Çeşme to Akyarlar of Muğla. Şile, Büyükçekmece and Kilyos in Istanbul, Alanya in Antalya, and Datça in Muğla are among the surf holiday areas to be experienced for surf enthusiasts.
Head Caravan Wherever You Like
We have all witnessed it personally, especially during the pandemic period; the caravan became a very logical holiday mode in terms of both social distance and isolation. Waking up in a different bay every morning, visiting different places, and turning your vacation into a tour is possible with a caravan. How would you like to have a lively experience by traveling with a caravan by yourself, with your partner or with your friends in order to have a different holiday experience and not to waste your holiday where you are?
Journey to the Heart of Gastronomy
Holidays, the focus of which is gastronomy, is very satisfying not only for those who are fond of their stomach but also for those who care about cultural tourism. The reason is that cities that have hosted many civilizations throughout history and that have traces of each of them in their culture, blending them with each other and reflecting them in their cuisine, impress all travelers with their values. Gaziantep, the land of baklava, and Hatay, the city of peace, are among the highlights of gastronomy travel.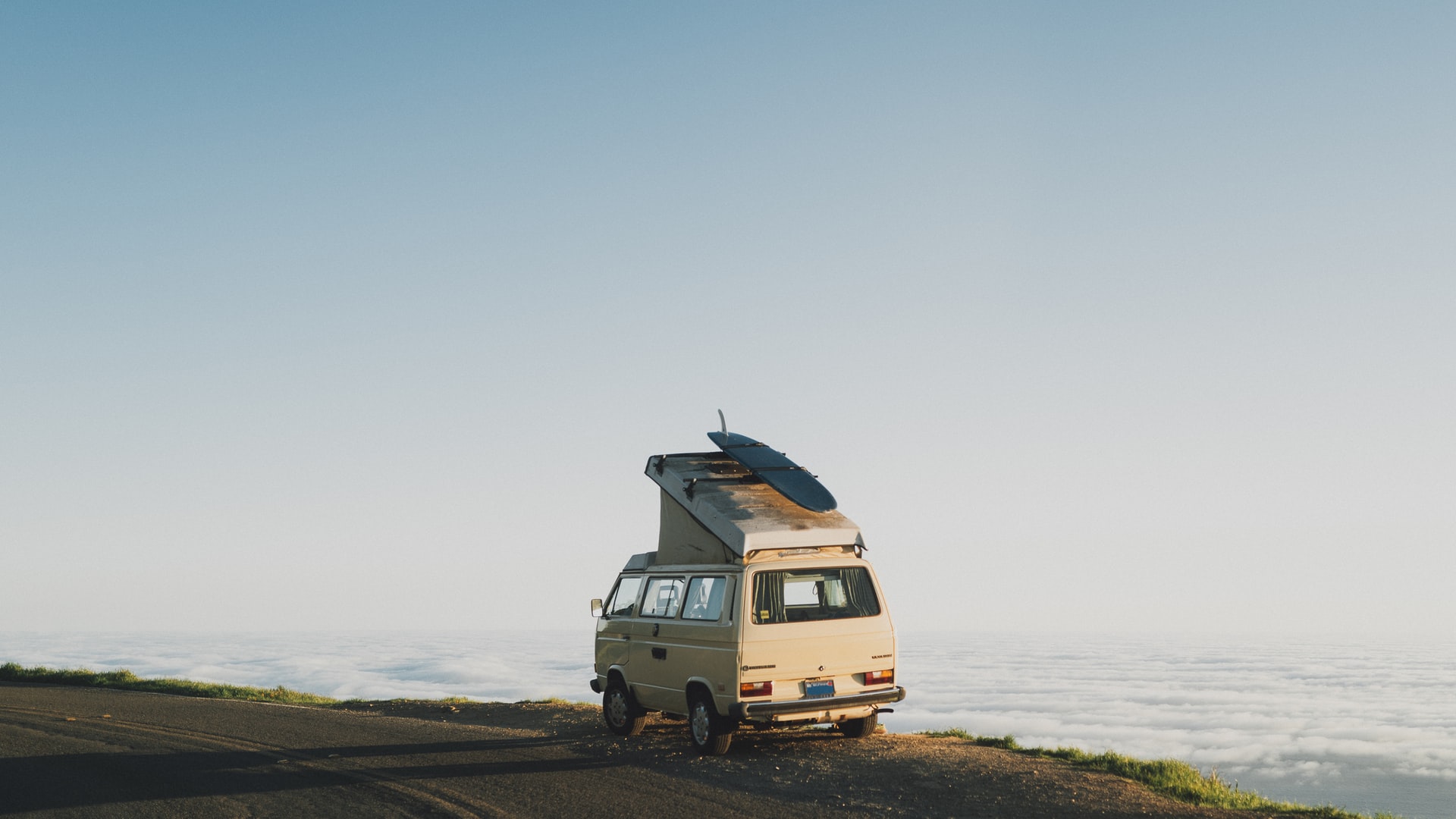 Recent Favorite Tiny House Holiday Experience
Let's say you have a land, and you don't want to build on it, but you want to build a house and live in it; here is the Tiny House experience, an experience that can make you happy in this way. In addition, there are areas such as a kitchen, WC, bathroom, and living space in the tiny house for you to live comfortably and comfortably. Or let's say you don't have your own place, it is possible to stay in a hotel in such container houses, namely tiny houses. The choice is up to you.
The Name of Only-You Vacation: Camping Experience
The camping holiday, which is also very popular during the pandemic period, is perfect for those who want to experience an isolated holiday. Sleeping under the stars at night, waking up with a wink to the sun at dawn, and spending a peaceful holiday away from people are just a few of the beauties you will experience during your camping holiday if you're blindfolded and have an adventurous spirit. Whether in nature or by the sea, a camping holiday is always an experience loved by its enthusiasts. Impressive holiday resorts such as Seferihisar, Marmaris, Alaçatı, Karaburun, Gökova, Fethiye and Bozburun are among the regions that offer Glamping holiday alternatives.
King of Train Journeys: Orient Express
Orient Express is a train tour that should be taken during snowy times, especially in winter. This trip will be the right alternative to experience a peaceful trip in magnificent landscapes while cruising on the rails. This trip between Ankara and Kars consists of Pullman, a covered couchette, and dining wagons. Especially preferred by travelers and photographers, this tour is a must-see train journey. Don't miss this experience.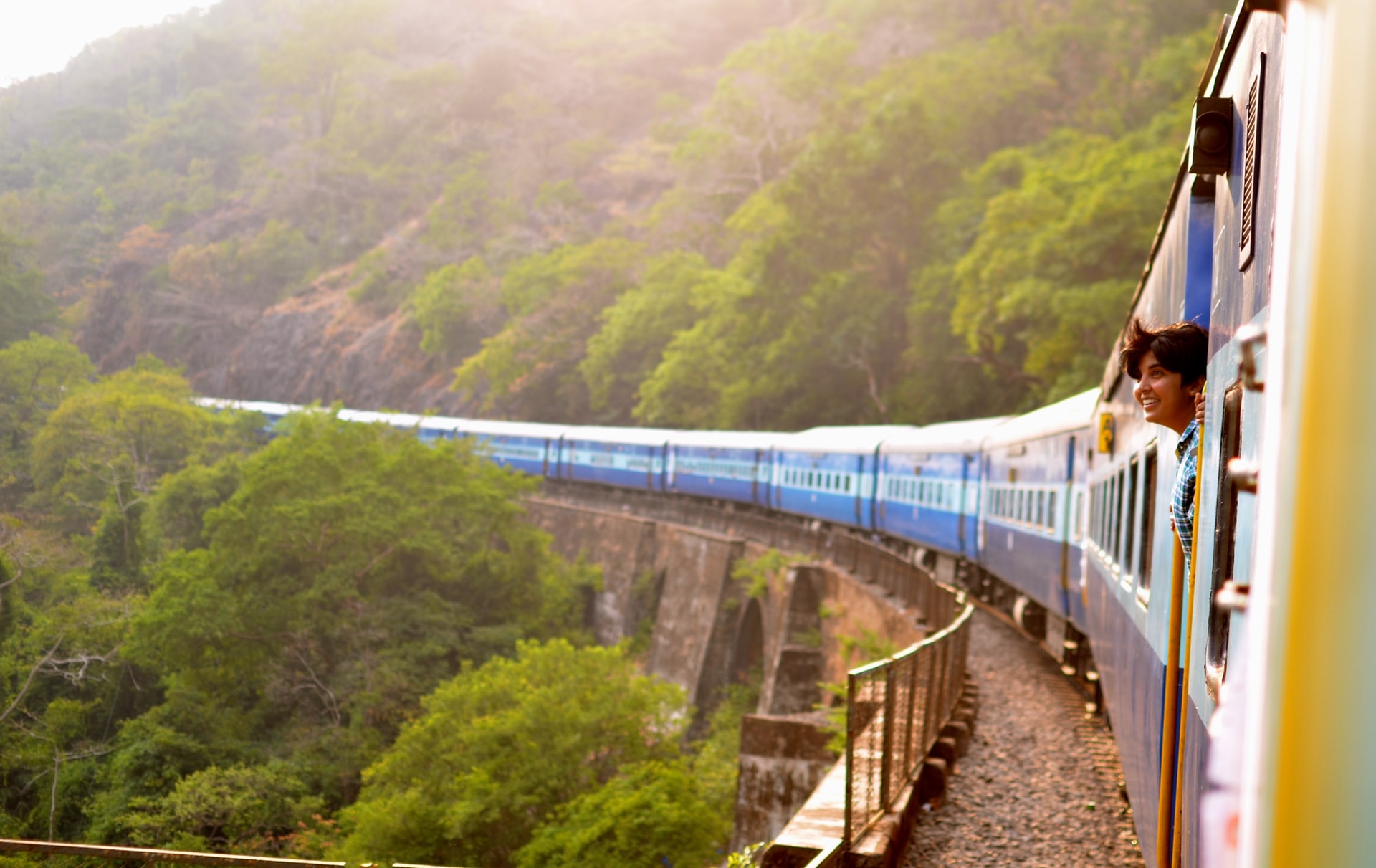 The Trend of All Time: Life at Sea with Yacht Tours
Think of turquoise seas, deep blue skies, and a private yacht tour that you will spend only with your loved ones. Especially Marmaris bays, where the dance of green and blue takes place, is extremely suitable for this yacht tour experience. Söğüt Bay with its flowery gardens, Dirsekbükü with its unbelievable clarity, Dişlice Island (Aşıklar Island) and Bencik Bay with all the beauty of nature, and Emel Sayın Bay (İnbükü) are among the countless Marmaris bays. If we go a little further south, Bedri Rahmi Bay, Hamam Bay, Cennet Bay, Ölüdeniz, and Hisarönü are some of the magnificent bays to see.
Vintage Vacation Experience in The Grapes
As you know, the vintage time is the name given to the collection of grapes during the harvest period for winemaking, and there are many people who want to witness this period. In fact, this does not mean only witnessing but also collecting grapes by participating in this vintage. Regions such as Cappadocia, Urla, Elazığ, and Bozcaada are among the places where you can experience this vintage holiday.