Lifestyle
1 May 2023

In recent years, a lifestyle movement, which means Tiny House, has emerged. A house "tiny" The most necessary and almost the only reason for us to define it as a "house" is that these houses are 10 or 30 square meters. These types of houses, which may be considered too small for some people, actually manage to create much more useful spaces despite their size.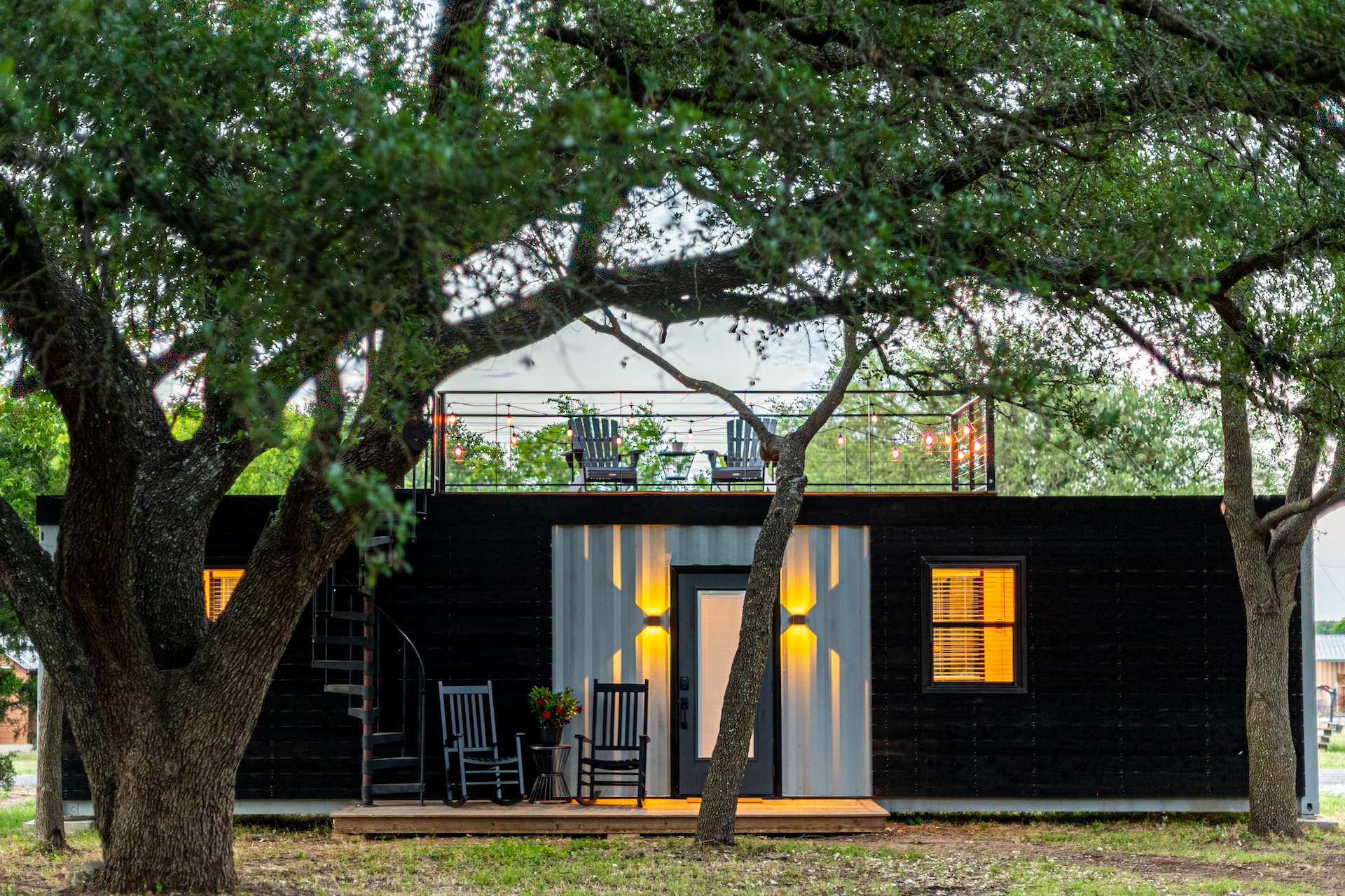 It started especially when the global economic crisis in the USA in 2008 pushed people to live elsewhere. It later spread from America to the whole world. Although the Tiny House movement started for a different reason, such as looking for alternative accommodation and ensuring sustainability, which is an example that concerns the world today and in the following years, is one of the reasons most people choose Tiny House. At the same time, the Tiny House trend, which gives an "aesthetic" atmosphere to social media, is very attractive to today's social media lovers. Some of its goals are to live as far away from the city as possible and as close to nature as possible, to adopt a sustainable lifestyle, avoid excessive consumption, and place minimalism in the middle of life.
The Tiny House can be fixed or mobile. You can put your tiny house in the back of a caravan, in the back of a vehicle with wheeled supports, or take the house on wheels and go wherever you want. With the right planning, a mobile or mobile Tiny House can be a comfortable ticket to adventure.
Tiny House's Advantages
One of the biggest advantages of Tiny House is its low cost. It will cost less because you live in a smaller house than if you live in a "normal" house. Also, since it is a small place and emphasizes minimalism in its basic philosophy, there will be fewer purchases of items. This is a very budget and energy-friendly move. You can both own a house with a lower budget than usual and easily maintain it in the same way. Another advantage is if you have a mobile tiny, not a fixed one. If you want to live in a house, you can take your house wherever you want.
Tiny House's Disadvantages
Perhaps the most important disadvantage is whether you can fully embrace such a lifestyle. If you're not used to living in a minimalist way in small spaces, unfortunately, it can be quite a challenging experience. Another disadvantage is where to put your home. Especially if you are going to live in a traveling tiny house, it can sometimes be difficult to find a place to place your home.
There are many places in Turkey where you can have a Tiny House experience, even if it is not your own.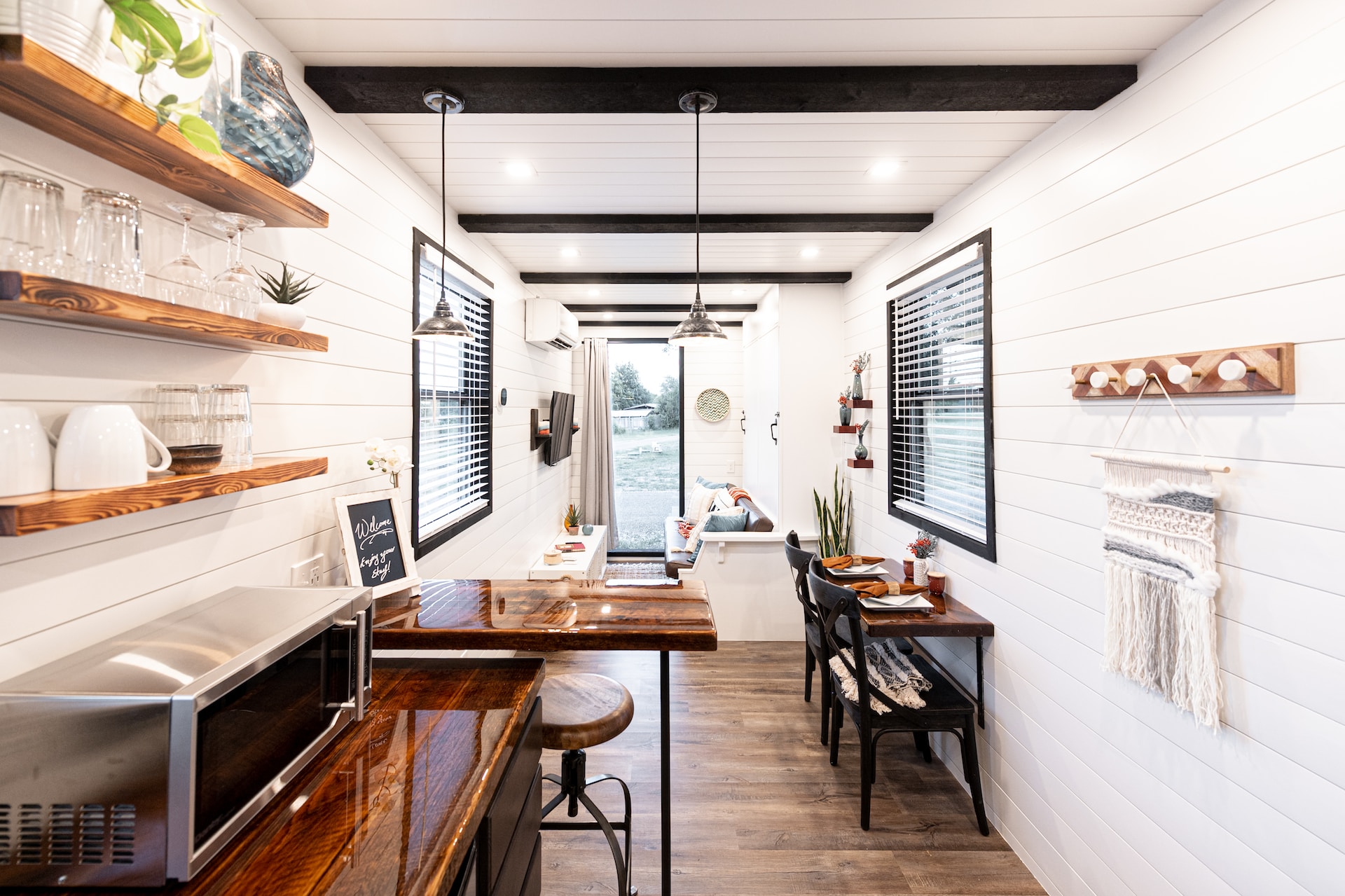 Tiny House Accommodation Options in Turkey
Sapanca
Sapanca, which is often preferred to get away from the city and relax, also offers great accommodation places to experience the Tiny House experience. Experience a Tiny House in Sapanca, where you can have peaceful, quiet and intimate moments by the lake. Close to nature, where you will find yourself in the middle of a minimal life, perhaps you can understand whether the Tiny House trend is something that suits you. In Sapanca, you can take plenty of nature walks, sit in the lush parks in Kırkpınar or visit the trout farms in Maşukiye.
Tiny houses in Sapanca are fully equipped. They have everything you could need in a house. There are even workspaces in the houses at the same time. This way, you can continue your work without interrupting your vacation.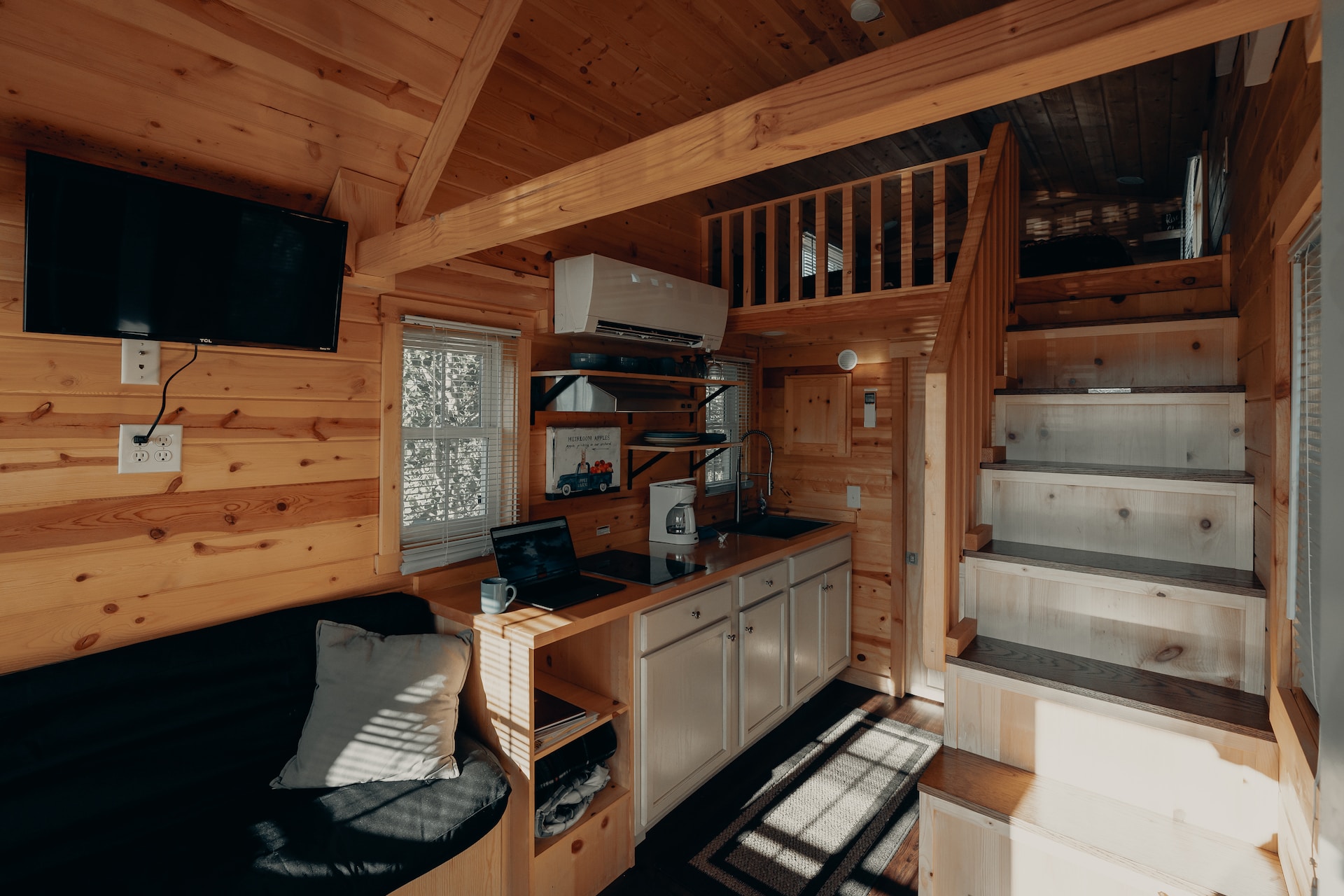 Bozcaada
Bozcaada is one of Turkiye's most popular vacation islands and the perfect place to experience a Tiny House. There are many Tiny House accommodation options on the island. These accommodations usually have sea views and offer a vacation in the natural beauty of the island. You can rent bicycles on the island and visit the beaches, historical sites, and wine production sites. You can walk through the quaint streets of the island, eat at local restaurants and make your vacation more enjoyable.
Tiny House accommodation is usually suitable for couples or small groups. Each accommodation unit usually includes a bedroom, a bathroom, a kitchen and a living area. The accommodation is clean and modern and has all the amenities to meet your needs.
Göcek
Gocek is a seaside town located in southwestern Turkey and is another great place for a Tiny House experience. Gocek is famous for its natural beauty, beaches, marina, and restaurants. There are many Tiny House accommodation options in Gocek. These houses are usually located in the city center or near the sea. Tiny Houses are designed in a modern, stylish and comfortable way. Each house has a bedroom, a bathroom, a kitchen and a living area. Having a Tiny House experience in Gocek is a great opportunity to take advantage of the activities the seaside town has to offer. You can swim in the sea, take boat trips, sunbathe on the beaches, go hiking and cycling. You can also dine in the beautiful restaurants of Gocek and enjoy your vacation.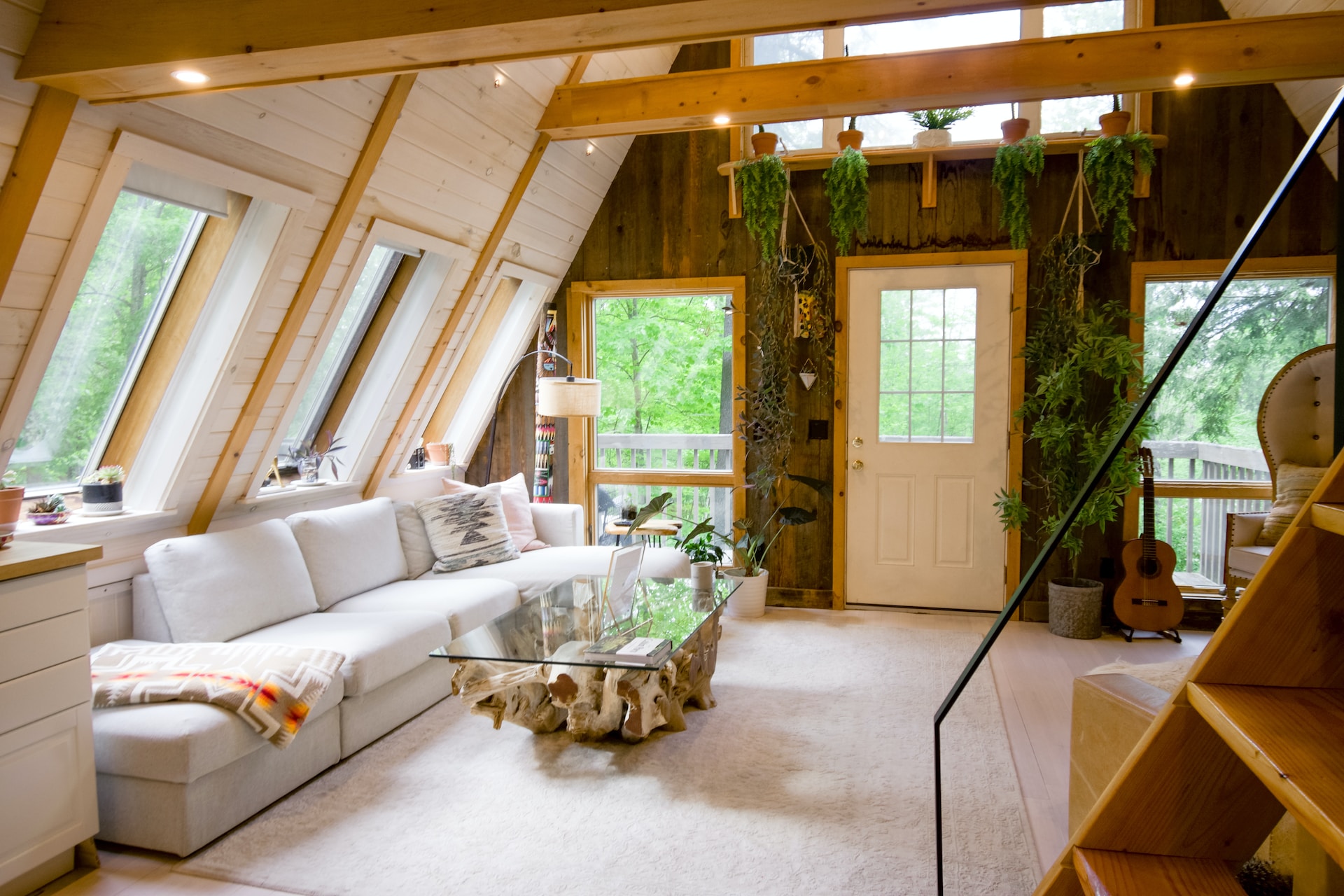 Datça
Datça is a peninsula region in southwestern Turkey, and the Tiny House experience here is insatiable. Datça is also famous for its natural beauty, clean sea and historical texture. There are many Tiny House accommodation options in Datça. The houses are usually located in nature, overlooking the sea and in a peaceful environment. In addition, Tiny Houses are very comfortable and provide everything you need in a home.
Having a Tiny House experience in Datça is a great opportunity to explore the lush green nature, swim in the crystal-clear sea, sunbathe on the natural beaches, hike, and cycle. You can also visit Datça's historical sites and enjoy delicious local cuisine.