Culture & Travel
18 January 2022
Güncelleme Tarihi: 14 May 2022
The term 'Digital Nomad' is known as the term given to lucky people who work more freely without getting stuck in working hours. It is possible for remote workers or freelancers to enter countries that provide digital nomad visas as digital nomads during the pandemic period and work without time and space limitations. Thus, countries manage to attract foreign tourists and people who travel as digital nomads have the opportunity to work by traveling. Let's take a look at the top 10 digital nomad cities that provide digital nomad visas.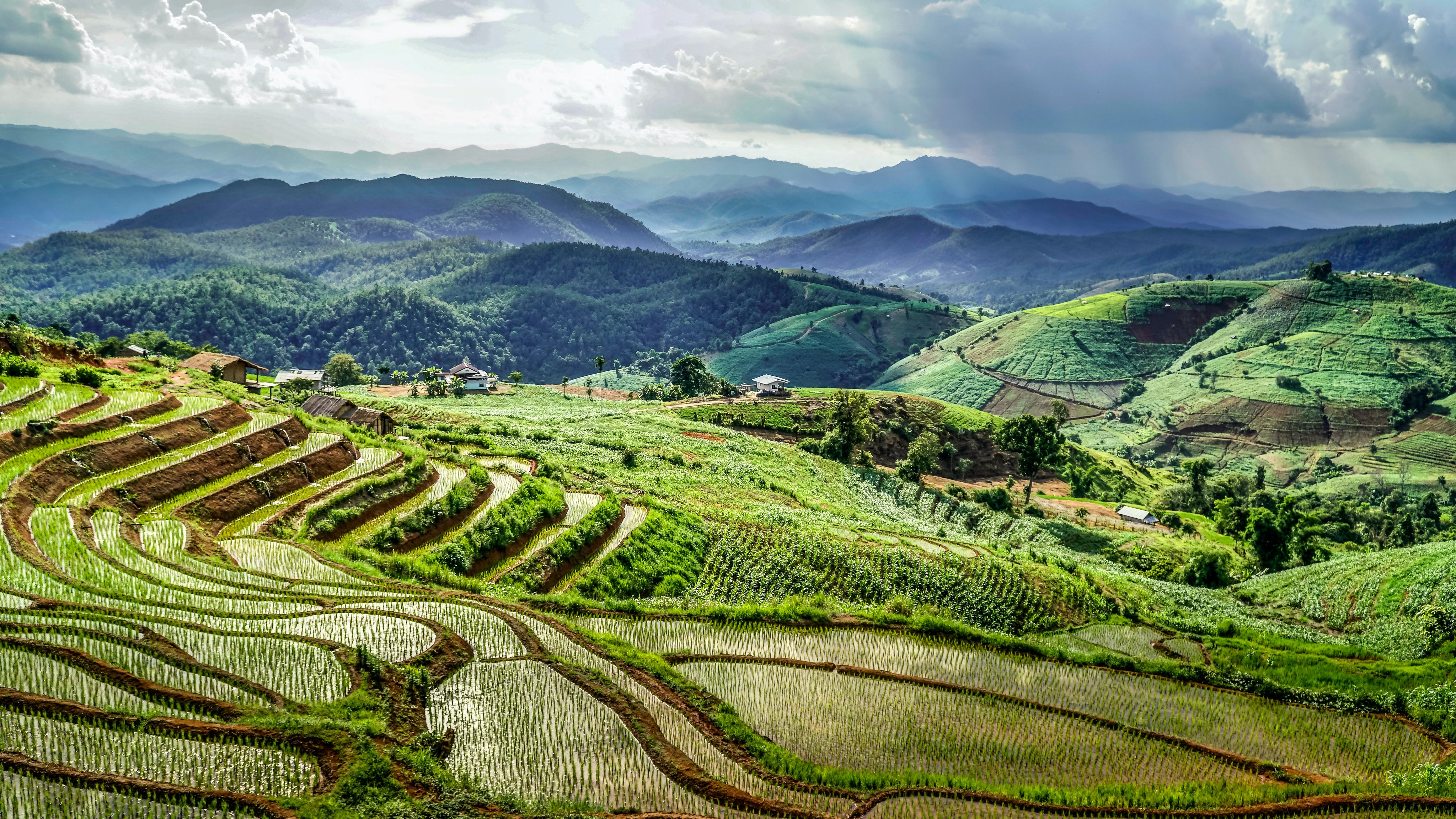 1. Chiang Mai, Thailand
Chiang Mai, the largest city in northern Thailand, has become almost a legend in the digital nomadic world. The city, which ranks highly as a regular on digital nomadic city lists, is not in fact at the top for no reason, with its coworking office environments, breathtaking temples, lush forests and lively night markets. Besides all of these, adding to the cheap cost of living in Thailand, we understand that it is never a coincidence that this location is constantly at the top of the list of the best digital nomadic cities.
2. Ho Chi Minh City, Vietnam
If you are curious about the food, culture and - of Vietnam, one of the main centers of South Asia, this city will definitely be a suitable alternative. With hundreds of cafes, secret restaurants, an easy visa process, ho chi minh city can be considered extremely suitable especially for digital nomads with small budgets. The presence of multinational companies in the city, which is the commercial and financial center of the country, can also enable to expand into different business lines and can find new jobs in a digital nomadic city as a digital nomad.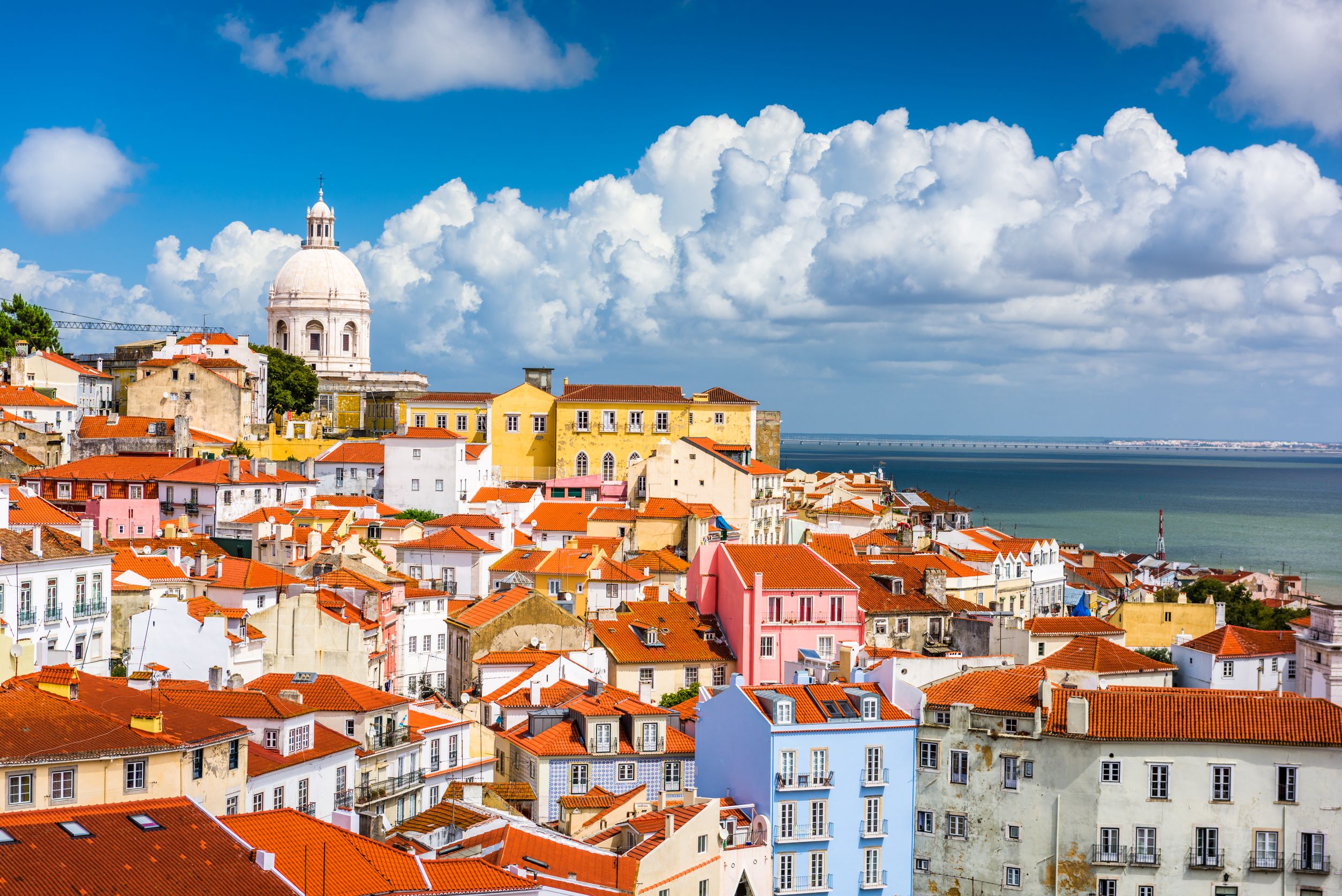 3. Lisbon, Portugal
With a high standard of living, Lisbon has quickly become one of the locations that has managed to attract the attention of digital nomads around the world. Offering an almost perfect lifestyle and working environment, Lisbon is a city where you can both work and have a great time with coworking spaces, cafes, bars and colorful nightlife. Although it is one of the most expensive cities on the list, for the majority who come to work from foreign countries, its modern infrastructure, incredible Lisbon food and magnificent air, a quality standard of living, make this city indispensable for digital nomads.
4. Budapest, Hungary
With all its beauty, history and magic, Budapest is eagerly awaiting the welcome of its digital nomads. Although it is a high-priced European country, the magnificent view of the Danube River, which divides the city both physically and culturally, adds an indescribable feel to the city. On one side of the hills, the historical part of the city, and on the other side, the modernity of the city is more than enough to impress visitors. In addition, enjoying the thermal resources in the city will be a pleasure when working with lap ball in your lap as a digital nomad. Slower than most European capitals, the country is set to become the darling of digital nomads.  than enough to impress visitors. In addition, enjoying the thermal resources in the city will be a pleasure when working with laptop in your lap as a digital nomad. To be slow  than most European capitals, the country can become favorite of digital nomads. 
5. Sofia, Bulgaria
Sofia, the city of amazing food, local fruits, vegetables and its cheap lifestyle is a rightful choice among other digital nomadic cities. This city is a candidate to be a popular destination for tourists with hipster life, a good lifestyle, richful food culture, magnificent gardens, nature and coffee shops. Although the winters are cold, bulgaria's weather has a temperate climate in summer. Remember, in winter you are in a place where you will be able to enjoy ski resorts and work remotely at the same time. With its friendly atmosphere, fine wines and magnificent transportation network, it is one of the reasons of choice for digital nomads.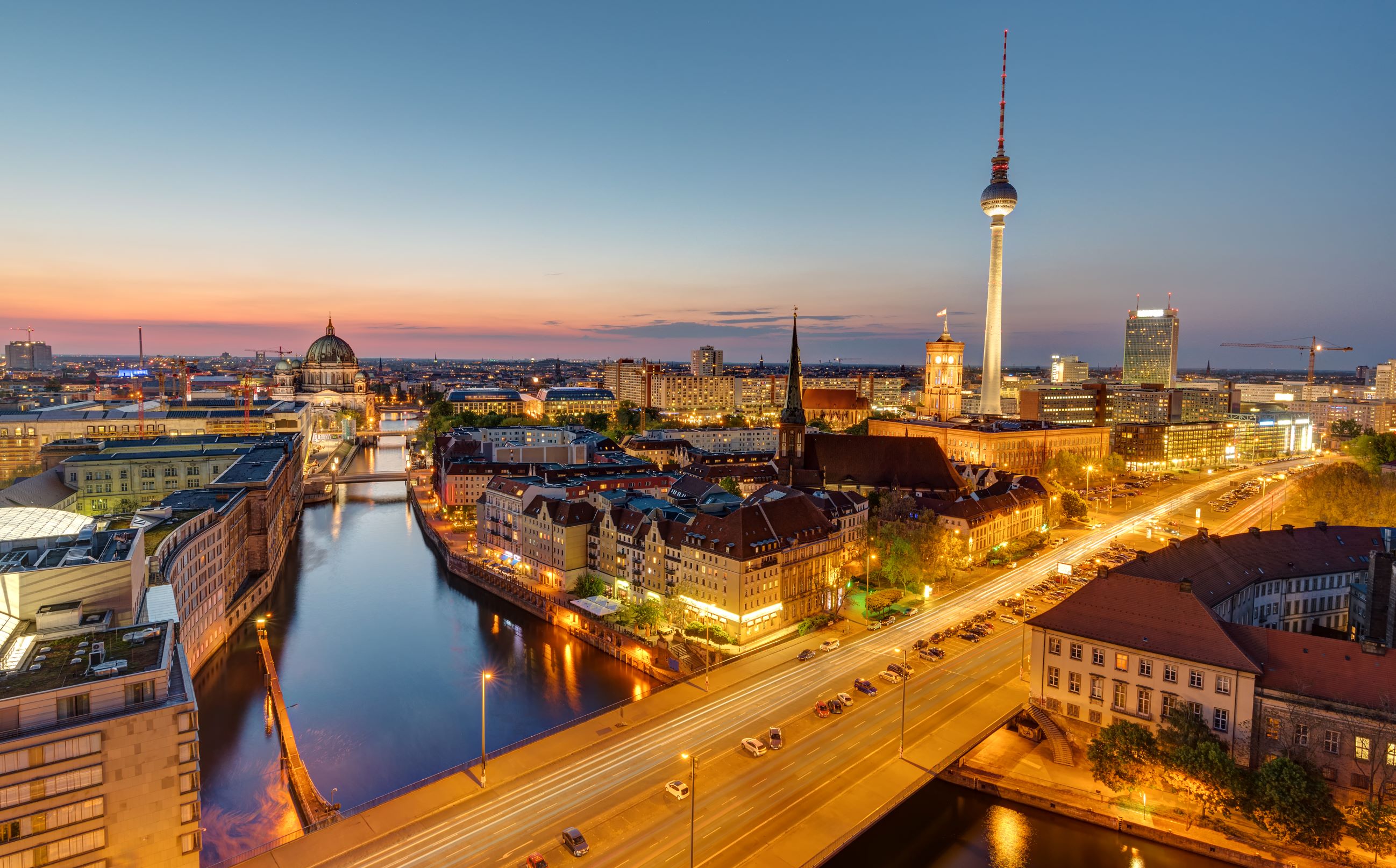 6. Berlin, Germany
Located within the borders of Germany, Berlin is one of the most comprehensive and developing cities. This made it a fantastic choice for both digital nomads and tourists. The city's vibrant history, many sightseeing locations, English-speaking people, moderate climate, party-filled nights, make Berlin definitely a choice for most digital nomads and travellers to work with and visit.
7. Talinn, Estonia
Estonia, the old Soviet country ,on the shores of the Baltic Sea, has raised its profile considerably in recent years for young professionals.Estonia once gave e-residency by establishing a company and paying taxes, even if you did not live there
Now Estonia has become the perfect place to work remotely, with numerous international companies on digital nomad visas. In this mysterious and often underrated country, working as a digital nomad would surely be a pleasure.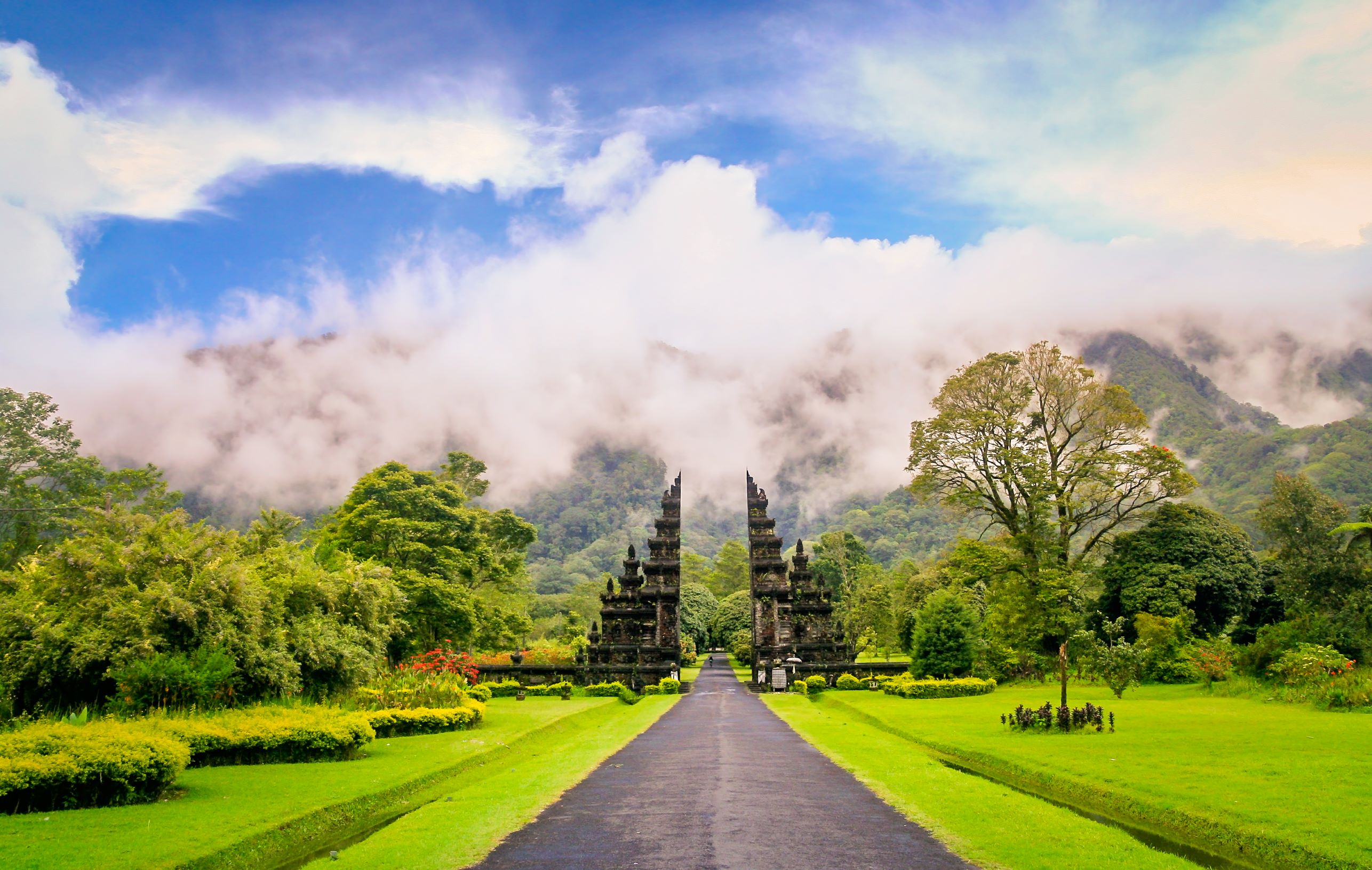 8. Bali, Indonesia
There's nothing cooler than being a digital nomad in Bali, which ranks in the top 10 on almost every digital nomad list. Why? Because Bali can be an almost perfect choice in this regard, as honeymoon. Like paradise, tropical islands, peaceful endless beaches, luxury villas, fertile forests, it manages to refresh people spiritually and physically. Bali, where it is easy to get a visa during the pandemic period, as if going to a holiday resort, is waiting for digital nomads who work remotely without a shortage of space and time.
9. Istanbul, Turkey
We are talking about our magnificent city of Istanbul, which is home to magnificent views, dream of history lovers, the intersection of Europe and Asia, fascinating museums, numerous restaurants and cafes. The city, which separates the two continents, smells of culture and history, is overflowing with employees from all over the world. Istanbul, a metropolis rich in culture and history, is on the list as the right choice of digital nomads who desire a particularly fascinating working environment.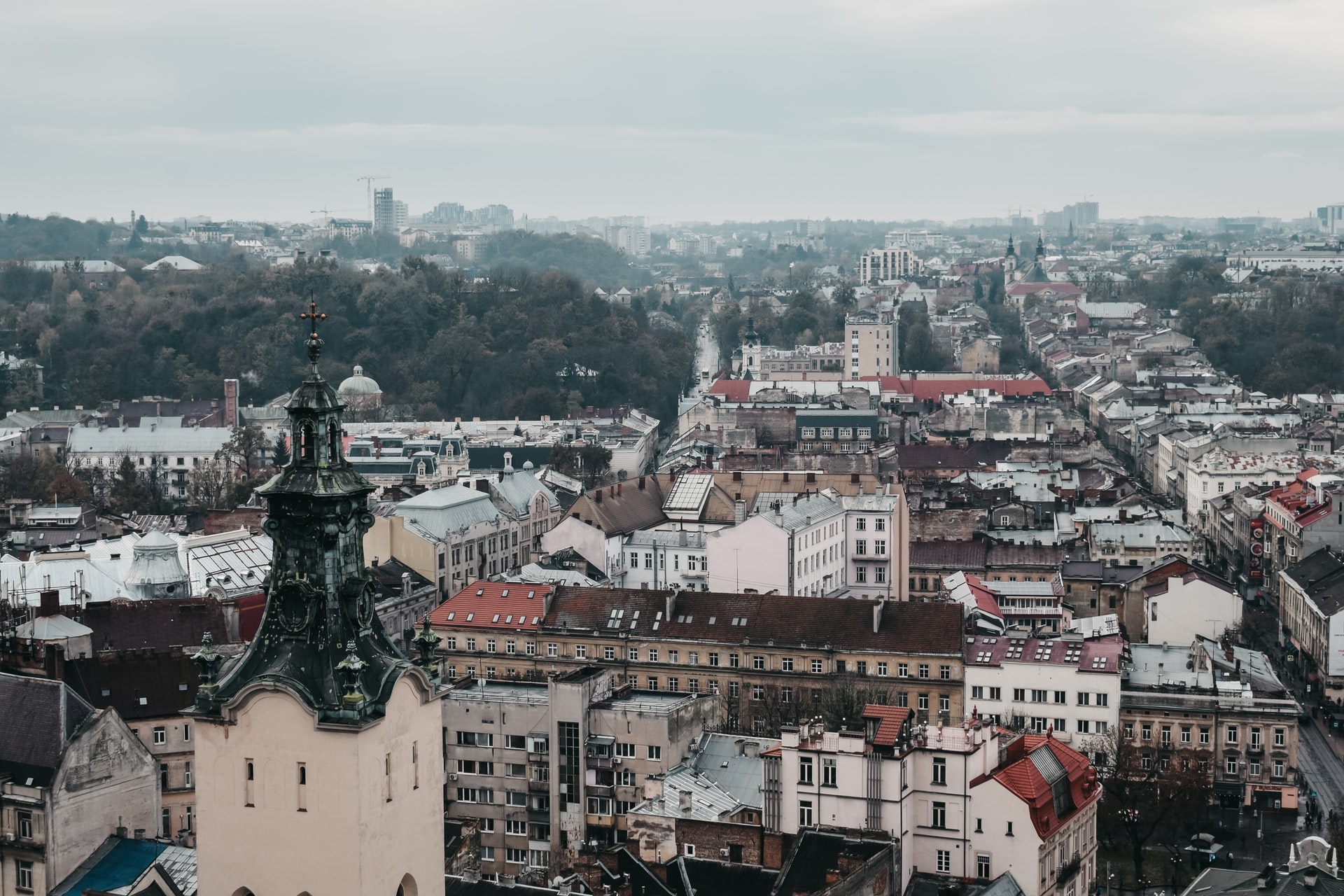 10. Lviv, Ukraine
Ukraine, one of the largest countries in Europe, is not valued and overlooked by Western tourists. Of course, the country may not have impressive beaches shared on social media, such as Bali and Thailand, but a smooth digital infrastructure and small costly transport links to Europe are enough to make it an attractive city for digital nomads. Other pros are the increased productivity when working during the cold winter months and lower prices compared to Western Europe.