Culture & Travel
14 November 2022
Güncelleme Tarihi: 16 August 2023
The chaos of city life makes life more difficult every day. It would be correct to say that, especially in metropolitan cities, there is no room to breathe due to stress, traffic, air pollution, and rapidly increasing concrete. Honestly, Istanbul is one of the cities that have had its share of this mess.However, there are many escape options thanks to the city's location. In fact, there is no need to leave Istanbul for our first stop... Let's take you to Beykoz, which will make you feel inside the city but far away with its natural beauty.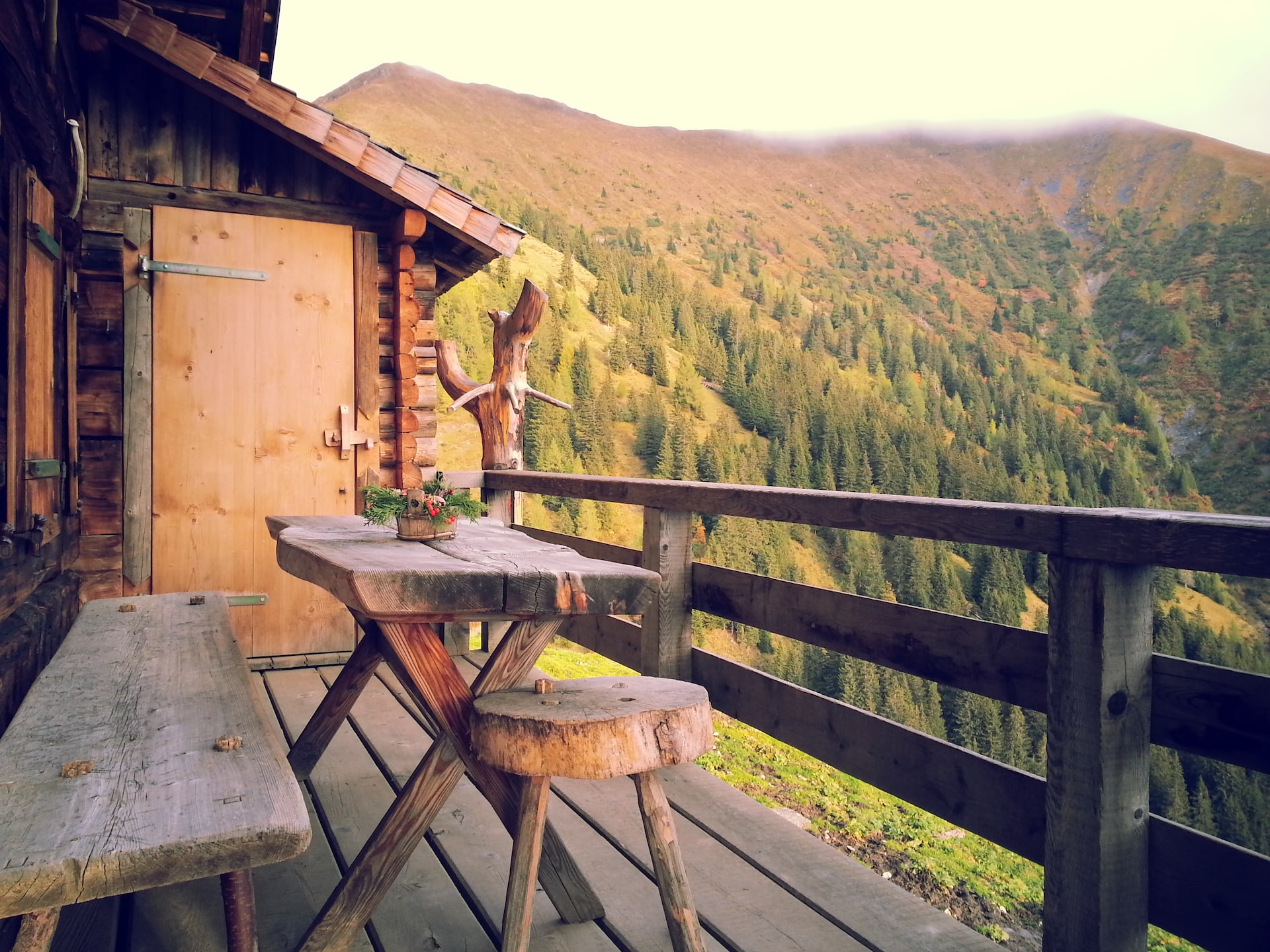 Beykoz
Let's turn our route to Beykoz, which has remained untouched in Istanbul, before moving on to the suggestions of mountain huts near Istanbul. Beykoz is one of the important districts on the Anatolian side with a deep-rooted historical past. The Black Sea climate prevails in the district close to Şile. As it can be understood from here, the region dominated by forest areas is one of the most suitable rotations for accommodation in a chalet. There are chalets where you can stay in the forests of Beykoz, which is also close to Riva. You can spend the weekend in a wooden mountain hut without leaving the city and wasting time traveling. Beykoz district, where you can crown the weekend with an open buffet breakfast, is waiting for you with its great mountain huts.
Kocaeli
Kocaeli is one of the distinguished cities of a very important region that brings Asia and Europe together... It is very easy to visit the city, which is mentioned for its proximity to Istanbul, especially from the Anatolian side. In fact, it would be unfair to call Kocaeli one of the places close to Istanbul because we are talking about an address that can be easily reached even for a day. Kocaeli offers a wonderful holiday rotation where you can take a break from the intense pace of Istanbul. The first of these will be the mountain huts located in Yuvacık. Even the options offered to you here are unique to nature. You'll be able to leave the city noise far away with charming mountain huts with different names and concepts, such as cedar, spruce, and walnut. You can also choose different addresses, such as Yuvacık, in Kocaeli's Izmit district. Another suggestion is Maşukiye, which is a part of the Kartepe district... Maşukiye, which is about 20 km from İzmit, is one of the touristic areas. The region, which is flooded with visitors from Istanbul and many cities, offers views like a postcard. Kartepe, the favorite of the winter season, is frequently preferred in other seasons due to its proximity to Sapanca Lake. On the one hand, the region, also known as a recreation area, attracts great attention with its chalets. Thanks to this unique view, you can have a peaceful weekend without going too far from the city...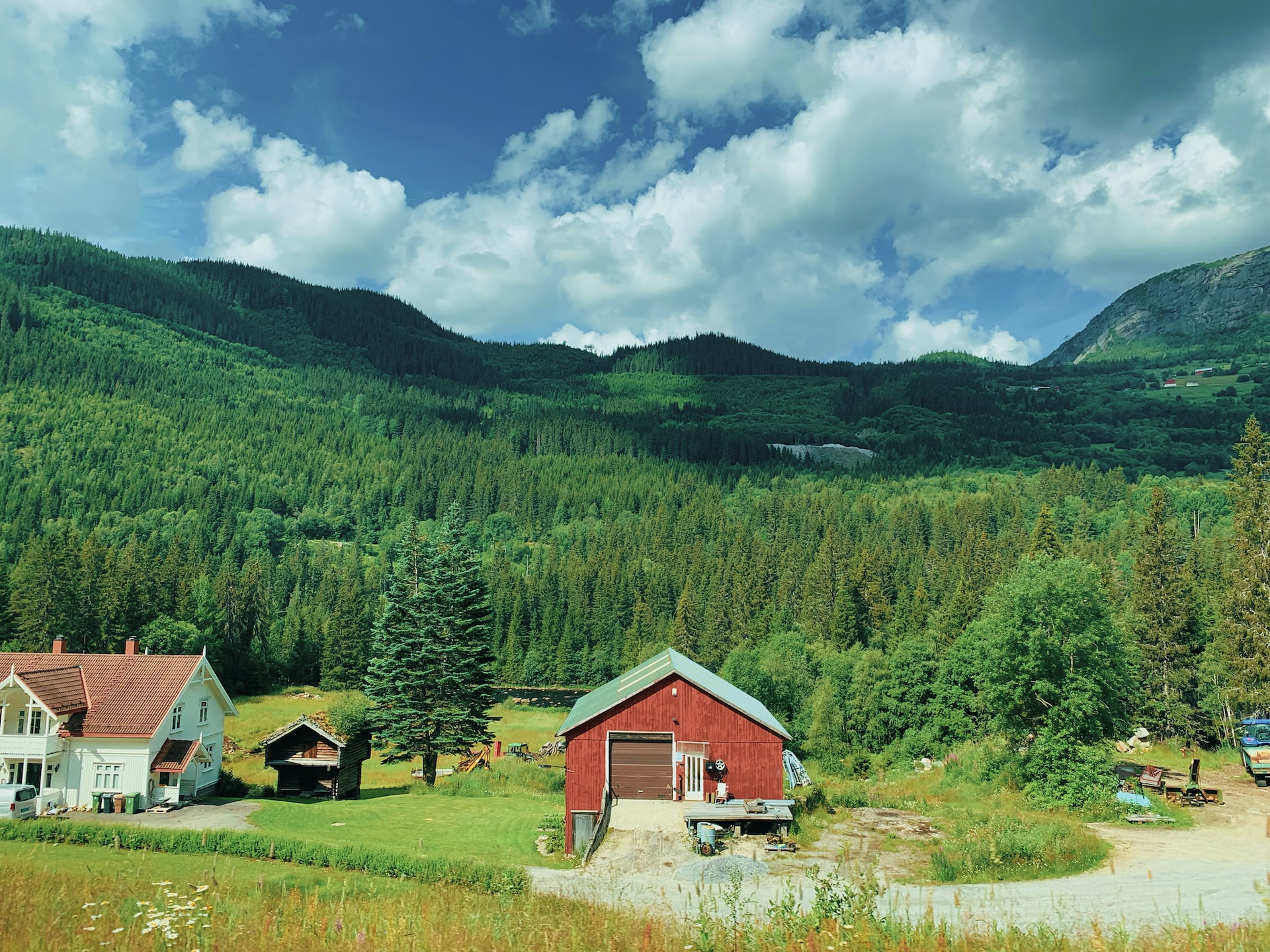 Sakarya
Without going too far, you can turn your route to Sakarya, which was connected to Kocaeli many years ago and later became a separate province... Sakarya, the central district of which is Adapazarı, is known for its areas with plenty of greenery. The city, which impresses with its nature, is one of the favorite places for weekend holidays due to its proximity to Istanbul. What makes Sakarya beautiful is not only the large, but wooded areas also it has... Sapanca Lake within the provincial borders is another factor that makes this location attractive. When these natural beauties are added to the charming wooden mountain huts, it is time to prepare for the Istanbul getaway. In Sakarya, which is approximately 150 km from Istanbul, you can choose mountain huts close to Sapanca Lake, with different facilities in the region. Chalets, where you can enjoy the view accompanied by an open buffet breakfast, are waiting for you in Sakarya.
Bolu
With its natural beauty, Bolu is one of the frequent destinations of tourists with its location. Bolu, which is very active in winter tourism thanks to Kartalkaya Ski Center in the city, does not fall behind in other seasons. Bolu, which we can almost call the 'city of lakes,' is flooded with visitors both in spring and autumn. Apart from accommodation, day trips are organized to the city to see the unique lake views. Those who want to witness the red color of Yedigöller in autumn or the newly bloomed state of spring, take your cameras and set out. Welcoming the visitors with its picturesque views, Bolu is a perfect choice for both day trips and weekend breaks... Many types of mountain huts, such as the legendary fairy tale houses, offer beautiful and different options for those seeking tranquility.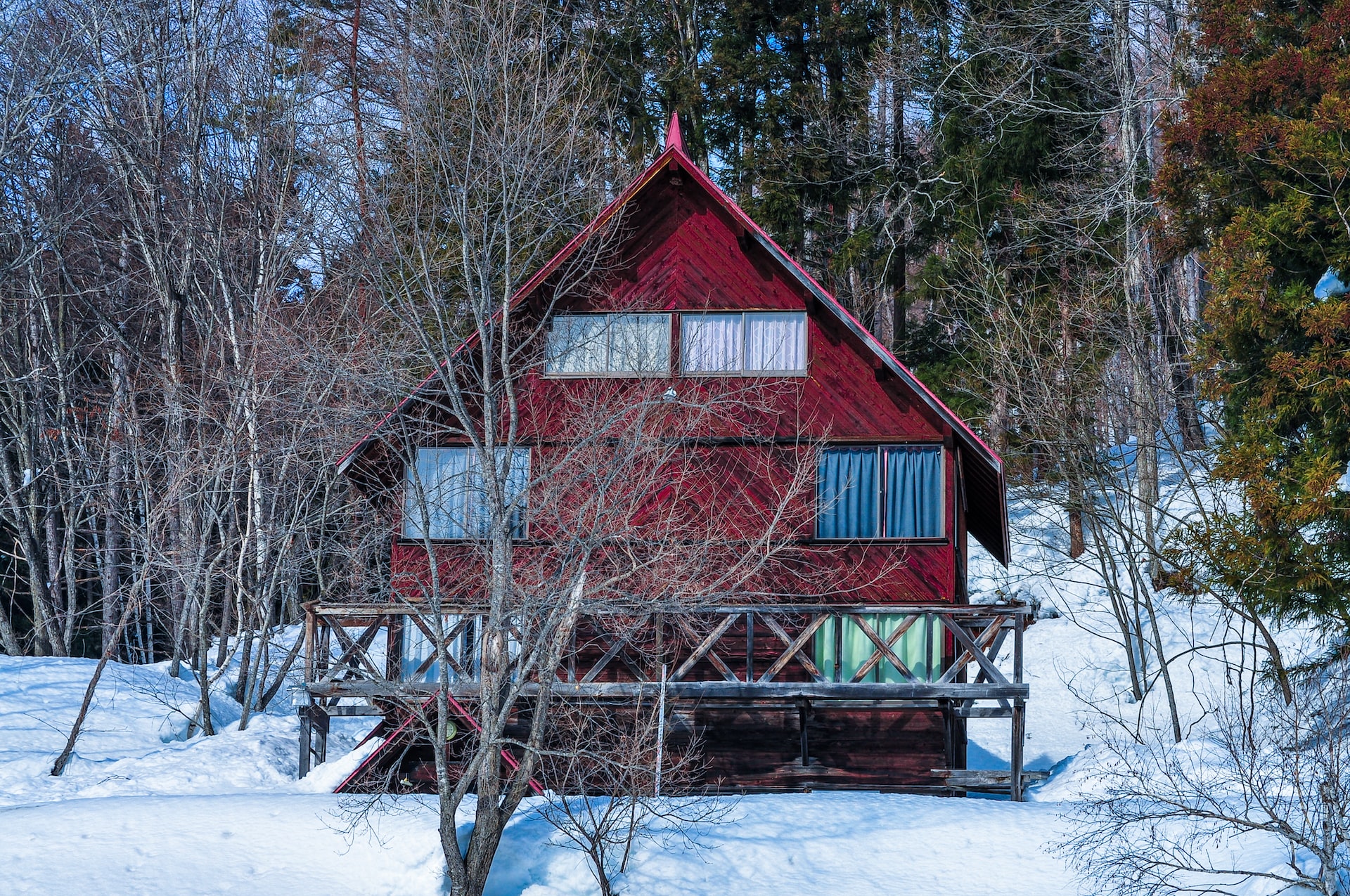 Yalova
Until 1995, it was a part of Istanbul, and then a province, Yalova, is located in the Marmara Region. The city, located on the northern skirts of the Samanlı Mountains, can be preferred to reach the city from Istanbul, and ferry services are also organized frequently. The distance between the two cities is approximately 94 km. It is one of the most popular places preferred by most of the population residing in Istanbul for their summer vacation. Yalova... However, the point we will discuss here will be the mountain huts hidden in nature rather than the city's summer tourism. There are many reasons to stay in the mountain huts of Yalova, which you can reach within 2 hours from Istanbul. In cool weather, to relax in front of the fireplace and enjoy the barbecue, the mountain huts are waiting for you with their warm concepts. You can have a quiet or enjoyable holiday in the facilities with large mountain huts where you can stay with your groups of friends.
Bursa
Bursa, known as 'Little Istanbul,' is 2 hours away from Istanbul. As in Yalova, there are both land and sea routes for transportation from Istanbul to Bursa. The distance to the city, which is very easy to reach by ferry, is 155 km. There are almost ten mountain-hut-concept facilities in the city. Bursa, which is extremely popular in ski tourism thanks to its mountainous areas, also offers a relaxing holiday with different mountain huts options. While you can spend a peaceful holiday in nature-themed hotels, you can also enjoy your stay with various activities. After a pleasant weekend breakfast against nature, you can make your trip unforgettable by doing an ATV safari tour or trekking.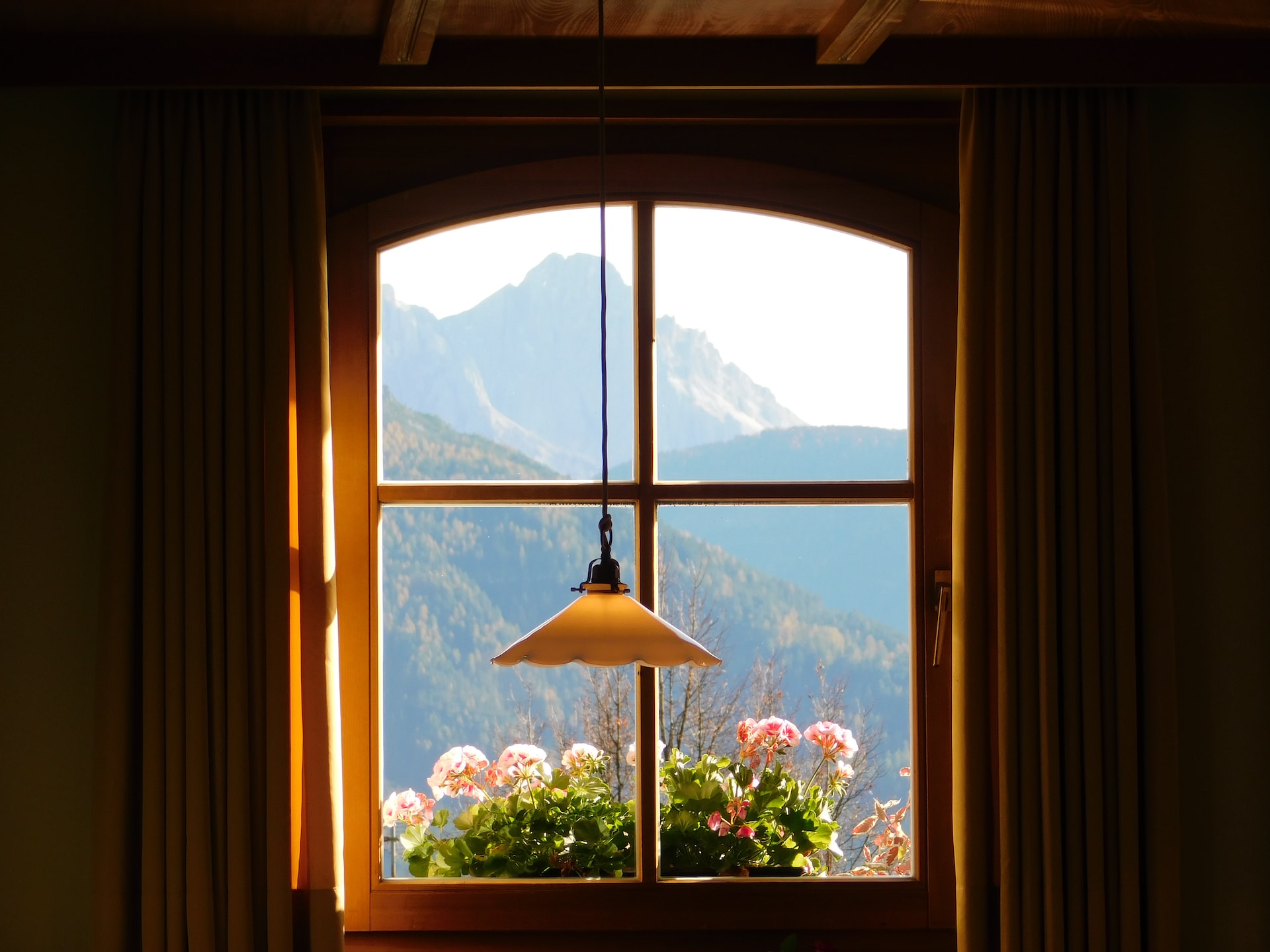 Akçakoca, Düzce
Located on Turkey's Black Sea coast, the uniquely beautiful town of Akçakoca offers an irresistible vacation destination for nature enthusiasts with both its sea and mountains. If you're looking to escape the hustle and bustle of city life and experience a peaceful holiday accompanied by breathtaking views, you must definitely add Akçakoca to your list of explorations.
With its plateaus, stunning mountain vistas, verdant hiking trails nestled in the embrace of lush nature, and diverse vegetation, Akçakoca captivates both nature photographers and campers alike. Offering numerous bungalow and mountain house options, it is an ideal year-round destination that you can choose to visit in all four seasons.