Lifestyle
27 April 2022

People who love to read, when they are busy, regret every single page they cannot read. Are you one of them? For example, what if someone reads your favorite book to you while you are busy? That's exactly what Storytel is for. If you don't have time to read the book or just want to listen, you can download the application. Or, if you have a visual impairment, you can benefit from this application a lot. After all, books are like that for all of us, right? Well, let's give some information about the application. Storytel is a Swedish company. It provides audio and e-book services in more than 20 countries. After creating your subscription, you can download these books offline and listen to them without using mobile data. Well then, let's take a look at some of the most popular audiobooks on Storytel.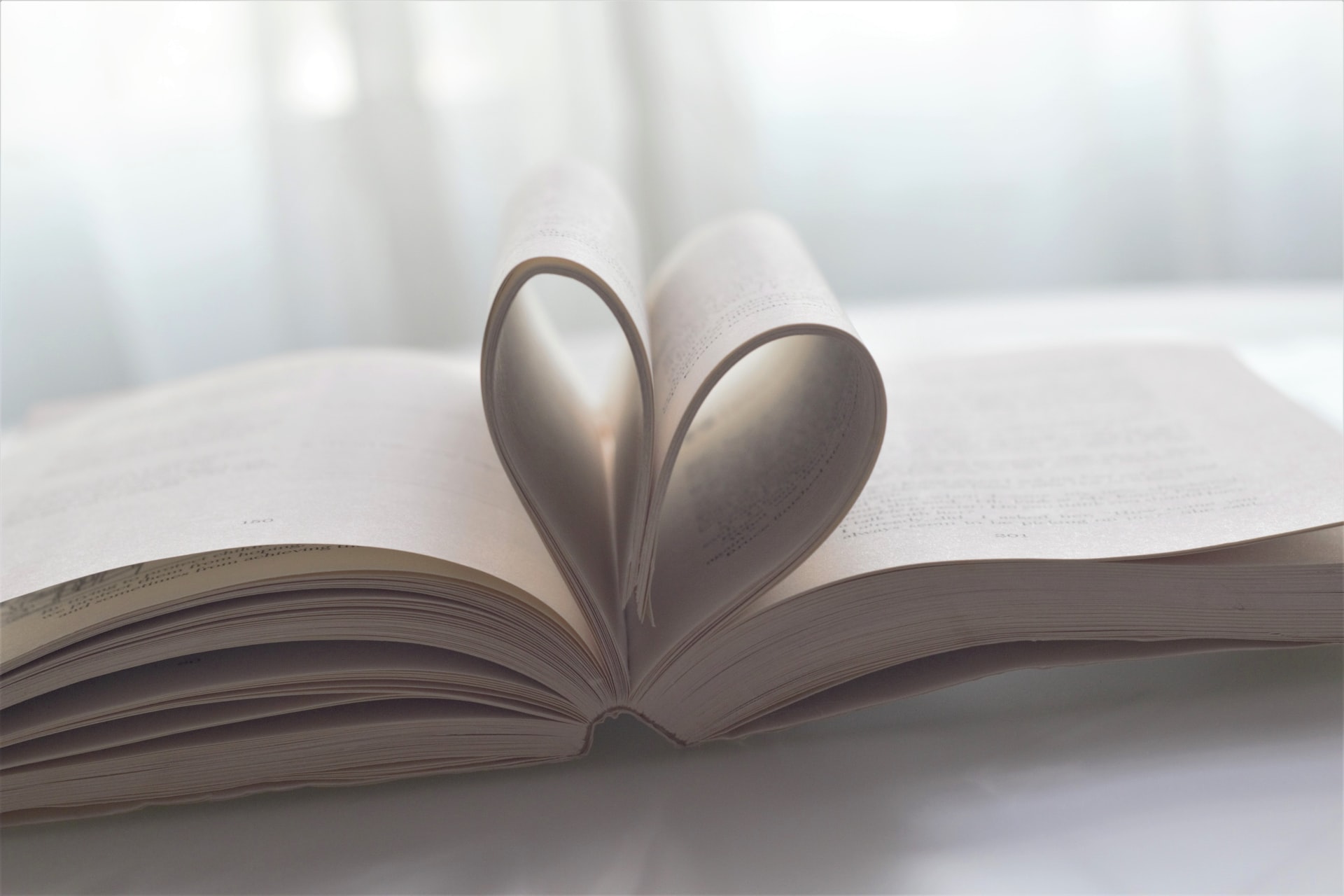 Of Mice and Men by John Steinbeck
The book tells the story of two contrasting farm workers, George Milton and Lennie Small. The book deals with the interests of these two, who dream of buying land, saving their lives, and living well, and their relationships with nature and people. Famous showman Okan Bayülgen voices the book, which is in the category of classics at Storytel. You can have the chance to listen to the book, which finishes in 3 hours and 31 minutes in total, anytime, anywhere.
My Sweet Orange Tree by José Mauro de Vasconcelos
"What's wrong, Zeze?"
"None. I was singing."
"Were you singing?"
"Yes."
"Then I must be deaf."
Didn't he know that you can sing inside yourself? I did not say anything. If he didn't know, I wouldn't teach him.
The book tells the story of little Zeze, as you can see from the section we took. Despite all the poverty, misery, and lovelessness, you witness how he grows day by day with his faith in life, purity, and compassion. You can listen and finish the book in the novel category in 4 hours and 27 minutes at Storytel. The book is voiced by the successful actor Mert Fırat.
Madonna in a Fur Coat by Sabahattin Ali
We are used to reading the invisible faces of people in Sabahattin Ali's books. There is also a story in this book that talks about the inner journey of a person. The main character, Raif Efendi, admires a painting while visiting the art gallery in Berlin, where he went to work. He falls in love with the female figure in the painting and becomes obsessed with it. He meets the owner of the face in the painting in real life. The reader thus witnesses Raif Efendi's emotional states and feelings. We can briefly summarize the subject of the book in this way. Madonna in a Fur Coat, which is always among the most read books, did not surprise us and managed to become one of the most listened to books in Storytel. You can listen to the audiobook, which is 5 hours and 44 minutes in total, in the voice of Mert Fırat.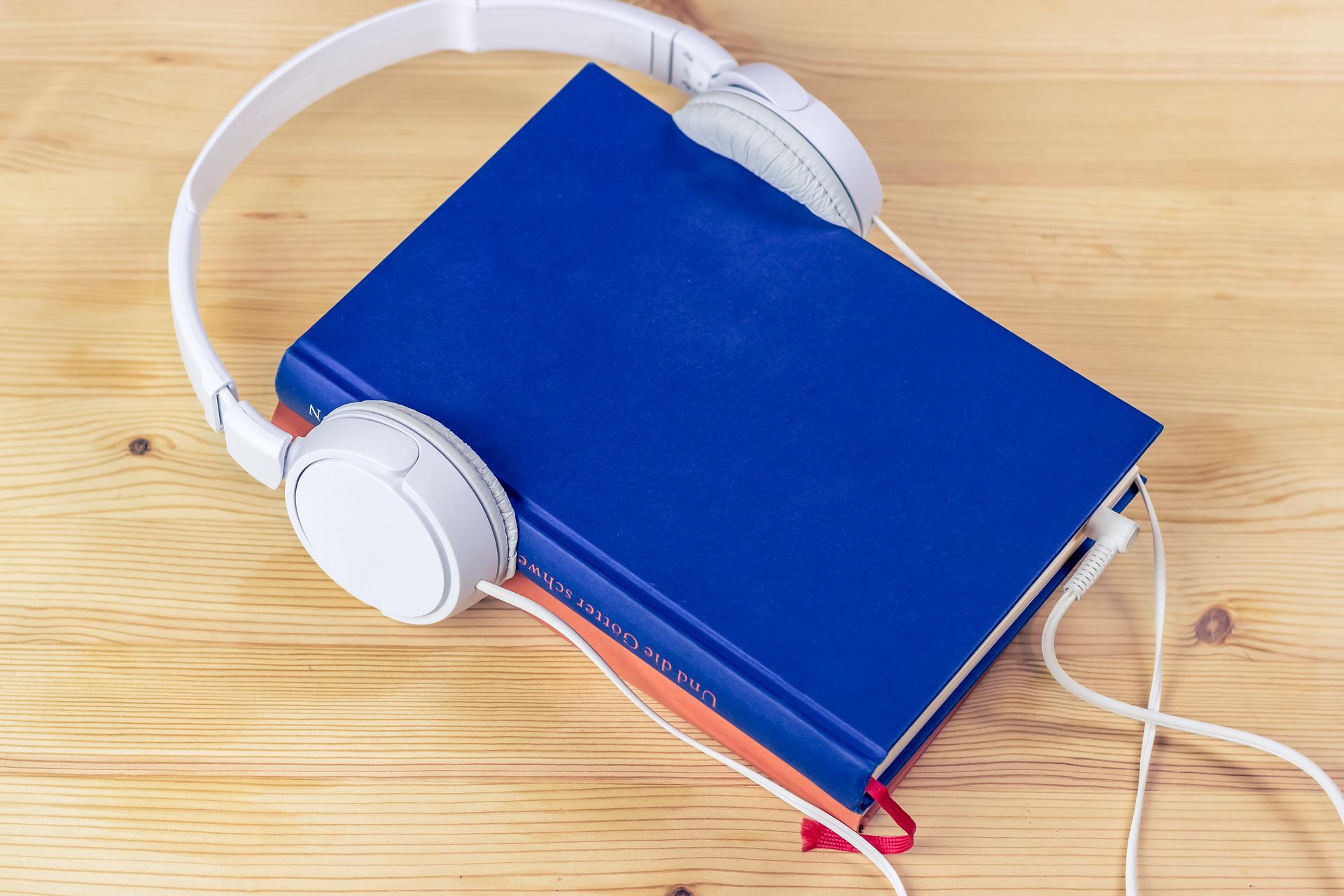 Sophie's World by Jostein Gaarder
Sophie's World, the bedside book for people who are interested in philosophy, is among the most read books all over the world. Translated into many languages such as English, Russian, Arabic, and Japanese, the book tops the "Best Sellers" list in all countries. Since the author studied philosophy and taught at the University of Oslo, the history of philosophy was successfully covered in the book. Philosophical theories and schools are explained in a fluent language. The book, which consists of the dialogues of a young girl named Sofie with her teacher Alberto Knox, is as enjoyable to listen to as it is to read. You can listen to the audiobook, which is 19 hours and 51 minutes in total, with the voice of the famous theater actress Tilbe Saran.
The Subtle Art of Not Giving a F*ck by Mark Manson
"Emotions are biological signals that lead you to beneficial changes."
"If you feel like the whole world is against you, there is probably no one else against you but yourself."
"Many people may be the cause of your unhappiness, but no one but you is responsible for your unhappiness because you choose how you see things, how you react, how you evaluate things. You set the benchmark by which to measure your experiences."
"With great power comes great responsibility."
As you can see from the quotes above, the book is a little different from ordinary self-help books because he doesn't talk about how to be happy and how to look at life from the bright side. On the contrary, he makes it clear that trying to be happy all the time is wrong and that life can sometimes be too bad to bear. In this case, instead of denying negativities, he suggests accepting them and not worrying about them. With the voice of actor and theater actor İbrahim Selim, you can finish the book in 5 hours and 52 minutes.
Search for Happiness Where You Lost It by Beyhan Budak
Clinical Psychologist Beyhan Budak strives for people to realize their potential and be self-confident. In addition to his main profession, he both writes and shares videos in the field of psychology on YouTube. When you read his book, Search for Happiness Where You Lost It, you will understand exactly what he means. This book also tells you how to deal with bad things that happen to you, as in the Subtle Art of Not Giving a F*ck. You will gain a different perspective by perceiving the book's description of "if what has happened, you will act according to what has happened." You can listen to the book in the personal development category at Storytel, with Beyhan Budak's soothing voice. A 5-hour 57 minute audiobook awaits you at Storytel.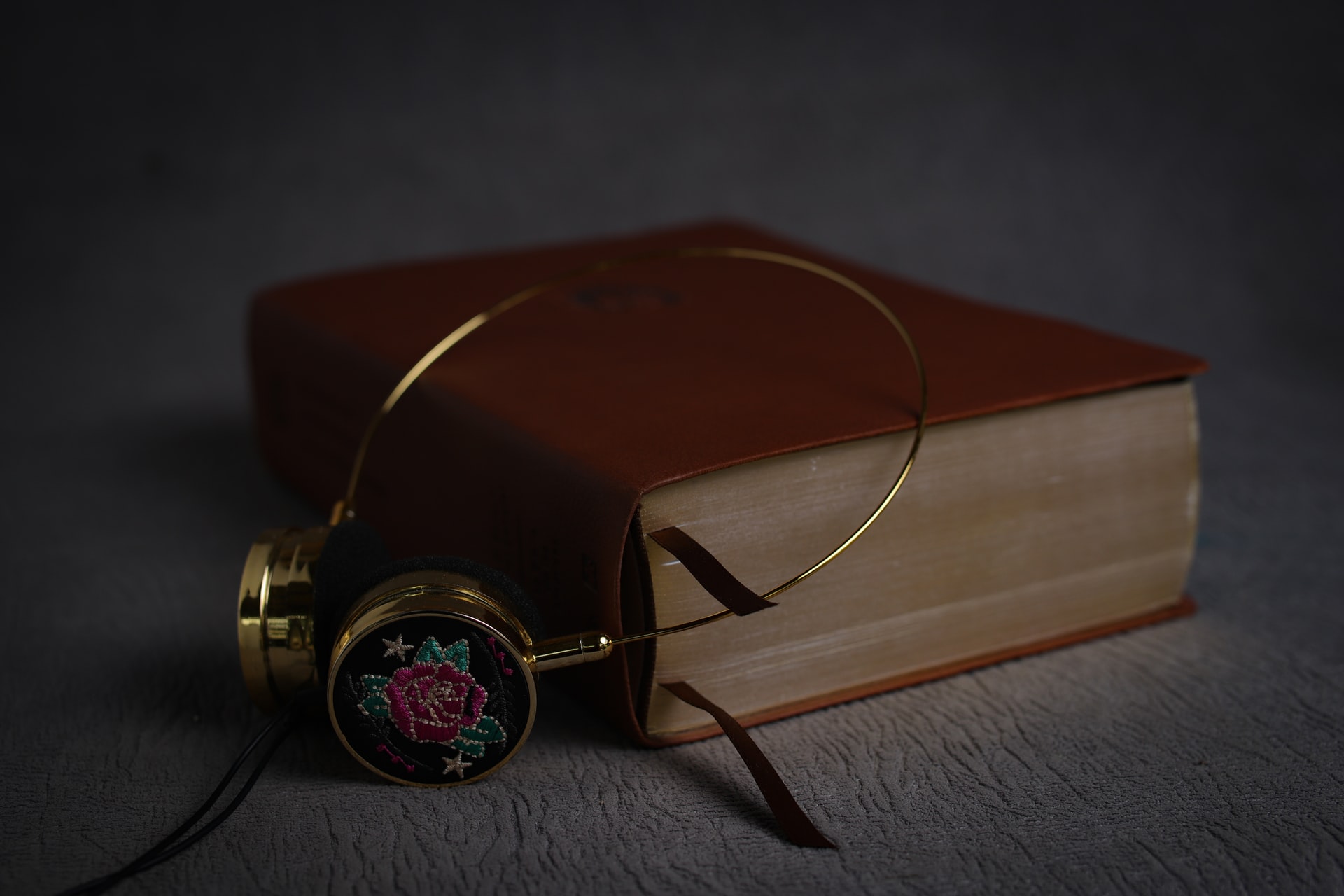 Circe by Madeline Miller
Circe, which is like a modern adaptation of Odyssey, takes its name from the goddess Circe in Greek mythology. The book takes shape when Circe realizes her own powers the moment she turns a fisherman into a goddess. The reaction and judgment of the people around her are shown. If you are interested in Greek gods and mythology, the mythological life of Circe may attract your attention. You can find the 13 hours and 26 minutes audiobook in the science fiction & fantasy category. Circe from the voice of actress Damla Sönmez is waiting for you. Enjoy listening…