Culture & Travel
21 January 2022
Güncelleme Tarihi: 9 March 2022
In winter, in the freezing cold, we can count at least two places you want to be on your way to work and school: your warm bed and a pleasant holiday in a warm country free from stress. Your bed will always be waiting for you, but we say don't miss these unique countries in these days when we feel the cold!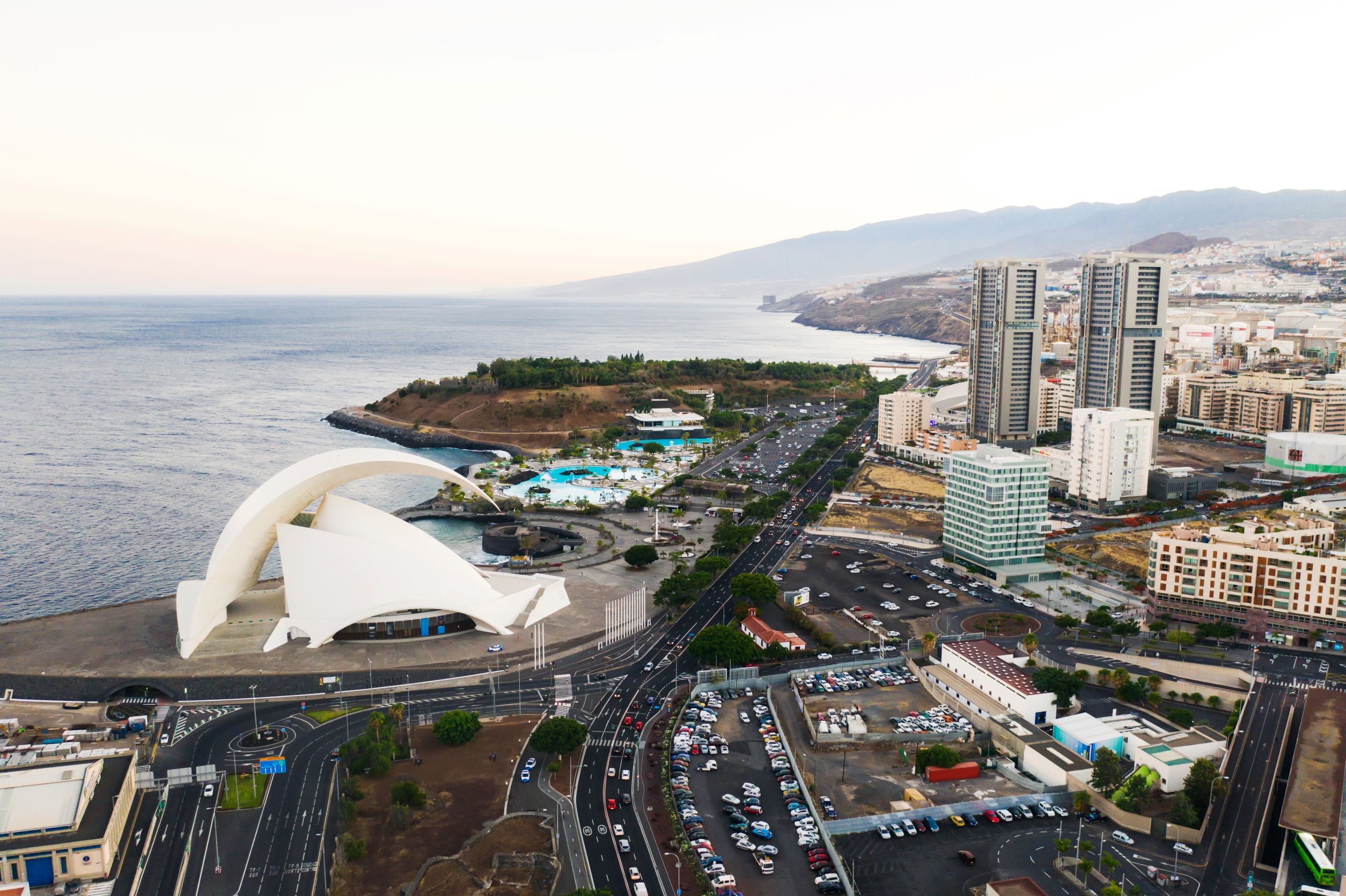 Canary Islands
In this archipelago region of Spain, a unique spring weather prevails away from the cold in all seasons of the year. You can tour the ancient forests, relax on its beaches, swim in clear waters or enjoy exquisite cuisine.
If you want to have a warm Christmas break, Santa Cruz can be the perfect choice with its colorfully decorated streets and local markets.
Thailand
Officially known as the Kingdom of Thailand, it is a South East Asian country. This country, which welcomes 16 million tourists every year, can see 30 degrees even during its cold season (November-February). There are well-known areas such as Bangkok and Phuket, as well as small islands where you can do water sports such as scuba diving and cave exploration.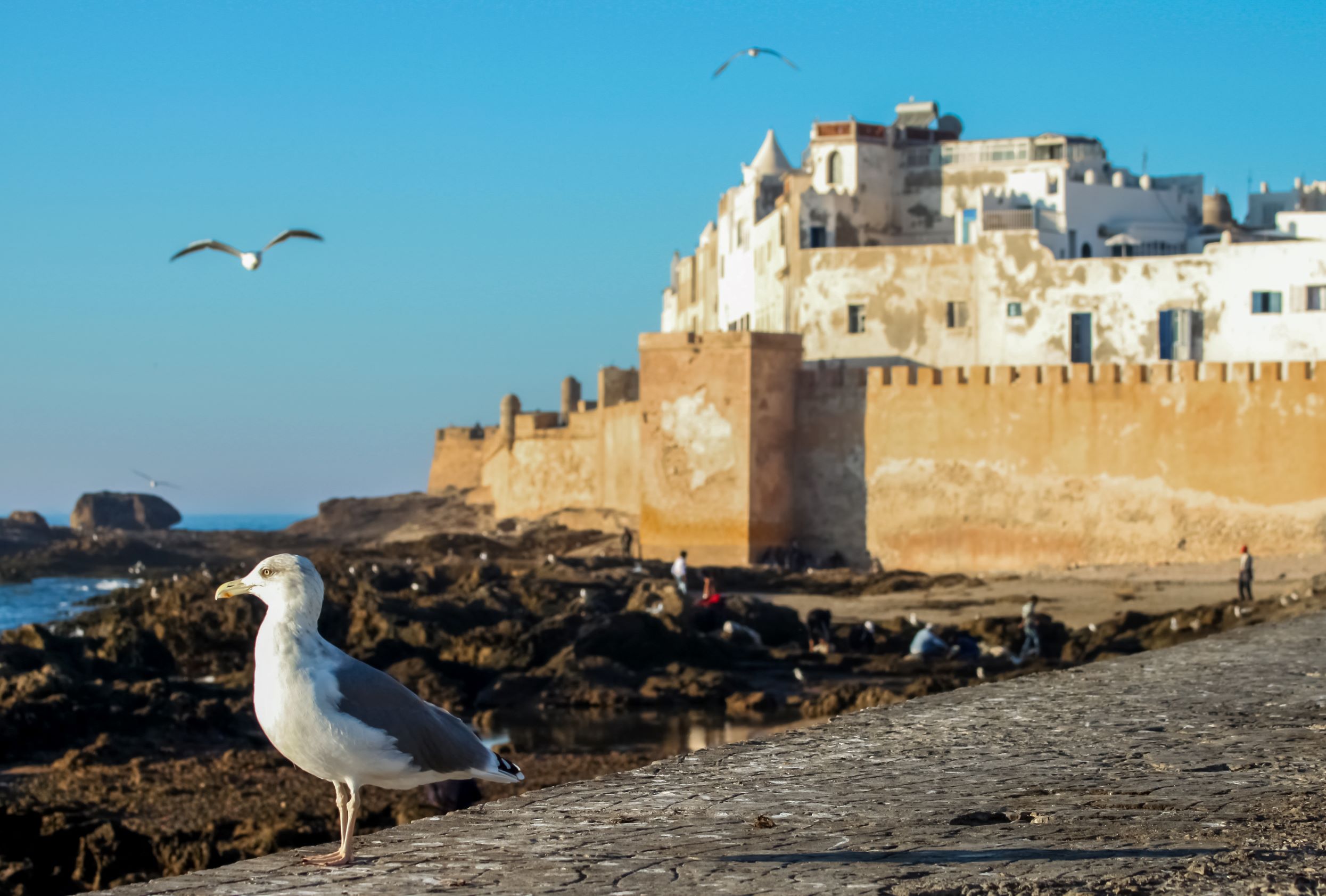 Morocco
Morocco, which has almost always mild weather except in the very inland regions of winter, is warmer time to time by warm winds from the desert. In the country with the largest oasis in the world, it is a place to visit and not to be seen!
Morocco will fascinate you with its colorful culture, nature that combines forests, deserts and oceans.
Sri Lanka
We can say that the best time is December-March, which is the month when we experience winter. Due to the proximity of everything and the fact that it is not a crowded country, you can fit many different activities into your trip to Sri Lanka. If you coincide your trip in Sri Lanka from December to April, which promises you an unforgettable nature experience with rainforests and national parks, you are also likely to see whales approaching the shore on a boat trip.
If you want a more cultural trip, Buddhist temples and museums with their unique architecture are waiting for you!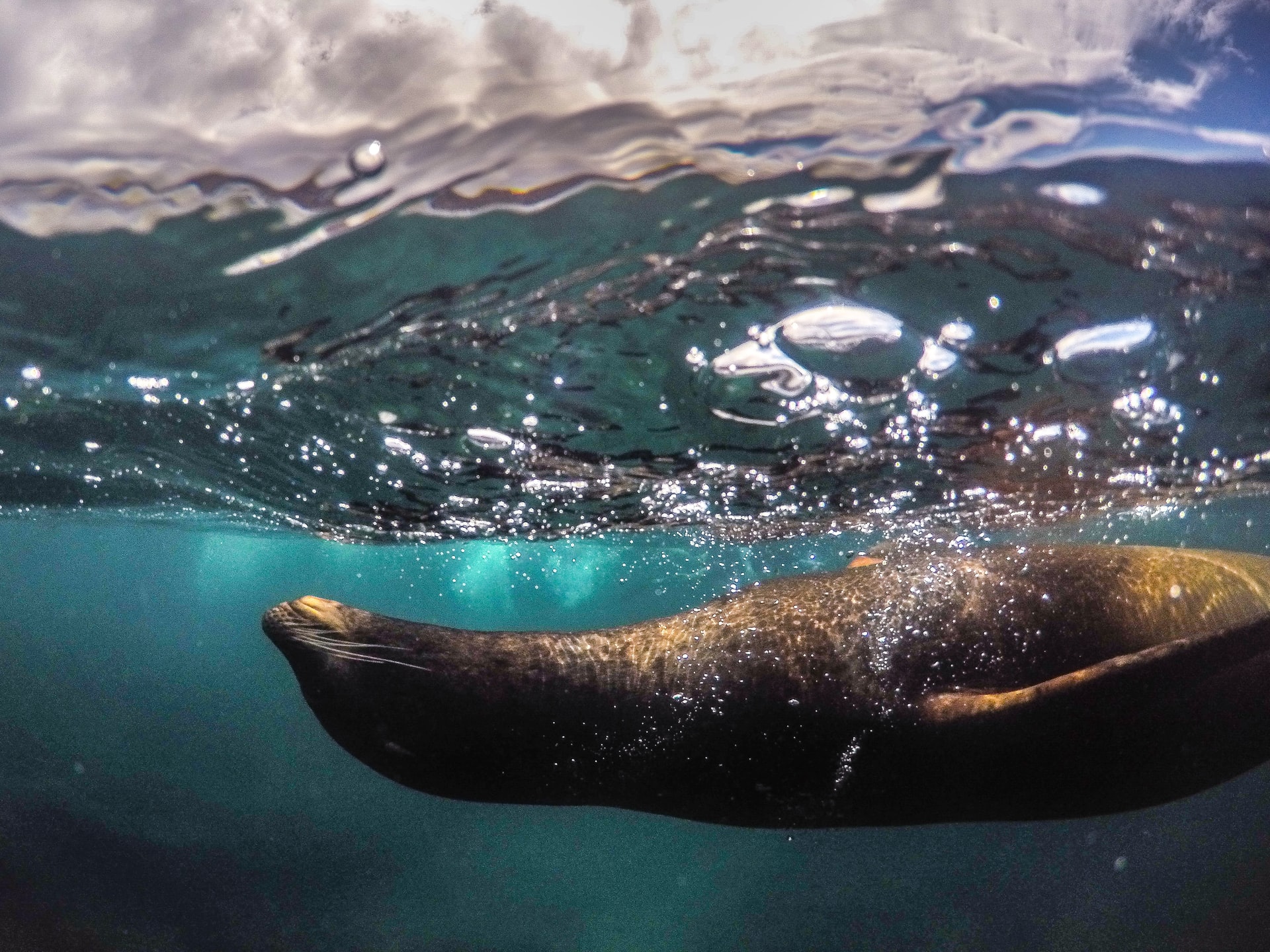 Galápagos Islands
The fact that the warm season is December-June makes the Galápagos Islands an ideal place to visit in winter. Even the short duration of the downpours means you can continue to enjoy the heat on the beach or on a deck.
Famous for its water sports and lava region Sierra Negra, it is a paradise for wildlife adventurers. You can watch flamingos or even swim with turtles!
Costa del Sol, Spain
The average temperature on the Costa del Sol, known as the "Sun Coast" or sunny coast, is 24 degrees and is also daylight for about 300 days throughout the year. The area is famous for its blue flag beaches. The Costa del Sol is a unique sightseeing destination for golf lovers, where you can find different activities because it is called the best golf area in Spain. It also has numerous museums for art lovers. Malaga is also the birthplace of the famous painter Picasso of the Costa del Sol.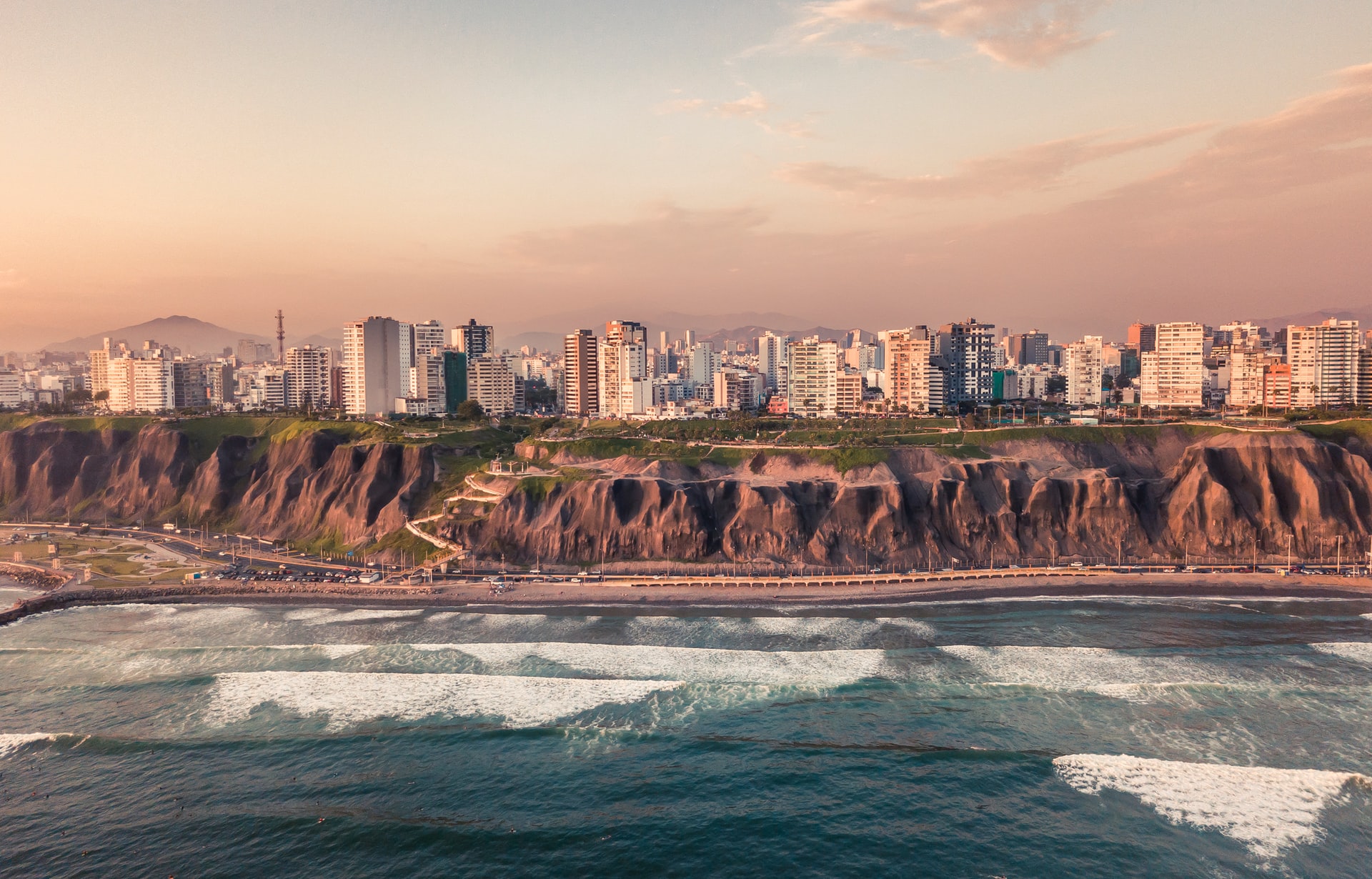 Lima, Peru
It can be great to see Lima between December and March, when the sun is still shining and the temperature is high. In Lima, with unique museums, the ruins of Puruchuco and Cajamarquilla and the Pyramids of Caral are great spots to get to know the archaeological history of the country. The beaches, which are heavily concentrated in the south, are also perfect for camping.
Sicily, Italy
With the typical Mediterranean season, the Sicilian region of Italy is at the right temperature for your all-year trip. Although the mountainous regions cool in winter, coastal areas remain warm. Explore Sicily's beaches and islands, tour the ruins of Siracusa from ancient Greece, or watch a show at the Teatro Greco ancient theatre, offering views of a unique Etna volcano. If you want to tell your friends that you are climbing an active volcano, Etna is waiting for you a little further away.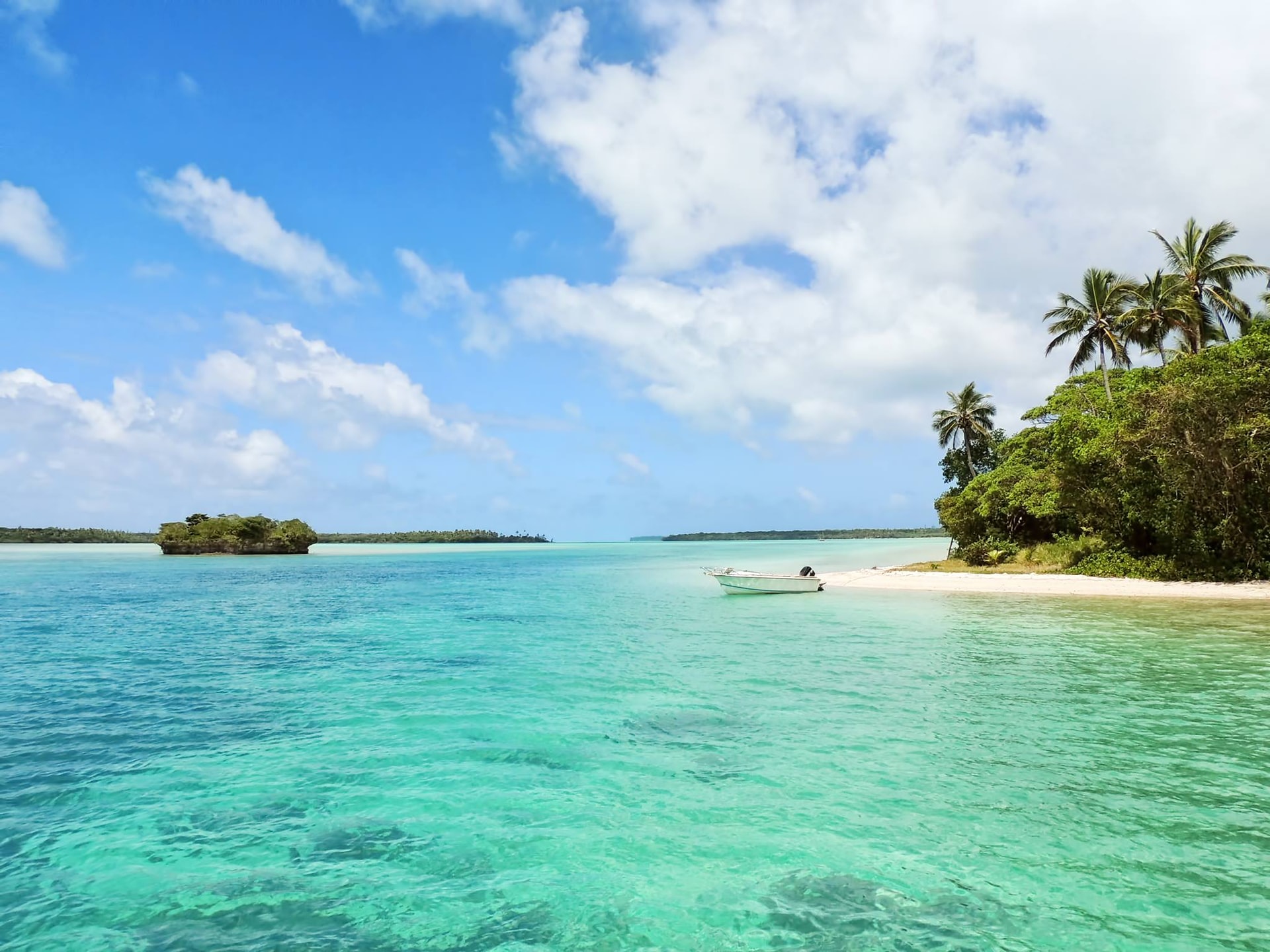 Jamaica
Jamaica has a sunny year-round climate, but the tourist season is usually from mid-December to mid-April. Montego Bay, which is dominated by hotels, bars and restaurants, is a popular tourist attraction. Jamaica is a old pirate town where you can visit Port Royal, relax in its waterfalls and observe crocodiles in its rivers with safari boats; it can be a unique experience for you.
Bali, Indonesia
Indonesia in general has a tropical climate. Thus, the perfect heat will be waiting for you in Bali all year. You can go diving and surfing, visit more than 10,000 temples spread across the island, practice yoga in Ubud, participate in island festivals and dance shows, or simply lie on the beach and enjoy a trio of sea-sand-sun. It's your choice!