Culture & Travel
17 April 2023

Metropolis or the big city of Istanbul, even though it is Istanbul, there are beautiful villages with natural wonders and special places to relax. It is important to know these valuable places and visit them at the appropriate times. When you go to these breathing villages of Istanbul, you need to know where to go, what to do, or what to eat. Let's focus on the villages of Istanbul, which are located near the sea or in greenery, and take a deep breath. 
Garipçe
Although its name is Garipçe, you will see that it is not like its name. The name of the village was actually called 'Garipçe,' inspired by the word 'Gariban' due to its location among the rocks, insufficient settlement area, and only fishing. Garipçe, which is connected to the Sarıyer district, is a sailor village where you can have a delicious breakfast or taste delicious seafood in shabby restaurants. Remember that you can swim at Büyük Liman Beach in the village where pine trees offer decor.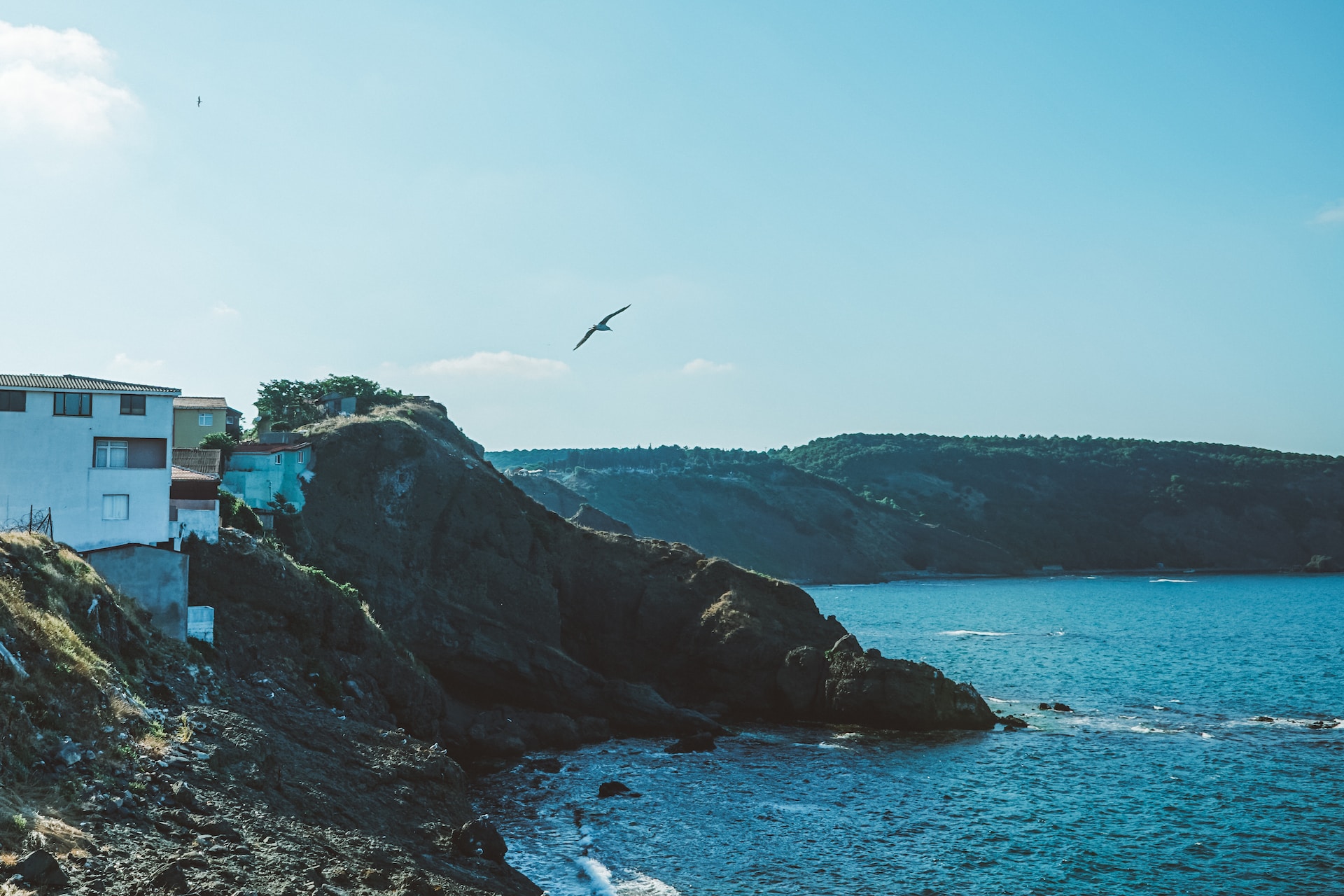 Reşadiye (Lazköy)
Reşadiye or Lazköy, which is connected to Çekmeköy, is located on the Anatolian side of Istanbul. In Reşadiye Recreation Area, located in the village of Reşadiye, surrounded by hornbeam and chestnut forests, you can enjoy a self-prepared breakfast or meal in lush green trees. Located about 10 kilometers from Çekmeköy, Reşadiye is known as one of the oxygen areas of Istanbul with its greenery and fresh air. How about sitting in the tea gardens in the village and enjoying a cup of coffee and tea? 
Kabakoz 
Kabakoz Village, which also attracts tourists, is an Istanbul village located on the coastline. With its shimmering sands and huge cliffs parallel to the shore, we can say that it is the perfect place, even for photography enthusiasts. Located 20 kilometers west of Ağva, Kabakoz is also about 10 kilometers east of the much-loved Şile. In short, make sure to include Kabakoz, which is almost in the middle of Ağva and Şile, on your list of places to visit. You can stop and rest at the village café in Kabakoz village and have a meal at the barbecue place on Kabakoz road. Also, if it is in season, do not miss swimming in the sea at Kakaboz Village Beach while you are there.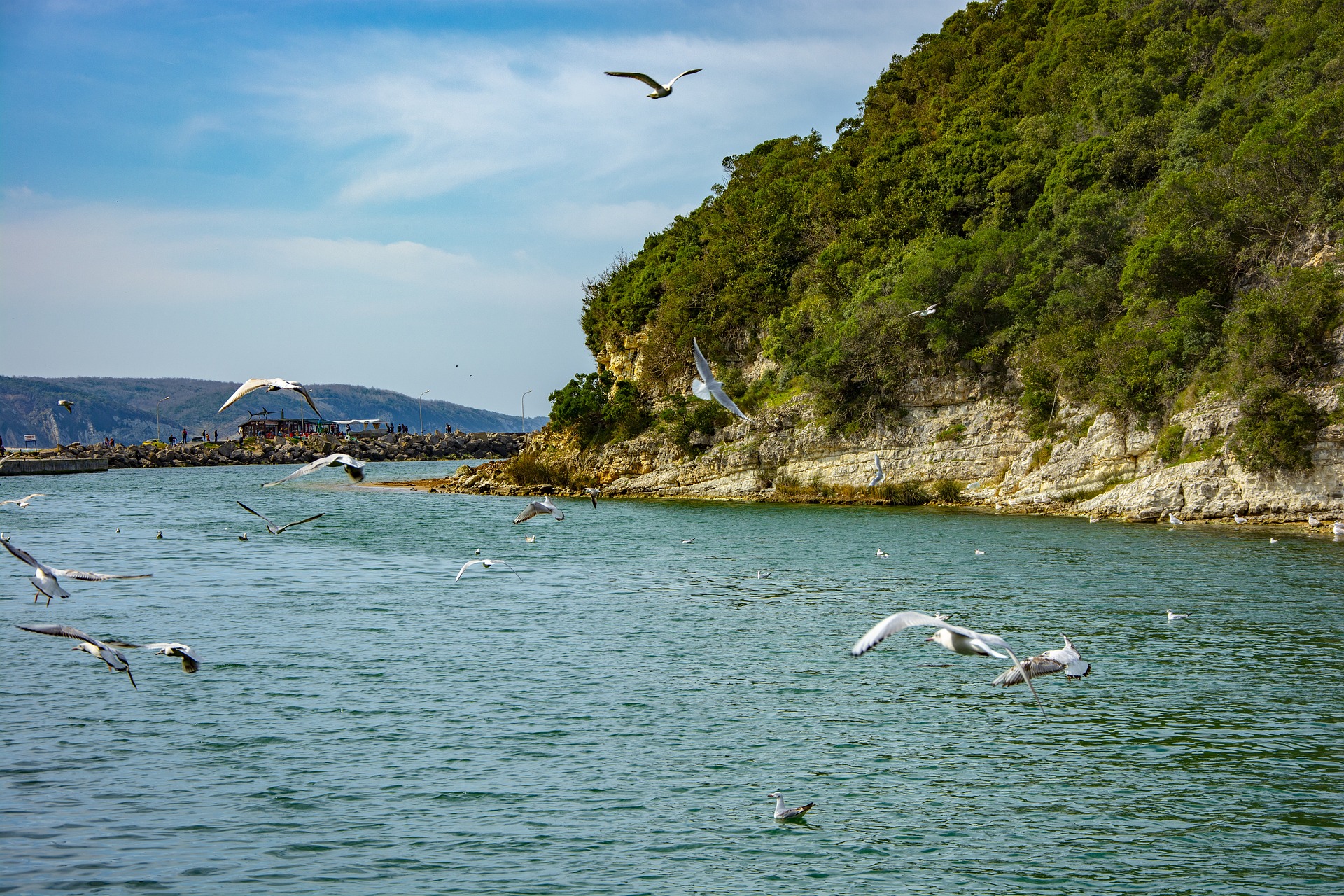 İnceğiz
Located in İnceğiz Village, which is about 8 kilometers from Çatalca, İnceğiz rocks are known as cave houses carved by people in a very interesting way. It is possible to visit İnceğiz rocks (caves), which are said to date back to about 5 thousand years ago and were used as a stage in Kemal Sunal's movies, also known as Kemal Sunal caves and have a pleasant time in the promenade areas in the region. It is also said that the village of İnceğiz, which is surrounded by bushes and oak trees, dates back to the period before the reign of Yıldırım Beyazıt.
Gökmaslı
Gökmaslı Village, which is said to date back to 600 years ago, is one of the little-known but beautiful villages of Şile. With its historical village houses, recreation area, and lush green environment, it is possible to get away from Istanbul quickly and take a breath. Hacılı Waterfall and camping area, which is about 13 kilometers from Gökmaslı, is one of the places you can enjoy with its promenade area and quiet and calm environment. Gökmaslı Village, where the source of livelihood is generally forestry and animal husbandry, is a location where you can feel like you are in the old times. You can relax in the breakfast places accompanied by unique village flavors.
Rumeli Feneri
Rumeli Feneri is a branch of Istanbul opening to the Black Sea. Rumeli Feneri, which was opened at the same time as the Anatolian Lighthouse on the opposite side in order to allow French and British warships to sail to the Black Sea coast, is a complete relaxation place. Rumeli Feneri, which also has a fishing shelter and Rumeli Lighthouse Tower, Rumeli Lighthouse Artillery Fortress, is one of the must-visit spots in Istanbul, thanks to its natural beauty. How about saying hello to the day with a nice breakfast and ending your tiredness in the fishermen after visiting the tower and castle?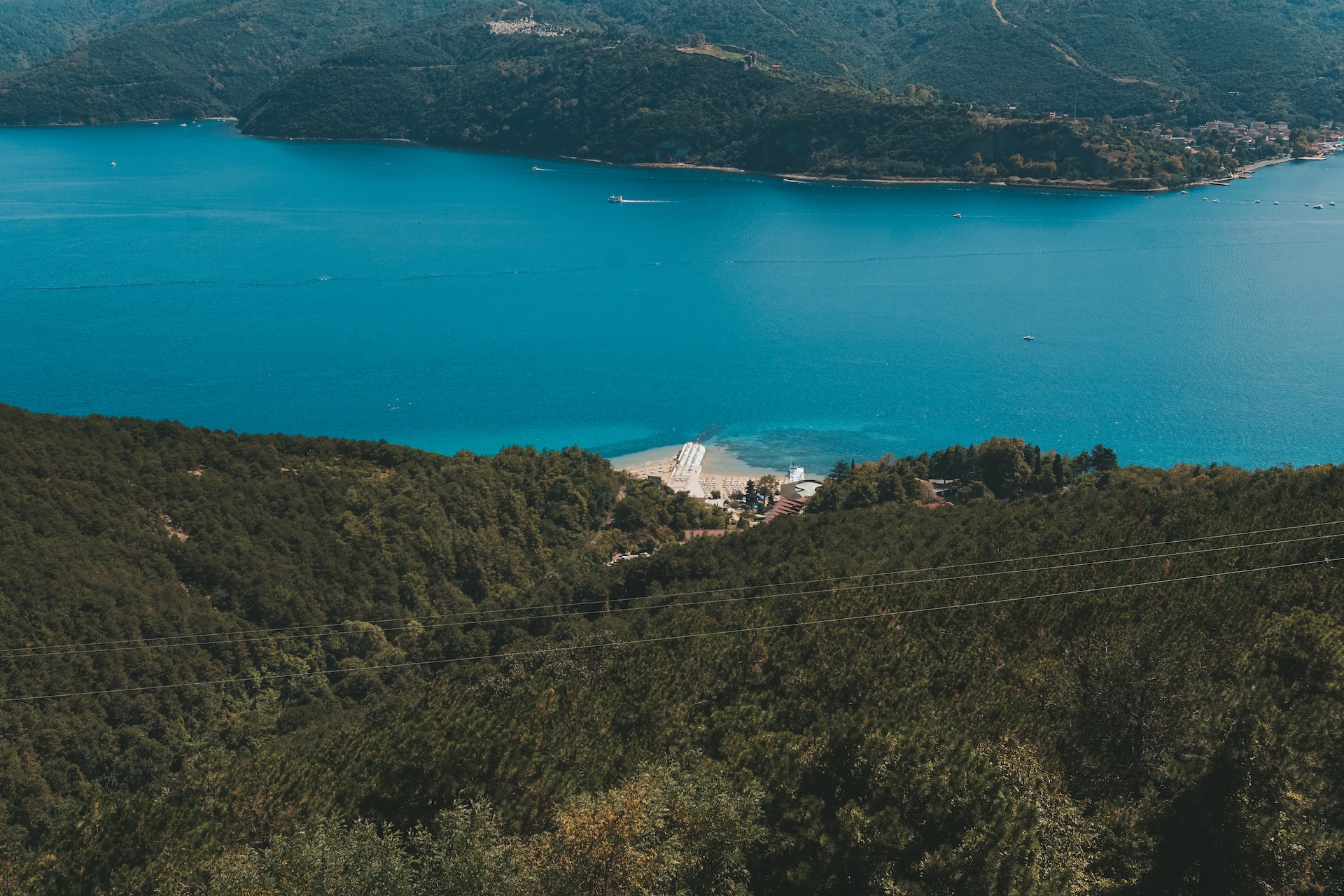 Ormanlı
Ormanlı Village, located in the Çatalça district, is one of the spots where various sports can be practiced. In Ormanlı Village, which has a beach about 2 kilometers long, sports such as hiking, fishing, and paragliding can be done. Ormanlı is an ideal spot with its green nature, especially if you wish to camp in the summer months. It should also be noted that ATV and safari tours can be organized in the region. Ormanlı Village Beach, which is one of the ideal places to swim in Çatalca, is a place of natural beauty where bird watching and photography are also practiced. Never miss the restaurants where you can taste fish products while you are there.
Bozhane
Bozhane Village, which is adjacent to Çayağız Stream and approximately 14 kilometers from Beykoz, is a very suitable village for travelers who want to feel deserted and far away from everything. You can camp in the Bozhane Village campground and take walks as you wish among the unique greenery. We can say that such a village life so close to Istanbul is only possible in Bozhane Village. The people of the village, which was once called 'Empty Household,' mostly make a living with animal husbandry and forestry. How about sipping a coffee by the lake, relaxing by the Bozhane Lake Dam, and taking beautiful photos?
As you can see, Istanbul is not just about chaos, confusion, stress, and heavy traffic. If you want to, you can always find a place to escape that is not far away from the city. You should start exploring these special villages where you will witness the natural wonders and traditional village life, which are not far away from the city of Istanbul, as soon as possible.