Food
31 August 2021
Güncelleme Tarihi: 11 May 2022
How would you like to take a look at their special and luxurious restaurants in the magnificent St. Petersburg sky? From famous chefs to the most traditional restaurants, this city beckons you to experience the finest tastes.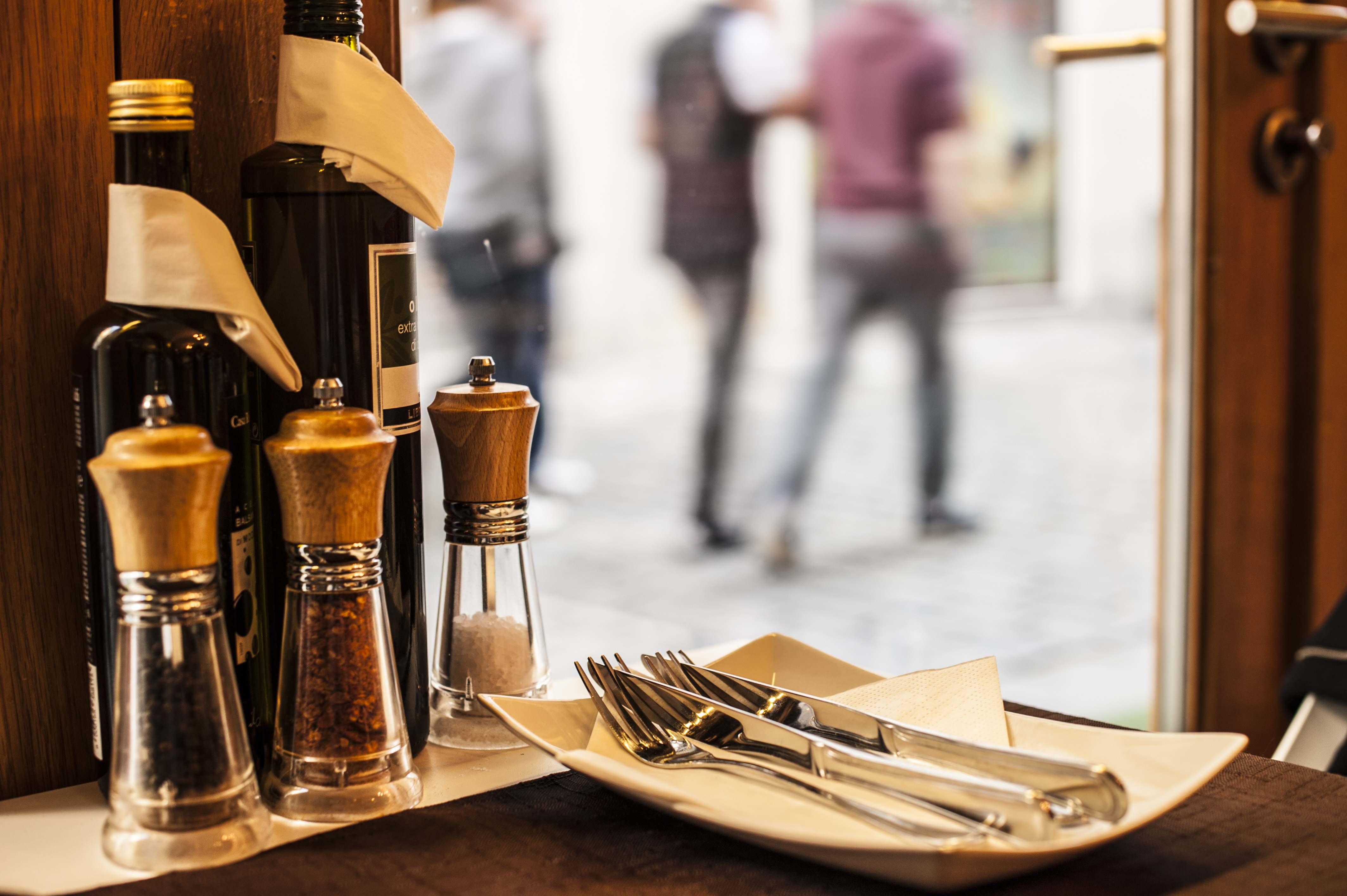 L'Europe Restaurant
The world-famous L'Europe, located within the Belmond Grand Hotel Europe, is a place where you can taste artistically beautiful dishes by candlelight. In this restaurant, which is quite successful in reflecting the splendor of the empire, you can feel the spirit of the Art Nouveau atmosphere with its stained-glass walls, where timeless elegance meets elegant decorative ornaments. L'Europe, the oldest restaurant serving in Russia, is the kind that will appeal to both the palate and the visual pleasure with its regularly updated first-class luxury French and European cuisine and a rich international wine menu. Offering various alternatives such as traditional Russian dishes, vegetarian menu, meat and fish menu, degustation menu, and Chef's favorite menu, the restaurant is ready to make its guests happy.
Friday and Saturday: 7.00 p.m. – 11.00 p.m. – Sunday Brunch: 1.00 p.m. – 4.30 p.m.
Tsar Restaurant
The restaurant's menu, which includes traditional examples of modern Russian cuisine and Russian dishes, is blended with more modern tastes, fish, seafood, and meat dishes. In addition, Tsar restaurant is ready to offer well-cooked samples to its guests who can afford it in an atmosphere with a stylish interior design. Get ready for a delicious journey with its chefs, who turn each plate into a work of art, its design reviving long-forgotten traditions by famous designers and decorators. It is impossible not to feel like a Russian at Tsar Restaurant, with its wide collection of antiques, vintage interior decorations, and paintings that are far from modern. Every day: 12.00 p.m. – 11.00 p.m.
Sea Salt Restaurant
For a luxury dining experience, Sea Salt Restaurant in St. Petersburg's city center is a stylish restaurant that has been awarded various awards by some media outlets and Wine Magazine since 2016. The philosophy of the restaurant team is very clear: combining simplicity with the freshest and highest quality ingredients in a dynamic menu that changes every day and sharing it with its guests so that they can have an unforgettable dining experience with a unique presentation. The magnificent 5-star restaurant offers alternatives such as fresh fish, mostly local, and a wide variety of oysters and lamb. With stylish, fresh, and inspiring cuisine, seasonal organic dishes, a polite atmosphere, and more than 4,000 types of wine, Sea Salt is the kind that will engrave both quality and unforgettable Russian cuisine into memories. Lunch at the open-7-days restaurant: between 11.30 a.m. and 3.00 p.m., Happy Hour: from 3.00 p.m. to 6.00 p.m., on Sunday and Thursday from 5.00 p.m. to 9.30 p.m., Friday and Saturday from 5.00 p.m. to 10.00 p.m.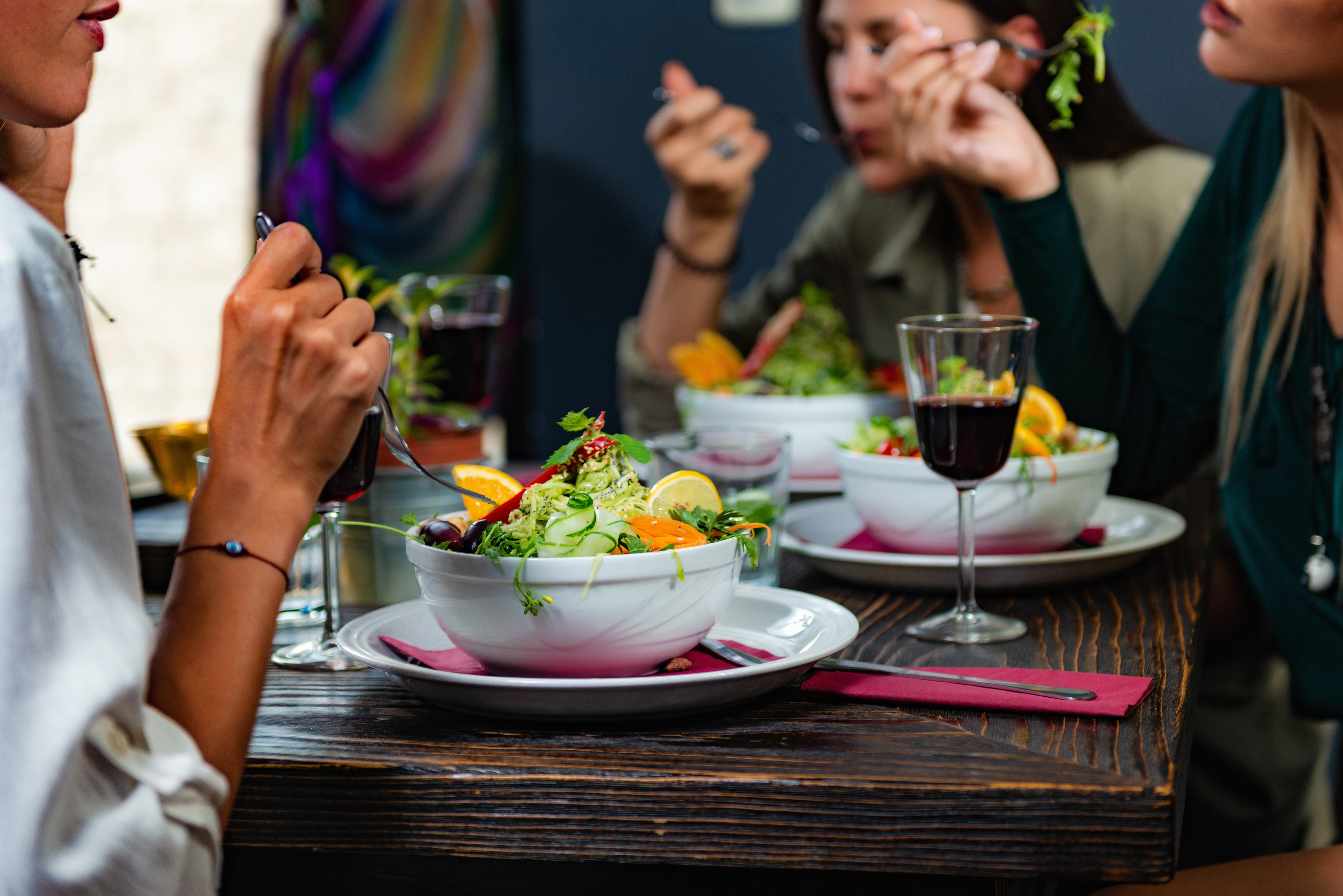 Flying Dutchman
For a very different dining experience in St. Petersburg, 'Flying Dutchman,' located on the Neva River, will be a suitable option. This ship, which sank while trying to pass the Cape of Good Hope in history, but is sometimes seen as the 'Flying Dutchman' according to legends, has fascinating views such as Saint Isaac's Cathedral, Hermitage Museum, Peter and Paul Cathedral, and Vasilyevski Island. Known as one of the best in the city, the place has different restaurants including Russian, European, French and Italian, Japanese and Brazilian cuisine. The restaurant, which is almost one of the city's symbols, hosts different organizations such as company dinners, birthdays, and weddings. The restaurant's open hours are 12:00 p.m. – 11:00 p.m.
Il Lago Dei Cigni Restaurant
This Italian restaurant, designed by the world-famous design and decoration company Hirsch Bedner Associates (HBA), is a restaurant that gives its visitors the quality they deserve with a unique wine menu, live music, and Mediterranean hospitality. This restaurant, also known as Swan Lake, offers its guests an atmosphere away from the hustle and bustle of the city.