Food
31 August 2021
Güncelleme Tarihi: 25 July 2022
Petersburg, Russia's second largest city, is known as the "Venice of the North". The food of this city, which is home to many different people and cultures, is also very delicious. st. If you are wondering what to eat and drink in St. Petersburg, this article is for you. So let our food tour begin.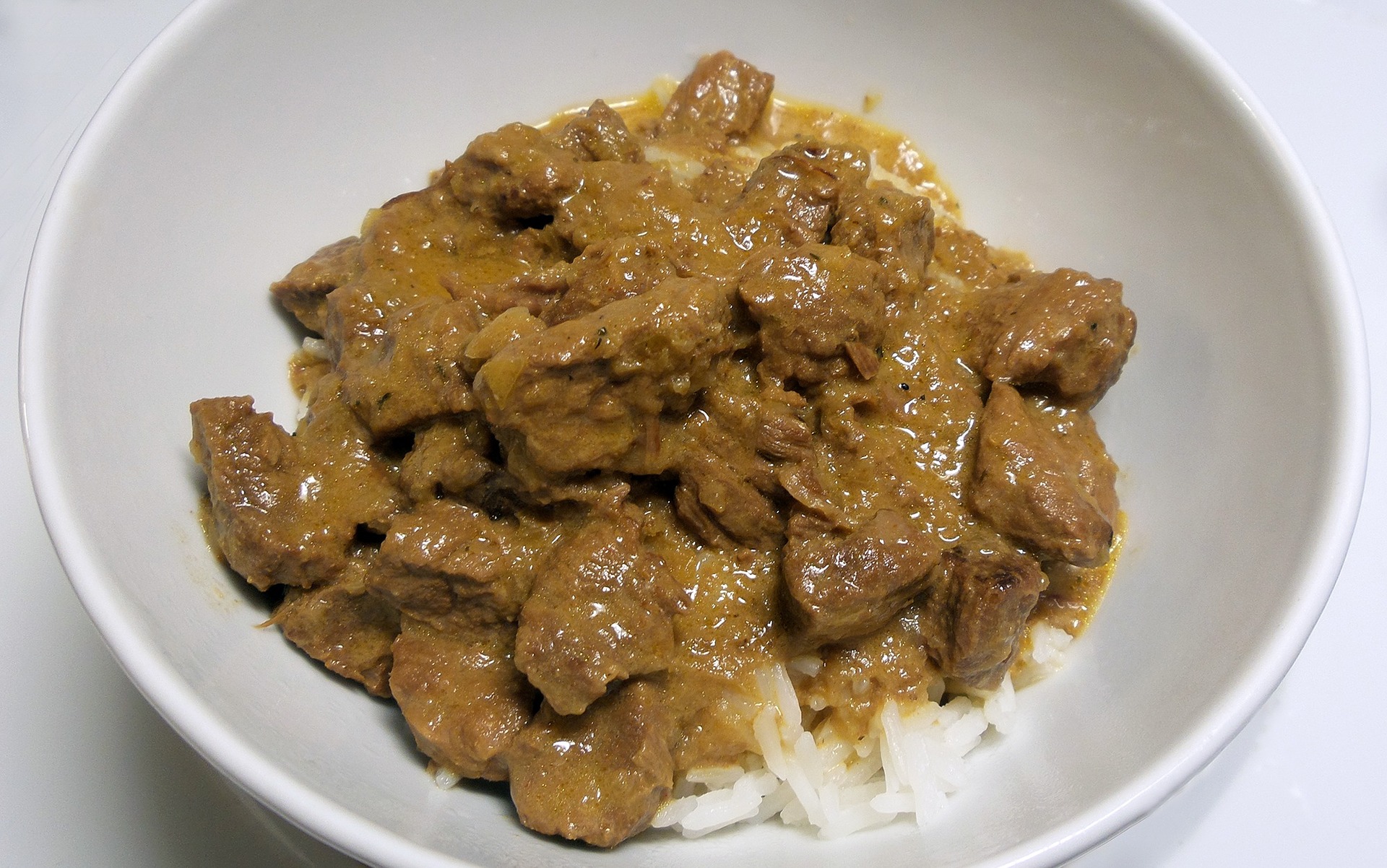 Beef Stroganoff
Beef Stroganoff, named after the country's richest and noble families, is a dish that emerged in the 19th century and is popular around the world. It is essentially a Russian dish made from sauteed meat. This great flavor, accompanied by small pieces of beef or veal in sour cream sauce, must be tasted at least once. So how is this dish prepared? After the meat is cut thinly, it is cooked in a pan with onions, garlic, nutmeg, salt and pepper. When the meat is tender, mushrooms are added last. It is ready to serve after it is tied with butter. Usually different garnishes or various vegetables are used in it. How about trying a delicious Beef Stroganoff?
Pyshki
It is a sweet Russian bun in the shape of a ring. It is one of St Petersburg's most delicious treats. Hot pyshki, which is the traditional dessert of the city and an undeniable part of its culture, is widely consumed by the Russian people, especially during the cold seasons. Usually there are two varieties: ring-shaped pyshki and unperforated pyshki. The best coffee or tea goes with this soft bun, which is usually dusted with sugar. If St. If you go to St. Petersburg, you may encounter many cafes where you can taste this donut.
Leningradsky Rassolnik
Leningradsky rassolnik, a very popular soup in Russia, is traditionally prepared using pickles and pickled brine. As we can see in this soup, pickles have a special place in Russia. In Soviet times, rassolnik was made with meat and barley. In fact, its construction is not very different today, but there have been minor changes over time. The soup includes beef kidneys, pickled cucumbers, various vegetables, tomato paste and barley. This delicious soup, which also has chicken by-products, is served in St. It is a classic dish in St. Petersburg.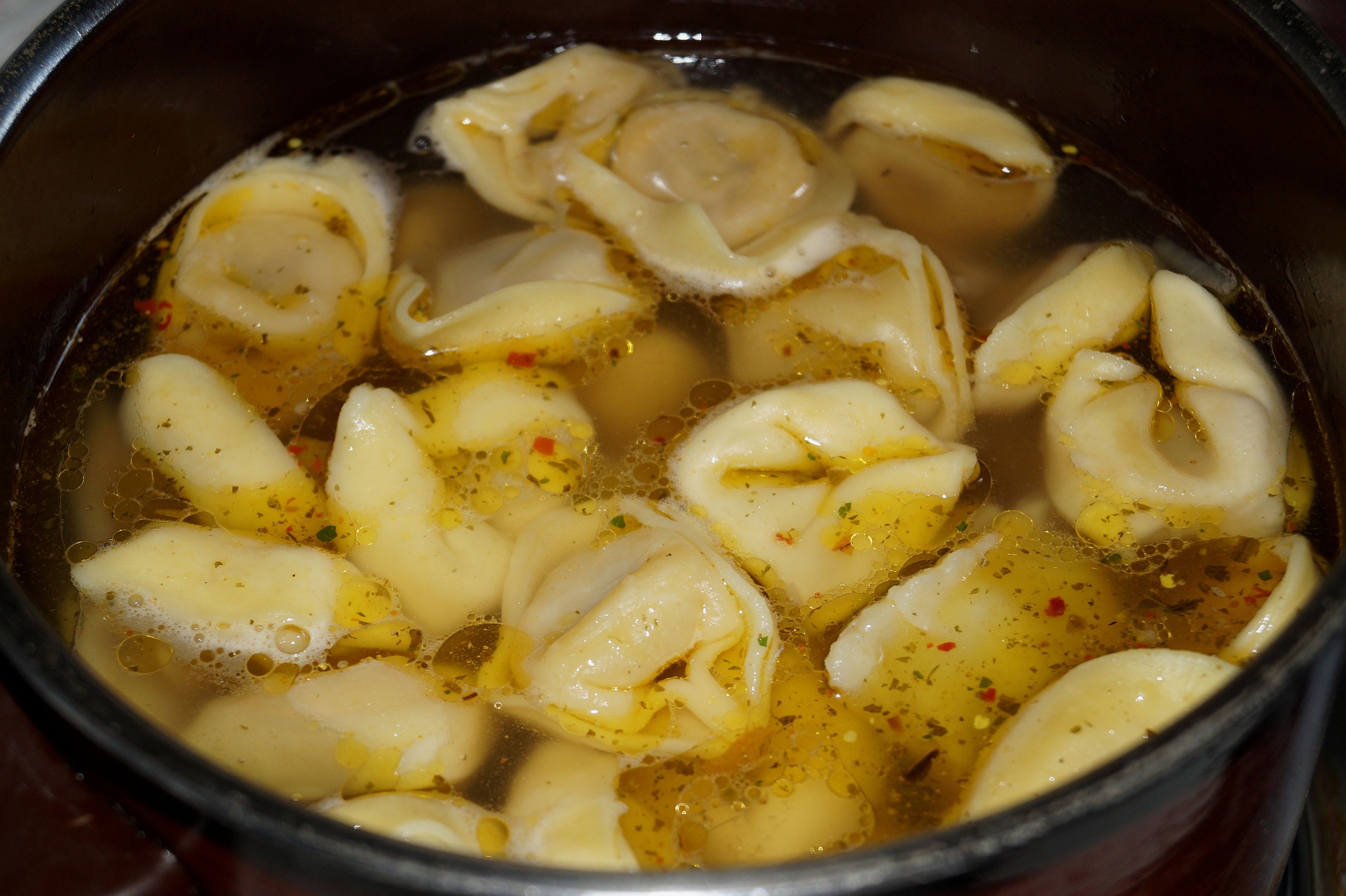 Pelmeni
The famous Russian dumplings are mostly a mixture of beef and pork. The unleavened dough is stuffed with minced meat, chopped onions and dill. This delectable delicacy is served with sour cream or butter. Pelmeni can also be served in soup style, usually in broth.
Solyanka
This sweet and sour soup is popular not only in Russia but also in other countries of the former Soviet Union and has many variations. Russian Solyanka always has as a starting point pickled cucumbers, potatoes and sour cream, meat (mixture of beef, sausage, pork, chicken), fish (sturgeon, salmon or crayfish) or mushrooms.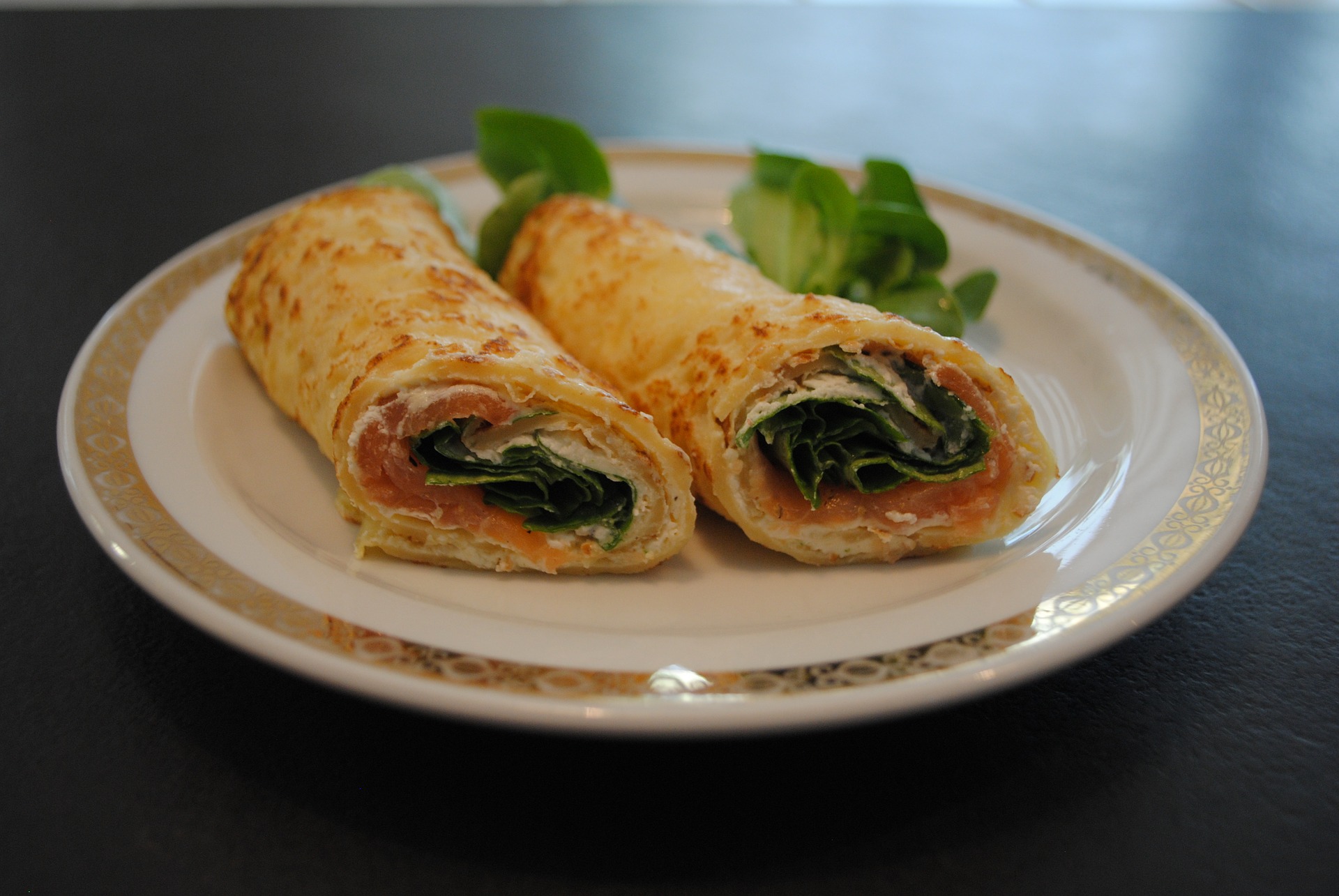 Blini
Pancake-like pancakes are made from buckwheat flour and served with sour cream, jam, fruit, smoked salmon and 'caviar'.
Koryushka
Lightly fried fragrant fish, called St. Petersburg is unique. It is served in various ways with different sauces. You can usually find this delicious Koryushka year-round, in the season when temperatures rise in April and the icy rivers thaw.
Okroshka
If you are visiting St. Petersburg in summer, you should definitely try this cold soup. Accompanied by fermented rye bread, kvass has a wonderful taste that accompanies raw vegetables, boiled potatoes and meat.
Zharkoe
This dish, which we can call meat and potato stew, is made from beef, chicken, pork or lamb. Perfect for cold or cold Russian evenings.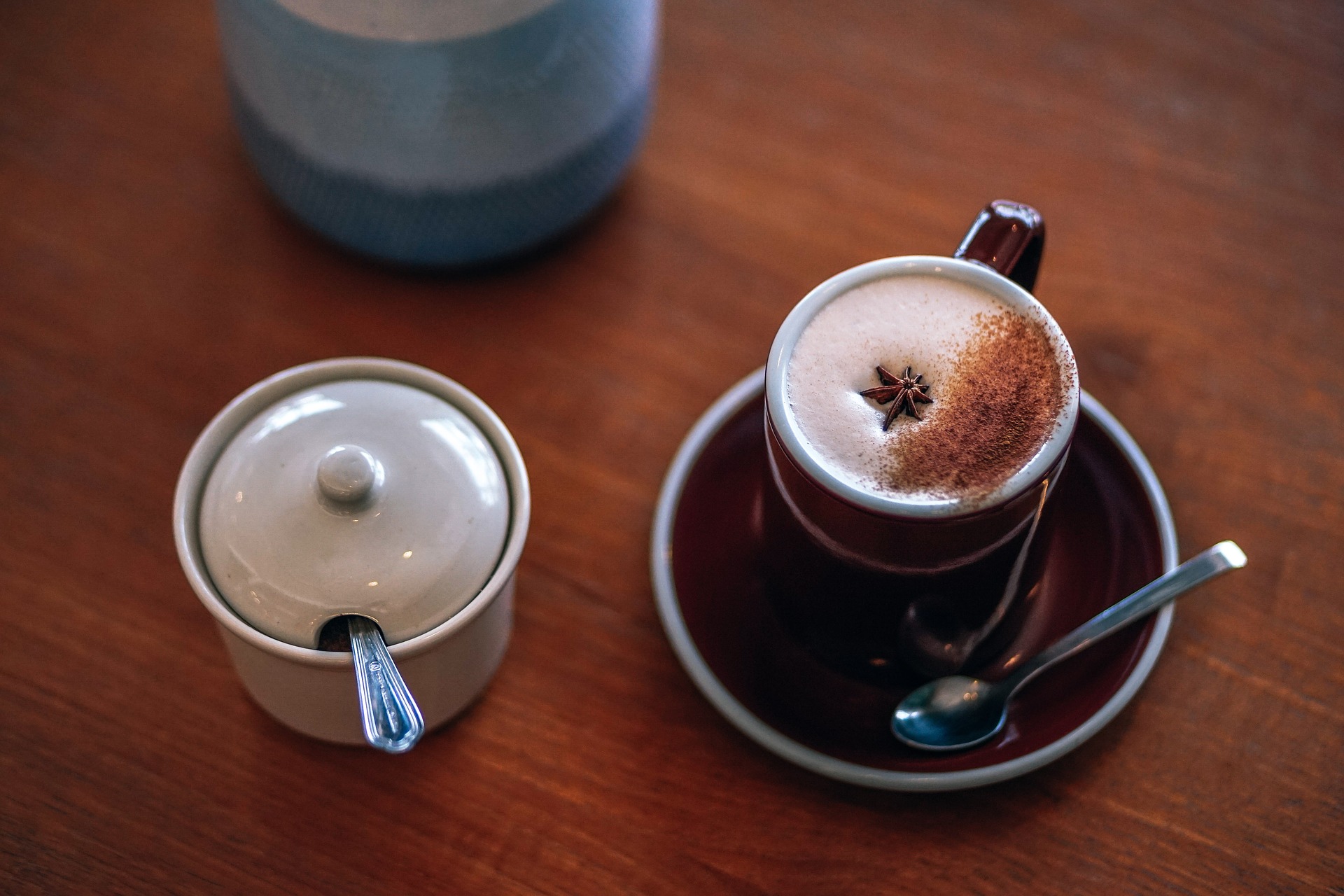 Chai Tea
Vodka is arguably Russia's most common and famous drink. But let's not forget Chai. This drink, which is a typical spicy Russian tea, is very popular in Russia. It attracts you with its sweet and salty side, its taste stays in your palate.