Lifestyle
17 May 2021
The Pearl Laguna, California
Located in Laguna Canyon, a prime spot for California's seclusion, the hotel offers its customers a challenging training program, from strict vegetarian diets to long walks and massage therapies. In recent years, the hotel, which has announced its name by hosting famous names, ranks high due to visitor satisfaction and its facilities.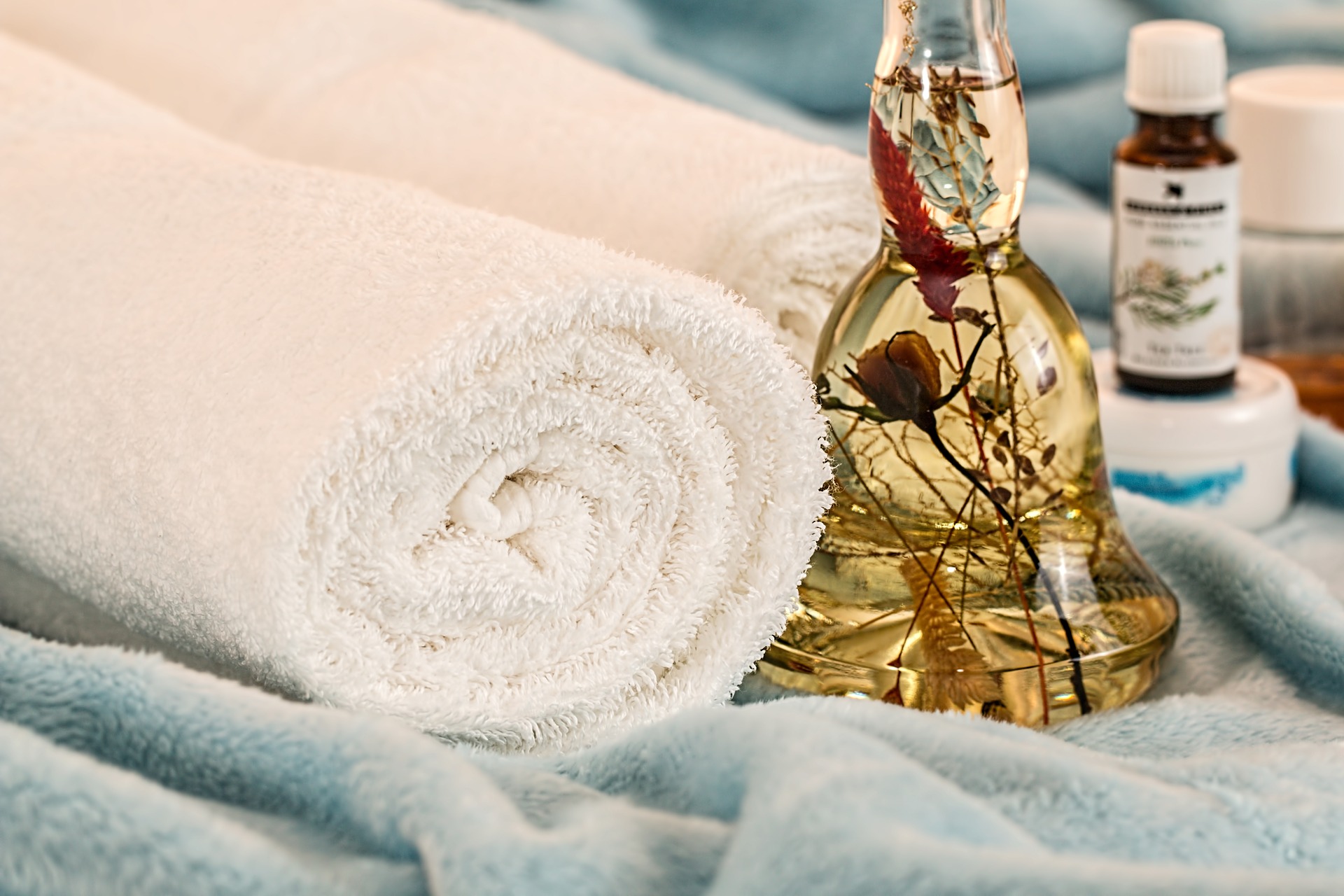 Civana Wellness Resort&Spa, Arizona
Another hotel with a customer satisfaction award, which promises a brand-new experience to its customers with the motto of "Awaken a New Sense of Spirit," is located in Arizona. You can participate in fitness, personal development, meditation, and yoga classes in their programs created by using different disciplines and techniques, and you can benefit from the healing power of water in hydrotherapy thermal circuits consisting of hot and cold pools.
Ojo Santa Fe, New Mexico
Located 20 minutes from Santa Fe Plaza and in a very central location, the hotel allows you to participate in classes such as walks and shooting sports and yoga and Pilates classes. Unlike other hotels, you can spend one-on-one time with nature and animals in Ojo Santa Fe. You can take care of chickens in the hen house or attend garden building lessons, while the community called the "Puppy Patch" helps you relieve your stress and anxiety with the friendship of the puppies.
The Lodge at Woodloch, Pennsylvania
Promising you new hobbies with more than 35 classes created with the experts of the subject, the hotel is also ideal for being alone with nature and listening to it. In addition to body care, facial care, massage, and hydromassage, it also offers separate sauna and jacuzzi services for women and men.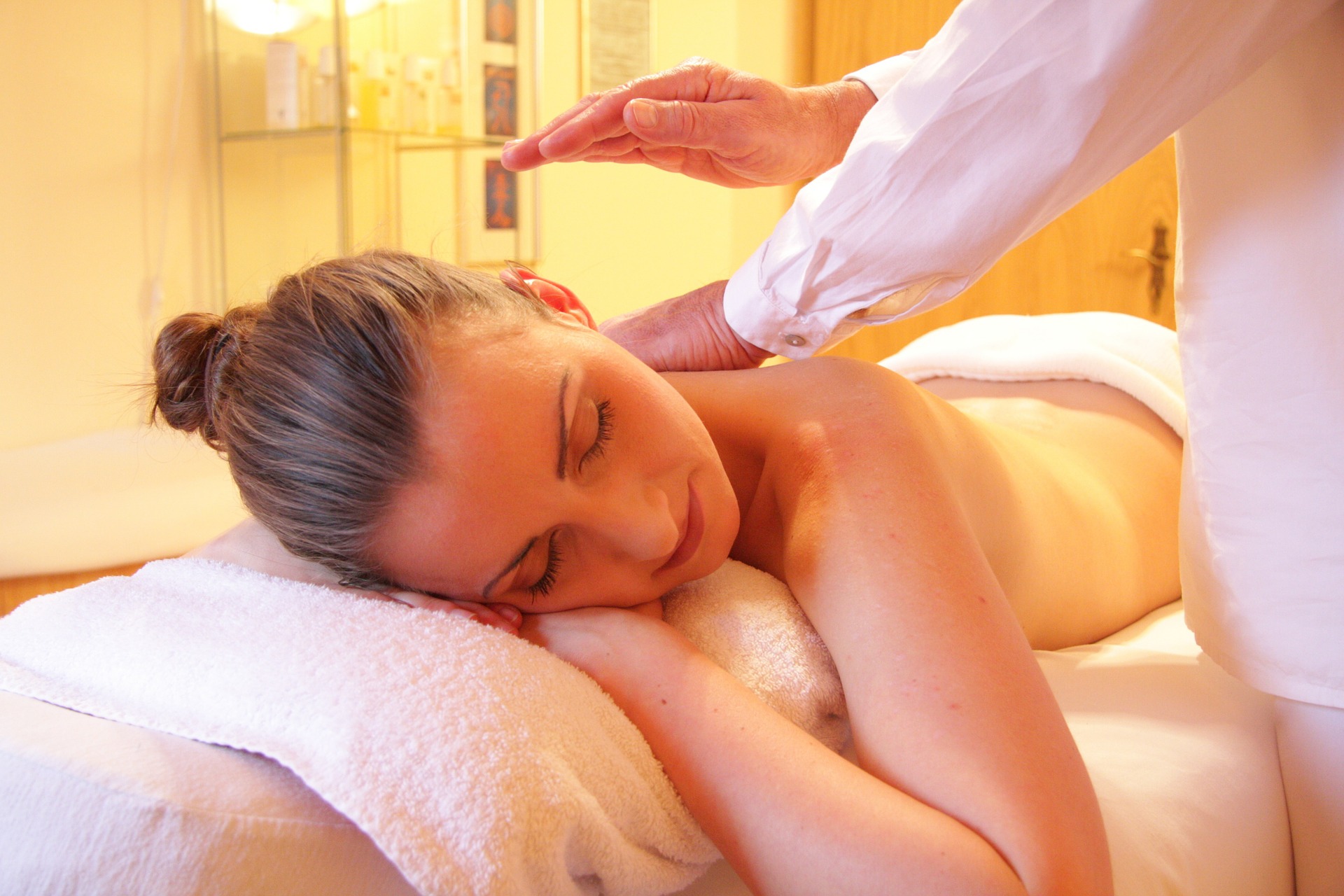 Lake Austin Spa Resort, Texas
Located 30 kilometers from Austin city center, the hotel welcomes its guests for a few days and offers daily SPA services. You can participate in programs focused on improving the mind, body, and spirit and take part in fun outdoor activities at Lake Austin Spa Resort, which you can reach by sea taxi.
The Ranch Malibu, California
Offering separate programs for 4, 7, and 9 days, in which an intense fitness and wellness regime is practiced with a plant-based nutrition system, the hotel is a special place that is frequently preferred by those who want to enter a weight loss and detox camp. At the Ranch Malibu, where it is also possible to attend private classes of up to four people, the one-day program consists of a guided walking tour, fitness classes, restorative yoga, and massage.
Cal-a-Vie, California
Located in Southern California, among the grape and lavender fields, the hotel's motto is to make guests gain healthy habits throughout their lives. Following the evaluation of general health status, they offer a wide range of exercise opportunities, from cardio to water sports lessons, by participating in individual or group activities.
Westglow Resort&Spa, North Carolina
Westglow Resort, located on a land of approximately forty-two acres in the Blue Ridge mountains, is a holiday village set out with the claim of "Life Enrichment Center." Daily packages purchased include an indoor swimming pool, jacuzzi, steam room, sauna, cardiovascular center, tennis court, fitness classes, and SPA facilities with guidance.
Ten Thousand Waves, New Mexico
Located ten minutes away from Santa Fe city center, the hotel offers service with several different package options with bathing environments modeled on Japanese mountain hot springs. Some of the services included in the package are foot massage, therapeutic massage, and a large bath, developed by combining Japanese massage techniques with an oil-based massage.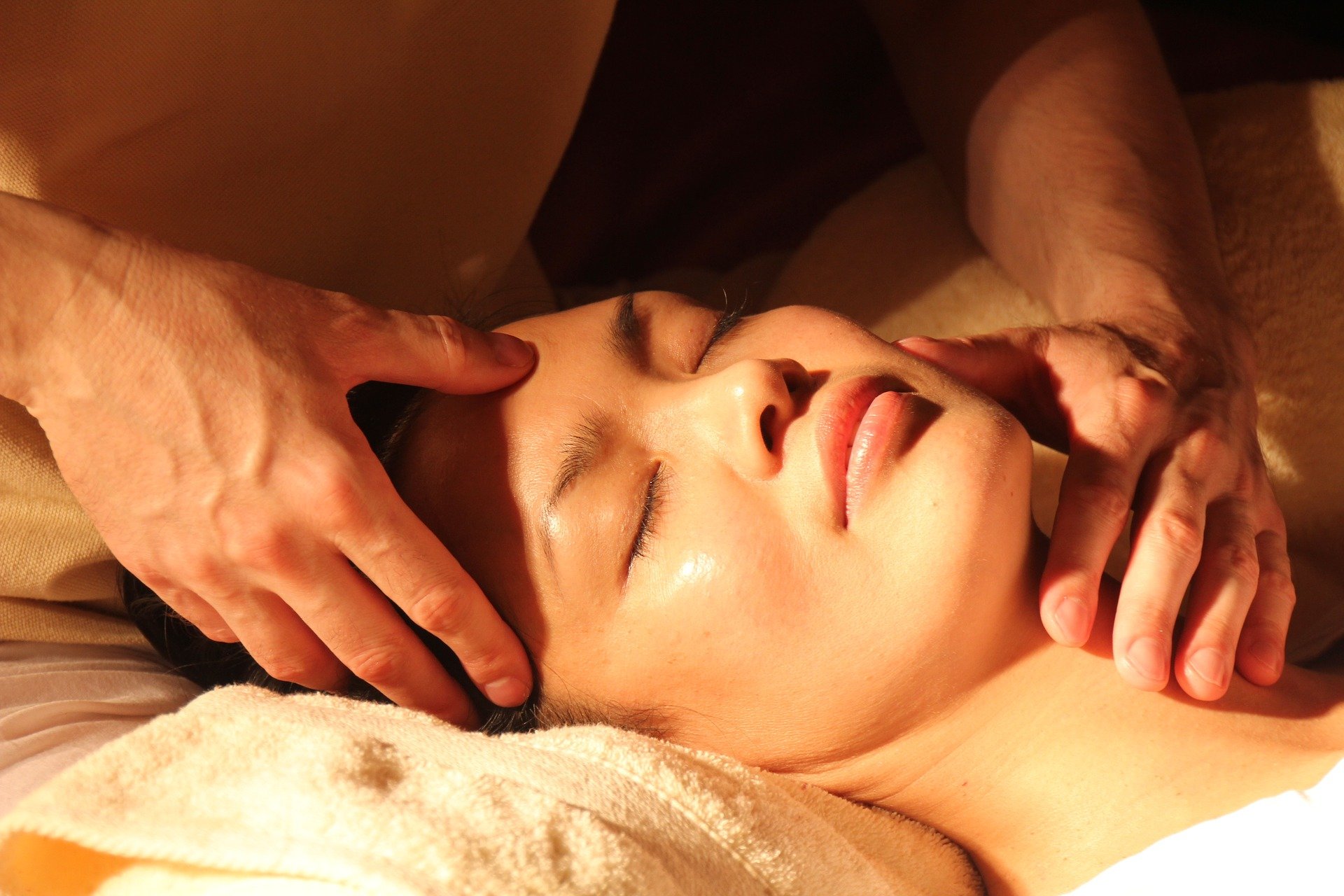 Golden Door, California
In the hotel, which has a 2000 square meter gymnasium, two swimming pools, and a Watsu water therapy pool, training is provided in a separate classroom for each skill level. The one-week program of the guests includes daily in-room massage, skin and body care, and Pilates lessons. All meals at the facility where organic agriculture is carried out come directly to the tables from the garden.Experience the luxury of 80 rejuvenating classes for your mind and body.48 km of private hiking trails, personal training, farm-to-table meals, and daily massage.The most incredible luxury you will experience is finding your way back to you.