Culture & Travel
19 March 2023

Italy is the most visited country in Europe, has a rich history, is the most popular destination, and has a mysterious vibe. There are many special cities in Italy, the lovely country that visitors and travelers who love to travel include on their lists as an alternative. Let's look at the most beautiful cities in Italy, a romantic country, each with a distinctive eye-catching and distinct atmosphere, and let's open our hearts as if we have traveled a little. From Venice to Milan, from Matera to Verona, from Rome to Turin, let's look at the most beautiful cities in Italy, a romantic country, each with a distinctive eye-catching and different atmosphere.
City of Canals: Indispensable Venice
Even though many tourists mention Italy, almost everyone has heard of Venice, which is renowned for its enchanting canals. It is well known for its festivals, tourist attractions, and cuisine, which ranges from pizza to ice cream. Venice has been the setting for films and books, and it has earned its rightful position in the works of renowned artists. The historic and majestic San Marco Square, the Rialto Bridge, where couples can't pass without taking pictures, and the Basilica of San Marco, one of the iconic examples of Byzantine architecture, are just a few of the Venice attractions you shouldn't miss.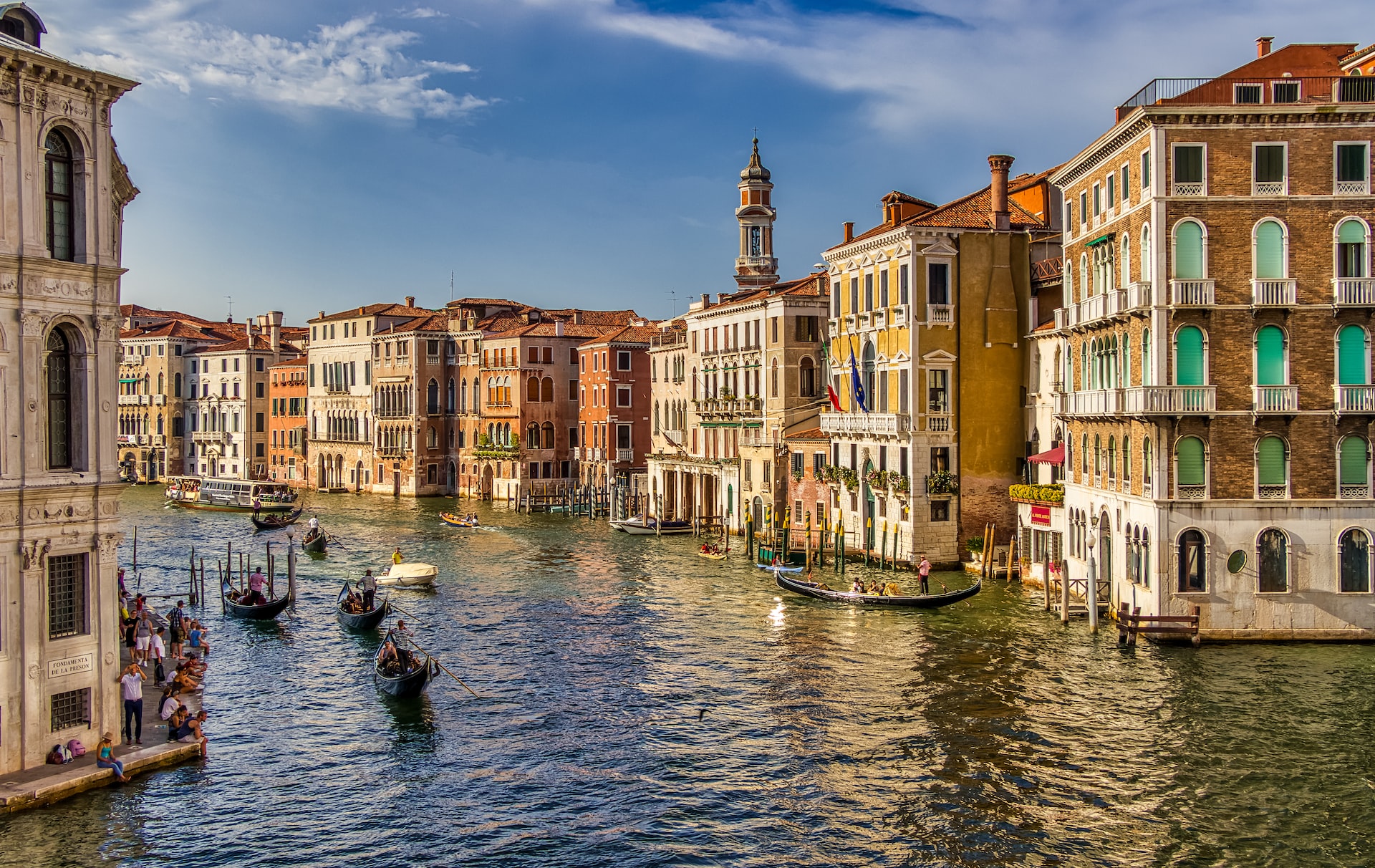 Home of Shakespeare's Juliet: Verona
The city of Verona, where Casa Di Giulietta, known as the home of Romeo and Juliet, the immortal play written by the immortal English writer William Shakespeare, is located, welcomes millions of visitors every year and continues to do so. In fact, Verona has a more mystical ambiance than even glitzy, big cities like Milan and Rome. You need just make one trip to start feeling at home. See the medieval Castelvecchio Museum, one of Europe's largest squares, Bra, and the Arena, where opera is still performed, all of which are located inside the UNESCO World Heritage Site.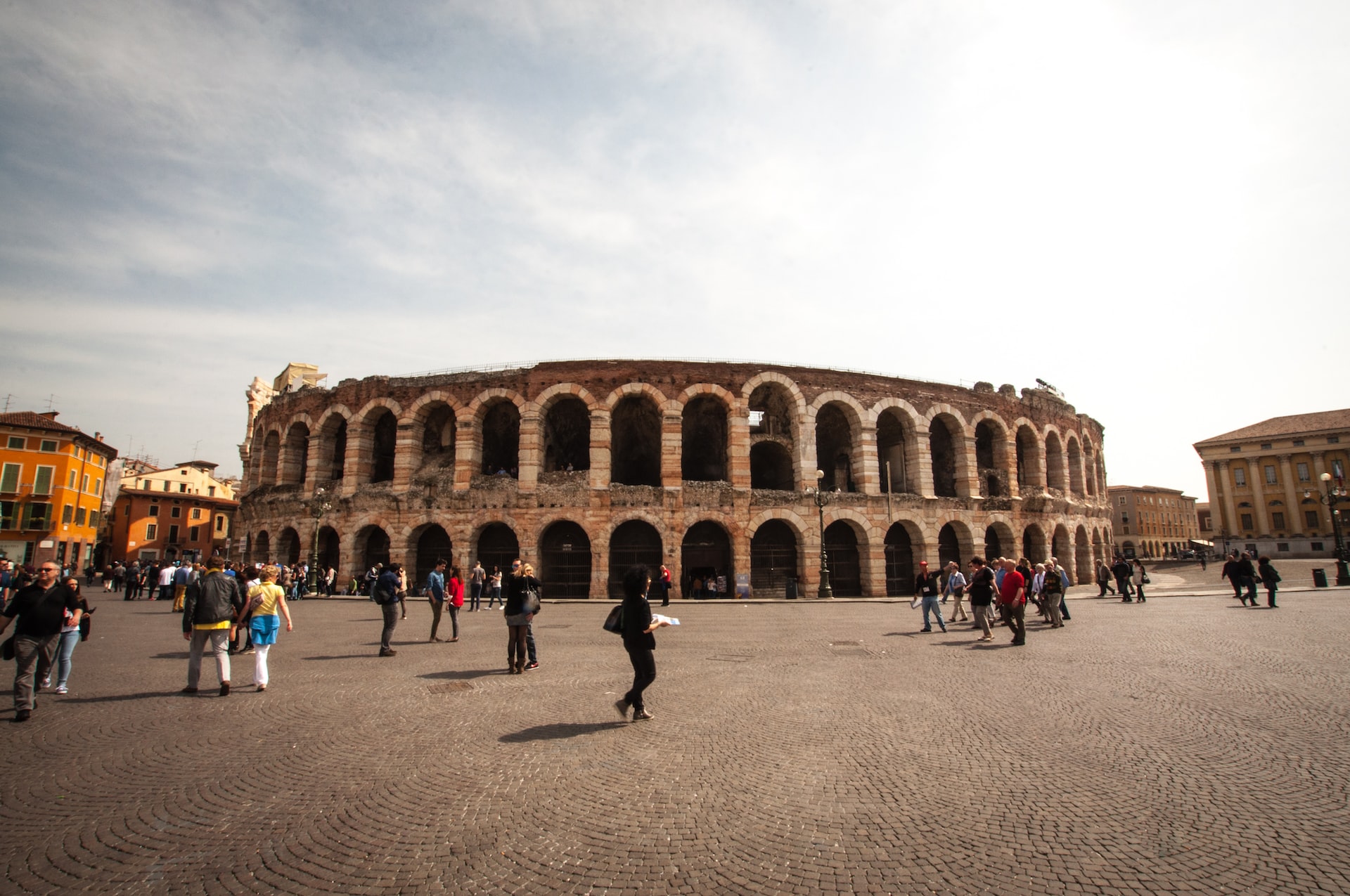 Icon of Beauty and Fashion: Milan
Milan, a city in Italy that adds beauty to beauty, is the first place that comes to mind when talking fashion worldwide. For those who love fashion, the city has become indispensable, thanks in large part to the Fashion Weeks, which are held annually at various periods depending on the current collection. In addition to being known for its fashion, Milan is also well-known for its magnificent historical structures, particularly the Duomo di Milano. Don't miss the Galleria Vitto Emanuelle, one of the most significant and historic shopping complexes in the world, or the Church of Santa Maria Della Grazie, which houses a significant piece of Da Vinci's art.
A Paradise: Como and Lake Como
The third-largest lake in Italy, Lake Como, is only 50 kilometers from Milan and is well-known for being a haven for the rich and famous. A lunch in one of Como's renowned villa-style restaurants and a boat ride are worth a lifetime of priceless memories. While you're there, you should be sure to explore the vibrant lakeside villages of Menaggio, Varenna, and Lecco.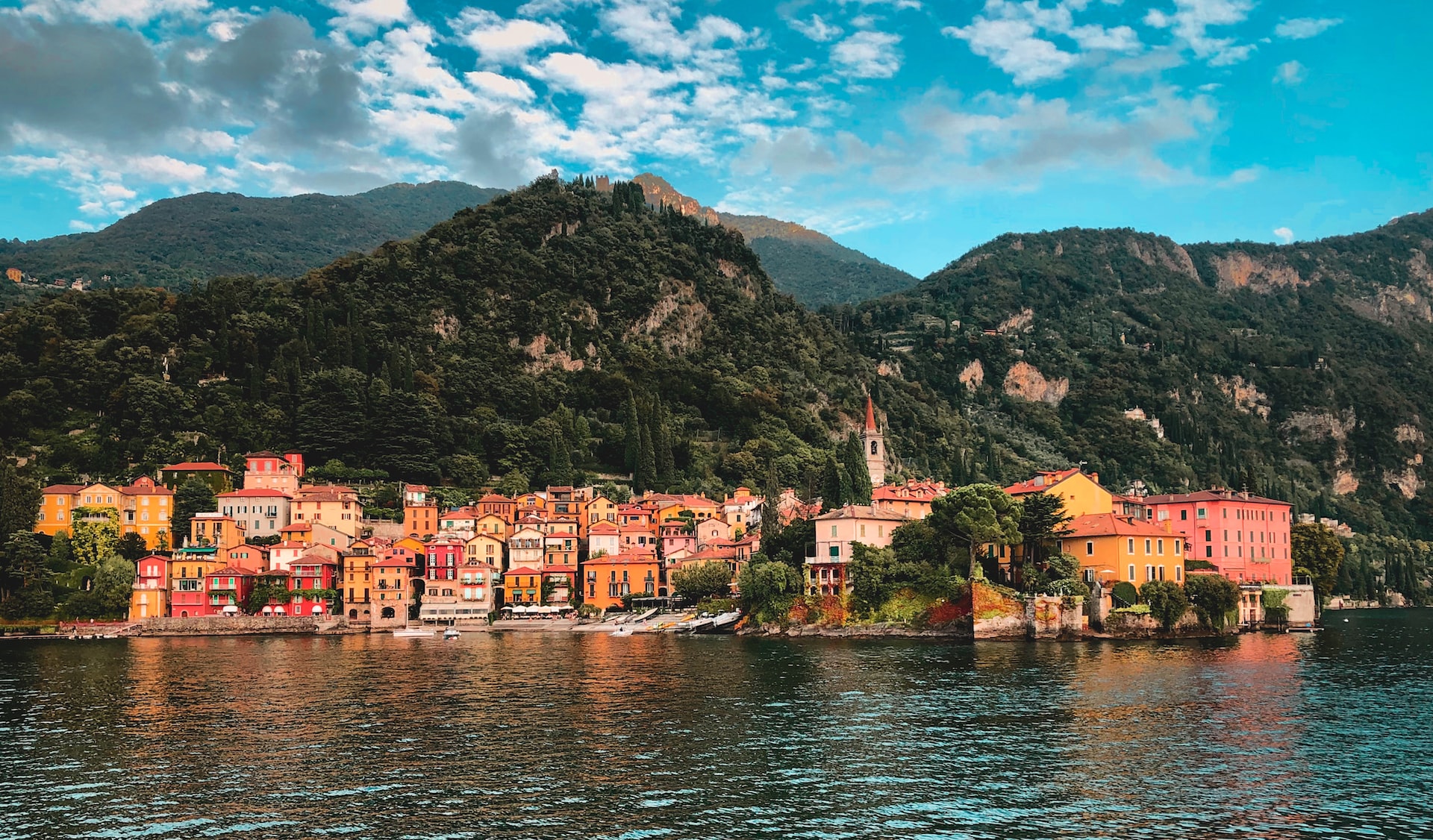 Motherland of Pizza: Naples
Naples, the third-largest city after Milan and Rome, is renowned as the birthplace of pizza. Piazza del Plebiscito Square, Mount Vesuvius, Pompeii's ruins, which shed light on the history of the Roman Empire, and the enigmatic San Gennaro Catacombs are some of the attractions in the city, which is known as Margherita's homeland. Mount Vesuvius is also still active and some of its craters can be visited.
Cappadocia's Sister: Matera
You are familiar with beautiful Cappadocia, which once seen as unforgettable. You'll have the same sort of eerie, talismanic feeling in Matera, Italy. With its mountaintop stone homes, stone-paved streets, cafes decorated with fragrant flowers, and depth-permeating views, Matera earns its rightful place among Italy's most memorable cities. In 2021, the opening sequences of the most recent James Bond film, "No Time To Die," were filmed in Matera, which was also the European Capital of Culture in 2019.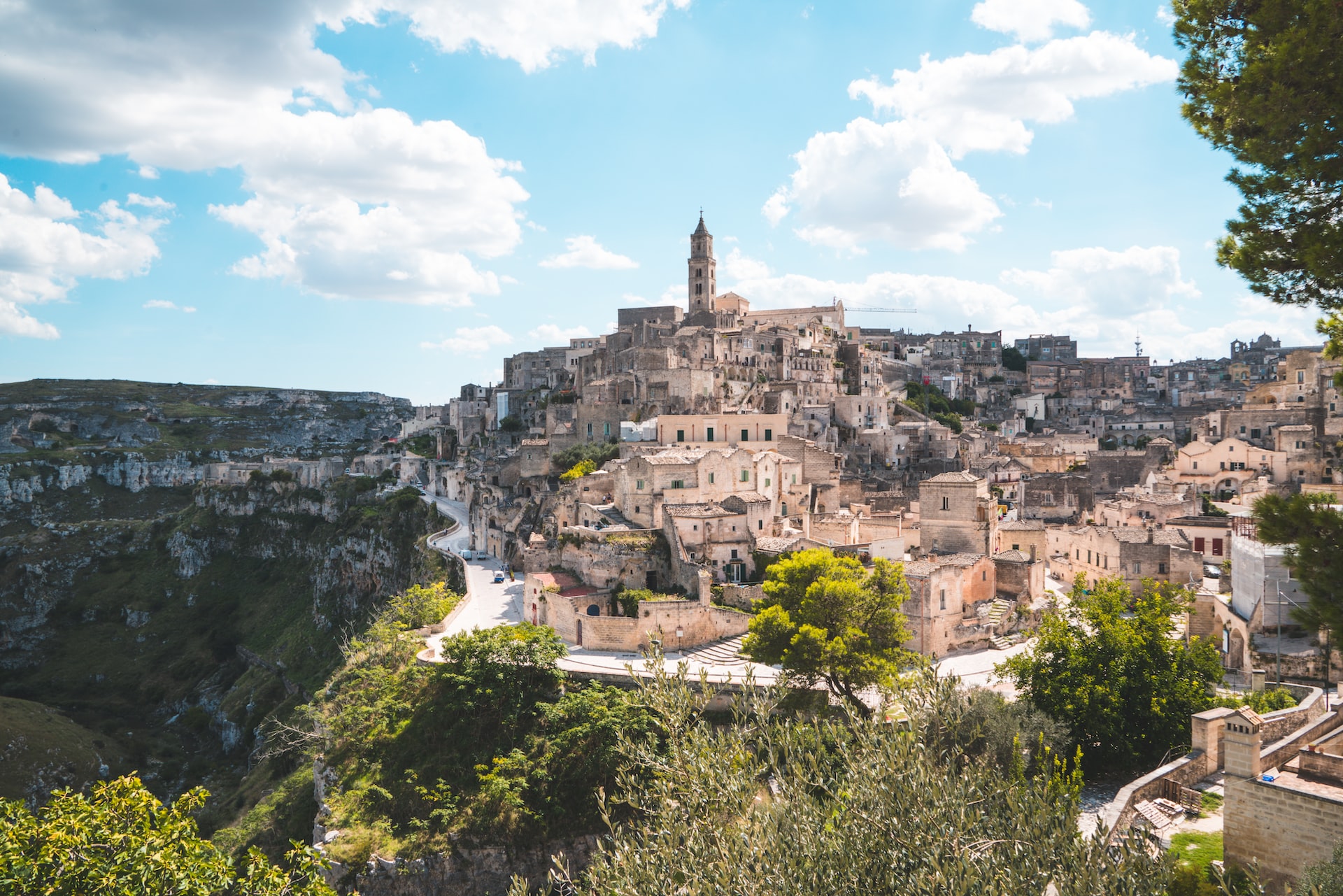 Rome: Legend of the Legends
Rome is one of the world's most popular tourist destinations, and its popularity is not baseless. Rome is defined by its countless unique historical structures, its significant museums as one of the world's art centers, and the pizza, pasta, ice cream, and coffee items that hold a distinctive position in the country's gastronomy, to name just a few. The Vatican's spiritual authority, the Pope, has designated the city as the dual capital of Italy and the autonomous Vatican.
The city where the heart of football beats: Turin
Home to the world-famous Juventus team, Turin is both an industrial center and a city of culture and art. The 167-meter-tall Mole Antonelliana building, which was constructed in 1889, is a sight to behold and gives visitors a bird's-eye view of the city. Among the key attractions are the Royal Palace of Turin, which houses a large armory collection, the Palazzo Madama Museum, where current exhibitions may be seen, and the lush, verdant Parco del Valentino, which spans an area of around 500 thousand square meters.