Culture & Travel
15 February 2022

No matter where you live in the world, there are places you have to go and see. Especially if you want to learn about the history, culture and art of those places, the first thing you should do is visit the museums. In this article, we will take a look at both interesting and valuable museums with you. Here is a short museum tour from around the world and Turkey, let's get started.
Museum of Monologues, Balat
This isn't like the museums we're used to. When we enter it, we do not see a historical work, a painting of a famous painter, as in the usual museums; We visit the monologue plays revived in different rooms. I mean, it's okey to say this is a live museum. In Balat, you can go to see the plyas on staage in an old three-storey building with bay iwndows on Mürselpasa Street. The 15-minute monologue plays played in each room all start and end at the same time. There are a total of 7 plays, and they all start over four times. When you walk in, you can watch every game little by little during your hour-long period, or choose 4 and watch them from start to finish. The plays all have different subjects and are played by different players. If you want to add something different to your itinerary, you should definitely see this museum.  Watch monologues from room to room, sitting on the floor or leaning against the wall. Have a good time...
Hair Museum, Avanos
As you can understand by the name, this is the hair museum. The Hair Museum, which entered the Guinness Book of World Records in 1998, ranks 6th on the list of the 15 most interesting museums in the world. How about we learn the story of this strange museum? It's kind of a little love story, actually. Galip Körükçü, potter, from Avanos, opened the museum, which is carved from rocks and located in a 500 m2 cave with passages in each other, as a pottery shop. He met a French woman who came here and befriended her. But when she had to return to France three months later, she gave Mr. Galip a lock of her hair as a souvenir. Mr. Galip hung this lock of hair on the wall of his shop. The other women who later came to the store found out the story of the hair and started leaving a lock of their own hair. Thus, a total of 16,000 hair samples have accumulated since 1979. Every year, Galip Körükçü, the founder of the Hair Museum, randomly selects 20 of these hair bunches and invites the lucky hair owners back to Cappadocia. He teaches these people how to make pottery, puts them on horseback in the valley.  This interesting museum also has the hair of famous names such as Muazzez Ersoy, Pınar Aylin, Nurgül Yeşilçay, Selda Alkor and İpek Tuzcuoğlu. You might want to stop by this interesting museum that contributes to Cappadocia's tourism and leave a lock of your hair, don't you think?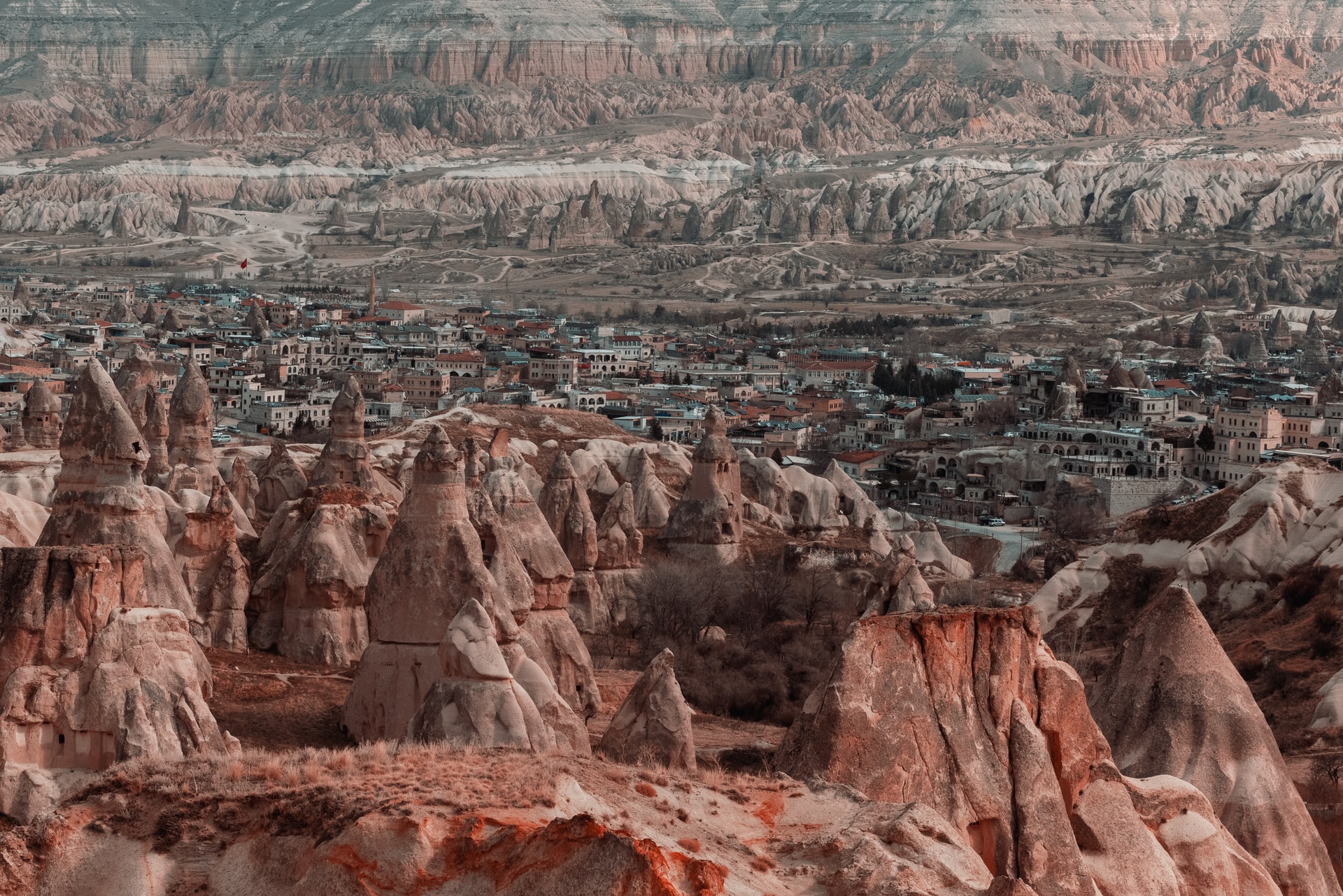 Ancient City of Pompeii, Italy 
The ancient city of Pompeii, an open-air museum, is a UNESCO World Heritage Site. This ancient Roman city was located at the foot of Mount Vesuvius. In August 79 A.D., this volcano erupted and the whole city was reduced to ashes. The explosion was so severe that it was 100,000 times more powerful than the atomic bomb dropped on Hiroshima in Japan in 1945. People living in the city also died quickly as a result of this powerful explosion, when the overheated air burned their lungs and their muscles contracted. In fact, even the temperature in their house was over 300 degrees Celsius, which was the biggest reason they died in seconds. Poor, helpless people hugged each other and their belongings and died on the spot. This city, which has disappeared over time in history, was rediscovered in 1775 with the construction of the Samo Canal. A technique developed by Giuseppe Fiorelli unearthed the bodies buried in the ashes. A plaster-like mixture was poured into the bodies underground, allowing them to emerge in the form of molds. These living remains, including animal corpses, were examined for display in the museum. In short, the belief that the people of the city are being punished by God for their sins is losing its accuracy with this scientific knowledge. If you want to see and visit the ruins resulting from natural disasters in full detail, you should definitely go to the Ancient City of Pompeii.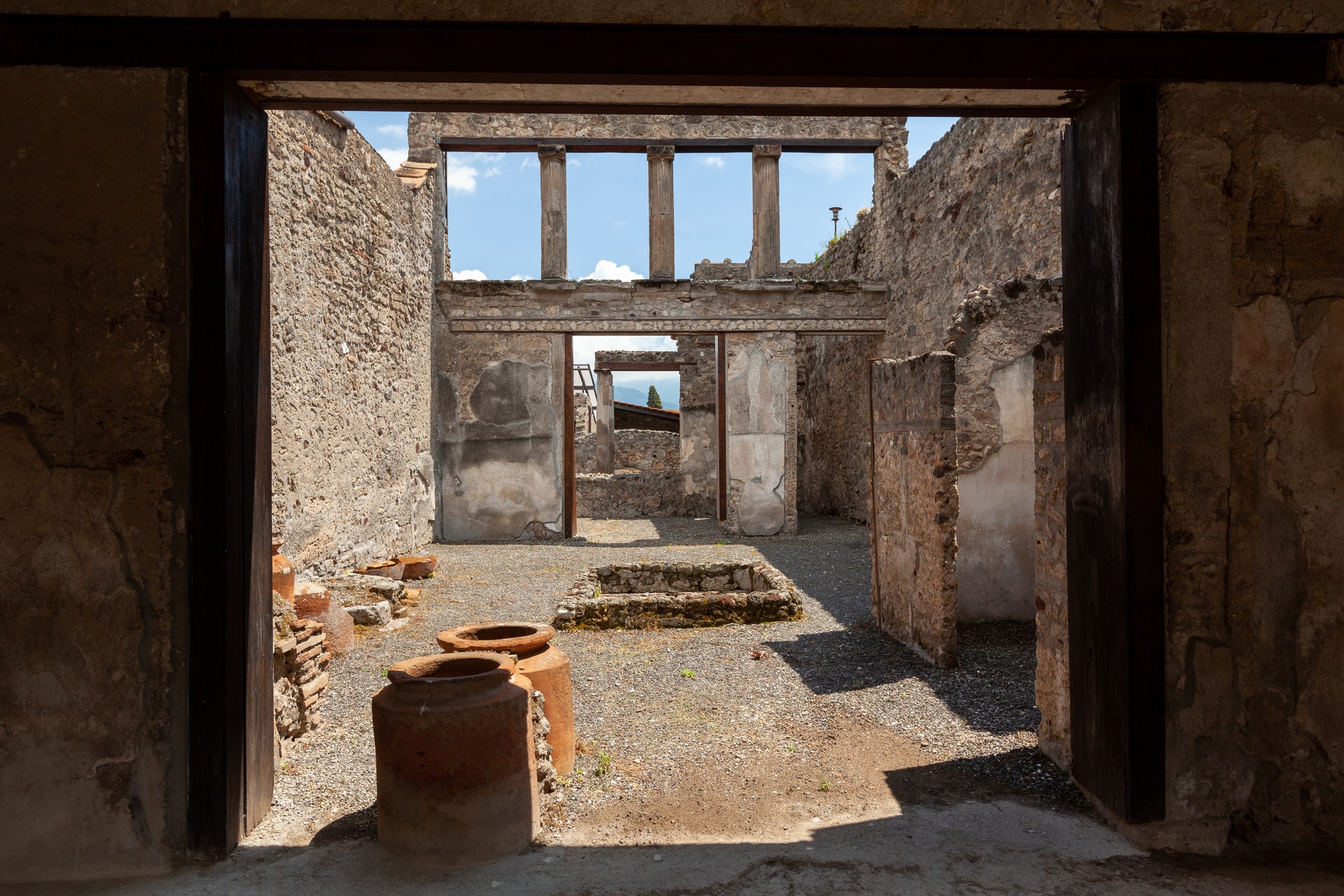 National Jewelry Museum, Tehran
Many of the collections on display at this museum, which is owned by the Central Bank of Iran, dates back to the time of the Safevi Dynasty, which ruled from 1502 to 1736. The jewelry collection here is composed of loot obtained by the Safevi Dynasty as a result of their wars and invasions in Europe, India and the Ottoman lands. The museum exhibits crowns, swords, jewelry, various household items, ornaments, thrones, spheres, utensils, pearl curtain ornaments of iranian dynasties, embroidered with gold, silver and gemstones. Jewellery experts say the jewels found here are the most valuable in the world. Imagine, there's been a lot of war over these loot, and people are fighting each other. Iran has taken these jewels as "National Treasure", for which many bloodsheds have been shed and various diplomatic games have been returned. There are various works in the museum such as Nadir Shah's Throne, Diamond Crown, Gems Sphere, Peacock Throne, Derya-i Nur (Sea of Light). If you want to see these sparkling jewels with vivid eyes, you should stop in Tehran.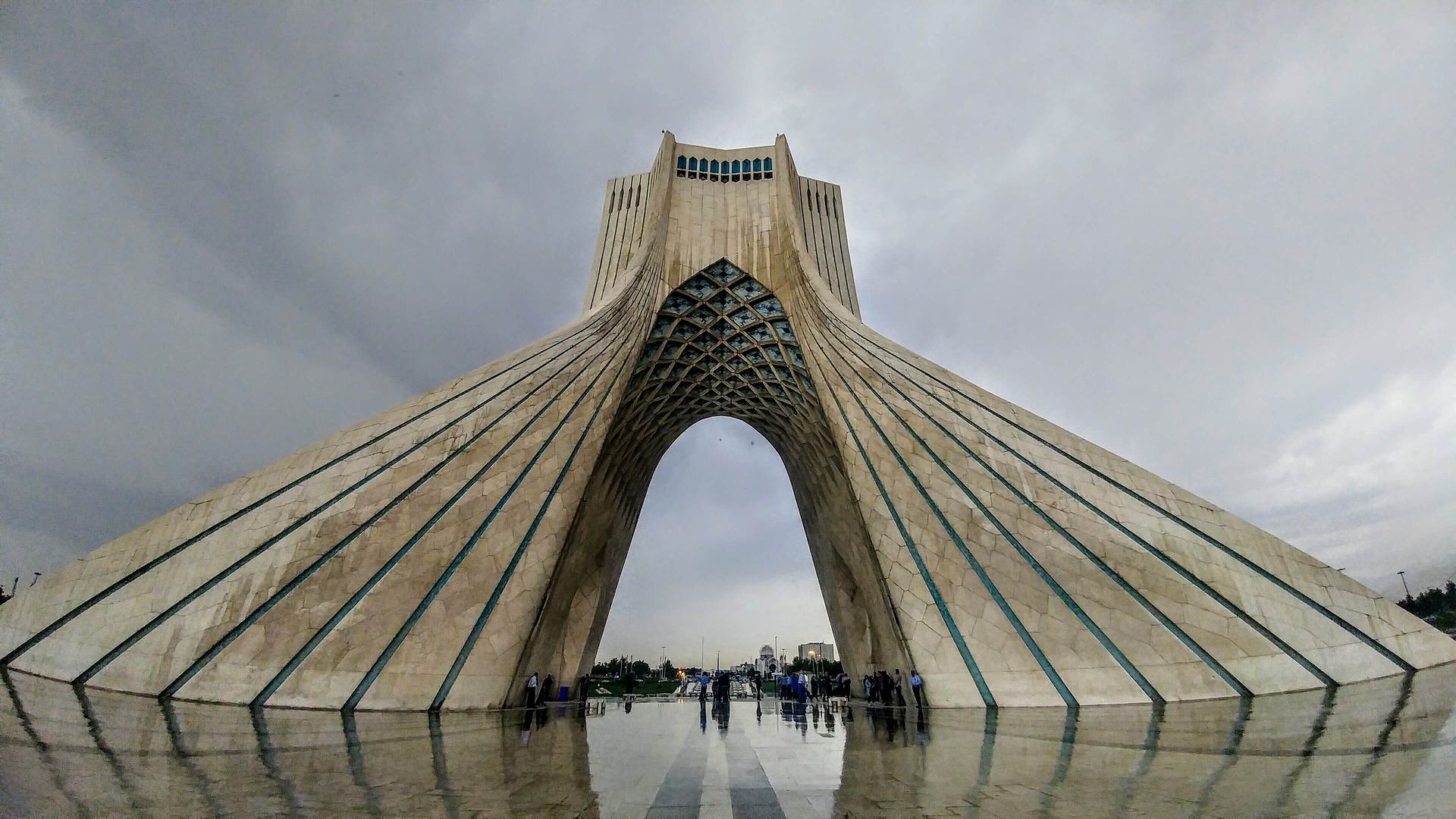 Museum of Bad Art, Massachusetts
It all came about when antique dealer Scott Wilson showed his friends a painting he found in the trash. That's how the idea of bad art was formed and turned into a museum. This museum exhibits bad and unsuccessful, unobtrusive paintings. Artifacts are collected from the garbage. In fact, some of the works sent to the museum are not accepted because they are not bad enough. But the museum has a beautiful feature: children's drawings are not accepted into the collection. It makes sense that they don't include children in the concept of "bad." You can see the distinction between beautiful and ugly here in an ironic way. The museum's most notable painting is "Lucy in the Field with Flowers Scott", because this is the painting Scott found in the trash. That's why we can call it the Mona Lisa of the Museum of Bad Art, it's very popular. Apart from these, the museum also sells its bad works by pressing T-shirts and glasses, you can see the details on their website. You can see the collection of about 600 works by visiting the museum. But don't feel like you're in a bad joke when you leave. İt is art, it can contain everything...