Culture & Travel
20 March 2023

For those who love snow sports, exciting sports such as skiing, snowboarding, snow rafting, and snowmobiling are always different. When they see snow, the hearts of these enthusiasts beat differently, and they almost count the days to make reservations and do adrenaline-filled sports to their heart's content in these sports paradises without waiting for the season. In this article, we wanted to look at some of the best snowboard tracks in the world for snow sports enthusiasts.
Mammoth Mountain, USA
Many active events such as award-winning parks and routes, snowboard styles that can be applied in all kinds of snow conditions, Snowboard and Free Ski Competitions, weekend parties, live music parties, training programs, and Memorial Day in memory of famous and professional snowboarder Jeff Anderson, races, and championships await snowboard lovers on the Mammoth mountain. Located in California, Mammoth Mountain Ski Resort has more than 3,500 acres of land, 28 lifts, and attractive accommodation facilities. Relaxing by the fireplace or in the thermal pool after snowboarding is a wonderful reward.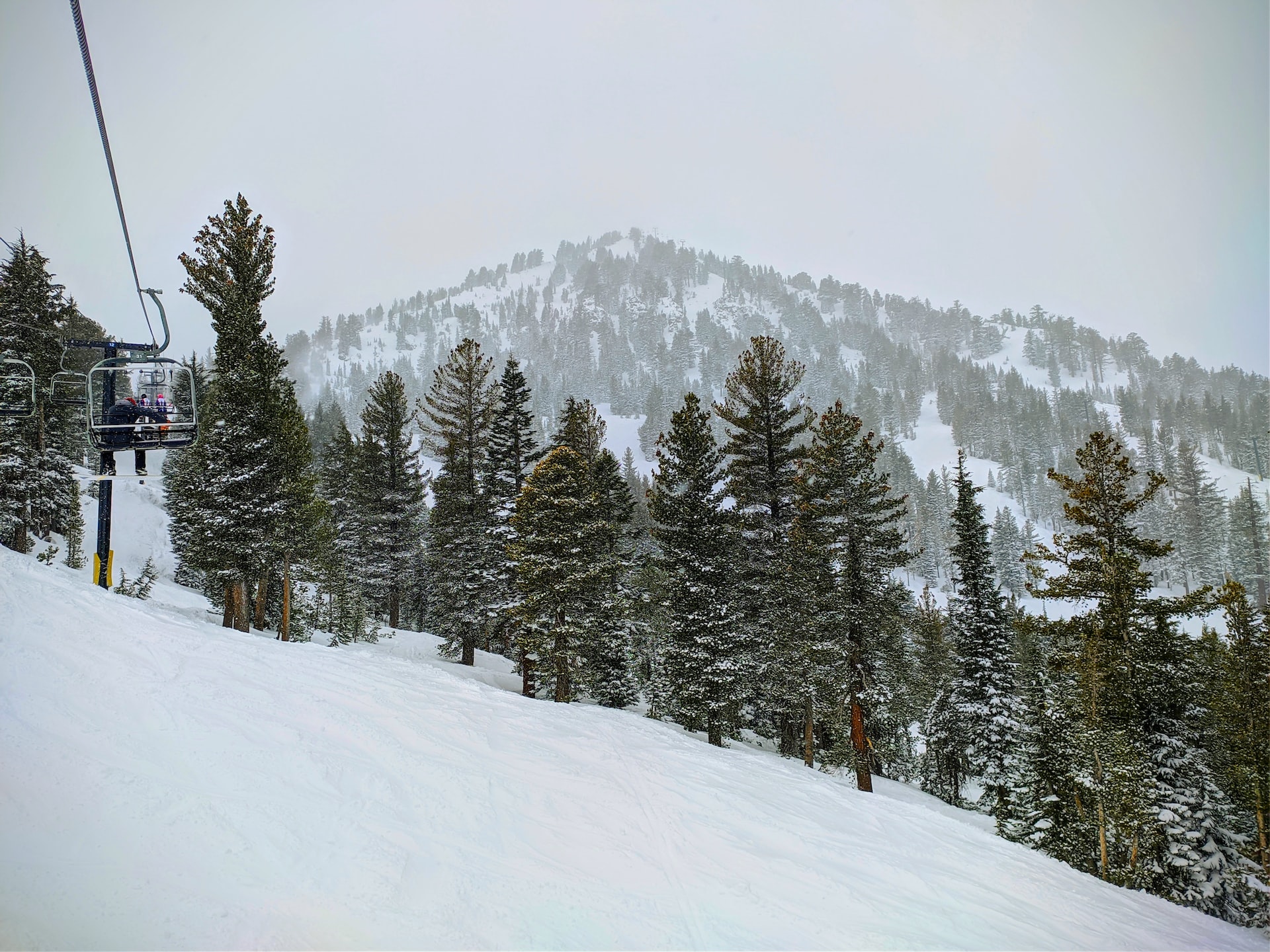 Verbier, Switzerland
Zermatt, Swiss Alps, Laax, St. Moritz, Saas-Fee, Jungfrau, and more… Switzerland is a paradise in terms of skiing and snowboarding, accompanied by ski slopes and accommodation facilities where luxury and comfort are at their peak. Verbier Region, which is one of the most popular places for skiing and snowboarding, is one of the ideal spots for skiing or especially snowboarding enthusiasts, with its snow-covered slope peaks. Although the southern parts of the region, which has approximately 150 kilometers of tracks, receive sunlight, it is said that this situation is suitable for snowboarding thanks to the fresh snow.
Ski amadé, Austria
Located about 60 kilometers from the city of Salzburg, Ski amadé is known as the largest ski resort in Austria. Ski amadé, with its 25 ski resorts for accommodation, 275 kilometers of blue, 390 kilometers of red, 95 kilometers of black slopes, about 760 kilometers long, 270 lifts, and breathtaking mountain views, offers many skiing sports and especially snowboarding. It is the choice of the ski-lovers. If you wish, you can experience delicious regional cuisine in close to 260 clubs and restaurants.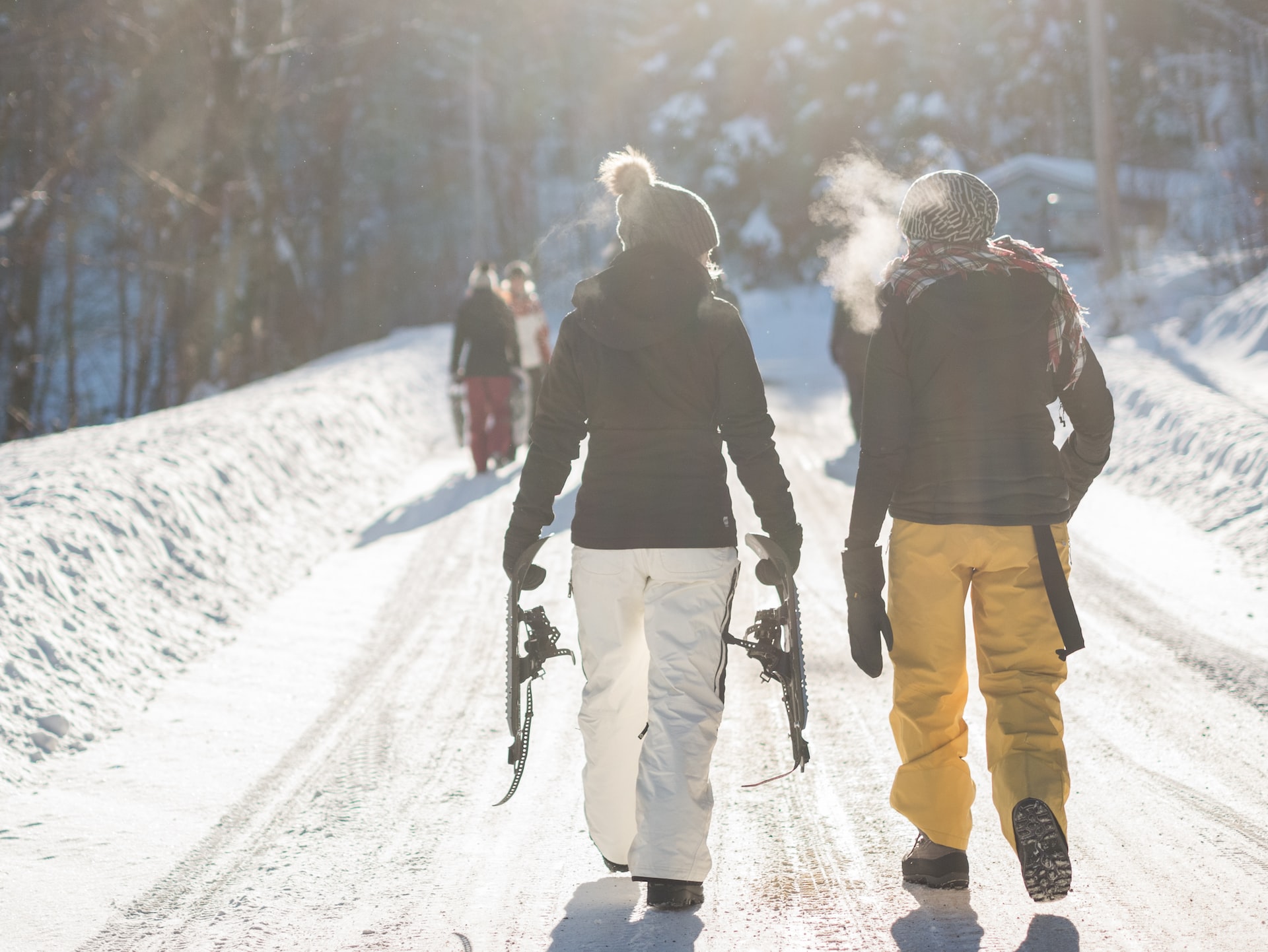 Panorama, Canada
Panorama Ski Center is a beautiful location that appeals to snowboarders of all levels, with its nearly 100 kilometers of tracks arranged for skiing on the slope, huge mountain angled views, magnificent forested routes, and instructors where you can take lessons. Close to professional snowboarders can enjoy the alternatives offered by Panorama, the deep forested routes, and the Extreme Dream Zone. Rockstar Terrain Park, on the outskirts of the center, has areas where snowboard enthusiasts can feel comfortable with easier slopes.
Serre Chevalier, France
With its many facilities, Serre Chevalier is one of the important ski resorts with 250 kilometers of tracks. The region offers magnificent terrain with tight trees, narrow valleys, small valleys, sharp snow-covered hills, and a natural snow park, especially for snowboarders. Although Serre Chevalier is one of the largest ski resorts in France, it is so quiet and calm that you forget the lift rows compared to the ski resorts in the north due to its location in the southern part of the Alps. Keep in mind that there are nice restaurants in the area where you can taste the timeless flavors of pizza or gourmet French cuisine.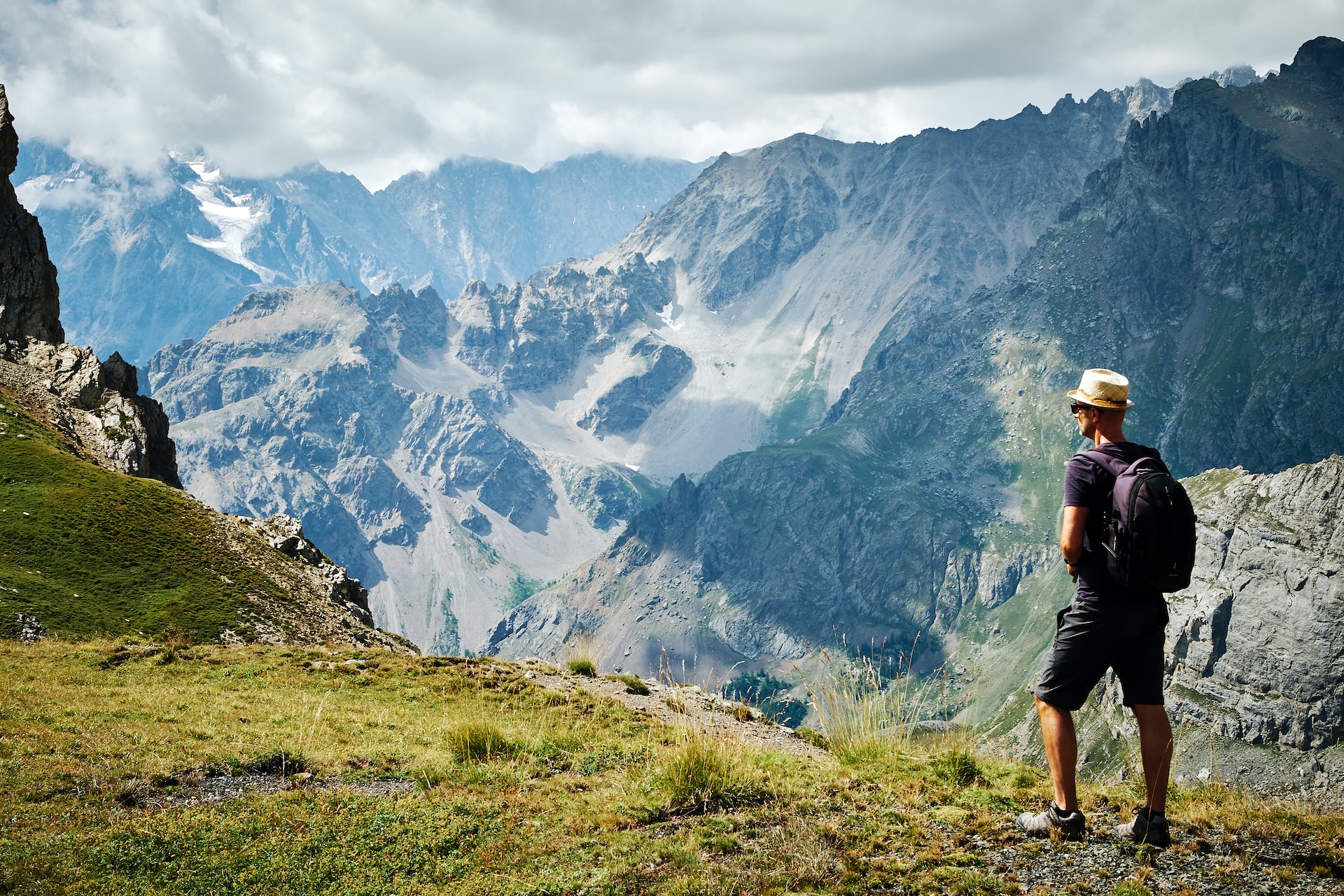 Uludağ, Turkiye
Uludağ Ski Center, which has been serving its enthusiasts for many years, is one of the first locations that come to mind for many people when they say snow sports. Every year, thousands of domestic and foreign guests from all over the world visit the Uludağ facilities, which are approximately 36 kilometers from the center of Bursa of Turkiye. The hotel area is 1,800 meters, the ski facilities are 2,200 meters, the summit is around 2,500 meters, and there are 24 tracks in the region that can be enjoyed by beginners, expert athletes, and professionals. It has become popular in the region not only for skiing but especially for trekking and camping.
Breuil-Cervinia, Italy
Italy's Cervinia Region is called the country's snowboarding paradise. Located on the border of Italy and Switzerland, the region offers a wide alternative for the beginner or any athlete. Cervinia not only offers breathtaking views of Switzerland's Matterhorn Mountain but also allows you to ski softly for miles. Its peak of over 3,600 meters, located beyond the Swiss border, is an altitude peak that guarantees very good quality and fresh snow. Cervinia is a much more budget-friendly ski area, despite being close to Zermatt in Switzerland.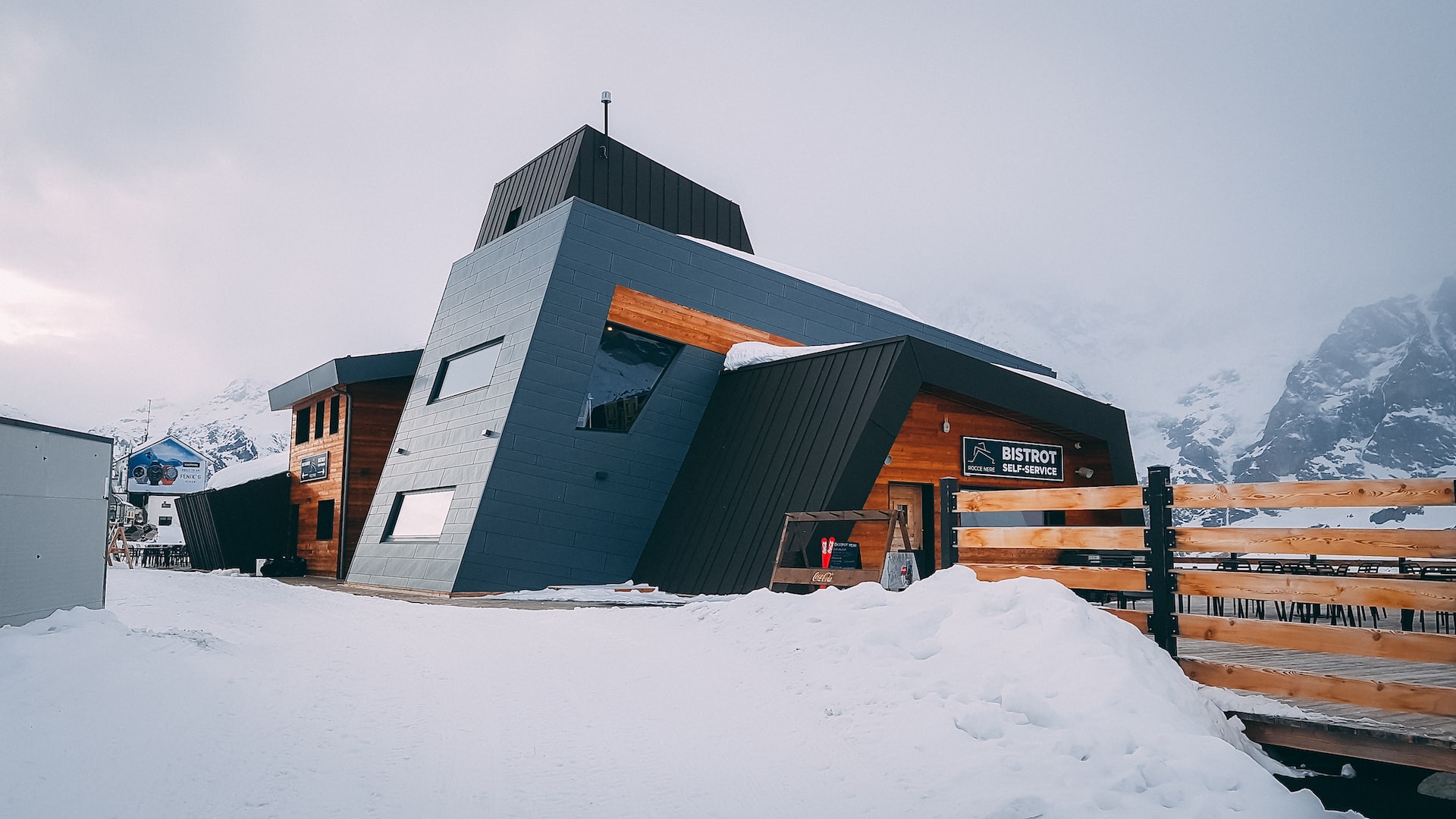 Cardrona, New Zealand
Located between Queenstown and Wanaka mountains, Cardrona is one of the most popular skiing and snowboarding spots in the world. Besides, since it is child-friendly, the region is regarded as an excellent location for a family stay. With wide and open trails, assertive ski slopes, world-class facilities, and amenities, the Southern hemisphere's most extensive terrain resorts have good opportunities for anyone willing to ski and snowboard. Located on the shores of Lake Wanaka, 20 kilometers from the Wanaka resort, Cardrona also has facilities for accommodation.