Culture & Travel
5 September 2022

One way to spend a vacation and explore cities without emptying your pocket is camping. Backpack and tent are enough for this. However, camping is not just a low-cost way to travel, it is a true philosophy that will allow you to admire the beauty of nature and enjoy your vacation to the fullest. Countless people in Turkey have made the camp a part of their lives. Muğla is one of the cities where the most beautiful camping sites are located. If you want to experience this pleasant philosophy in Muğla, you can choose one of the camping areas in the list.
- Darboğaz Bay
It is very close to Gemile Bay, which is located within the borders of Fethiye district. Cars are not allowed in this campground. If you are coming by car, you need to park near the camping area and walk for about 15-20 minutes towards the area. If you don't want to walk, you can also choose the boats that come to the island. You have the opportunity to camp with tents and caravans in the camping area, which has a forest on one side and a beach on the other. You can take a walk in the place where there is a trekking path or you can swim and dive in the sea. It is also a very convenient place for nature photography with its magnificent view. Unfortunately, there are no facilities such as toilets, showers and buffets in the Darboğaz Bay camping area. You need to bring your necessities such as food and beverage and tents with you.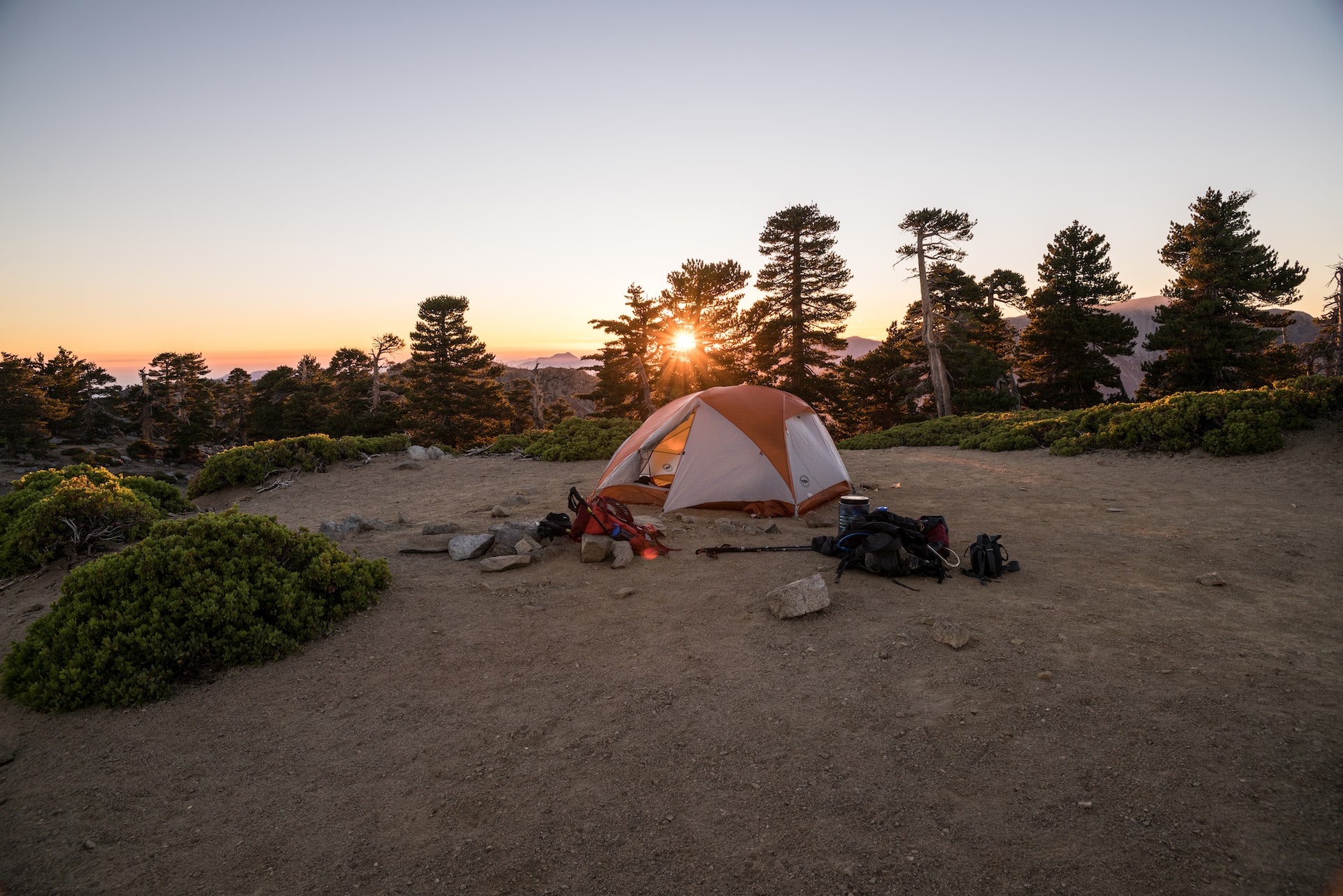 - İnbükü Recreation Area and Forest Camp
İnbükü Recreation Area and Camping Area is located in Marmaris district. The total area is about 10 hectares. It is one of the most preferred places among campers as it is a quiet and calm place. You can also camp here with a tent or your own caravan. There are also businesses such as toilets, showers and restaurants in the area where you can camp next to both the forest and the sea. Other than camping, you can also do swimming and free diving as there is almost 4 kilometers of coastline. Fishing is also free here. Since there is a forest on the other side of the place where you camp, you can go for a walk in the forest by hiking. If you wish, you can have your breakfast in the shade in the garden sitting areas.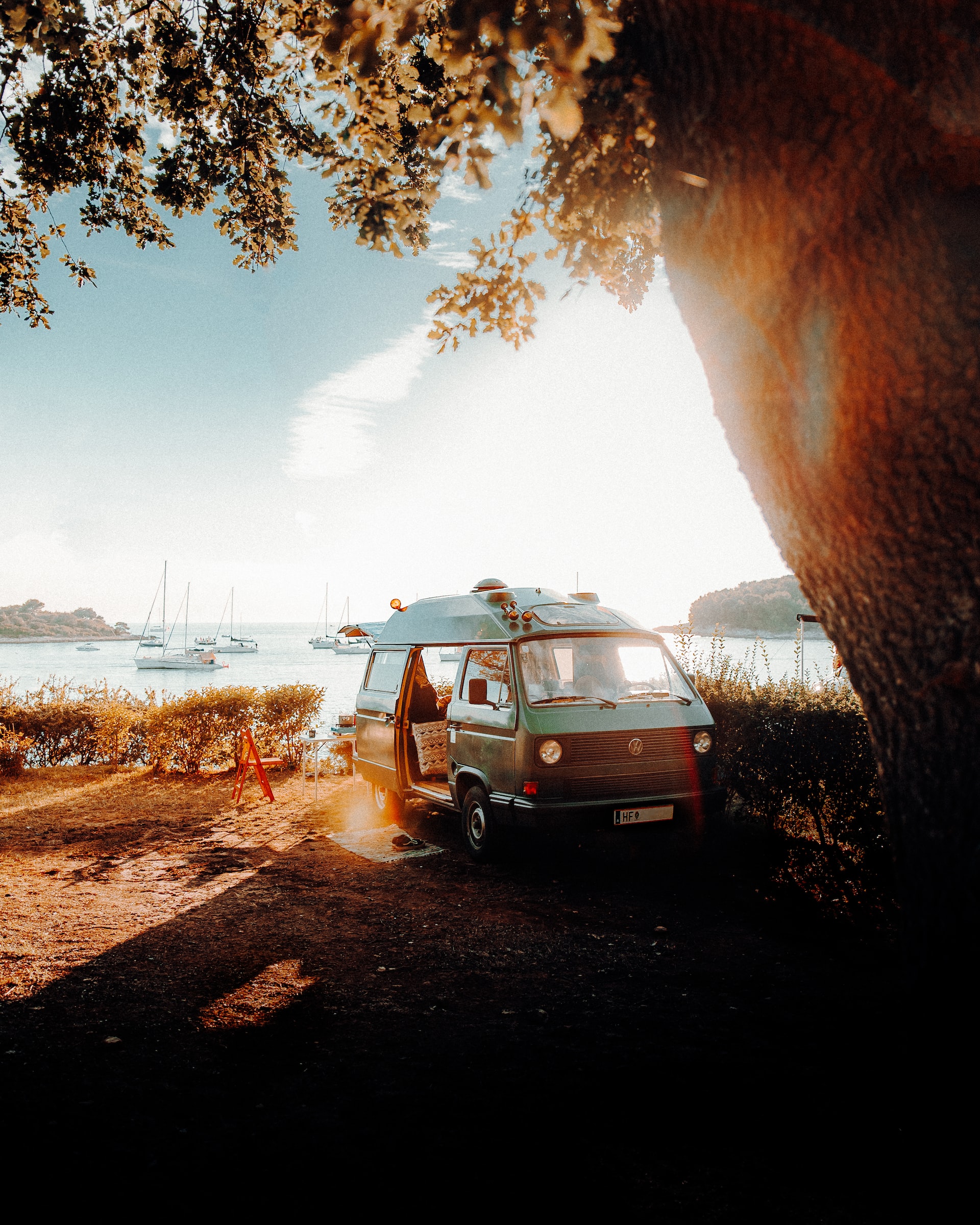 -  Çetibeli Forest Campground
You can reach the Çetibeli Forest camping area, located on the Marmaris-Muğla road, by your private vehicle or by public transport. If you want to come with your private car, there is free parking. It is free to camp in tents and caravans in this camping area. You can light a fire during your camping experience in the forest and mountains. But it's good to be careful. Since it is a forested area, you can walk or cycle here. There are no businesses such as buffets and restaurants in this region. You have to bring your basic needs with you or you can meet your food needs from businesses close to the camping area. There are also no shower and WC services here. It is not one of the most suitable places for camping, especially for families with children, as there are no facilities for basic needs.
- İçmeler Maliye Camp
Located in the İçmeler region of Marmaris, İçmeler Maliye campground is a must-go for campers who love silence and calm. Since this is a public camping area, there is no entry-exit time. Therefore, you are likely to encounter many campers. Here you can camp with a caravan or tent. Like other campgrounds, İçmeler Maliye campground is a region where the sea and the forest coexist. Thus, you can go for a nature walk in the forest, or you can swim, dive or fish here. At the same time, since it is free to make a fire and there is a barbecue area, barbecue may be among your options. Although there are no services such as WC or shower in the area, there is electricity and Wi-Fi. Thus, while camping, you do not completely lose your communication with the outside world. If you wish, you can meet your food and beverage opportunities in the region where the restaurant and the market also serve.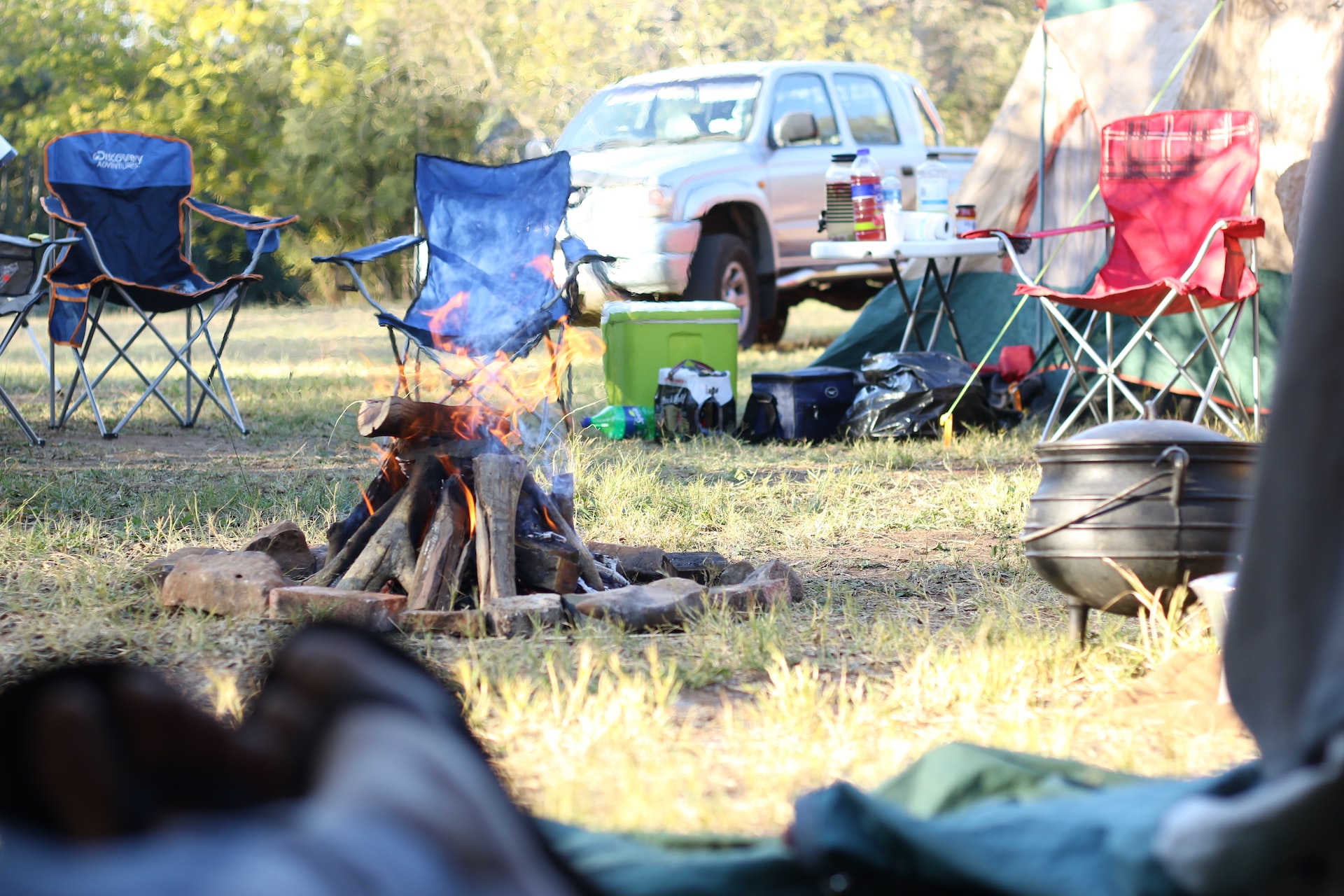 - Çubucak Forest Camp
If you are considering a more luxurious camping, you can also choose paid camping sites. One of them is Çubucak Forest Camp. The place, which is about half an hour away from Marmaris, is located in the Hisarönü region. If you want to camp with a tent, you have to pay 100 TL, if you prefer a caravan, you have to pay 125 TL. The fee also varies for personal or vehicle entry. Perhaps one of the most uncomfortable things for campers is that their phones don't pick up, but you won't have such a problem here. There is a telephone and electricity here. There is a cafe, buffet, market and restaurant in the area. At the same time, there are services where you can meet your basic needs such as a fountain, dishwashing place, WC and shower. There is even a children's playground in Çubucak Forest Camp, which is a region where families with children can camp comfortably. There are countless activities you can do at the campground. Since it is spread over a large area, you can easily play ball sports such as basketball and volleyball. Since it is close to the sea, you can swim, dive and fish, go hiking or cycling in the forest. Since you are in touch with nature, you can take photos to immortalize the moment.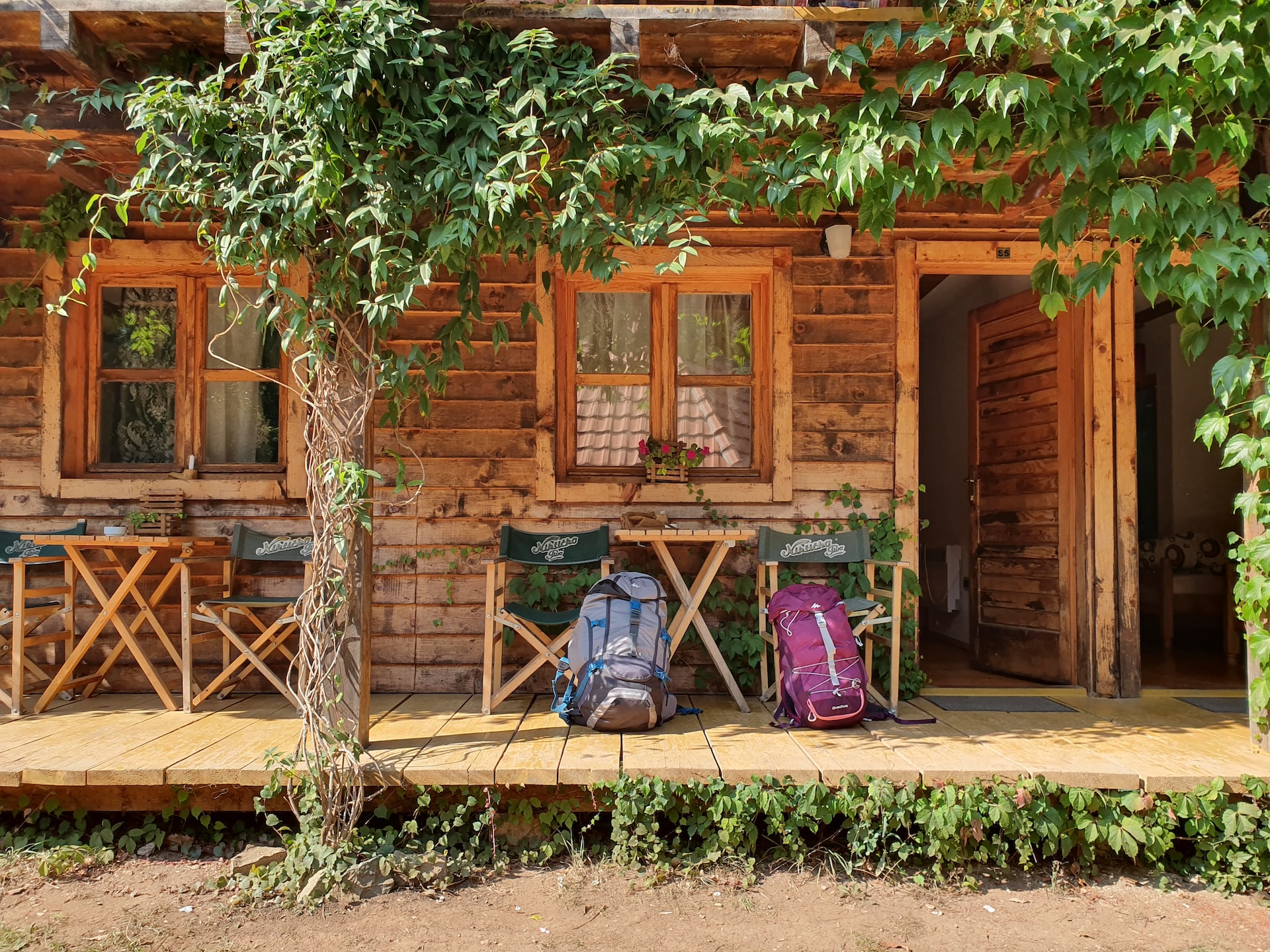 - Cennet Camping
Another paid camping area is Cennet Camping in Fethiye. Although Cennet Camping offers a great camping experience, reaching here can be a bit of a problem because it is located on the Lycian Way. It is impossible to get here by public transport or private vehicle. But if you choose to walk on the Lycian Way, you can stay at Cennet Camping. You can get the chance to be completely alone with nature in a place far from the settlements. Where the occupancy capacity changes according to the seasons, it is usually completely full in summer. If you are going to camp with your own tent, it is 400 TL including breakfast and dinner. If you are going to use the tents there, the price goes up to 450 TL. There are also bungalow houses in the area. There is no need to pay for children in the place where families with children can camp. You can use shower, wc, hot water and electricity services. There are also restaurants and common rest areas in the area. Here you can swim, fish and participate in boat tours.
If you like camping, you may also want to take a look at our articles on Çanakkale's Best Campgrounds and Top 10 Campgrounds in Antalya.