Culture & Travel
18 July 2022

Çanakkale, which is the pearl of the Gallipoli Peninsula, attracts its guests with its nature and sheds light on history, has beautiful camping areas. Whatever your preference, whether you camp by the sea or in its lush forests, camping in Çanakkale is another pleasure. So, let's take a look at the camping areas in Çanakkale.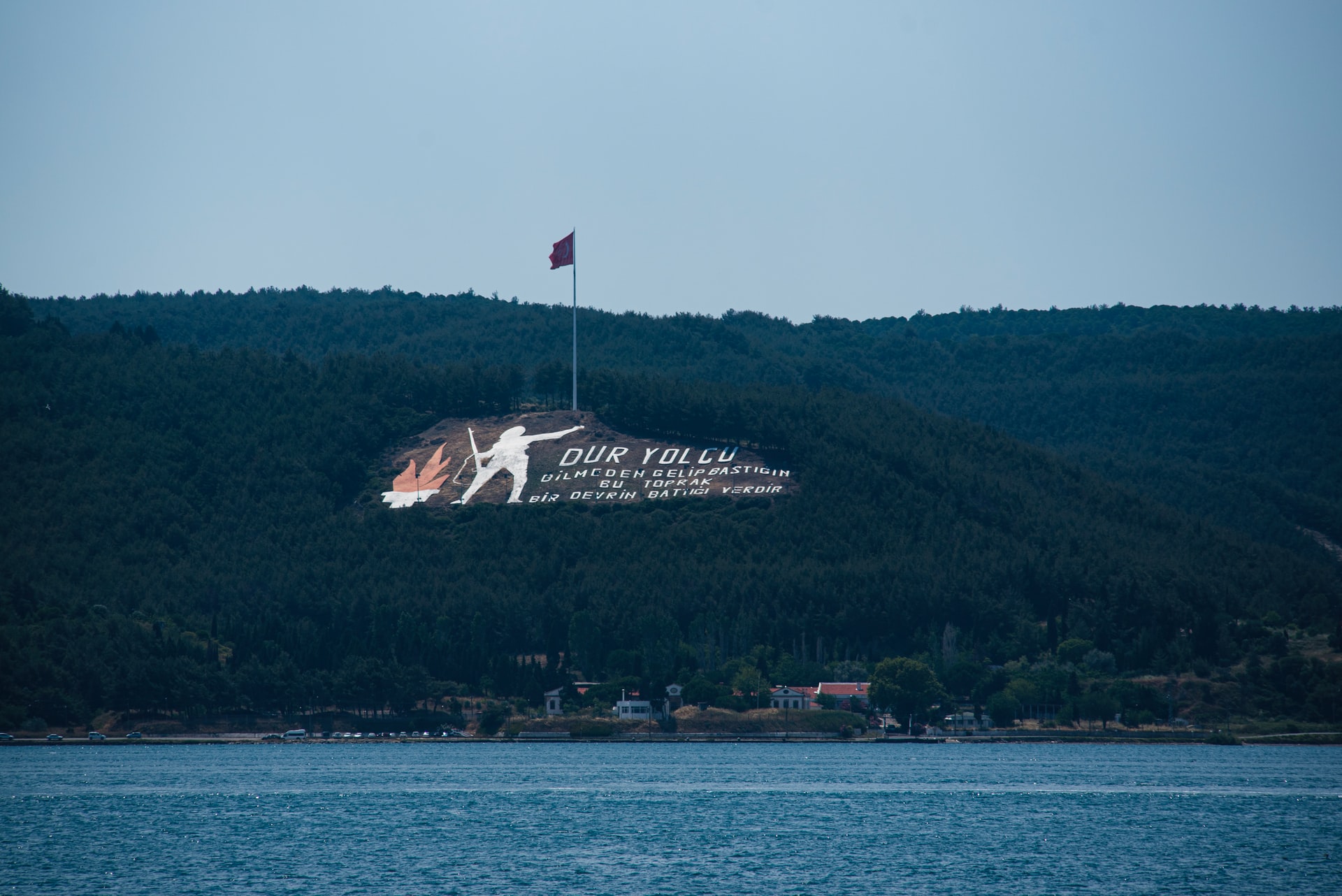 Anzac Bay Beach Campground
Located in Eceabat, Anzac Bay Campground is a free and beachfront campground. In the Battle of Çanakkale, it gained even more importance as it was one of the regions where the struggle was most intense. For this reason, be sure to stop by the martyrs' graves around. In the camping area, which is approximately 22 kilometers from Çanakkale, facilities such as a picnic area, parking lot, shower area, changing cabins and toilets are located near the camping area. You can open your tent along the beach and take a walk around this camping area and benefit from the clean sea.
Marmaros Beach Campground, Gökçeada
There are no facilities to meet basic needs such as water, toilet, shower, fountain, food in the Marmaros Beach Camping Area, which is available as an area for tent and caravan camping. That's why you need to go to this campsite very cautiously, taking your necessities with you. This camping area in the northwest of Gökçeada is known for its extremely untouched features. Before reaching the beach, the Marmaros Waterfall, which is about 500 meters away from the dirt path, can also be seen. Do not forget to take your food and drinks to the camping area, which is free.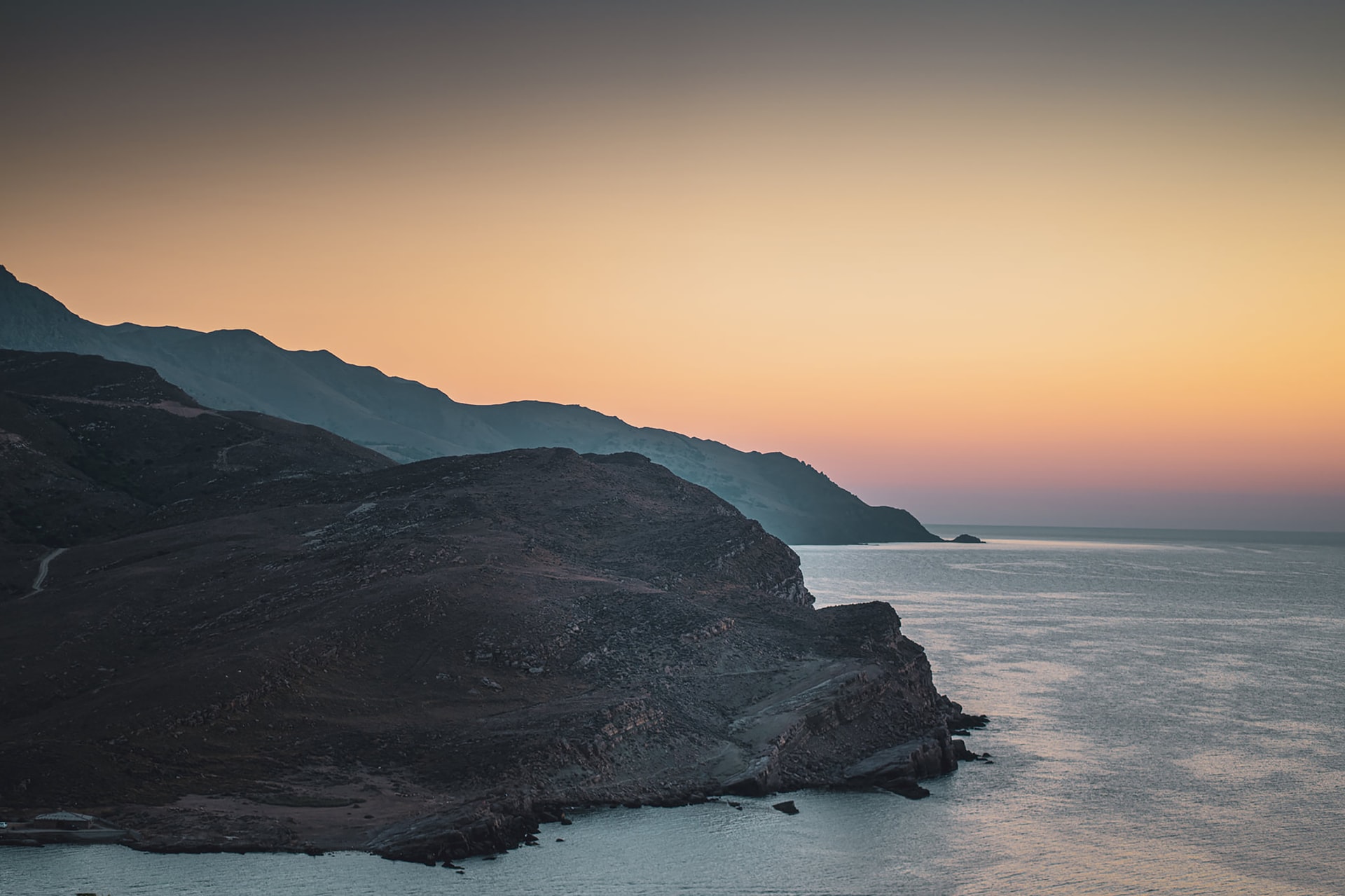 Saros Tepe Campground
Saros Tepe Campground is one of the paid camping areas in Çanakkale. It is possible to stay in this camping area with your own tent, caravan or in the luxury glamping tents offered by the facility. You can also take advantage of the restaurant of the facility, where you have the chance to watch the sunset, and if you wish, you can prepare your own meal in the kitchen. The camping area, which also has a refrigerator for common use, is located in Diriköy.
Fatma Kadın's Bay Campground
Fatma Kadın's Bay Campground, where you will witness the clean waters of Çanakkale, is a very popular and busy area. At the beach, 67 kilometers from the center, facilities such as umbrellas, changing cabin sun loungers, shower, WC, electricity, toilet, food and beverage are provided for a certain fee. The beach of the camping area, where you can comfortably stay with camping and caravan, has a clean sea with stones and sand in the region. It is only a matter of time before you find peace in the tent you will set up by the sea.
Aquarium Bay Campground, Bozcaada
A bay like an Aquarium, a clean sea, the sun shining brightly, what more could one want in a holiday place. One of the most beautiful bays of Çanakkale, Aquarium Camping Area, unfortunately, cannot offer facilities such as shower, WC and electricity because it is a virgin bay. Again, it is useful to go to this region with supply. How about staying at the Aquarium Campground in Bozcaada and enjoying the evening under the stars?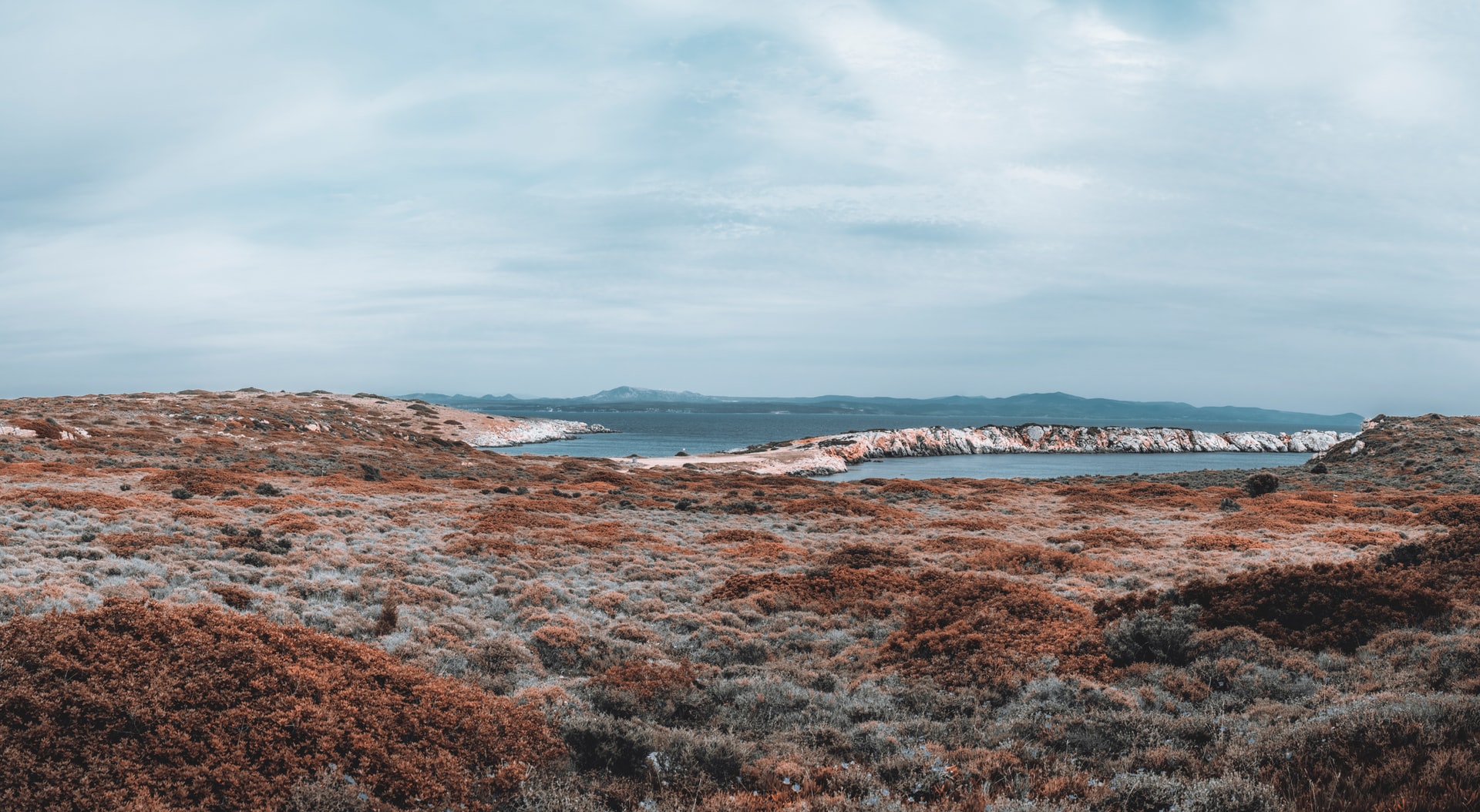 Underwater National Park Campground, Gökçeada
Gökçeada Underwater National Park, which is the first and only underwater national park of our country, has camping areas, both paid and free. The sea of ​​this region is extremely suitable for diving, as there is an incredible underwater life with a wide variety of fish such as stingrays, turtles, and Mediterranean monk seals. However, in order to dive underwater in the national park, which is considered under protection, it is necessary to obtain permission from official institutions. For camping, the area, which is more suitable for tent camping, has facilities such as WC, shower, electricity, changing cabin, sun loungers and umbrellas for the beach.
Çamlıca Waterfall Campground
Çamlıca Waterfall Campground, located in Ezine district, is one of the popular places among camping areas with its sparkling waterfall, peaceful nature. In the camping area, there are areas such as hiking trails and picnic areas where you will be born into nature. There are markets where you can meet your food and basic needs from Çamlıca Village, which is approximately 5 kilometers away. Unfortunately, facilities such as shower, wc, restaurant, cafe, electricity are not available. How would you like to get away from the stress of the city for a bit by returning yourself and your soul to nature under the Çamlıca Waterfall?
Atikhisar Dam Campground
Atikhisar Dam, located on Sarıçay, was built in the 1970s to provide overflow and water control. Since there are no facilities, electricity, shower, WC in this camping area, it is a very untouched camping area, it is useful to prepare your basic needs, first aid kit and all your camping equipment in advance. You can take a walk in the area, which is 15 kilometers away from the center of Çanakkale, and enjoy being in the beautiful nature. If you want a more comfortable stay, there are alternatives such as chalet, bungalow, wooden house in the region.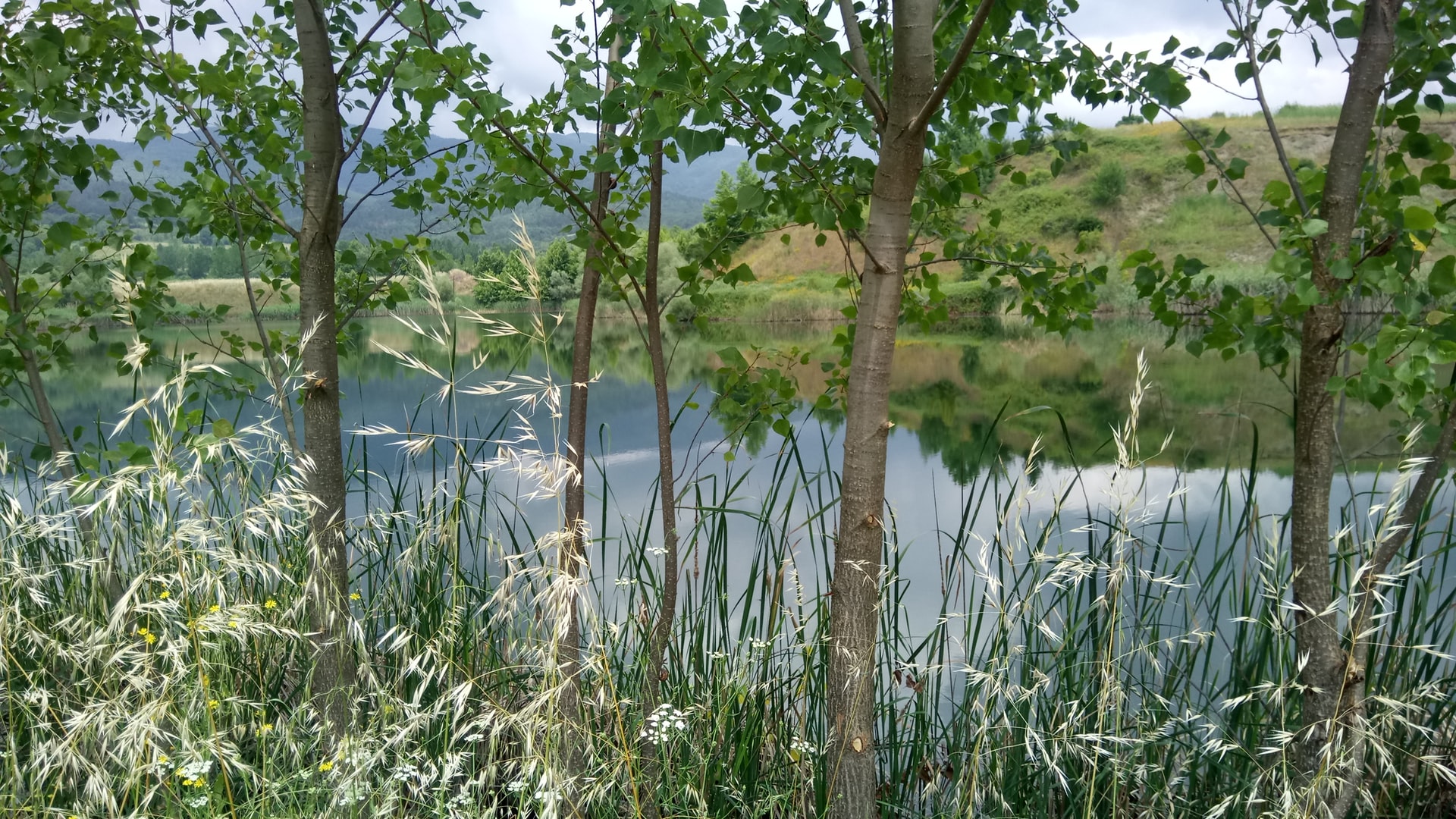 Assos Campground and Assos Kadırga Bay Campground
Asos Campground, 1 hour away from the city center, is suitable for tent and caravan camping. Facilities such as toilets, fountains and showers are available in the areas around the camp. It is one of the ideal camping areas with its historical textures, nature and sea. Assos Kadırga Bay Camping Area has both paid and free camping areas. There are toilets, showers, sun loungers, umbrellas and food outlets in the facilities around the campsite. In addition, this camping area is among the preferred ones as it is very easy to reach.
Batık Gemi Campground, Bozcaada
Batık Gemi Campground, which is at the top of the list of the best camping areas in Çanakkale, is perfect for campers who want a different experience and to be intertwined with nature. You can camp for free on the beach, where there is a huge abandoned cargo ship. Since there is no facility, it is necessary to go fully prepared. A pristine sea, calmness and peace await camp enthusiasts with excitement at the Sunken Ship Campground.