Technology
15 July 2022

Disney+ or Disney Plus is The Walt Disney Company's streaming service. So, it's a subscription service similar to Netflix, Amazon Prime Video, and the like. Given the deal signed between Disney Plus, 21st Century Fox and Disney, Disney offers a catalog of content from Marvel, LucasFilm (hence Star Wars), Pixar, and more. Disney+ is very similar to Netflix, with a home full of content and buttons to refer to the various sections devoted to the aforementioned brands and a side menu for search and account management. This online series platform, which is offered in many countries, started broadcasting in Türkiye as of June 14 and met with Turkish audiences. You can find what's on Disney+, one of the biggest TV series platforms in the world, in our article.

Access to Disney+ is quite easy. This platform is available on most internet-connected displays, including game consoles, media players, and smart TVs. It offers an ad-free stream with a variety of original feature films, documentaries, live-action and animated series, and short-form content. The service also provides access to Disney's huge archive of movies and television.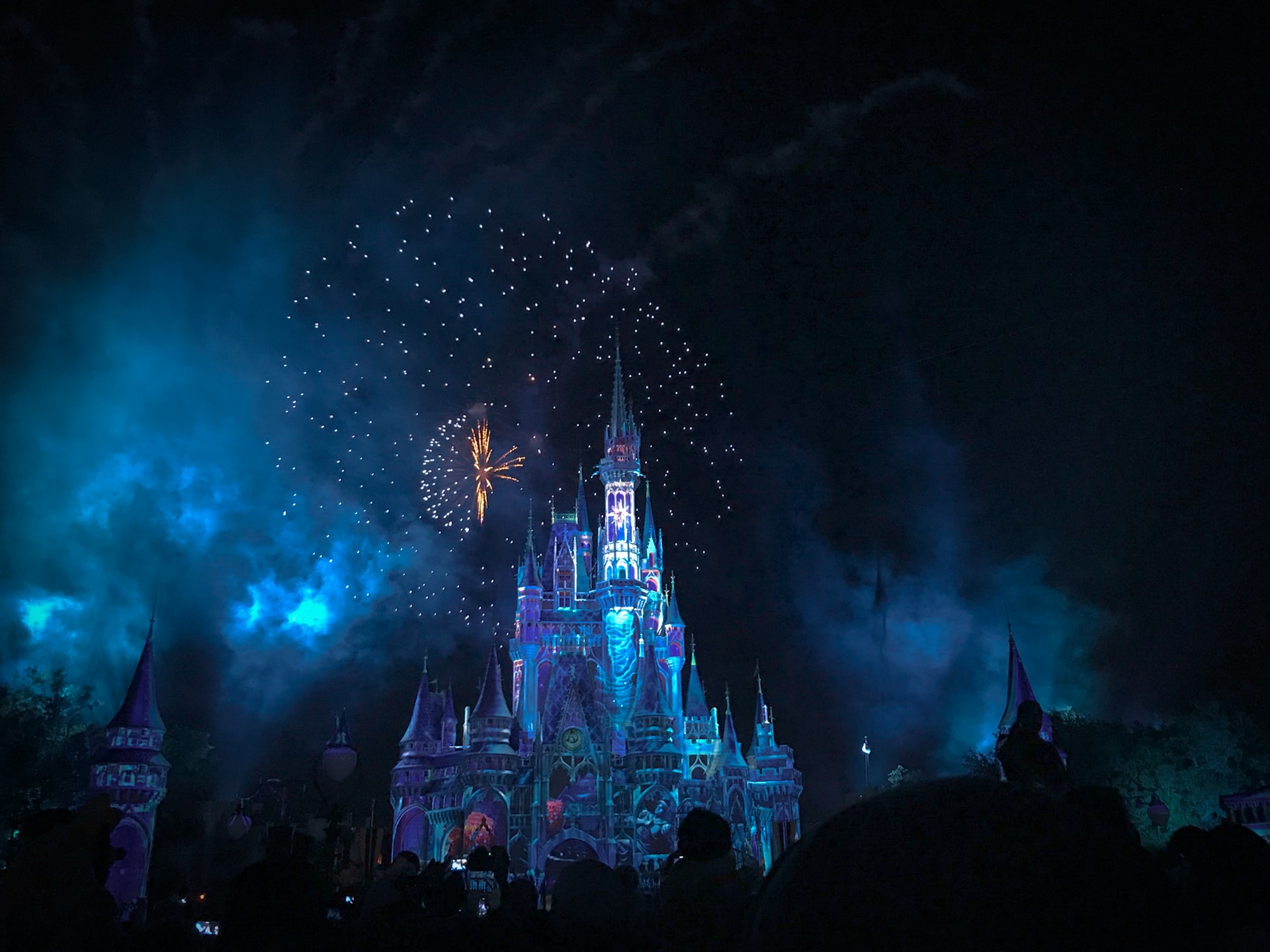 Some of the series that you can watch can't find on any other viewing platform are Agent Carter, Daredevil from the Marvel universe, Disney's own original children's animated productions of DuckTales, Mysterious Town, Music: Ladybug and Cat Noir, and Phineas and Ferb, and the legendary Fox series The Simpsons and American Horror Story. Cult TV series such as How I Met Your Mother, Lost, Modern Family, Prison Break, and The X-Files are also on this platform. The recently released series of the movie Pam and Tommy, How I Met Your Father, and What We Do in the Shadows of the same name is also on Disney+. Some of the productions you can watch among the domestic TV series are Sen Çal Kapımı and Mucize Doktor. In addition to these, Kaçış, the first domestic production of Disney+, is one of the series you can watch.
The movies on Disney+ are award-winning and cult films such as Avatar, Black Swan, The Shape of Water, The Grand Budapest Hotel, and Die Hard.
Besides, you have the chance to watch Disney's own movies such as Cruella, The Little Mermaid, Mulan, Moana, The Lion King, Encanto, Frozen, and many other Disney movies.
Disney+ also hosts Pixar animations, one of the best animation studios, in its film archive. Among the popular animated films, there are animations such as Finding Nemo, Coco, The Incredibles, Luca, Inside Out, and Toy Story.
In addition to watching TV series and movies, you can also watch National Geographic documentaries. Both natural life documentaries and productions based on real-life are available on Disney+ for documentary lovers. Among the documentaries that suit your area of interest and which you can choose, the most notable ones are The World According to Jeff Goldblum, where the famous actor Jeff Goldblum hosted us for different stories, Oscar-winning Free Solo, and the Genius documentary about various artists and scientists.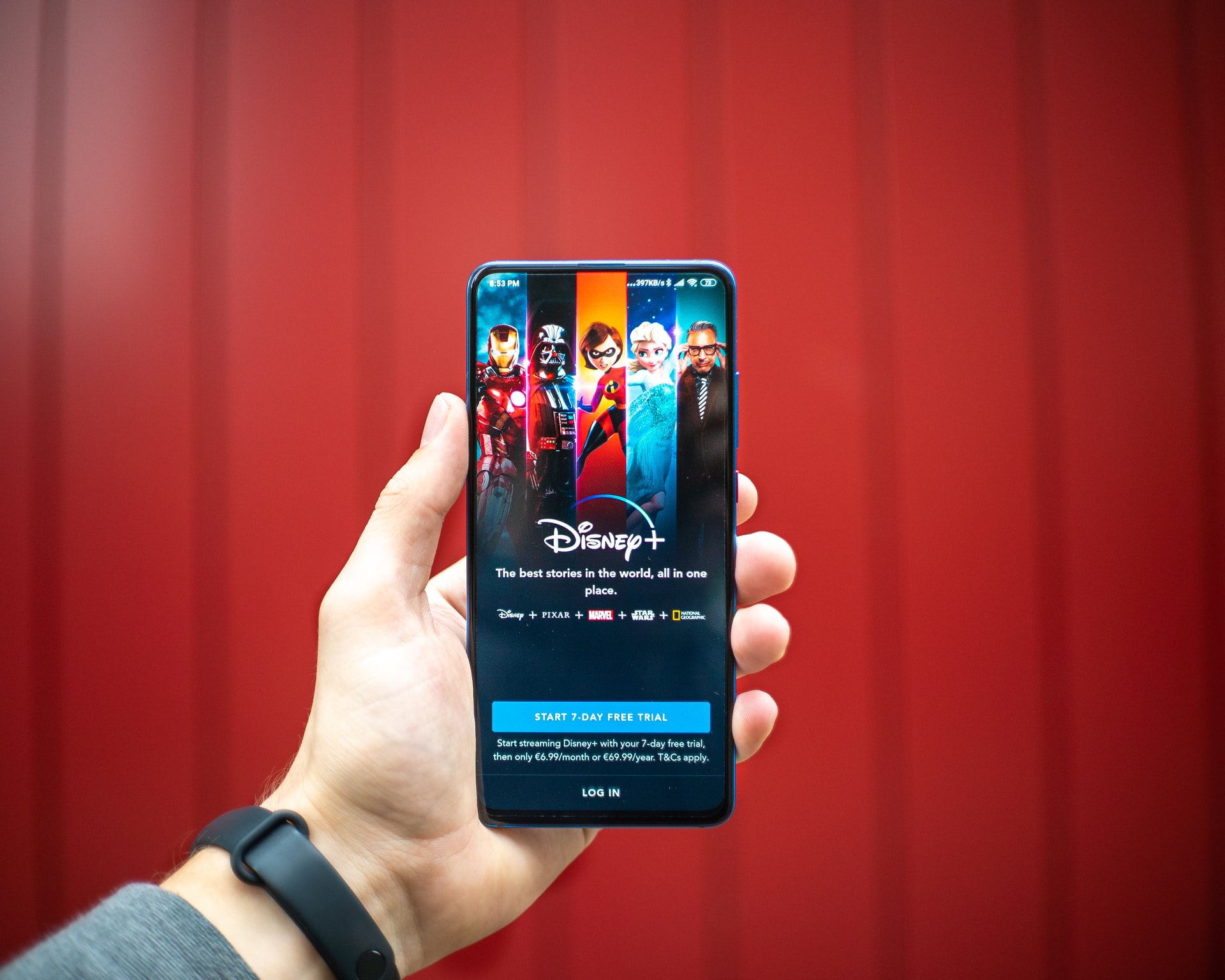 We must place particular focus on the Marvel and Star Wars universes. Of course, Disney+ has a lot of Marvel content. All the movies that are part of the Marvel Cinematic Universe in the catalog, namely the movies of the Avengers series and the entire MarvelUniverse, such as Iron Man, Captain America, Thor, and Ant-Man, are on the Disney+ platform. You can watch Deadpool and X-Men movies, as well as Disney's purchase of Fox productions. Also, there are animated series about the Marvel Universe and every piece of content that television revolves around. Among the shortcomings, however, are movies dedicated to Spider-Man due to joint management of the rights with Sony. In other words, Spider-Man movies were not on Disney+, but recently, all Spider-Man movies starring Tobey Maguire, Andrew Garfield, and finally Tom Holland can meet with the audience on Disney+ as of June 24. Venom, whose rights are reserved for Sony, is now on Disney+. Also on this platform is the animation Spider-Man: Into the Spider-Verse.
Users can also watch the new Marvel series such as WandaVision, The Falcon and The Winter Soldier, Loki, Hawkeye, What If…?, and Moon Knight on this platform.
You can also access the legendary Star Wars movies here. Disney, which includes LucasFilm, has all kinds of content related to Star Wars. Alongside the original Star Wars trilogy, there are other recent Star Wars movies that are considered new. Apart from the movies, Star Wars-related The Mandalorian, The Book of Boba Fett, and the newly released Obi-Wan Kenobi are also available, as well as including the cartoons LEGO Star Wars and Rebels.
Disney+ is not free like other streaming platforms. If you want to watch movies and series on the platform, you have to be a member of the platform for a certain fee. The current pricing is 34.99 TL per month and 349.90 TL per year. If you pay an annual fee in one go, you get the chance to use the platform for 12 months but pay 10 months, 2 months less compared to the monthly payment system. Apart from Disney+'s fee, another issue that users wonder about is whether a written contract is signed while becoming a member. Disney+ does not require its members to sign any undertakings. All you have to do is sign up. If you're not satisfied with the service, you have the right to cancel at any time.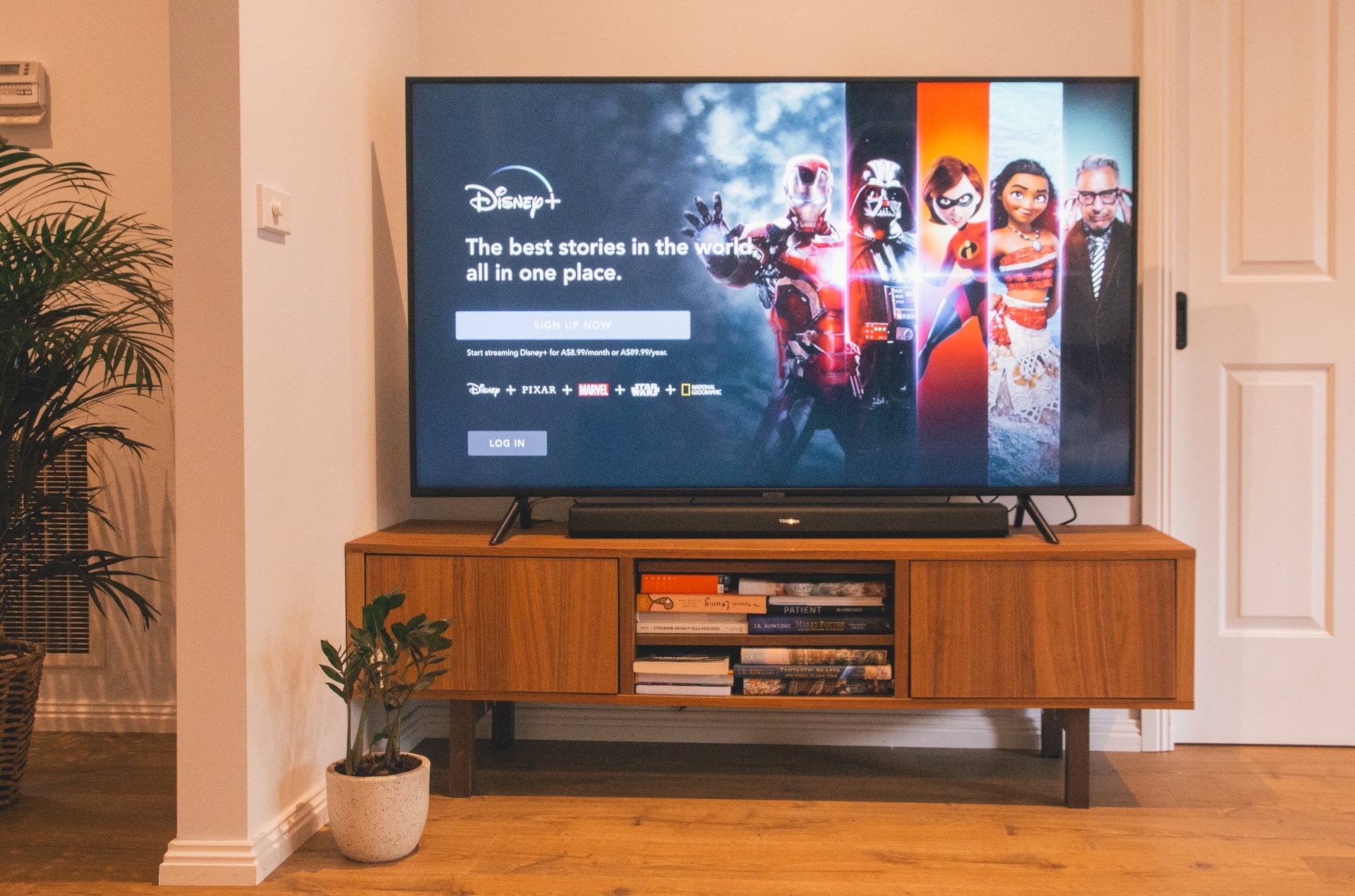 So what's included in the basic fee? Members can play content in 4K Ultra HD resolution in Dolby Vision on four screens simultaneously for up to 10 associated devices. For each account, it is possible to create up to seven different profiles in a similar way to the Netflix line that will adapt to the user's liking. The platform considers kids and parental control, and there is, of course, also Kids Mode, a mode specially designed for kids with a custom interface and content. Disney+ can be installed on up to 10 devices simultaneously. In addition, it is possible to watch the contents of the catalog even offline by downloading them on these 10 devices.