Culture & Travel
7 July 2022

We all love shopping, right? While some of us are obsessed with the brand, for some of us, the brand is of no importance, and we can shop from anywhere. Although we have different preferences about how and where we shop, we can say that flea markets, which we believe will attract the attention of most of us, are an enjoyable and authentic way of shopping. In addition to the shopping centers that have been in demand for a long time and in which we somehow find ourselves, flea markets, which have been in existence since ancient times, established in different parts of the city and have a cultural place, offer us affordable prices and plenty of options.

The fact that shopping malls are usually indoor environments may overwhelm us from time to time, and we may need open air. In this sense, flea markets, which can be set up as open or closed, are a good alternative with their shabby and natural environment and tradesmen who have been serving for years. We can find clothing, vegetables and fruits, household goods, accessories, and much more on the colorful counters where many of the products we need come together. Well, where in Istanbul which flea markets are available? If you've chosen to shop at flea markets, this article is for you.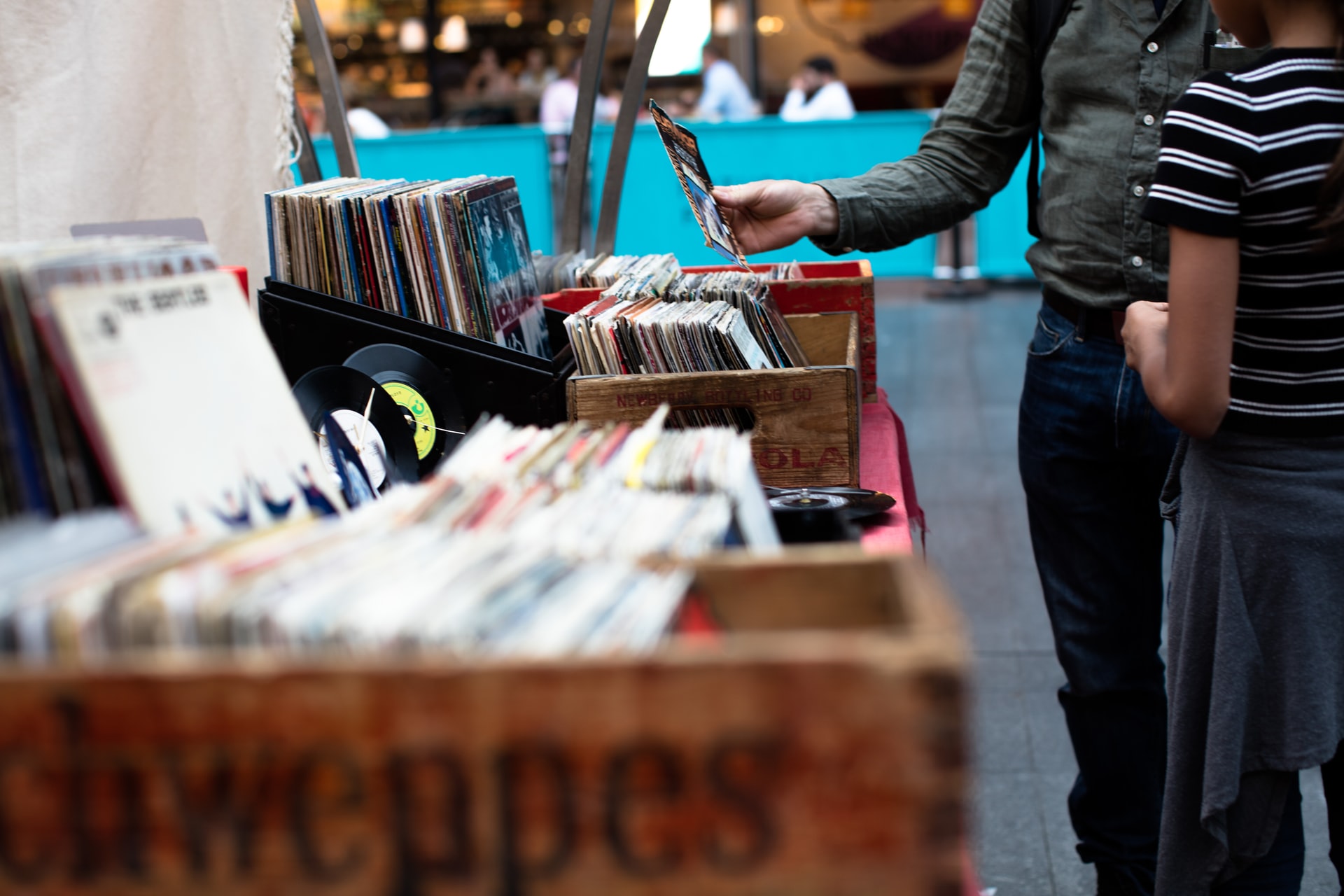 Kadıköy Historic Tuesday Market
Kadıköy Tuesday Market, which has become a cultural tradition for Kadıköy over time, is one of the oldest flea markets in Istanbul. While shopping here, you'll feel that old age, and you will relieve your longing for the past a little bit. This flea market, which was relocated several times in its time, is now being marketed in Hasanpaşa, Uzunçayır. The area where the market was set up used to be a kind of picnic and activity area, and we can estimate the size of the area that welcomes us from here. The market is open to customers twice a week, on Tuesdays and Fridays. While more fruits and vegetables are sold on Tuesdays, the sales on Fridays are based on clothing products, household goods, and accessories. The products are absolutely useful, versatile, sometimes nostalgic, and most importantly, wallet-friendly. Maybe there are many products that you have not been able to find for a long time that are waiting for you here. We're sure that in this large area covered with white tents, you'll get lost among the stalls and do your shopping with those longed-for, old sincere feelings!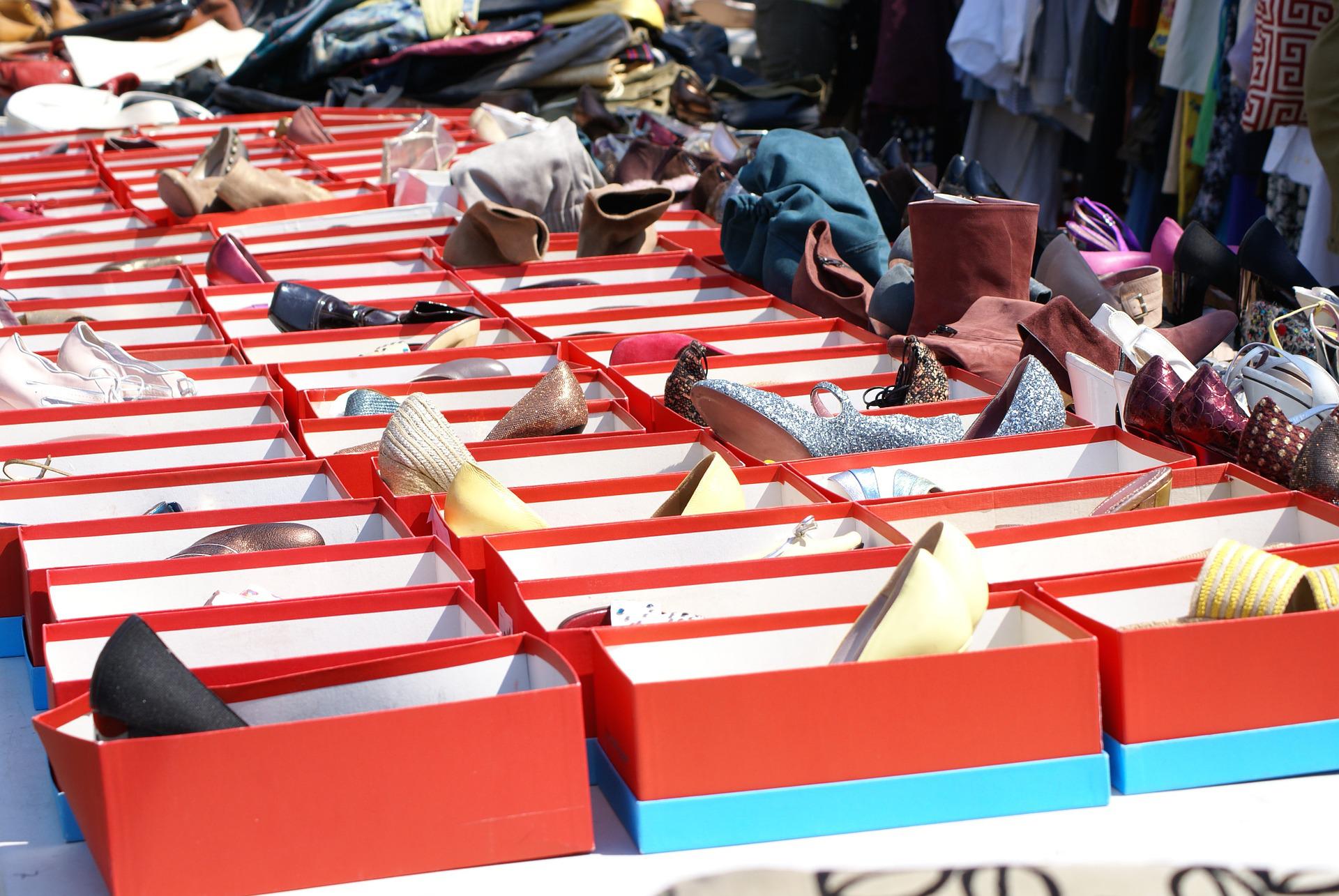 Sultanahmet Arasta Bazaar
Arasta Bazaar is a lively street lined with small shops covered with awnings on both sides. In this market, which is located behind the Blue Mosque and attracts the attention of tourists, we can get especially souvenirs, rugs, pottery, and all kinds of spices. Prices are slightly higher than in other markets. This situation, you will appreciate, is due to the touristic location of the market. This place was built on the remains of the Byzantine period and therefore has a very old history. In addition to the products, there is also a museum inside the bazaar: Arasta Bazaar Mosaic Museum, or the Great Palace Mosaics Museum. The museum is located in the lower part of the bazaar, where mosaic studies and wall paintings of the Great Palace, which were excavated, are exhibited. While you're there, we strongly recommend that you take time to this museum; we have no doubt that it will be an enjoyable activity after shopping.
Ortaköy Flea Market
We can say that Ortaköy Flea Market, also known as the Old Nation Market, appeals to women relatively. The products are mostly in women's clothing, cosmetics, and home textiles, but you can also come across various food products. In addition to this, it's a very convenient market, and the "whatever you buy is a lira" stalls are also worth seeing. At the same time, it offers us a comfortable shopping experience with its security service, trial cabins, rest areas, and free parking. In terms of the area it covers, it is quite large and has a modern appearance. You can choose this place for shopping on Thursdays and Sundays.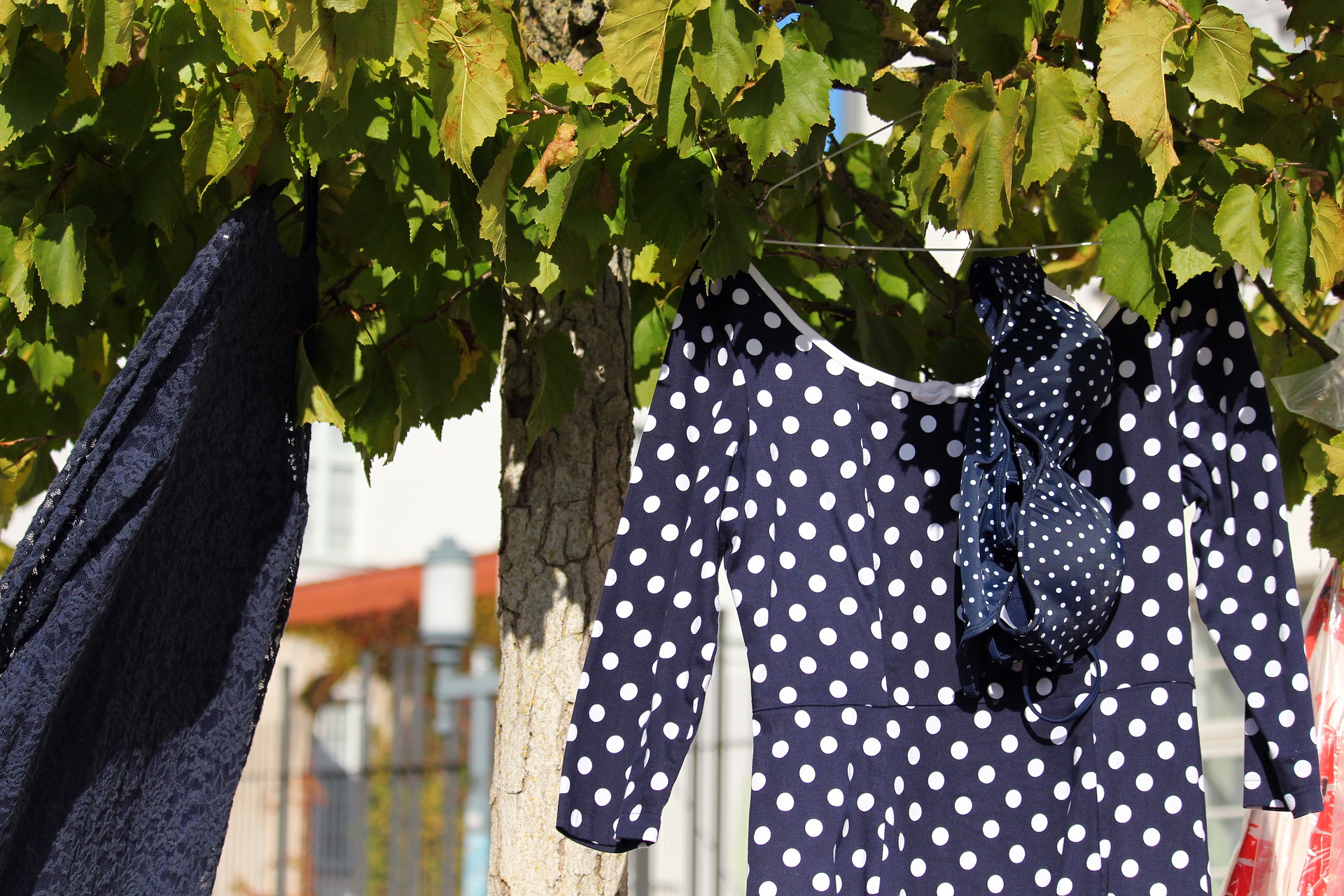 Ferikoy Antiques Market
Let us now take you to Feriköy Antiques Market, Türkiye's largest antique market, where valuable items from ancient times to the present are sold. This is a unique market where unique items are exhibited. The market, which started in 2009, is located in Feriköy Bomonti in Şişli and is open on Sundays. We're sure that you'll find what you're looking for with the number of counters up to 400 or that the items you never thought of will attract you. The records of the artists we miss are notable with the sounds of music rising from the counters, and it really takes us back to the past. Many vintage clothes and accessories cause us to compare today's fashion with the old. Precious wrist watches, jewelry, household items, and many more… Whether you're an antique lover or not, don't deprive yourself of the emotional atmosphere of this market.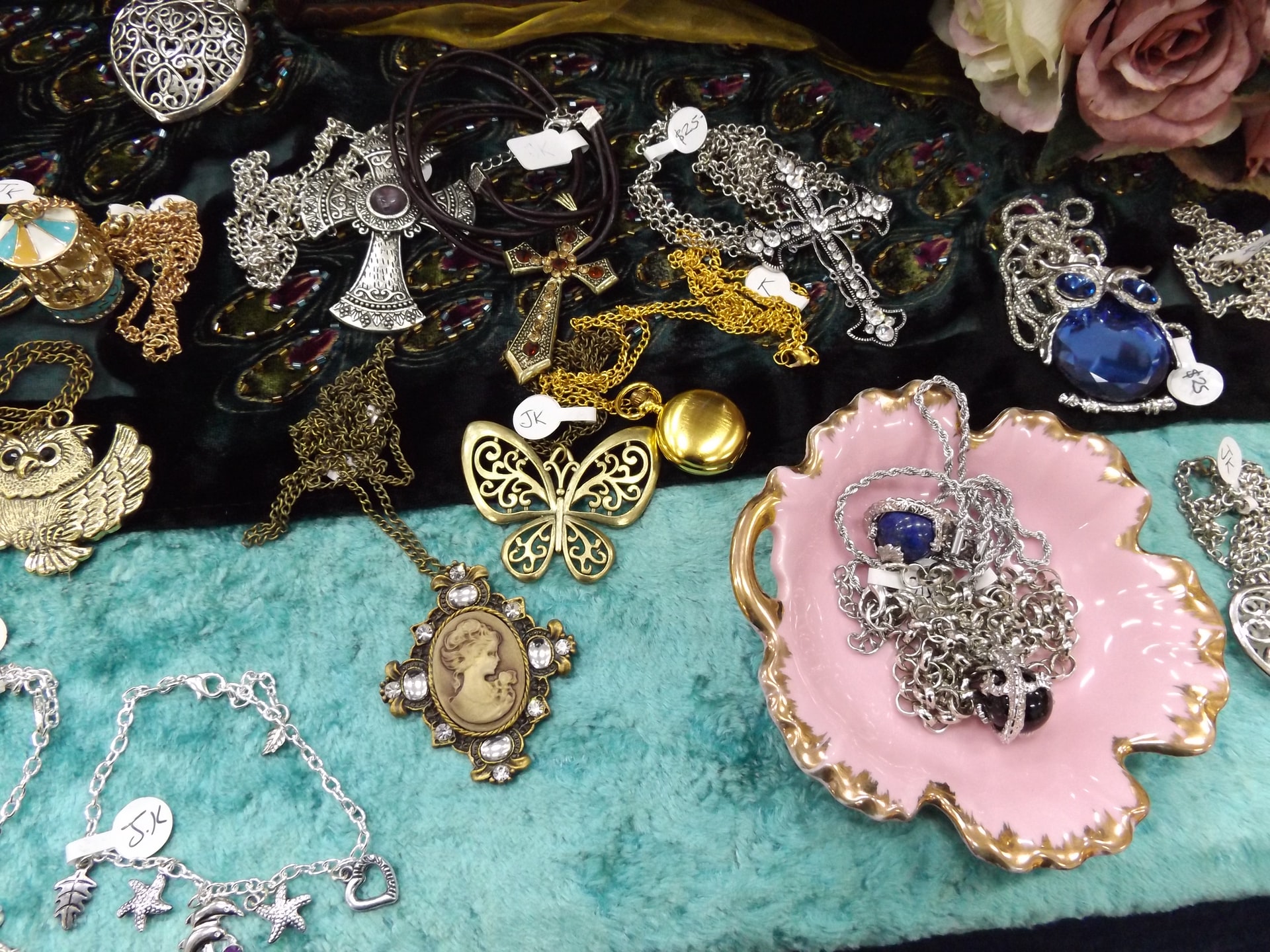 Bakırköy Flea Market
Another famous high society market is Bakırköy Flea Market. This market is located in Bakırköy, on the coastal road. The market, which is organized on Saturdays, attracts a great deal of attention from outside the city as well as from within the city, so there is usually a crowd here, and a large part of the crowd is made up of women due to the products. The products sold are mainly textile, as in many high society markets. They're also pretty affordable, which might make you skeptical, but don't worry, most of the products are export surplus. While doing your shopping in a wide variety and at affordable prices, enjoy the pleasant atmosphere created by the slogans of the tradesmen for sales. We're sure that you'll find what you're looking for in this market, which is also close to the Bakırköy metro.
We wish you a good shopping!