Culture & Travel
18 July 2022

Both an office and a museum, there is nothing like this in Turkey. Yusuf Ziya Pasha Mansion, where Borusan Management Center is located, is being used as an office on the one hand, and at the same time being transformed into a museum with a different understanding of art. Borusan Contemporary, which is used both as an art museum and an office in our country, presents one of the most interesting versions of artistic museum exhibitions to its guests. There are many special works of art to be seen in Yusuf Ziya Mansion, the construction of which started in 1910 and known as Perili Köşk.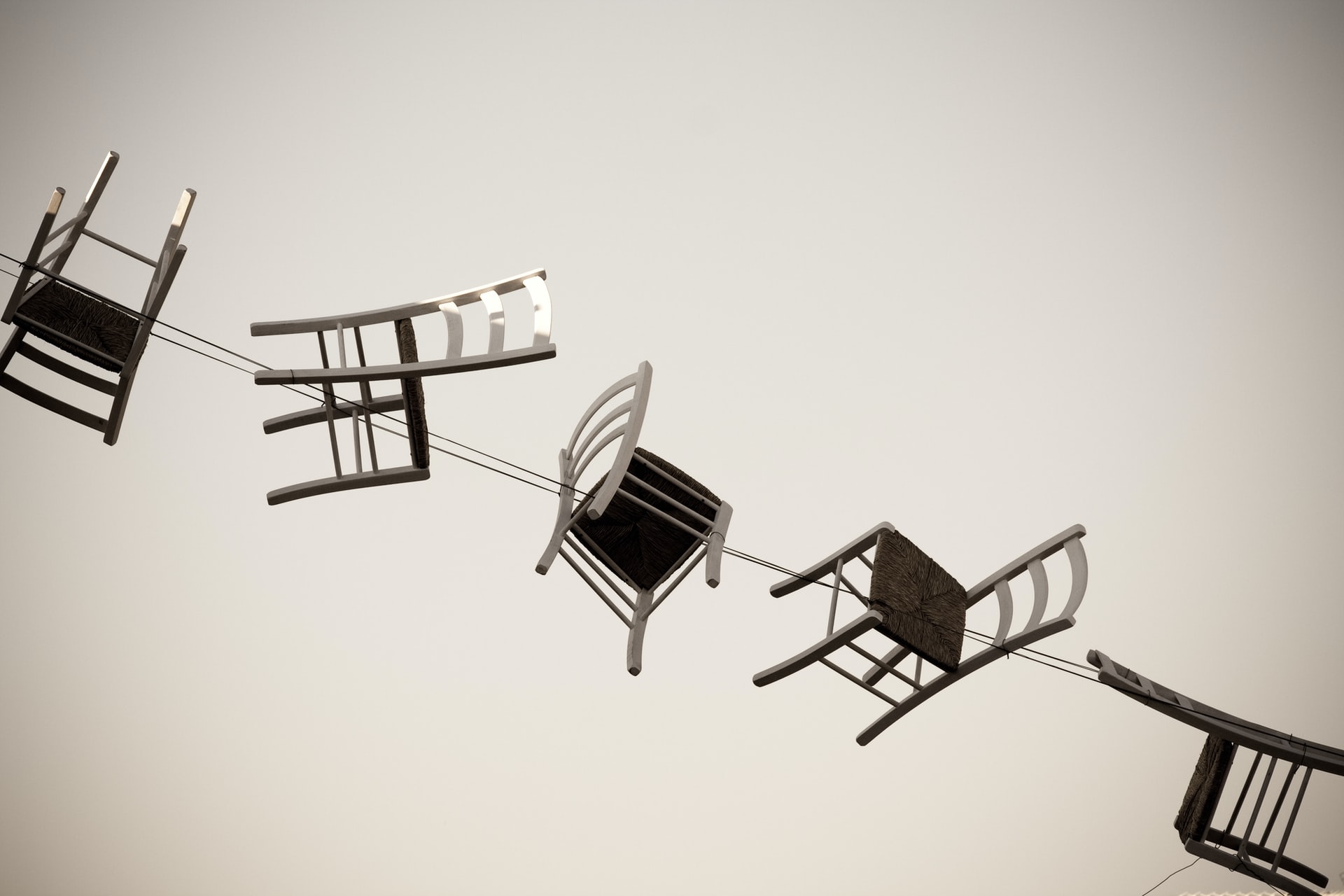 The Purpose of Opening Borusan Contemporary
It was established within Borusan Contemporary in Sarıyer to present the Borusan Contemporary Art Collection to its visitors and to bring a different perspective to art. The building, which serves as the office of the holding on weekdays, offers various solo or group exhibitions created by world-renowned curators on weekends. Borusan Holding, a firm supporter of art and music, aims to be a leader in the field of media art with its distinguished collections. The building, which is also used as an office, enables employees to experience a different office environment. The eyes of both the art and business world are on Borusan Contemporary.
Exhibited at Borusan Contemporary
Borusan Contemporary Art Collection includes products created with digital techniques such as video, new media, installation, neon-LED and photography. Among the artists whose works are on display are valuable artists such as Peter Zimmermann, Marina Zurkow, Brigitte Kowanz, Rafael Lozano-Hemmer, Ola Kolehmainen, Daniel Canogar, Manfred Mohr, Edward Burtynsky. The exhibited collections have been documented with books published regularly at regular intervals. In addition, artists of Turkish Contemporary Art, video artist Ali Kazma, fine arts artist Cevdet Erek, media artist Burak Arıkan and new media artist Erdal İnci stand out in the collection.
Borusan Contemporary Art Collection, which contains more than 800 works, is divided into categories such as Print, Photography, Light Art, Painting and Sculpture, Video and New Media. You can view these works on the Borusancontemporary Collection Works website.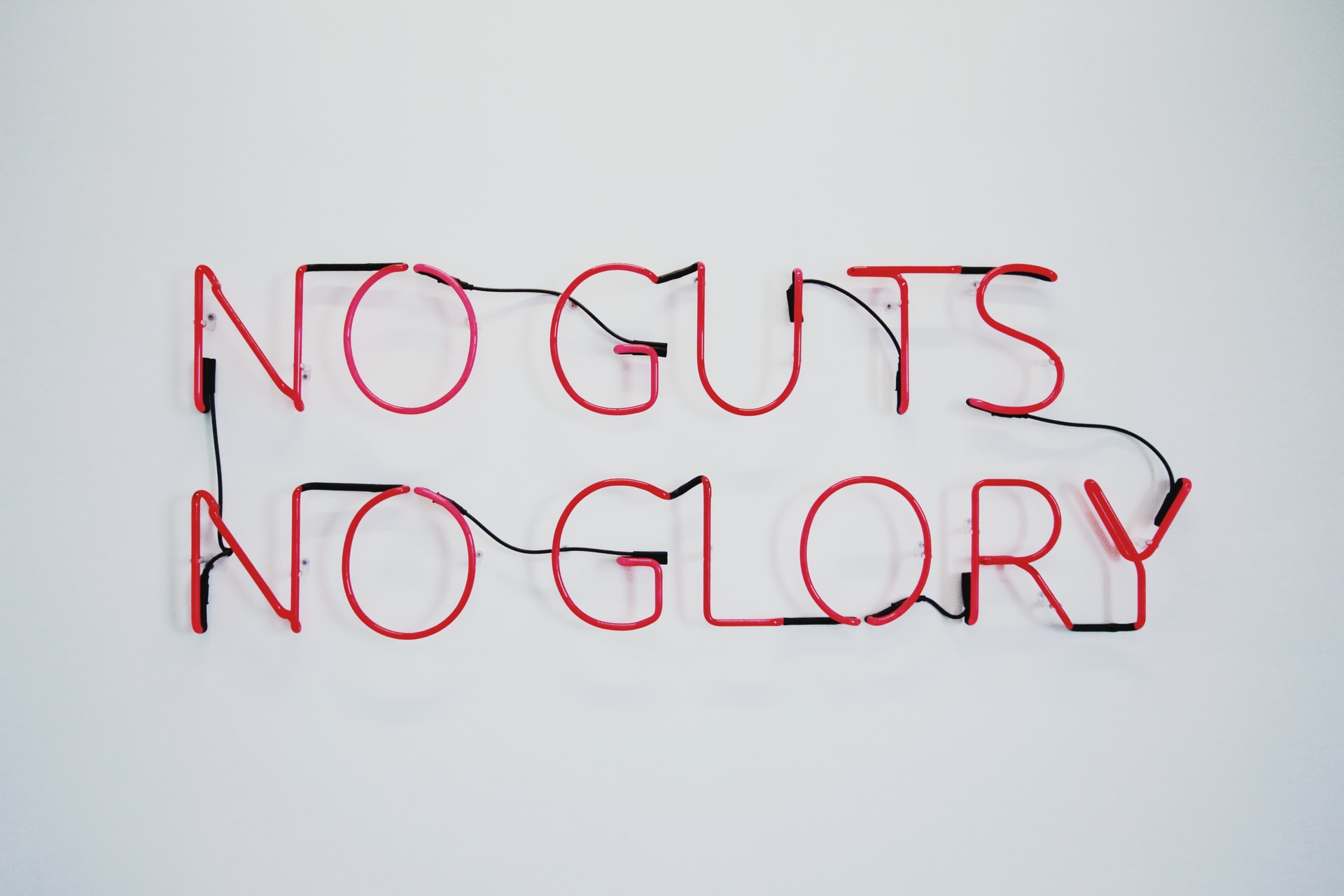 Members of Borusan Contemporary
Borusan Contemporary, which is a different museum building, also offers its visitors options such as Müzekafe and ArtStore. Serving on the second floor of Perili Köşk, the Museum Cafe is a very suitable place to breathe in fresh air after being satiated with art. You can experience tastes such as breakfast, chicken and meat dishes, salad varieties, toast and pasta in the cafe, accompanied by a wonderful view of the Bosphorus. Also, let's not forget that the cafe serves between 10 am and 7 pm on Saturdays and Sundays. In the Artstore, located on the first floor of Perili Köşk within Borusan Contemporary, there is a beautiful product range for contemporary art such as art books specially prepared for Borusan Contemporary, products specially produced for Borusan Contemporary, and various cultural and art publications. Just like the cafe, Borusan Contemporary ArtStore is open on Saturdays and Sundays between 10 am and 7 pm.
Events Held within Borusan Contemporary
Offering a different perspective to art, Borusan Contemporary manages to provide services with events such as exhibition tours with the curator, artist information talks, special education programs for adults and children, as well as temporary exhibitions and collection exhibitions. Children's Workshops and educational programs are given to groups of children between the ages of 5 and 12. Programs and workshops specially prepared for Borusan Contemporary by DC Art and Atölye pikolo aim to introduce children to contemporary art and mingle with it. These training programs are workshops that last approximately two hours per day. Training the artists of the future is possible within Borusan Contemporary.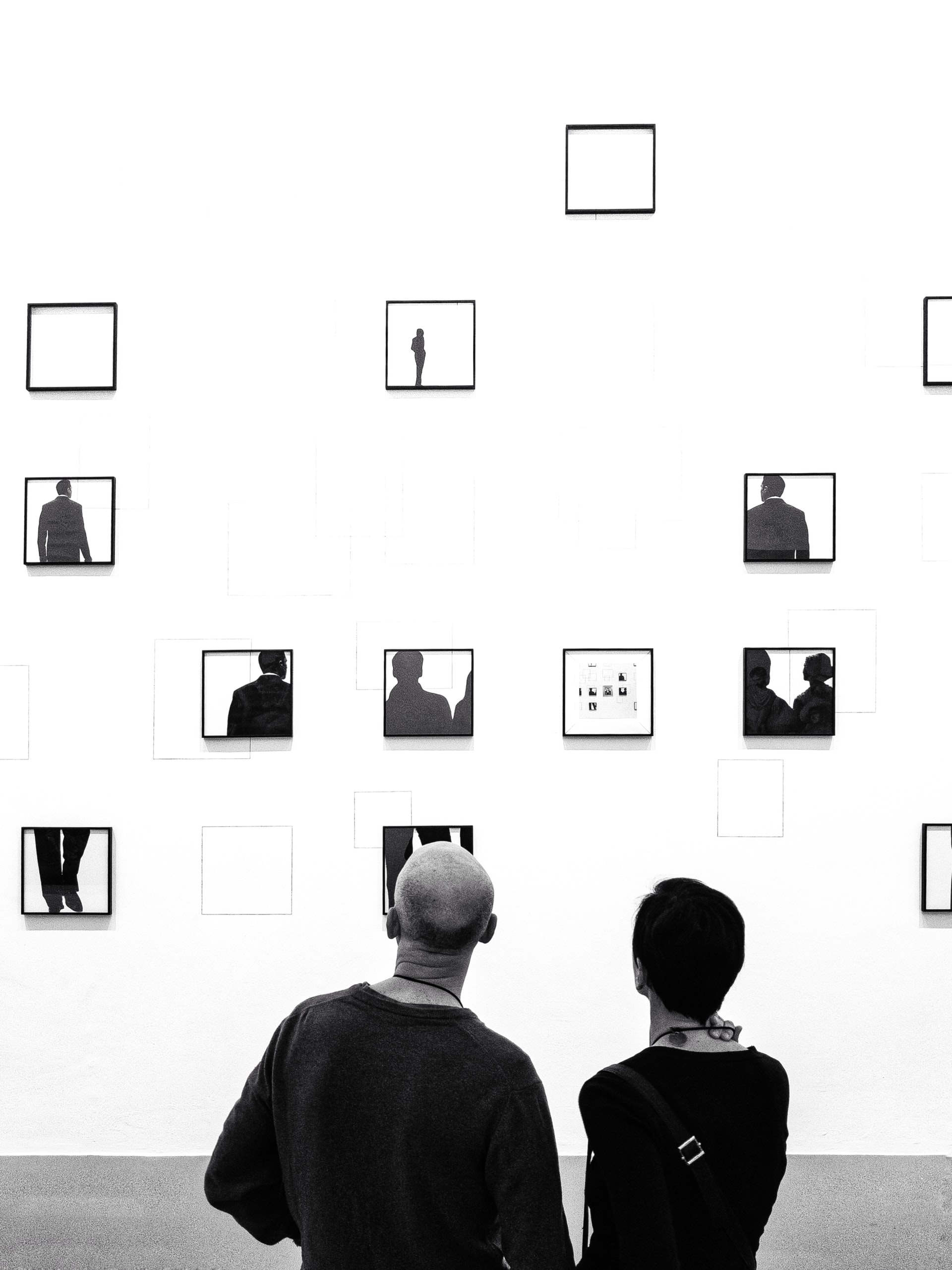 Borusan Contemporary Past and Current Exhibitions
First of all, it should be noted that the current exhibitions include the Axel Hütte: Chronostasis photography exhibition narrated by Curator Hans Irrek between April 30, 2022 and August 28, 2022, and the collection exhibition called Dream Water between April 7, 2021 - August 28. Past exhibitions include exhibitions on media art such as Breath of the World, Another Apocalypse Is Possible, Memories in Motion.
About Borusan Contemporary Blog
The blog, which broadens the horizons of art readers such as artist and curator interviews and reviews about the works in the Borusan Contemporary Art Collection and the exhibitions that meet art enthusiasts at Borusan Contemporary, has served more than 100 thousand art readers.
History of Borusan Contemporary Building
Yusuf Ziya Pasha Mansion, where Borusan Contemporary is located and known as one of the most important historical buildings of Istanbul, started to be built in 1910. Later, as a result of the outbreak of the First World War in 1914 and the Ottoman's involvement in the war, the construction of the building could not be completed when the construction masters were called to the military. Yusuf Ziya Pasha, who served as the Chief Aide of the Egyptian Khedive Abbas Hilmi Pasha, lived in this mansion until 1926, when he died with his second wife and 3 daughters. After the death of the pasha, the family continued to stay in the mansion until 1993. The reason why the building is called Perili Köşk is that the building could not be fully constructed due to the unfinished construction. The survey, restoration and application works of the building, which was sold to Basri Erdoğan, who was a contractor in 1993, were carried out by architect Hakan Kıran between 1995 and 2000. In order to remain faithful to the original, the facade stone and brick cladding was brought from England and covered in 4 months. It was stated that 2 thousand 800 cubic meters of concrete and 350 tons of iron were used in the project. Thus, the exterior of the building has been preserved and the interior spaces have been arranged to serve as a modern business office. Continuing its activities in Perili Köşk since 2007, Borusan Holding has leased this 10-storey building until the end of 2030.