Culture & Travel
19 May 2022

The island of Malta, an independent country, is located on the south side of Sicily, one of the most beautiful islands in Italy. The Island of Malta, also known as the Republic of Malta, is a location that attracts both domestic and foreign tourists with its attractive warm climate, breathtaking views that have hosted important movies, and impressive beaches. Due to its proximity to Tunisia and Italy, the Maltese language consists of a mixture of both Arabic and Italian. Megalith Temples in Malta, which is known as one of the oldest temples in the world, Valletta, the capital city with its fairy-tale image, Popeye Village, which was built with the decoration that gives life to the musical called Popeye, are just a few of the must-see spots on this legendary island. Malta has palm trees under the scorching sunlight, peaceful harbors, colorful fishing villages, natural beauties, and the country has many places to see.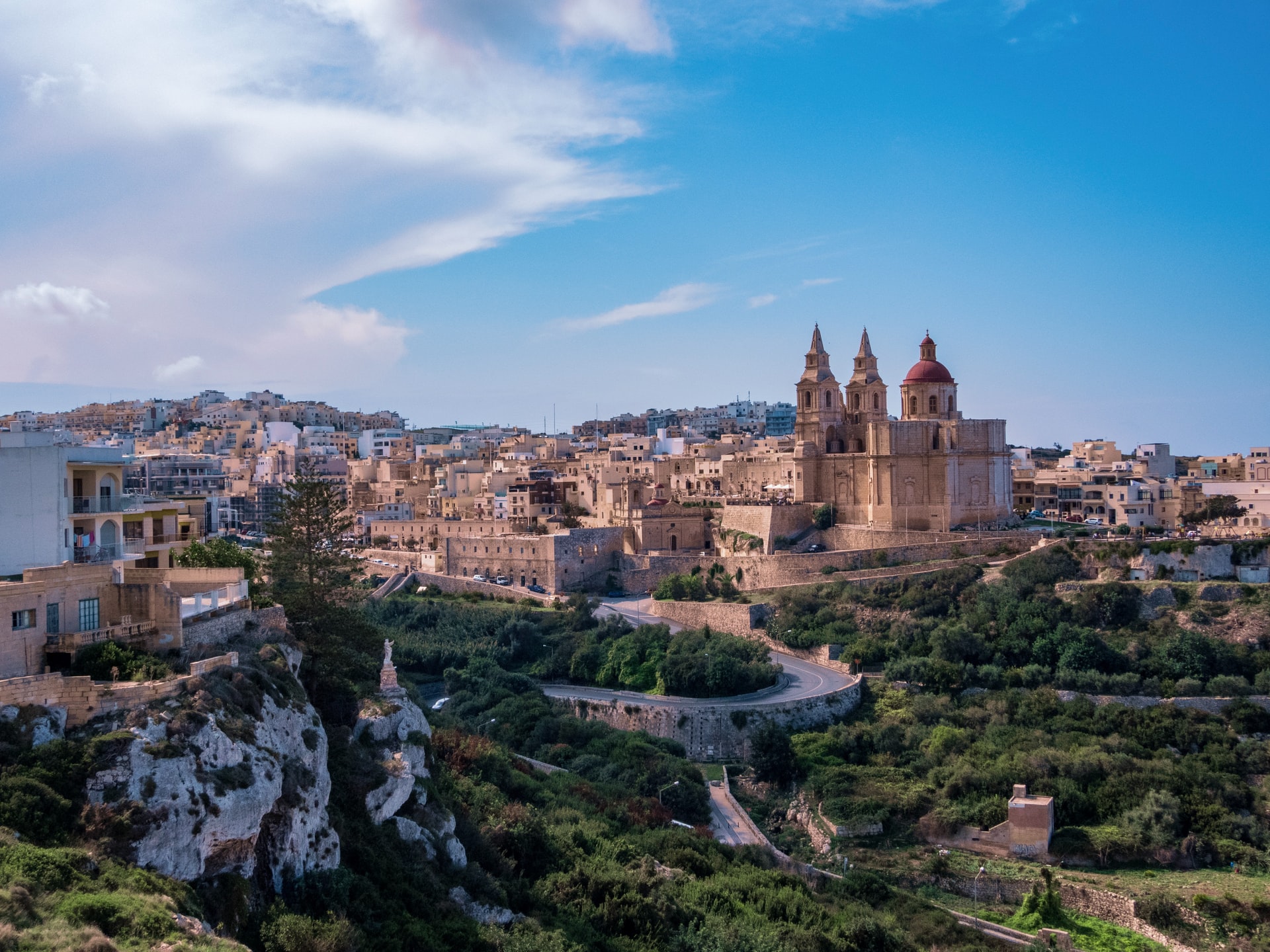 Places to Visit and See on the Island of Malta
Located on the southeast coast of the country, Valletta, known as the southernmost capital of Europe and the smallest city in the European Union, is known as the commercial and administrative heart of the country and is a city worth seeing with its stunning Neo architecture. Gozo Island is one of the places to set foot for an enjoyable holiday with its beautiful landscapes, quiet towns and beaches. The Ggantija Temples, the first to be built among the Megalithic Temples, are located on the Island of Gozo with a history of 5,500 years. In addition to these, Popeye Village, located in Mellieha is actually a studio designed for the musical film Popeye.
However, the village, which remained as it was founded after its establishment and filming, became famous around the world with its opening to tourist visits. Also, do not go back to Malta without tasting the Blue Lagoon Beach, where definitions such as turquoise, crystal, azure, and paradise are rare, and seeing the Blue Grotto caves in the sea.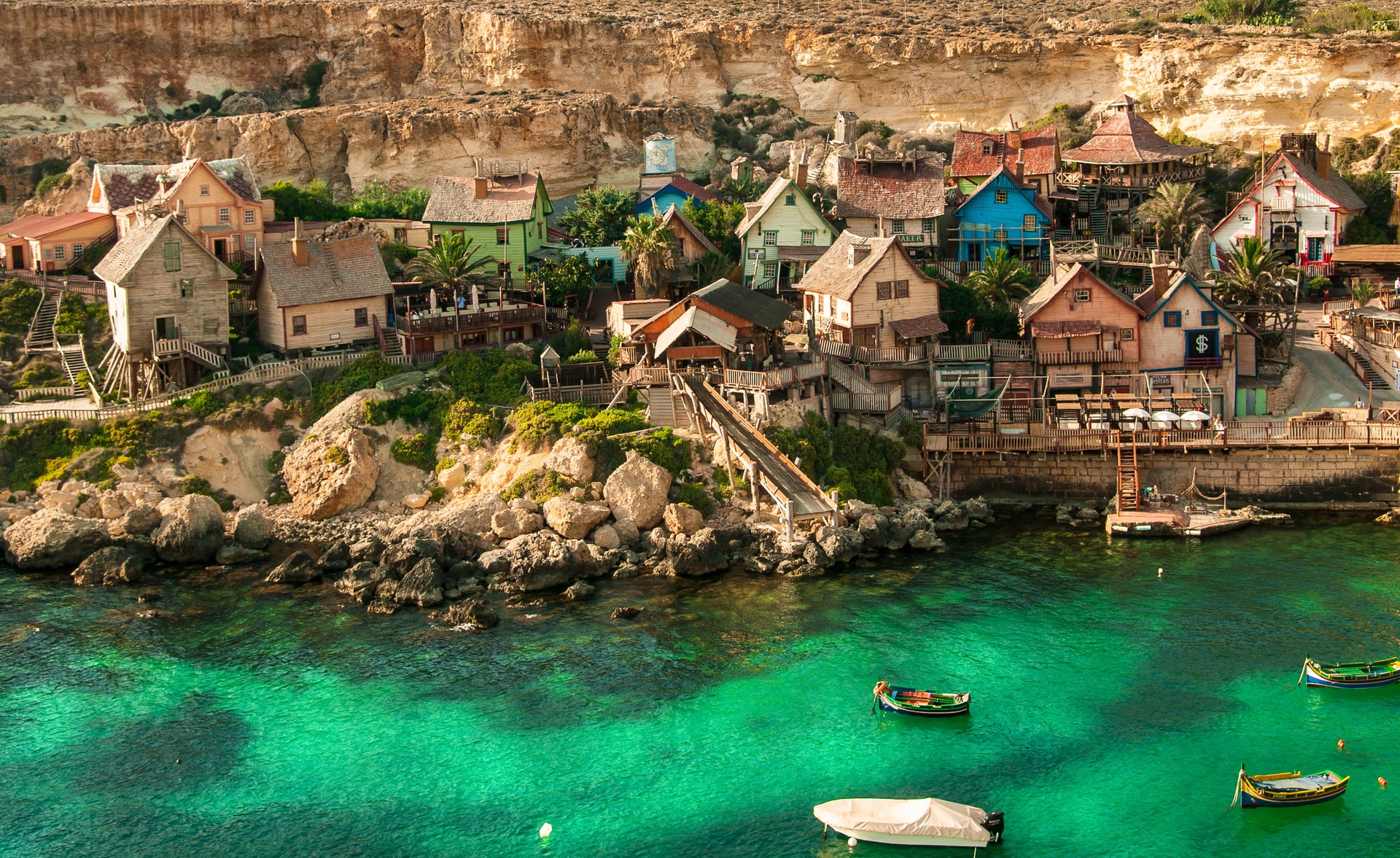 Famous Cuisine of Malta Island, the Beauty of the Mediterranean
The glamorous island has delightful flavors. Traditional savory pastry Pastizz, the national Maltese dish Stuffat Tal-Fenek, that is, rabbit stew, Maltese Cheese called Gbejniet made with goat or sheep milk, special dishes such as nutritious and much-loved open sandwich, fish pastry, traditional French vegetable stew, Malta' It is also quite a favourite. Especially because of it is an island, all kinds of fish dishes are very popular in Malta. In Maltese cuisine, where Spanish, Italian and Mediterranean breezes are felt, Ftira, the special bread of Malta, is also extremely delicious and can be found everywhere from restaurants to bars. In addition to these, baked pasta called Timpana, Bigilla made from broad beans and fish soup called Aljotta are also popular dishes on the island.
Things to Do in Malta While Arriving
Mdina, which was the capital of the island from ancient times to the middle ages, is one of the must-see places with its quiet streets and magical atmosphere. Definitely explore Mdina on foot to feel the medieval spirit. Traveling all over the island with an ATV and underwater scuba diving in Malta's magnificent seas are at the top of the to-do list. Don't forget to rent a boat, tour and even go fishing in the island's fishing town of Marsaxlokk. St. Peter's Pool beach is perfect for swimming in natural pools formed by carving into the rocks, Dingli cliffs where you will witness the magnificent Mediterranean view, Mellieha and Pretty Bay with its shallow sea, Paradise Bay and Golden Bay, which are frequented by tourists, are perfect for enjoying Malta.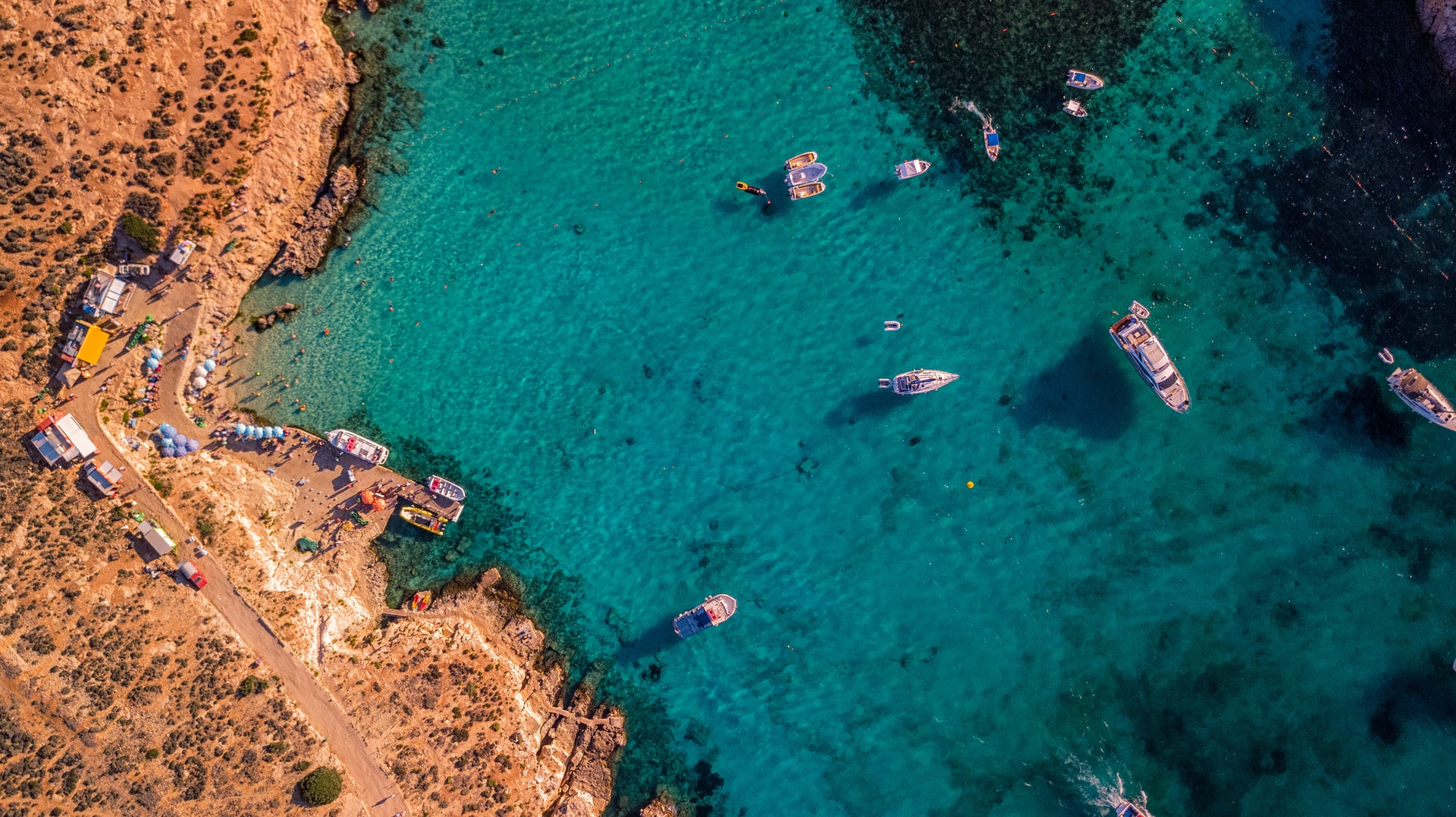 Shopping and Gift Alternatives in Malta, the Paradise of Jewelry
Shopping in Malta is truly a pleasure. From international brands to Maltese souvenirs where you can buy local food, here is what you're looking for. Fresh figs, sun-dried tomatoes, sun-ripened olives, capers, famous cheeses and wines can be some of the best gifts you can buy from Malta and give to your loved ones. In addition, the handmade jewelery of Maltese tradesmen, jewelry suitable for every budget, even world-famous, brooches, earrings, bracelets, quality silver and gold products are known as very popular souvenirs. Silver cutlery, in particular, is an important legacy of the country and a key player in international auction rooms for collectors. Today, all silver and gold products in the country are certified as authentic and certified by the Maltese Government Consulate.
Nightlife in Irresistible Malta
Although the Island of Malta is known for its sunny skies, deep blue waters and dramatic history, it has a seriously fun nightlife. With its party scenes and well-known nightlife, it is impossible not to have a good time with its various nightclubs, bars, restaurants and wineries. Paceville (St. Julians), the heart of nightlife with its pubs, bars and nightclubs, Rabat, known for its open-air nightclubs operating in the summer months, Valletta and Sliema, the capital city where mostly bars, pubs and wine bars are located, the pulse of nightlife in Malta. Just a few of the holding points. Never go back to Malta without experiencing the nightlife.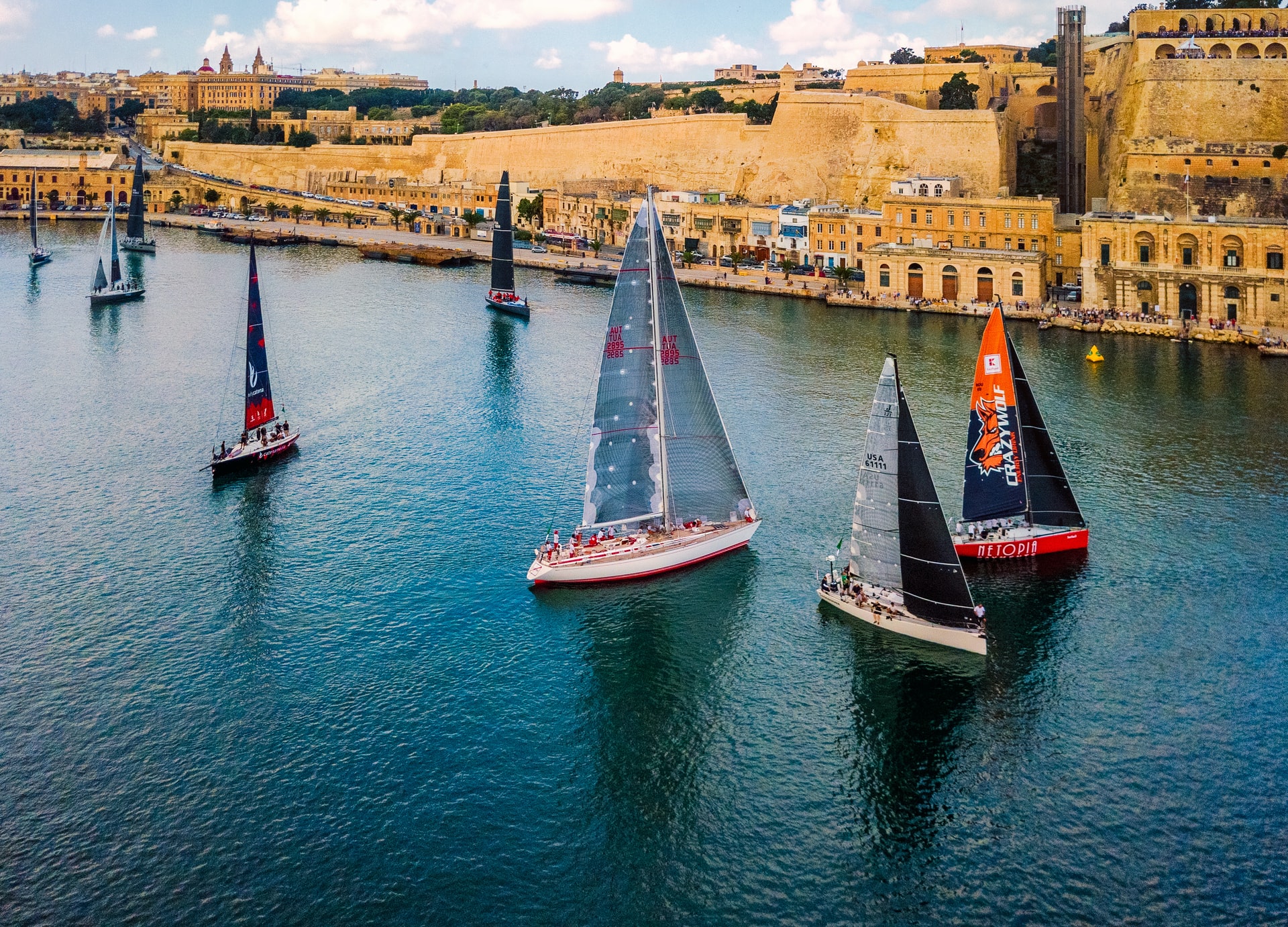 Interesting Facts About Malta
Believe it or not, different parts of this island are temptingly favored for big-budget blockbuster movies. This island has been the scene of major productions such as Gladiator, World War Z, Captain Philips and Game of Thrones. In addition, there are 10 points on the UNESCO World Heritage List, including the Island of Malta, the capital city of Valletta, the Megalith Temples in Malta, the Hal-Saflieni Hypogeum Neolithic underground structure, and the tentative list. Apart from these, products made with handcraft mastery are quite famous in Malta. Among the handmade products, there are different alternatives such as glass making and jewelry. Finally, it is known that the ruins of the country's Megalithic Temples are even older than the Egyptian pyramids.