Food
4 October 2021

Yes, when the name of this magnificent city is uttered, we are sure that you will think of famous flavors such as Adana Kebab, şırdan, turnip, liver, analı kızlı soup, stuffed meatballs, and steak tartar a la Turca. Also, imagine that these delicacies are gathered in a single festival and ready to be presented to you. A very tempting offer, isn't it? So, let's be guests at the festival of Adana's amazing tastes.

October: Time for Taste of Adana Festival


This delicious festival, which will be held on 8-9-10 October in 2021, is an event not to be missed. If you are planning to go to Adana for sightseeing, the first week of October will definitely be the right time. At the festival, where the entrance is free, everything has been thought for the guests to have a pleasant time.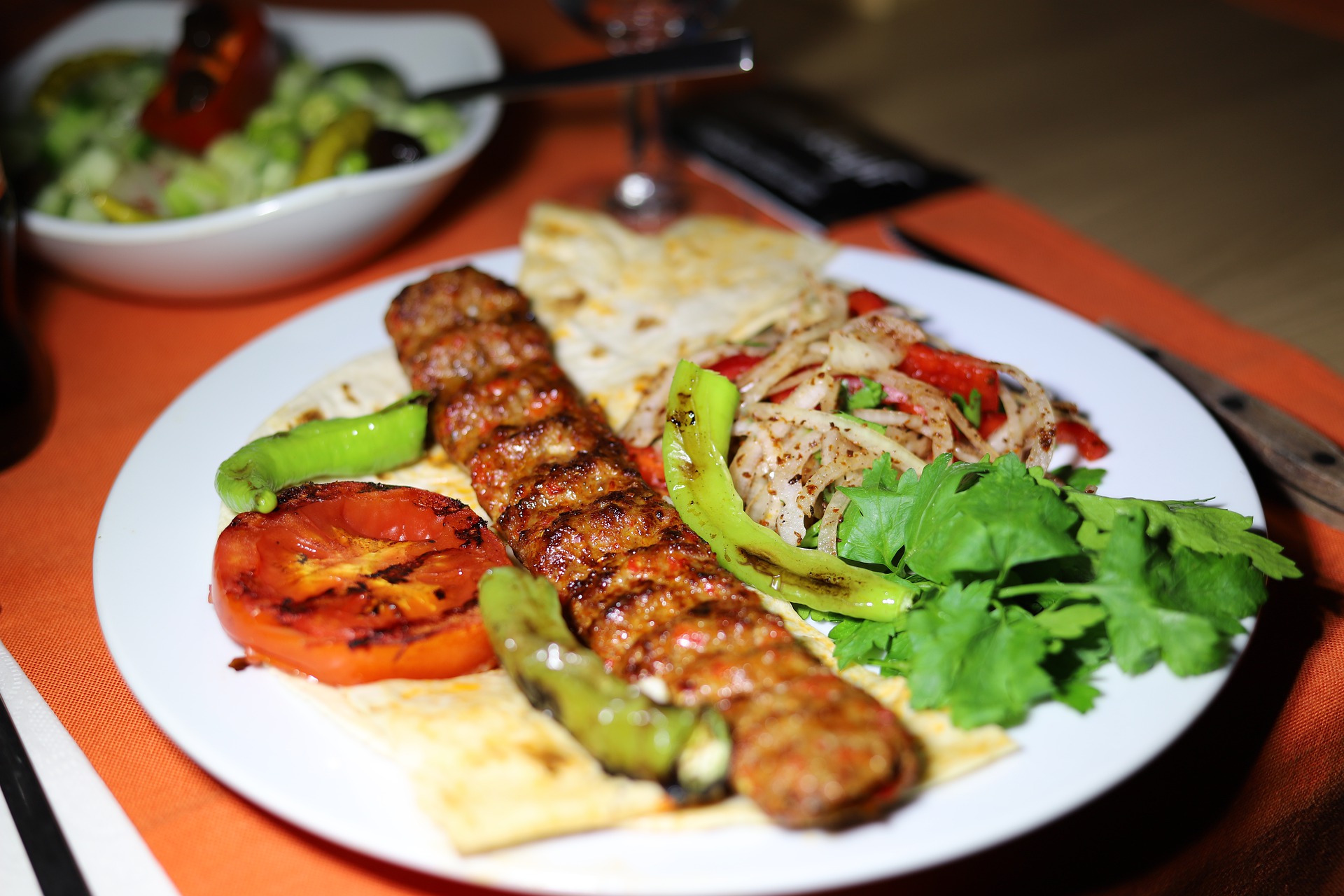 The Motto of the Delicious Festival

The theme of the festival, which was held for the 5th time this year, was determined as 'Geography is Taste.' It is not a coincidence that such a meaningful theme was chosen for the flavor festival of Adana, which is an important gastronomic, artistic, and cultural region. The city, which has a strong kebab culture, hopes to breathe a little economically with this festival. Due to the pandemic, the festival, which was held online in 2020, is expected to attract approximately 300,000 foreign and domestic guests in 2021.
What Happened at the 2019 Taste of Adana Festival?

When it was last held in 2019, i.e., before the pandemic, more than 270,000 visitors flocked to this festival. Local flavors such as Italy, Malta, Lebanon, TRNC, and Morocco were exhibited at the stands set up at the festival, which was designated as the 'Great Mediterranean Feast.' Besides, famous chefs and journalists from countries rich in flavors, such as Greece, France, Spain, Albania, Tunisia, and Bosnia and Herzegovina, participated. As in every Taste of Adana Festival, various interviews, tastings, workshops, chefs' shows, and exhibitions helped introduce the city of Adana to the world in 2019.
What awaits you at the Taste of Adana Festival?

Adana Governorship, which hosts the festival, does not neglect all the necessary preparations, arrangements, and food controls for this feast of taste in 2021, as it does every year. Another theme on the Gastro Show stage of the festival, which will feature guest chefs from countries such as Russia, Italy, Lebanon, and Greece this year, will be 'Chef's Touch to Street Flavors.' Within the framework of this theme, offal will be reinterpreted with new recipes by creative and young chefs. Additionally, within the scope of the Taste of Adana Festival Gastronomy Conference, Designer and Researcher Gönül Paksoy and Chef Murat Deniz Temel will contribute with their speeches on the subject of 'Authenticity, Memory, Future.' Within the scope of the festival, 18 chefs will make delicious presentations to the guests accompanied by Anatolian cuisines and signature dishes at the Gastro Show event.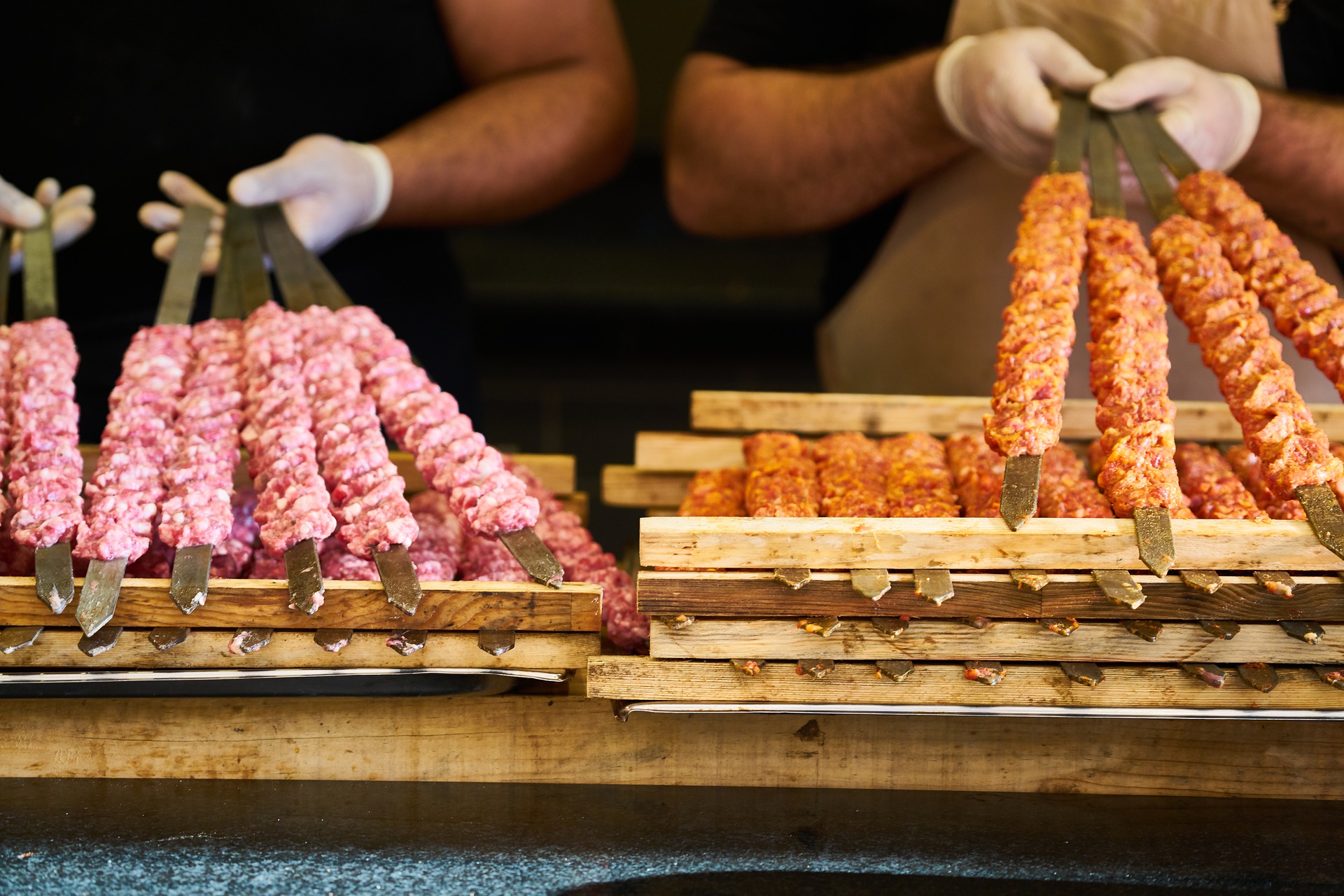 The City of Taste Awaits its Guests

As in every festival, in the 2021 Taste of Adana Festival, culinary enthusiasts will witness very colorful scenes such as Gastro shows organized by famous chefs and various talks, pleasant workshops, magnificent tastings, and street food presentations. The city of Adana will make both its visitors and local people happy with the 2021 Taste of Adana Festival on 8-9-10 October. Also, with this festival, Adana will introduce both its city and its delicious flavors to the world.