Culture & Travel
4 August 2022

You may not have heard of the Work and Study program before. Work and Study, which is quite confused with Work and Travel, is actually a frequently preferred program in recent years. The purpose of Work and Study programs is to take you abroad to learn the English language.In Work and Travel, the aim is not to learn a language but to provide cultural interaction. Also, the Work and Study program is not a study program or a money-making program abroad. It means covering all or part of the expenses you will spend during your English learning process there, but you can also work there for your own expenses. For this, you need to go to a country where you can get a work permit.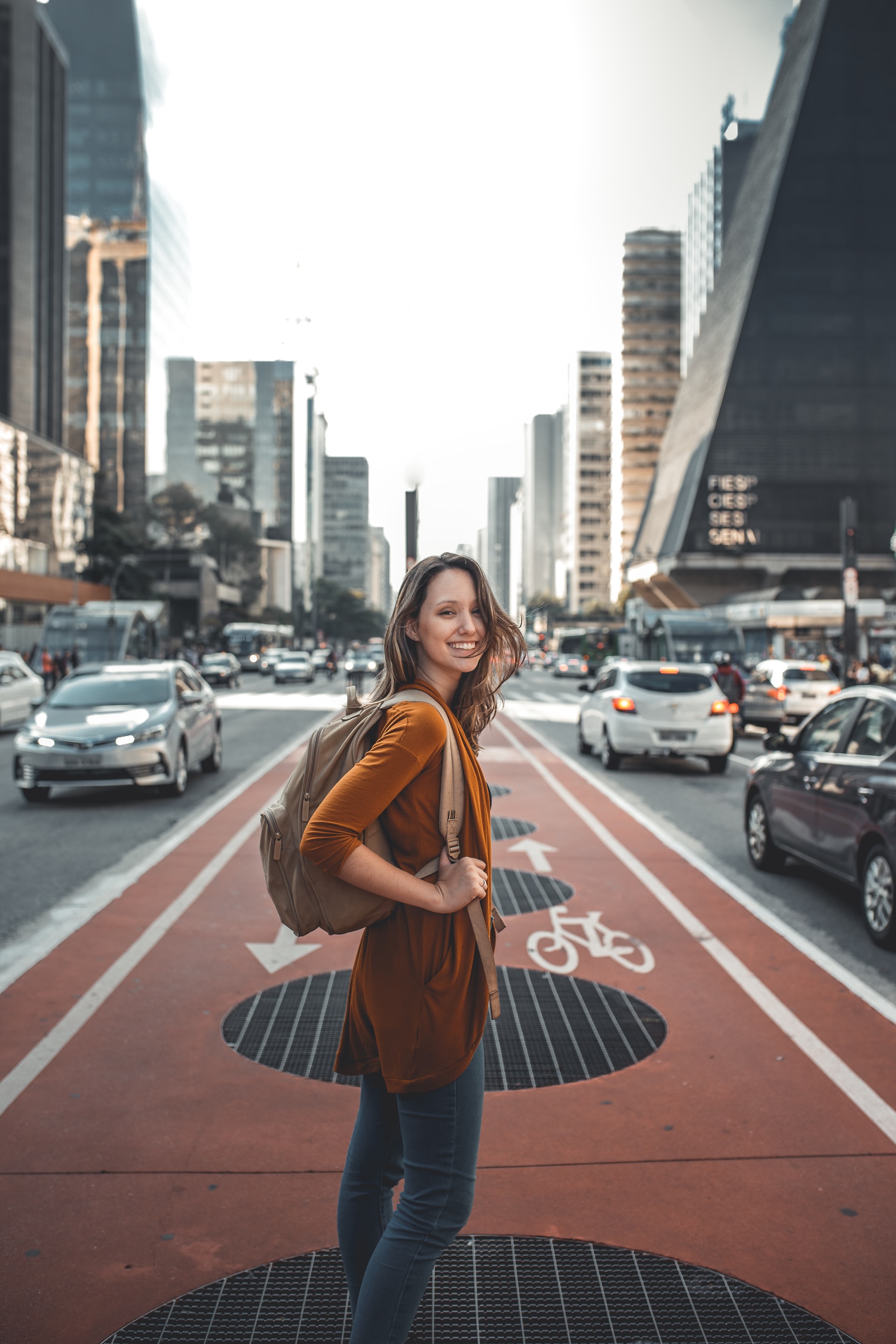 In this program, where you can both study and work abroad, the countries you can go to are Australia, Ireland, Canada, Dubai, and Malta. The most preferred country is Ireland. Unlike other language schools, Work and Study gives you the opportunity to work alongside the language. The Work and Study program, of course, does not offer you an immediate job opportunity in the country you are visiting. So, when you arrive in the country, your job is not ready for you. While this program does not guarantee a direct job, it does help you with language training as well as potential jobs you can enter. Whether you get hired or not is up to you. 
In the part of obtaining a visa for Work and Study, you are not asked for an English level, or an English interview is not done because the purpose of this program is to learn the English language anyway. So, you don't need to speak English. The duration of the Work and Study program, which people aged 18 and over can apply, may vary depending on the country you prefer to go to and the institution that will act as an intermediary. The Work and Study program, which usually lasts 18 to 25 weeks, can be extended according to the student's request.
Before applying for the Work and Study program, you must first decide which country you want to go to. When choosing the country you want to go to, it is useful to consider the visa requirements of the countries and the costs of the schools that will provide you with language education, rather than choosing a country you want to visit or want to go to. There are many institutions in our country that will help you for Work and Study and provide you with the best conditions. If you cannot decide which country is better for you, you can consult these institutions.
There are no conditions for participation in Work and Study. The application conditions of the Work and Study program, which everyone can participate in, may differ only according to the visa requirements of the countries. There is also no start date for Work and Study. You can apply at any time and go to the country of your choice. If you want to go to Ireland with the Work and Study program, you must be over 18 years old. At the same time, your country must not be a member of the EU. These rules also apply to other countries. You will be studying language in Ireland for a period of 8 months. If you are considering choosing Canada, the training period is 6 months. Unfortunately, you cannot get a work permit during language education in Canada. You must have completed your education to work. The training program in Australia lasts at least 3 months. If you want to study English in Malta, a Mediterranean country, you must have completed a language program for at least 3 months for a work permit. You can then work at a job you find. Finally, if you want to go to Dubai, the training period is at least 8 weeks.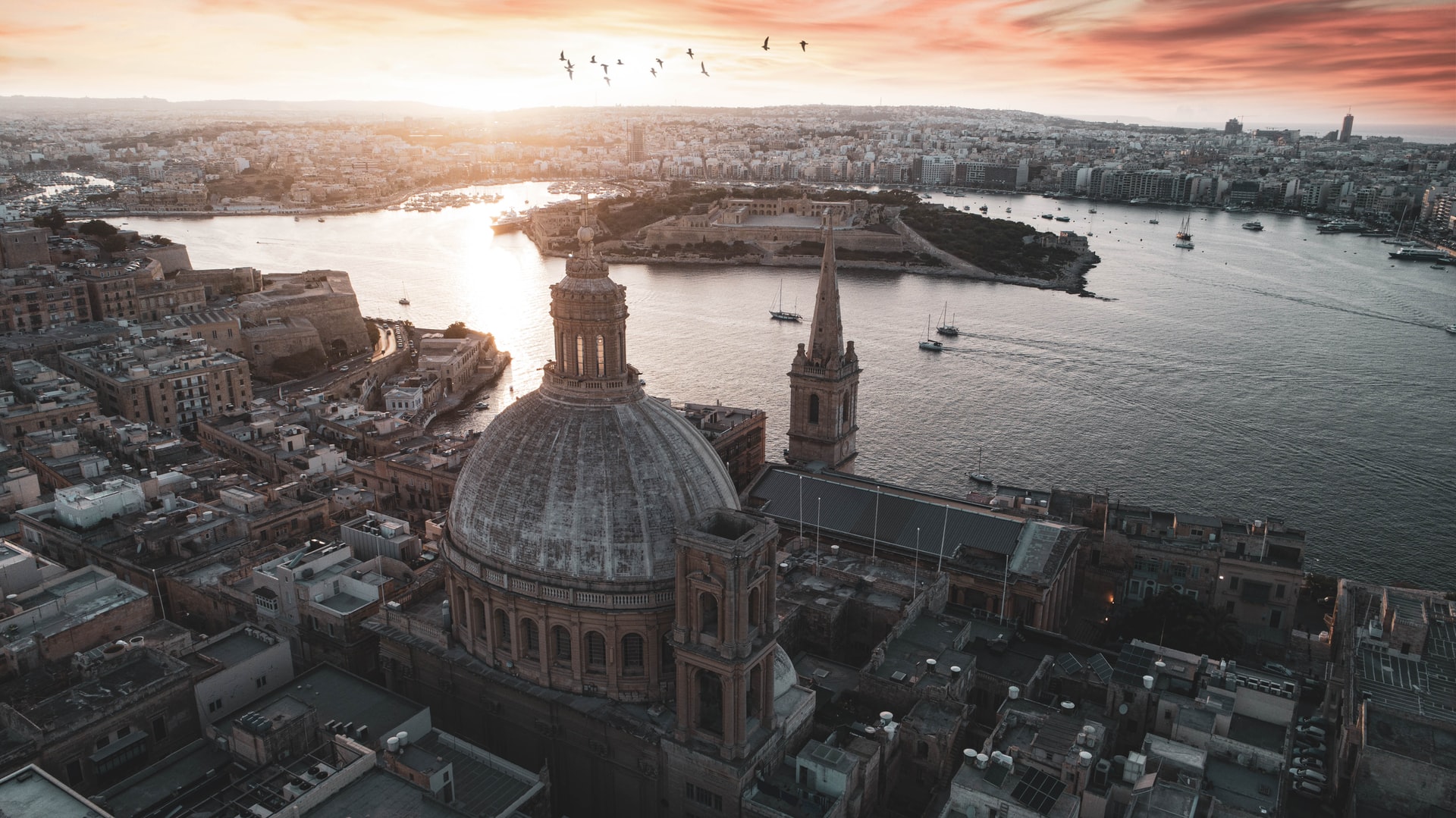 Work and Study will give you many advantages. First of all, when you finish this program, besides having learned a foreign language fluently, you also gain an internationally valid certificate. You can get the chance to use this certificate at any school or job in the country or abroad. Thus, you are one step ahead in your academic career or career adventure. At the same time, if you don't have a good enough financial situation to study English abroad, you will earn money because you will work in the country you are going to. In other words, with the money you earn in the country, you can cover your expenses during your stay there. Perhaps one of the most attractive advantages of the Work and Study program is the opportunity to see a new country. You can see new cultures and places and meet new people in the country you go to for language education.
If you have to go abroad for any reason, of course, you must have a visa in order to go out. Getting a visa may vary depending on whether the country you are going to requires a visa from you or not, but being able to go to many countries requires a visa. If you choose to continue your education abroad, you must obtain a visa for this. To learn a language, to continue your academic life in a different country, or to go abroad for a student exchange program, the visa that students must obtain is called a "student visa." If you want to have a problem-free education life in the country you are going abroad, there are a few small details you need to know about the student visa. You also need to get this visa for the Work and Study program.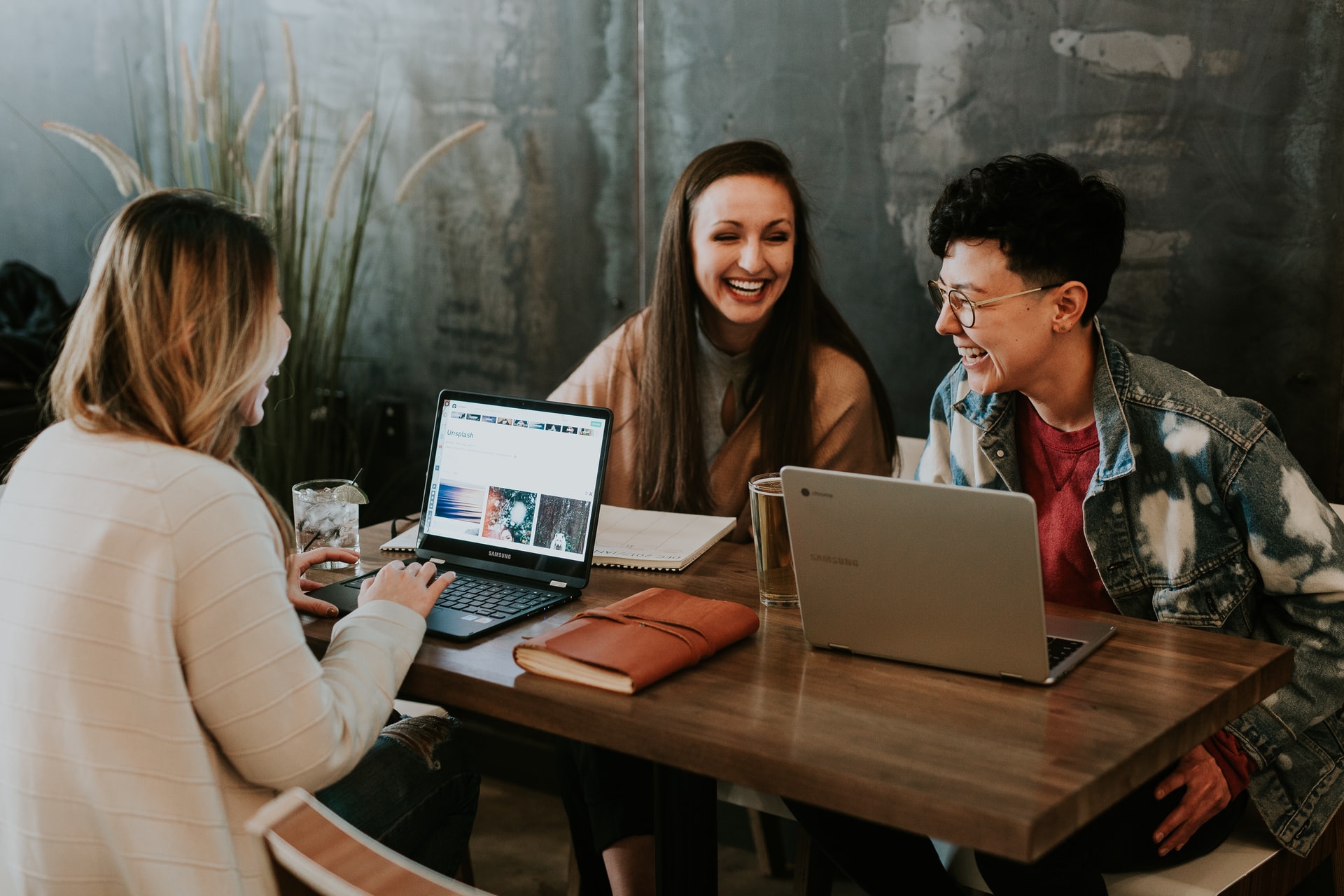 When obtaining a student visa, the documents you will submit for the visa include some documents such as your passport, application form, student certificate, residence certificate, and acceptance certificate from the school. For long-term visas, an exam result document that proves you can speak English may also be requested. Apart from learning a language or continuing your academic life in the country you are going to, you also need to show a work permit if you want to work there. Fees you have to pay for a student visa include appointment fees, visa fees, notary fees, and travel insurance. It is difficult to give an exact fee for a student visa because the fee to be paid may vary from institution to institution and according to the documents requested. You should not forget that the documents required for obtaining a student visa may vary from country to country. Therefore, it would be better to research in detail which documents the country you are going to require in order to avoid any mishaps.