Culture & Travel
23 June 2023

The Feast of Sacrifice has arrived, and the 9-day holiday has begun. Those who have plans for a vacation have already started making their arrangements and even completed their reservations. Travel enthusiasts can look forward to a long-awaited extended vacation. This Eid al-Adha, let's explore affordable international tours, with or without a visa.
Sharm El Sheikh Tour - 3 nights, 5 days - Egypt
For vacationers who prefer hassle-free travel without dealing with visas, and for those who want to explore the exotic wonders of Egypt, this tour is the perfect choice. The tour offers a variety of beautiful excursions, such as Atv Desert Safari tours, authentic Sharm Night Tours, captivating Cairo Pyramids Tour, breathtaking Ras Mohammed National Park tour, and an incredible Sea Observation tour, which can be joined for an additional fee. Diving enthusiasts should not miss the opportunity to have an unforgettable diving experience in the Red Sea. Prices for this tour start from 552 USD, but it's important to note that prices may vary depending on the hotel chosen. The package price includes round-trip economy class flight tickets from Istanbul Airport to Sharm El Sheikh, accommodation in the selected hotel category for 3 nights with the specified meal plan, airport transfers, airport taxes, and Turkish guide service.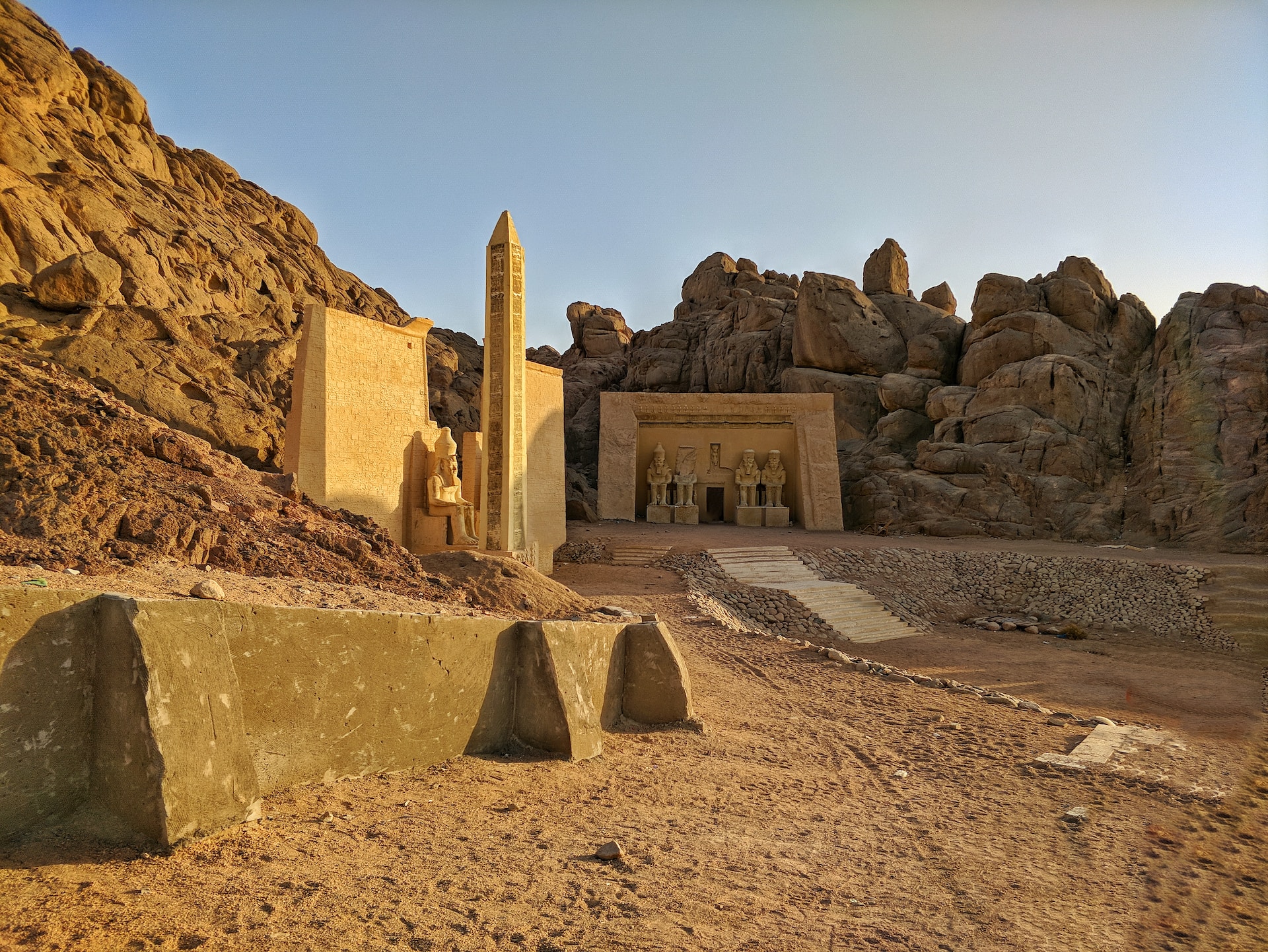 Head to Head Balkans Tour - 7 Nights - Balkans
Opting for a Balkans tour during the Eid al-Adha holiday can be an excellent choice to explore diverse countries and cultures. This tour package, priced at 679 EUR per person, includes the following services: economy class flight tickets from Istanbul to Skopje and from Belgrade to Istanbul, 1 night in Skopje, 2 nights in Ohrid, 1 night in Iskodra, 1 night in Tribinje, 1 night in Sarajevo, and 1 night in Belgrade. You'll enjoy 7 nights of accommodation with breakfast included, 6 dinners at hotels, a delightful dinner at a local restaurant in Skopje (featuring a 3-course menu and water), panoramic city tours of Skopje, Ohrid, Tirana, Budva, Iskodra, Trebinje, Mostar, Sarajevo, and Belgrade, airport taxes and services, airport and hotel transfers, intercity bus transfers, professional guide services by Jolly Tour, and compulsory Package tour Liability Insurance. This visa-free tour allows you to explore the beautiful countries of Macedonia, Albania, Montenegro, Bosnia, and Serbia.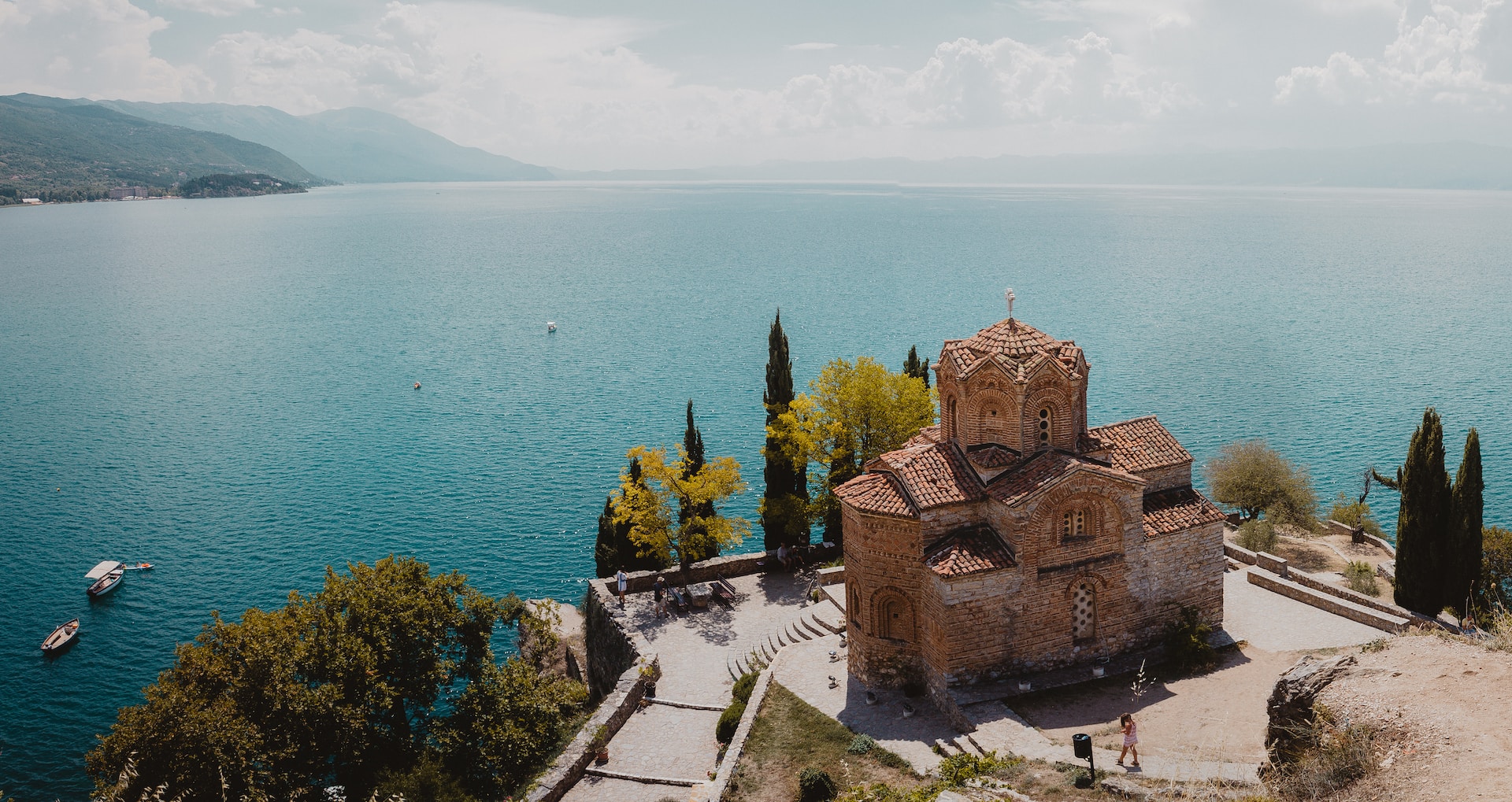 Thessaloniki-Kavala-Halkidiki-Thasoss Tour Program (by bus) - Greece
Embark on a short but extraordinary tour that departs by bus at midnight. The journey begins at Ipsala Customs Gate via Selimpaşa and Silivri, crossing the Greek Border Gate. After a delightful breakfast in Kavala, you can join a refreshing swimming tour in Halkidiki, renowned for its magnificent beaches. It's a perfect choice to soak up the sun and escape the stresses of everyday life. On the way back, enjoy a panoramic city tour of Thessaloniki, including Ataturk's House, the White Tower, the promenade, and Aristotle Street. Overnight in Thessaloniki, and for an additional fee of EUR 45, you can indulge in an optional evening taverna night with dinner. The next day, the tour program includes a panoramic city tour in Kavala, followed by a ferry ride to Thassos Island for just 25 EUR. After exploring the island, you'll take the ferry back and return to Istanbul, where border and customs procedures will be completed. The tour costs 109 EUR per person.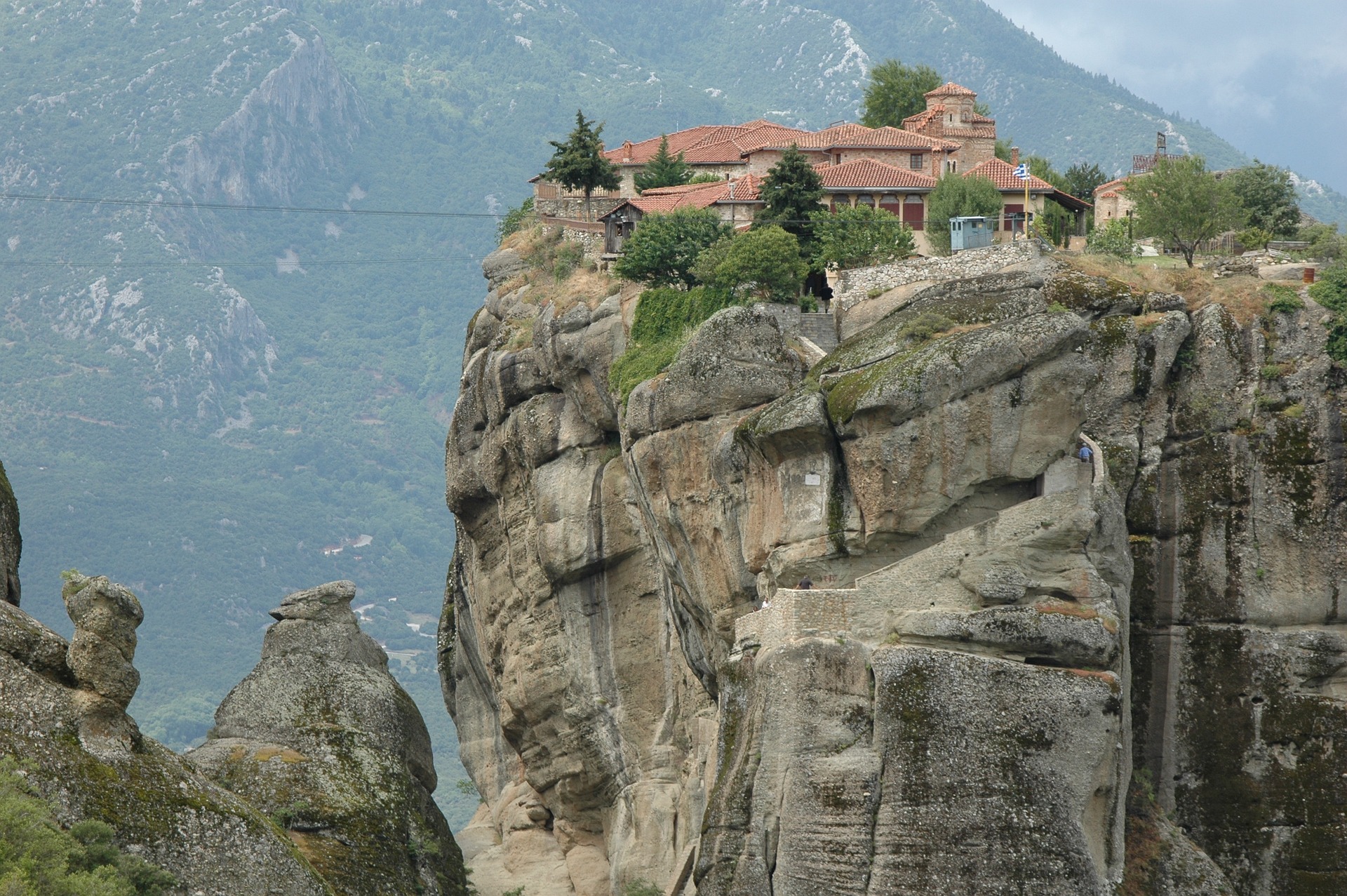 Prague Tour - 3 Nights, 4 Days
This Eid al-Adha, you can experience a delightful trip to Prague, staying in comfortable 3-star hotels while keeping within a budget of 399 EUR per person. The tour starts with an early morning flight to Prague, where you'll embark on a captivating walking tour. Explore renowned attractions such as Charles IV Bridge, the Presidential Palace, St. Vitus Cathedral, the Small Quarter, and Old Town Square. In the evening, indulge in a memorable Vltava Boat Tour, complete with dinner, drinks, and a scenic boat ride for an additional 50 EUR. The following day, you have the option to visit Karlovy Vary, a magnificent city boasting historical palaces dating back to the 17th century, for just 55 EUR. In the evening, immerse yourself in the vibrant atmosphere of the famous Czech Night Tour, featuring folk dances, snake dances, and delectable Czech cuisine. Experience the true joy of celebration with a budget of 55 EUR. On the last day, take a 2-hour drive to East Germany and join the Dresden Tour (75 EUR), followed by the renowned Medieval Night Tour (70 EUR) in the evening.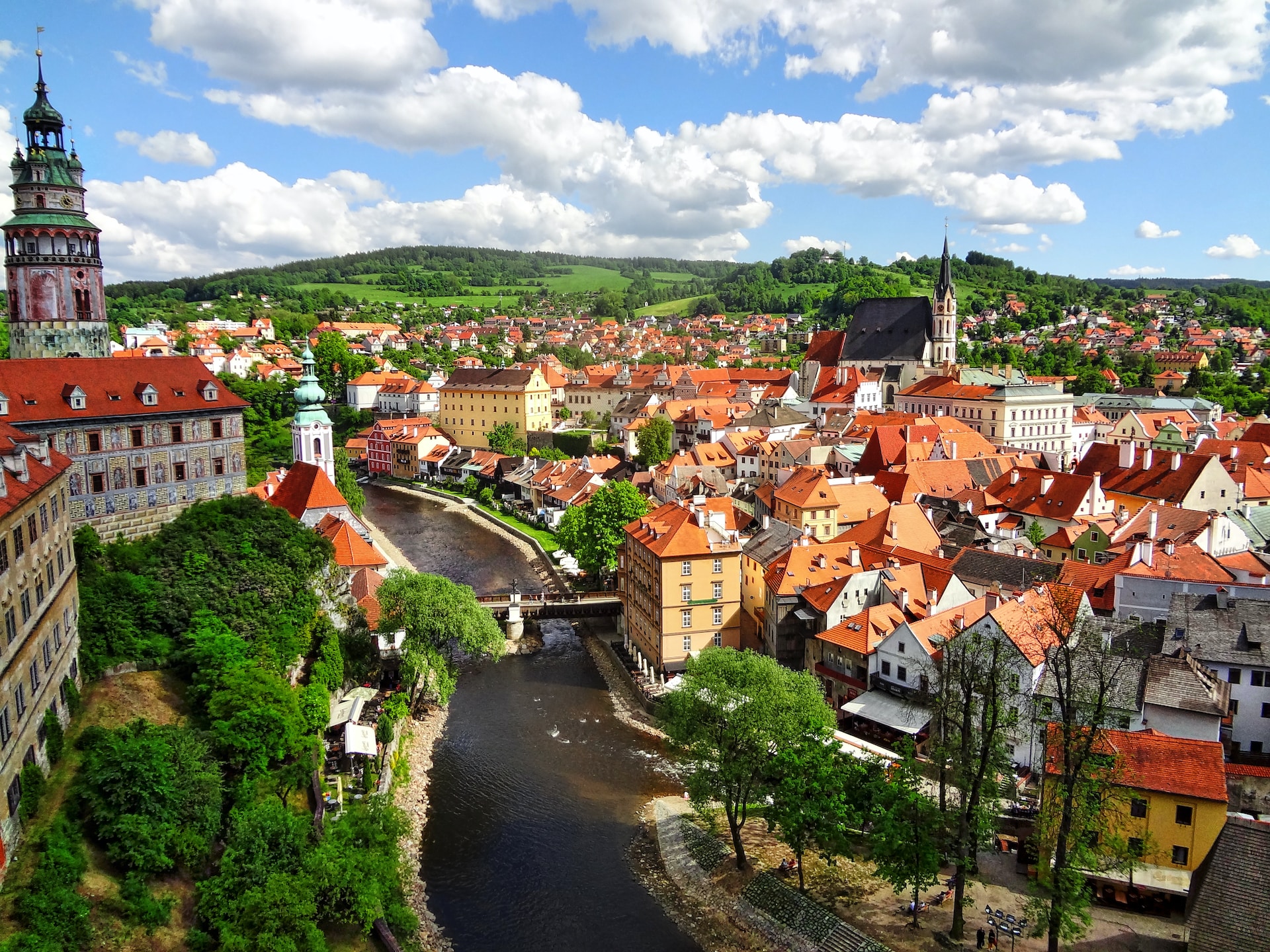 Romania & Transylvania Castles Tour - 3 Nights, 2 Days
Another economically-friendly tour option for Eid al-Adha is the Romania & Transylvania Castles Tour. Departing from Istanbul in the evening by bus from Kapıkule Customs border, you'll undergo the necessary customs procedures and continue the journey through Romania via the city of Ruse in Bulgaria and the Danube River. Arriving in Bucharest, known as the Paris of the East, you'll embark on a panoramic city tour. Witness historical landmarks such as the statue of our ancestor Mustafa Kemal Atatürk, Revolution Square, University Square, the Roman Octenium, and the impressive "People's House" built by Ceausescu. The following day, you'll visit some of Romania's most extraordinary locations, including the enchanting "Transylvania and Castles." Explore the magnificent Peleş Palace, the mysterious Dracula Castle that inspired the iconic Count Dracula movies and is renowned as the birthplace of the Vampire Legend, and the captivating Black Church in the city of Braşov, built with stunning Amlan Rococo architecture. On the next day, it's time to return to Turkey, concluding the tour.