Lifestyle
3 March 2022

As the weather slowly warms up, our energy increases. March is at the door with its full events. For those who live in İstanbul or are thinking of a little trip to İstanbul, the İstanbul March event calendar is already filled with exciting details. So, İstanbul again does not surprise us as we know it. We always say it's a dream city that will appeal to all ages. From theatre to concert, from various workshops to yoga camps, from nature camps to riding and more, İstanbul already offers unforgettable moments with numerous activities to its visitors every month of the year. İn short, there is a lot to do in İstanbul with its culture, history, event and everything else. March, which comes with the exquisite energy of spring, will make the atmosphere of this beautiful city even more beautiful. We have researched for you the enjoyable events that will take place in İstanbul on March. Here is the İstanbul March Event Calendar!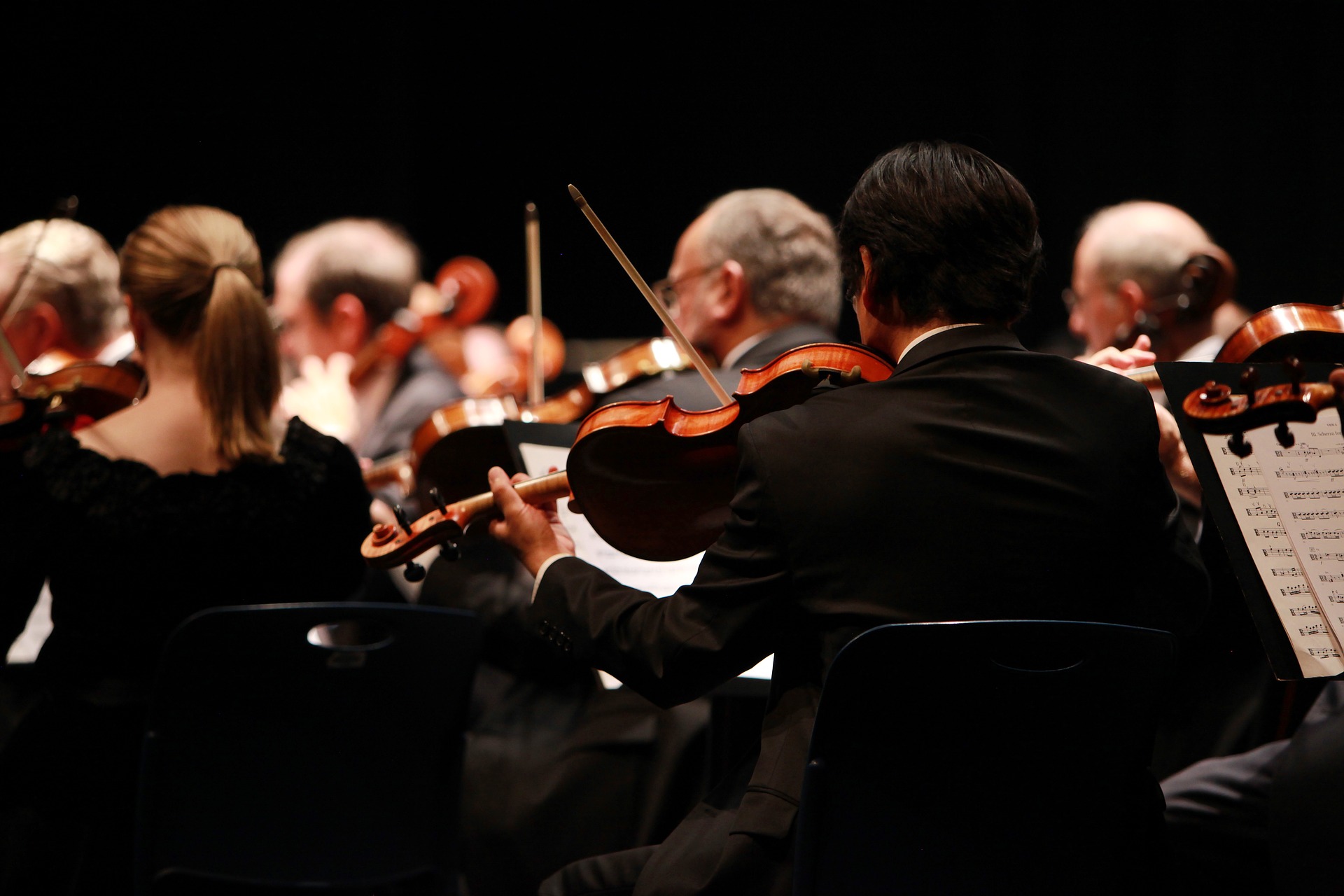 Concert:"Unforgettable Songs" with Yalın and Bigband Orchestra
Date: 2-30 March, 2022
Place: Zorlu PSM
With his warm voice and romantic songs, Yalın is an artist that we all love. Nowadays, he meets with his lovers with different projects. We say don't miss this concert where he will perform his songs with the Bigband Orchestra of 27 people.
Musical: Fiddler on the Roof
Date: 4-5 March, 2022
Place: Zorlu PSM
Are you ready to meet the world-famous musical theatre "Fiddler on the Roof", which will be exhibited under the leadership of the Talimhane Theatre? Great choice to have a pleasant evening that will warm you up.
Theatre: "Dust" with Zerrin Tekindor
Date: 11-12 March, 2022 (Baba Sahne)- 23-24 March, 2022 (Zorlu PSM)
Location: Baba Sahne- Zorlu PSM
The one-man theatre show "Dust", blended with the professional interpretation of Zerrin Tekindor, continues to meet with its audience in March. Get ready for a pleasant theatrical evening with Tekindor's original acting over the years and a play with an impressive story.
Concert: Emmet Cohen Concert
Date: 1 March, 2022
Venue: Cemal Reşit Rey Concert Hall (CRR)
Prepare yourself for an unforgettable jazz music performance with a combination of old and modern style. You will have a unique experience with the world-famous pianist Emmet Cohen and other instruments that will accompany him.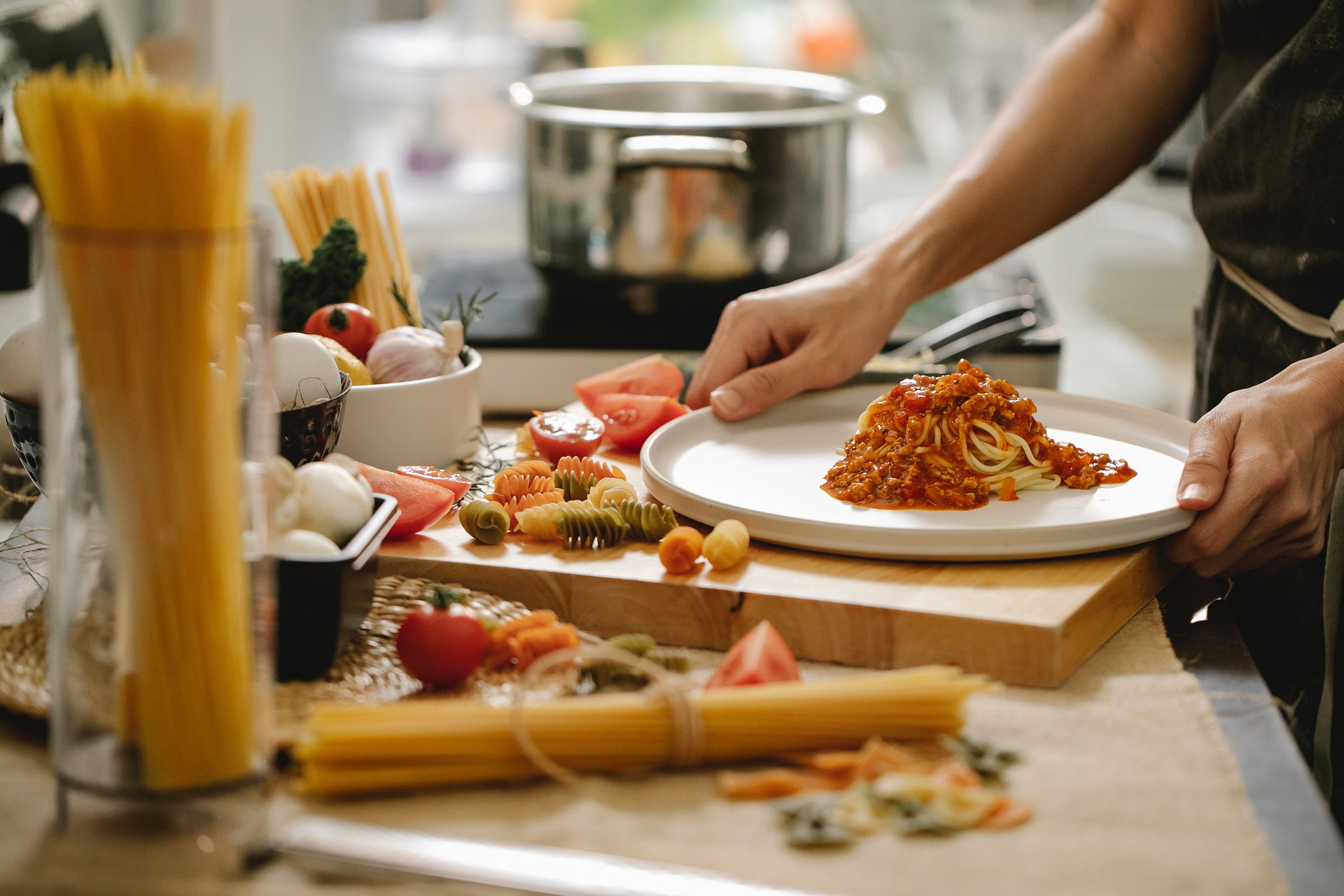 Workshop: Eataly Kitchen Workshops
Date: 1-31 March, 2022
Place: Eataly Kitchen Workshop
In a kitchen workshop that will be loved by those who love to cook, you will enjoy listening to the secrets and recipes of Italian cuisine from the most special chefs and applying these recipes. Don't forget to book your place to meet new recipes.
Workshop: Masterpiece Events
Date: 2-26 March, 2022
Place: Masterpiece Galata
It's time to bring out your creative personality with Masterpiece events that will accompany your enjoyable moments when art and music come together. Here you will be able to make oil paintings and sculptures accompanied by expert artists and music.
Musical: Amy Winehouse Musical "Call Me Amy"
Date: 11 March, 2022 (Nazım Hikmet Cultural Center)- 26 March, 2022 (Cultural Performing Arts)
Location: Nazım Hikmet Cultural Center- Culture Performing Arts
With her voice and turbulent life story, you will have an impressive evening with a musical in which the last moments of the life of Amy Winehouse, one of the most beloved and prominent artists of a time, are played with music.
Theatre: "House of the Century"
Date: 1 March, 2022 (ENKA Editor-in-Law)- 17 March, 2022 (Cultural Performing Arts)
Location: ENKA Editor-in-Law- Culture Performing Arts
It is time to see a wonderful theatre in İstanbul, where fact and fiction are intertwined, which is made a name for itself with its performances in the pages of famous newspapers such as The Times and Guardian and is also exhibited abroad.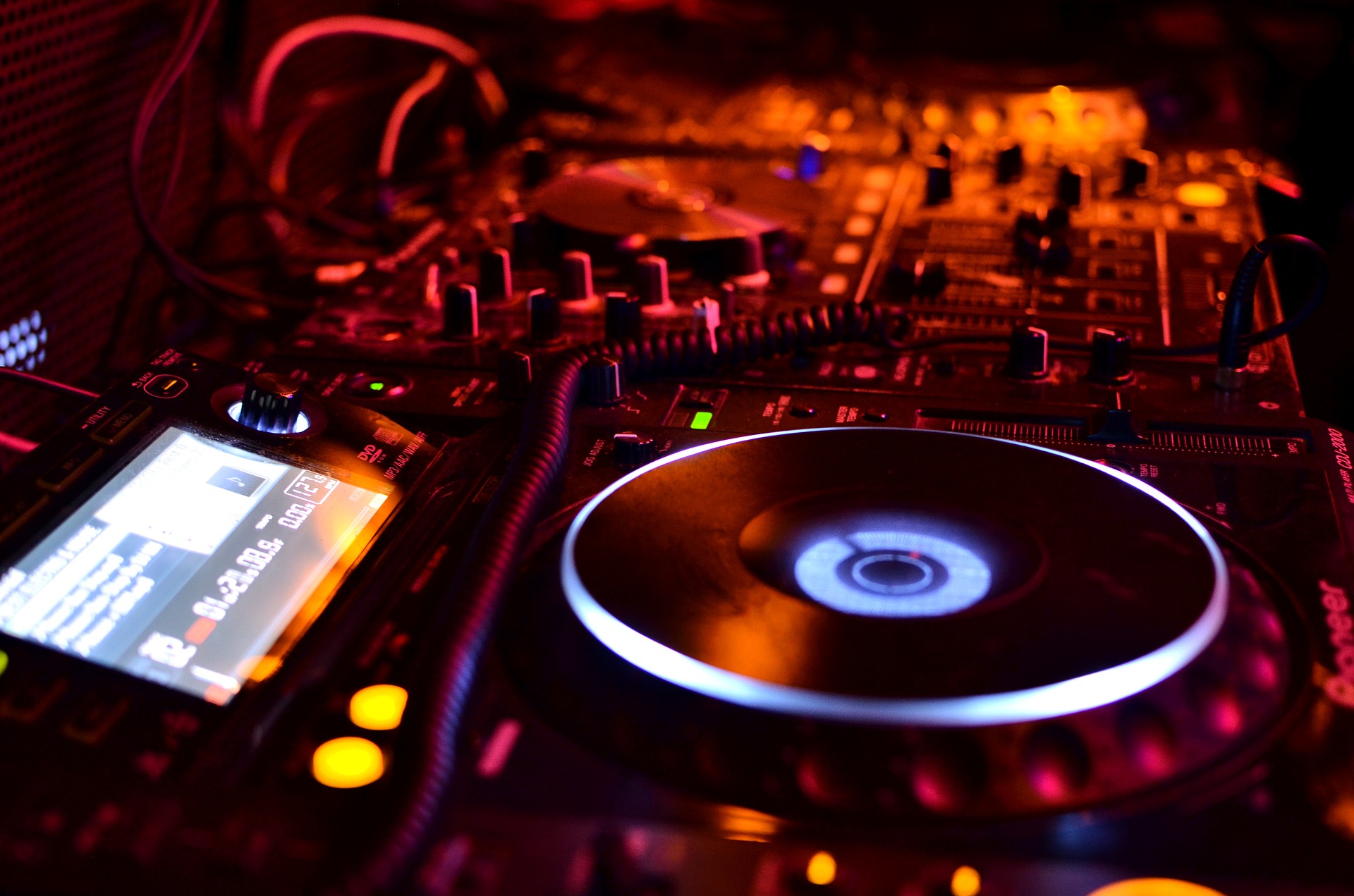 Festival: Sonar İstanbul
Date: 18-19 March, 2022
Place: Zorlu PSM
Get ready to experience the heights of entertainment with famous electronic music DJ performances with a festival that celebrates the arrival of spring. You will have unforgettable moments for two days in İstanbul, the next host of Sonar, one of the most popular festivals in Europe.
Theatre: "Abrasion" with Yiğit Özşener
Date: 6-22 March, 2022 (Zorlu PSM)- 18 March, 2022 (Alan Kadıköy)
Location: Zorlu PSM- Alan Kadikoy
"Abrasion", which is carried to the stage with a one-man performance by Özşener, accompanies the player with the signals of lights and music and draws his audience into a different atmosphere. A special choice for an unforgettable theatrical experience.
Show: Flamenco Dance with Christina Aguilera
Date: 11 March, 2022
Place: Alan Kadikoy
Aguilera, a talented Flamenco dancer, will have a dance-filled evening with "Tarab", where the Spanish winds will blow. Enjoy İstanbul like this with a show accompanied by dances in Alan Kadıköy.
Concert: Teoman Concert
Date: 28 March, 2022
Place: Zorlu PSM
In İstanbul, the current stop of his concert tours all over Turkey, Teoman comes to meet his lovers with his latest album and the most beautiful tracks. We say buy your favorite nostalgic Teoman songs before tickets run out for this concert, where you will listen to a lot.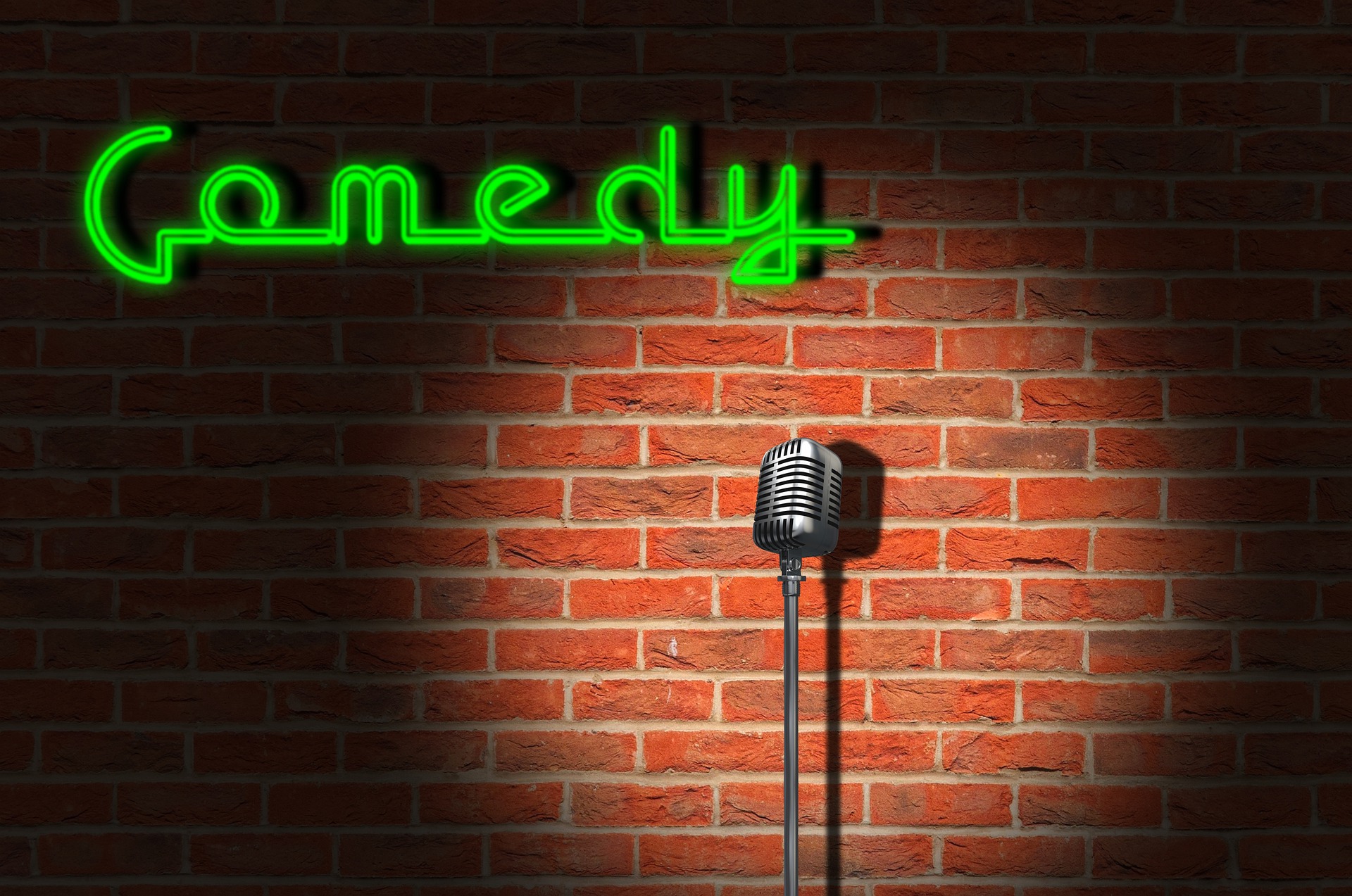 Stand Up: "Do I still have hope?" with Lesli Karavil
Date: 1 March, 2022
Place: Zorlu PSM Touches
After living abroad for many years, karavil started to be an actor and comedian and you will have a fun evening with a pleasant stand up about his ups and downs to this day.