Lifestyle
2 April 2022

On these beautiful days when our eyes are shining with the arrival of spring, Istanbul has started to become lively with the events planned in the city, dear readers. As every month, we have prepared content consisting of different activities in different categories, from dance performances to workshops, from theater plays to concerts. Our advice is to have your notebook ready with you, as it can be a little difficult to try to choose among these beautiful activities. We wish you a very active, sunny, and wonderful April month in advance!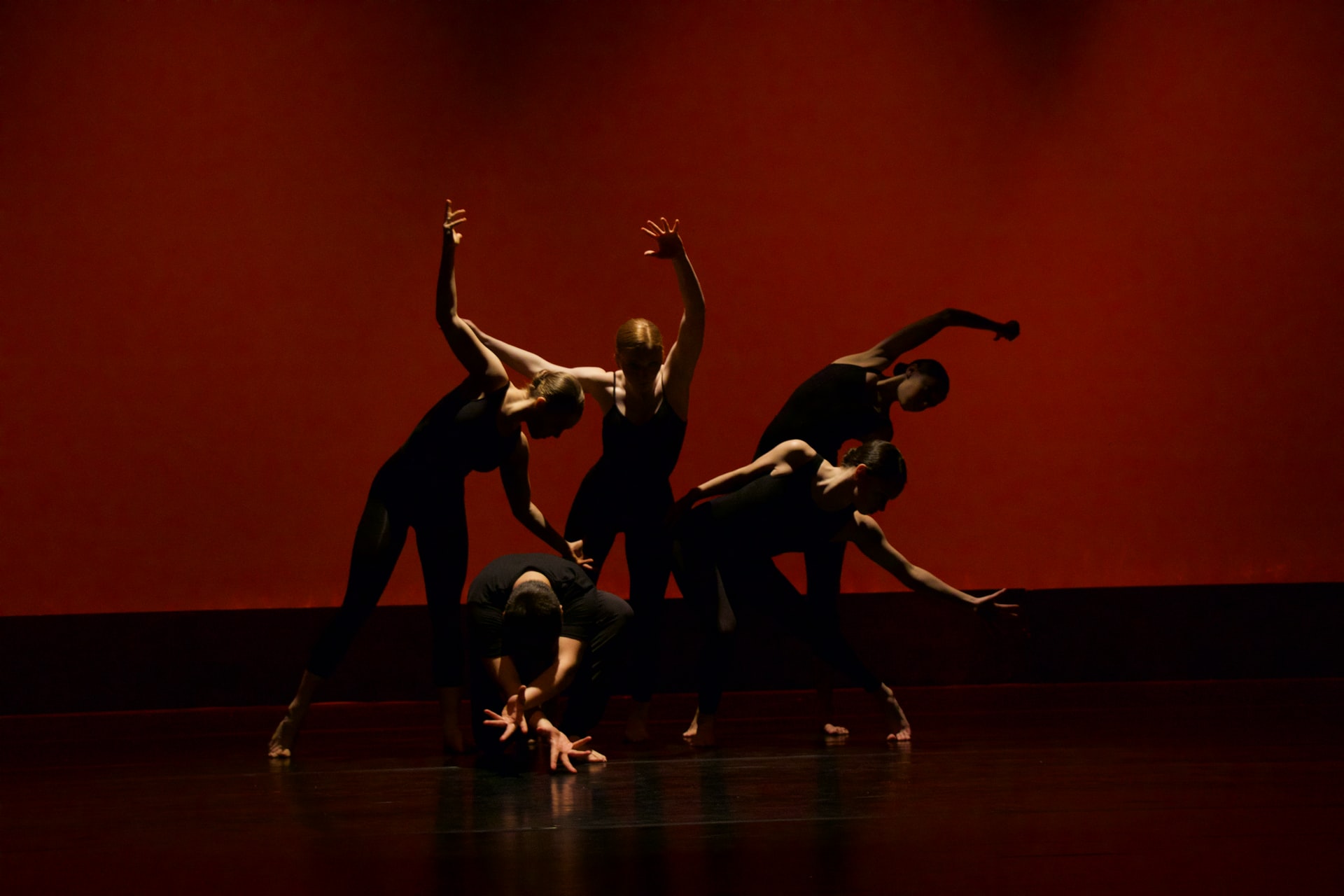 Dancing
Fire of Anatolia Istanbul
Date: Friday, April 1, 2022
Time: 8:30 PM
Place: Mall of İstanbul Moi Stage
Let's start our list with Fire of Anatolia Istanbul, which will meet its audience on April 1. Fire of Anatolia, which has a very precious place in our hearts with its achievements that make us all proud and the universal messages they carry, will meet with its audience at the Mall of Istanbul Moi Stage.
The tickets for the band, which has performed and continues to do countless shows in dozens of countries, are selling out very quickly in Turkey, don't be sorry to miss it.
Tango Bardo
Date: Sunday, April 10, 2022
Time: 8:00 PM
Place: Ataturk Cultural Center
The second dance performance of this month comes from the TANGO BARDO orchestra. The orchestra, which presents tango, the dance of love, to the audience with its unique rhythmic additions and performs in many parts of the world, comes to our country as part of the "tanGO TO" festival. This show at the Atatürk Cultural Center, which has been renovated with the latest technology, can be an experience you will never forget.
Concert
maNga 
Date: Saturday, April 2, 2022
Time: 9:00 PM
Place: Zorlu PSM
The maNga band, which we all know very well and whose songs they sing loudly many times, and which has successfully represented Turkey at Eurovision, will also be in contact with their fans in Zorlu. Keep in mind that the doors for the concert begin at 8:00 PM and the concert starts at 9:00 PM. This weekend is a great opportunity to experience the band, whose old and new songs we love to listen to, live!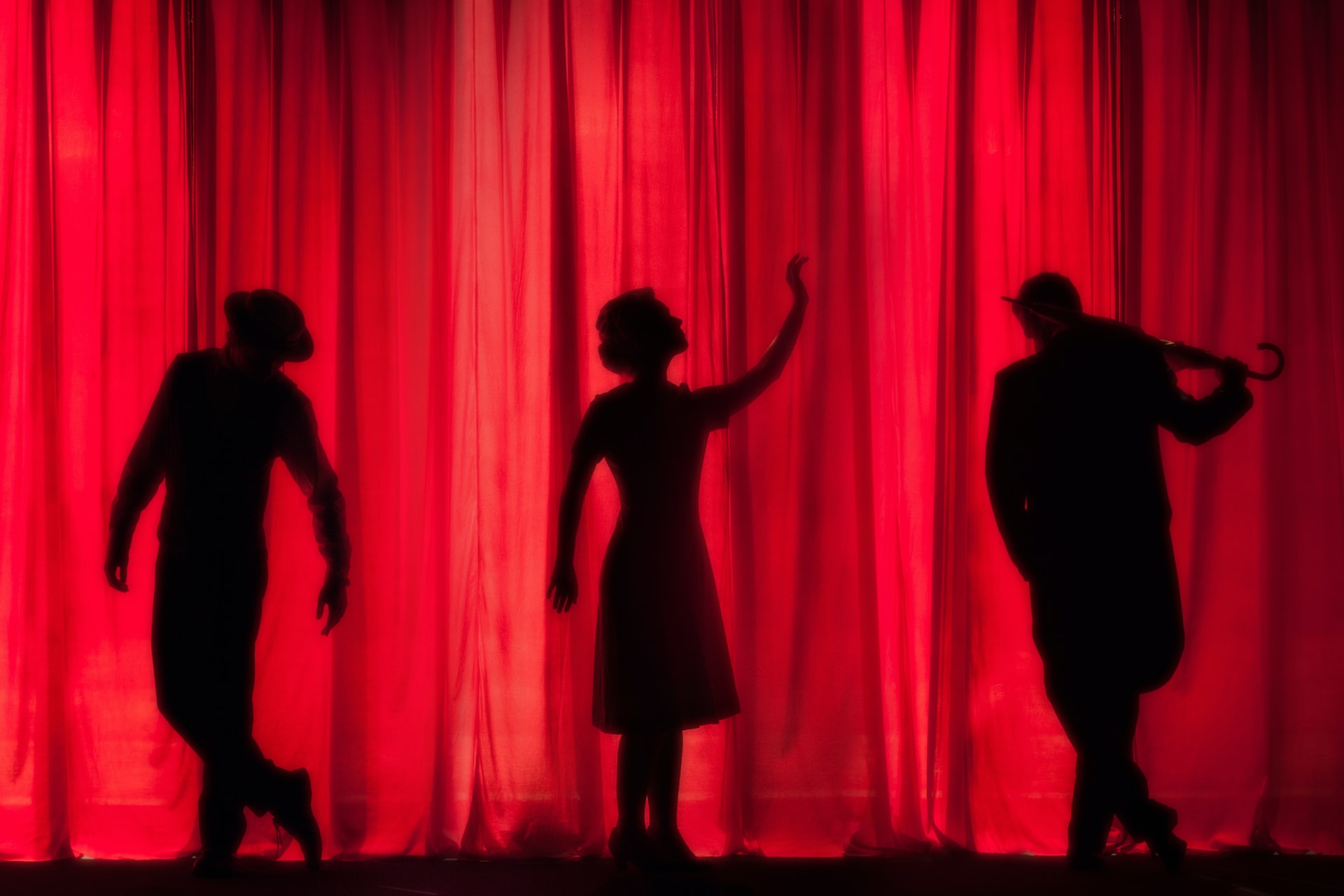 Theater
Kaçış 3: Kıyamete Çağrı
Date: Friday 5-8 April 2022
Time: 8:30 PM
Place: Üsküdar Tekel Stage
Now we are here with a play with a bit of tension. It tries to approach the questions of adolescence, which is very difficult for the child as well as for the parents, the passive approach of young people and families addicted to video games, how much intervention is needed in the lives of children, and what happens if things get out of control. It is also worth noting that the game appeals to audiences aged 13 and above.
Deli Bayramı
Date: Friday, April 8, 2022
Time: 8:30 PM
Place: Zorlu PSM
Directed by master actors Metin Akpınar and Mert Fırat, this play is the contemporary version of Turgut Özakman's "Deliler." We say that especially comedy lovers should take note of it. We are also very excited about this new work of DasDas, who is famous for his different and excellent plays. Have a good time, everyone!
Aşk Listesi
Date: Tuesday, April 12, 2022
Time: 9:00 PM
Place: Mall of İstanbul Moi Stage
Aşk Listesi, which will open its first screening, will meet with the audience in different stages until May 20. What would happen if you thought about what the woman or man of your dreams would be like and made a list and then chose ten items from that list and mixed them up? The answer is in the game!
Monica Bellucci: Maria Callas "Letters and Memories"
Date: Friday, April 22, 2022
Time: 9:00 PM
Place: Zorlu PSM
Yes, you read it right. Monica Bellucci, one of the most beautiful and talented women in the world, will stage a play in our country. Written and directed by Tom Volf, this play will be a one-player play that captures the details and stories of Maria Callas' life. The play, which will last approximately 80 minutes, will be staged in English but will also have Turkish subtitles. It will be a very interesting and wonderful experience to watch Bellucci live on stage, who has proven his talent and success in cinema in many films.
Film
Everything Everywhere All at Once
Date: Wednesday, April 6, 2022
Time: 8:45 PM
Place: Beyoğlu Sineması
Everything Everywhere All at Once, which received full marks from the critics, is also starting its display in Turkey this month. This is a movie starring Asian artists who have started to gain the deserved value in cinema in recent years. To put it briefly, it shows a woman who immigrated from China to America with her husband, trying to save different universes alone. The film, directed by the Russo brothers, will be screened in other theaters on the same date, if you wish, you can choose a place closer to you.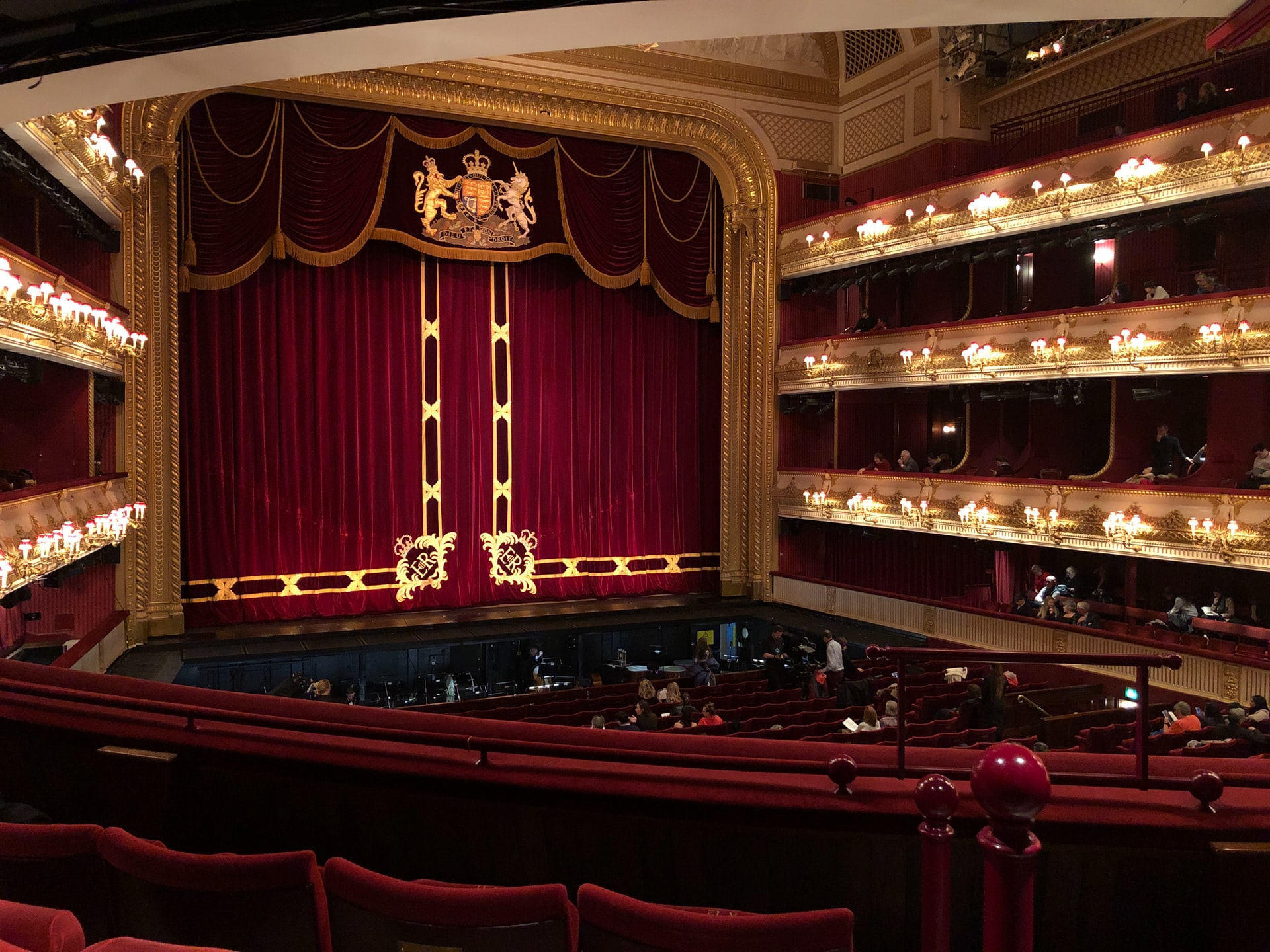 Opera
Cosi Fan Tutte İstanbul DOB
Date: 8-9 April Friday-Saturday 2022
Time: 8:00 PM
Place: Kadıköy Municipality Süreyya Opera Stage
Mozart's comic opera meets the audience. Written during the French Revolution, the opera is about the ridicule of men who want to test women's loyalty and devotion. The opera, which will be performed in Italian, will be staged by the Istanbul State Opera and Ballet Orchestra. It is a great event for fans and those who have not yet had an opera experience.
Festival
Live From İstanbul Fest
Date: Saturday, April 16, 2022
Time: 6:00 PM (Door opening)
Place: Istanbul Congress Center
The festival, which will host well-known names of alternative and rock genres, will last only one day. Gripin, Teoman, and Seda Şener will meet with music lovers at Istanbul Congress Center Harbiye Auditorium. The last day for discounted tickets is April 4.
Have a good time, everybody!