Culture & Travel
1 July 2022

We have come to the best time of summer. July is the best time to enjoy the summer and relax a little. As the holiday approached, holiday plans began to be made. But you don't have to wait for the holidays. Because at the beginning of the month, all you have to do is follow the events to be held in Istanbul. More open-air concerts are now being held, and more theater plays are being played. So, so that you don't miss this opportunity, we have compiled a list of all the events to be held in Istanbul in July. You can participate according to your own intensity and preference.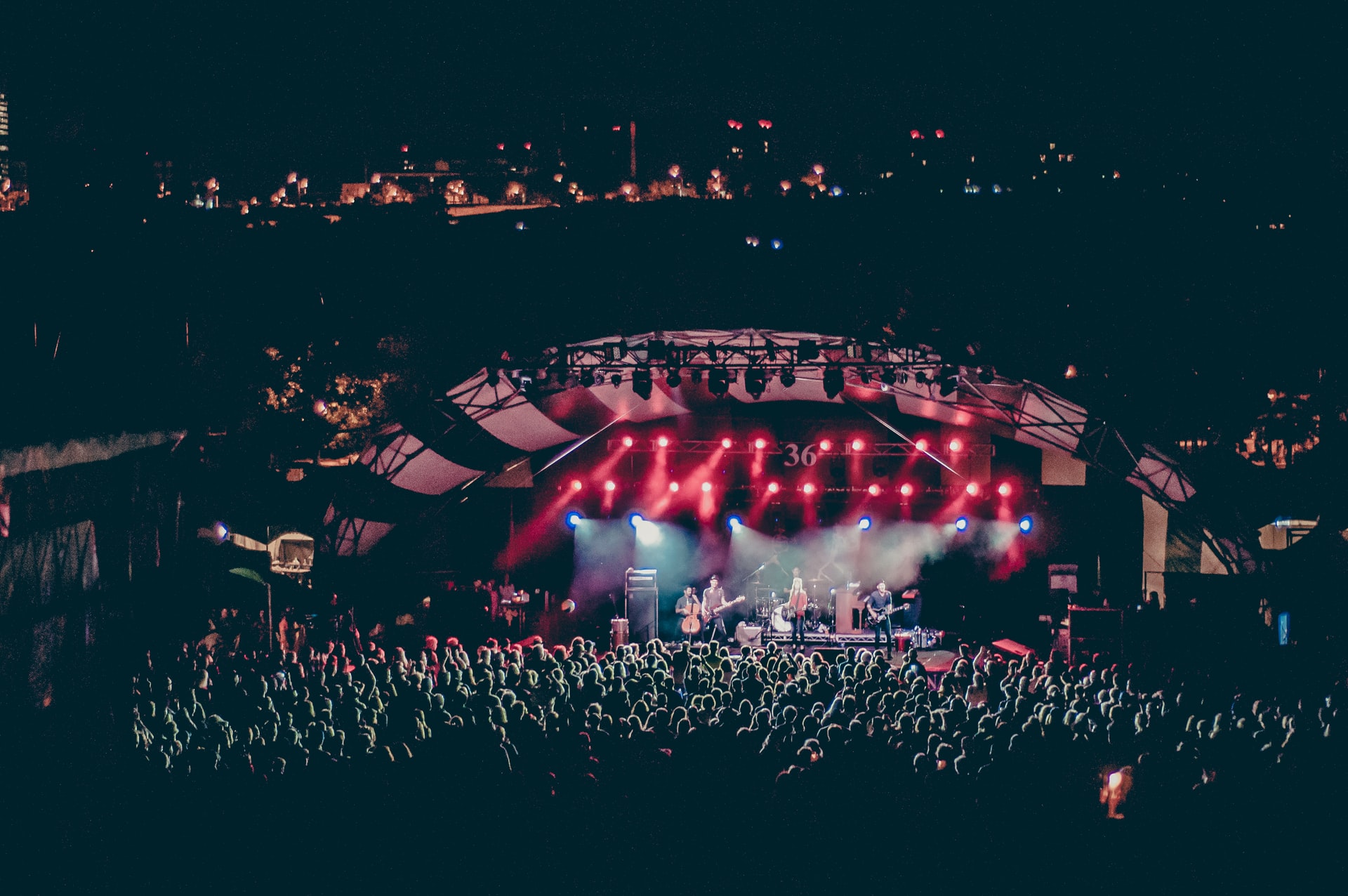 JULY CONCERT EVENTS
MillionFest Metal Camp
Organized by Million Productions, the event was spread over 3 days. In the event, which will take place between 01-02-03 July, different artists will give concerts and different activities will be held every day.
• 01.07.2022: Pentagram, Metalium, Diken Kaptan Kadavra, Nufftalk, Sis, Suicidal Angels, Darkphas, Ascraeus, Frozen Clouds, Putrified Teratogeny
• 02.07.2022: Necrophobic, Cenotaph, Hellsodomy, Helak, You May Kiss The Bridge, Maledictory, Carthagods, Exnun, Furtherial, Glabrezu
• 03.07.2022: Sepultura, Black Tooth, Sulfur Ensemble, Oculos, Soul Sacrifice, Teke, God Dethroned, Suiside, Ayılar, Abraxas, Inhuman Depravity
This event organized by MillionFest will be very enjoyable for metal lovers and campers. Tickets are sold as Camp + Combined.
Ticket: Biletix
Location: Million Beach Kilyos
Date: 01-02-03 July 2022
Enter The Music: Tom Odell & Cem Adrian
British singer and songwriter Tom Odell, known for the song "Another Love", is on tour in Europe. One of his addresses on the tour is Istanbul. The artist's tickets in our country are sold out as soon as they go on sale. Ever since Odell released his latest album 'Monsters', his fans and listeners have been looking forward to his concerts. This is how Turkish fans will meet the artist. The event flow of the concert, in which Cem Adrian will also take the stage:
Kıvılcım Ural at -16:00
-17:15 Away Days
-18:30 at Can Ozan
-20:00 at Cem Adrian
-22:00 at Tom Odell
Location: Küçükkçiftlik Park
Date: 1 July 2022
Time: 16:00
Ticket: Küçükçiftlik Park Official Website, Biletix
Red Bull Istanbul Unclocked
Here is an event where you can enjoy the nightlife of Istanbul. The event, which will take place at the Mecidiyeköy Old Liquor Factory, will be hosted by different artists on 1-2 July. Those who want to have a two-day music getaway can watch the live performances of the artists and the shows of the venue here.
1 July: Hosh, Avangart Tabldot, Santi&Tuğçe, Q-Beer, Levent Alp&Lâlonjoje, Emirali, Sezlovic, Mayakan & Ege Alp, Barış Demir…
2 July: Bedük, The Pirouettes, Kaan Düzarat, Berk Büyükakın, Erez Öztürk, Semih Akay & Görkem Çay, Konuralp, Diana Swann & Polly Grail, Algın Özçelik & Dennis…
Location: Mecidiyeköy Old Liquor Factory
Date: 01-02 July 20222
Time: 18:00
Ticket: Biletix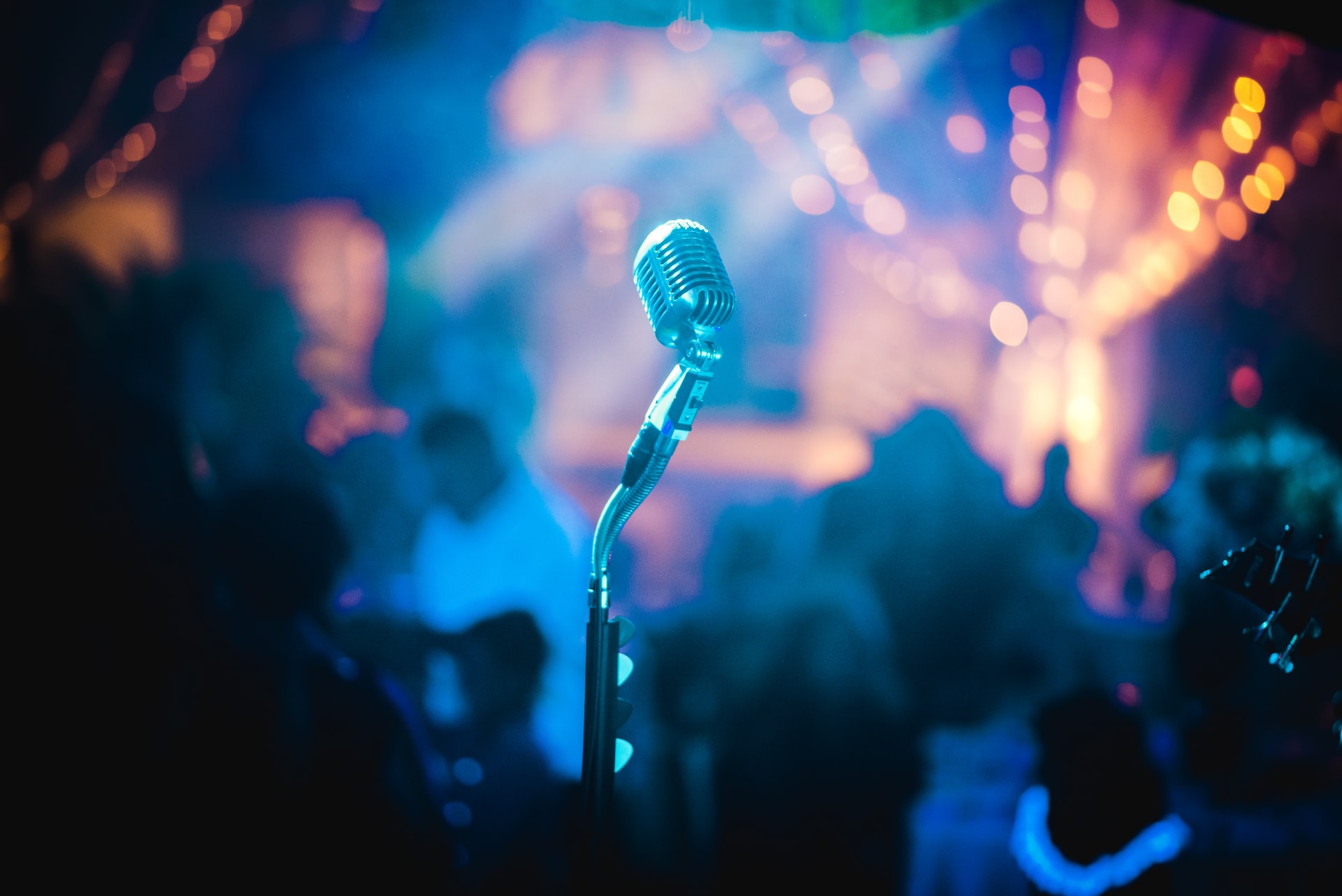 Coffee And More
It is impossible not to have fun at the "Coffe And More", known as the coffee and dessert festival. Many artists will take the stage at this event organized for coffee and music lovers this summer. If you want to listen to music with your loved ones while sipping your coffee, do not miss this event. It will also be a good opportunity to socialize and meet new people.
Artists to Perform at the Concert: Pinhani, Pamela, İkiye On Kala, Mavigri, Sattas, Sinem Gaya, Albin Hasani
Venue: Festival Park Kadikoy
Date: 02-03 July 2022
Time: 14:00
Ticket: Biletix
Ajda Pekkan Open Air Concert
The 76-year-old Superstar will give a magnificent stage show and musical feast to his fans and those who are interested in Turkish pop music. The organization organized by Poll Production will meet with music lovers at Paraf Kuruçeşme Open Air Concerts.
Venue: Kuruçeşme Open Air
Date: 20 July 2022
Time: 21:00
Ticket: Biletix
THEATER PLAYS IN JULY
Celile- Nazım Hikmet's Mother
You will be amazed by the performance of actress Ayşegül Yalçıner, who brought the life of Nazım Hikmet's mother, Celile Hanım, to the stage for the first time. The story of the lady Celile, who struggled for her life and freedom during the Ottoman and Republic years, and much more will be waiting for you in this play. If you like watching social realistic games, don't miss this event.
Venue: Burgazada Garden of Eden Open Air Stage
Date: 01 July 2022
Time: 20:45
Ticket: Biletix
Zengin Mutfağı
Zengin Mutfağı meets the audience with the performance of master artist Şener Şen. Your horizons will be opened in the game, which is about worker movements and changes in society. The script flowing from the pen of writer Vasıf Öngören is blended with Şener Şen's acting. If you want to see the master artist more closely and witness his art, you should definitely go to this game. Not only Şener Şen; You will be able to watch other actors such as Gizem Ergün, Onay Kara, Uğur Arda President, Kutay Sandıkçı.
Location: Maximum Uniq Outdoor
Date: July 3, 2022
Time: 21:00
Ticket: Biletix
Doğu Demirkol
If you want to laugh a little, you can watch the sold-out play by Doğu Demirkol, the most popular comedian of recent times, with his Stand Up shows. If you want to see the comedian, who got full marks from the audience with his acting performance in "Ahlat Ağacı", "Ölümlü Dünya" and his own TV series, "Doğu", you can go to this show in Kadıköy. Organized under the leadership of BKM Kitchen, the event will be with you on July 23.
Venue: Kadıköy Municipality Selamiçeşme Freedom Park Amphitheater
Date: 23 July 2022
Time: 21:00
Ticket: Biletix