Culture & Travel
1 July 2022

Are you aware that people's holiday understanding has started to change a lot with the effect of urbanization lately. Nowadays, it is much more attractive to people to go to quieter and secluded places than to eat in luxury places and wander through the crowds of cities. Some jump in their cars and go to a seaside town, while others flee to their hometown, that is, to their village. Of course, every part of our country is very beautiful and worth seeing. However, noticing this intense interest in rural areas recently, experts have started to conduct various studies to make this situation even more beneficial. They aimed to spread village tourism and farm tourism all over Turkey. In line with this goal, they organized advertising campaigns to promote the cultural assets, meals and historical places of some villages. Of course, this study was instrumental in making some villages in our country known and appreciated. Now people are curious about the life in the villages and visit the villages. Here, we have compiled a list of beautiful villages you can go to in this period when the concept of "Village Tourism" has become widespread. If you're curious enough, let's get started.
Mustafapaşa Village, Nevşehir
Yes, Mustafapaşa Village is at the top of our list. So why did we put this village at the top of the list? Because this village was included in the "Best Tourism Villages Initiative" list by the World Tourism Organization (UNWTO) in 2021. It was evaluated in many criteria, taking into account its cultural and natural resources, infrastructure and transportation, safety and security. Let's talk about the characteristics of Mustafapaşa Village, which has reached a successful point in village tourism.
This village of Ürgüp district is 23 km away from Nevşehir city center. There are many places to visit in Mustafapaşa Village, which was an old Greek village until the population exchange of 1924. Although its history dates back to the ancient period, it is one of the rare villages whose structure does not deteriorate and is one of the most natural places in Nevşehir. Chez İsmail's first souvenir shop in Nevşehir is located at the entrance of the village, formerly known as "Sinanos". We recommend you to meet this sociable person and shop at his shop. Apart from this, there are many places you can visit in the village such as Mehmet Şakirpaşa Madrasa, St. Nicholas Monastery, Constantine Helena Church, St. Vasilios Church, St. Basil's Chapel, Hidden Valley, Cappadocia Art and History Museum, Gomeda Valley and Asmalı Konak.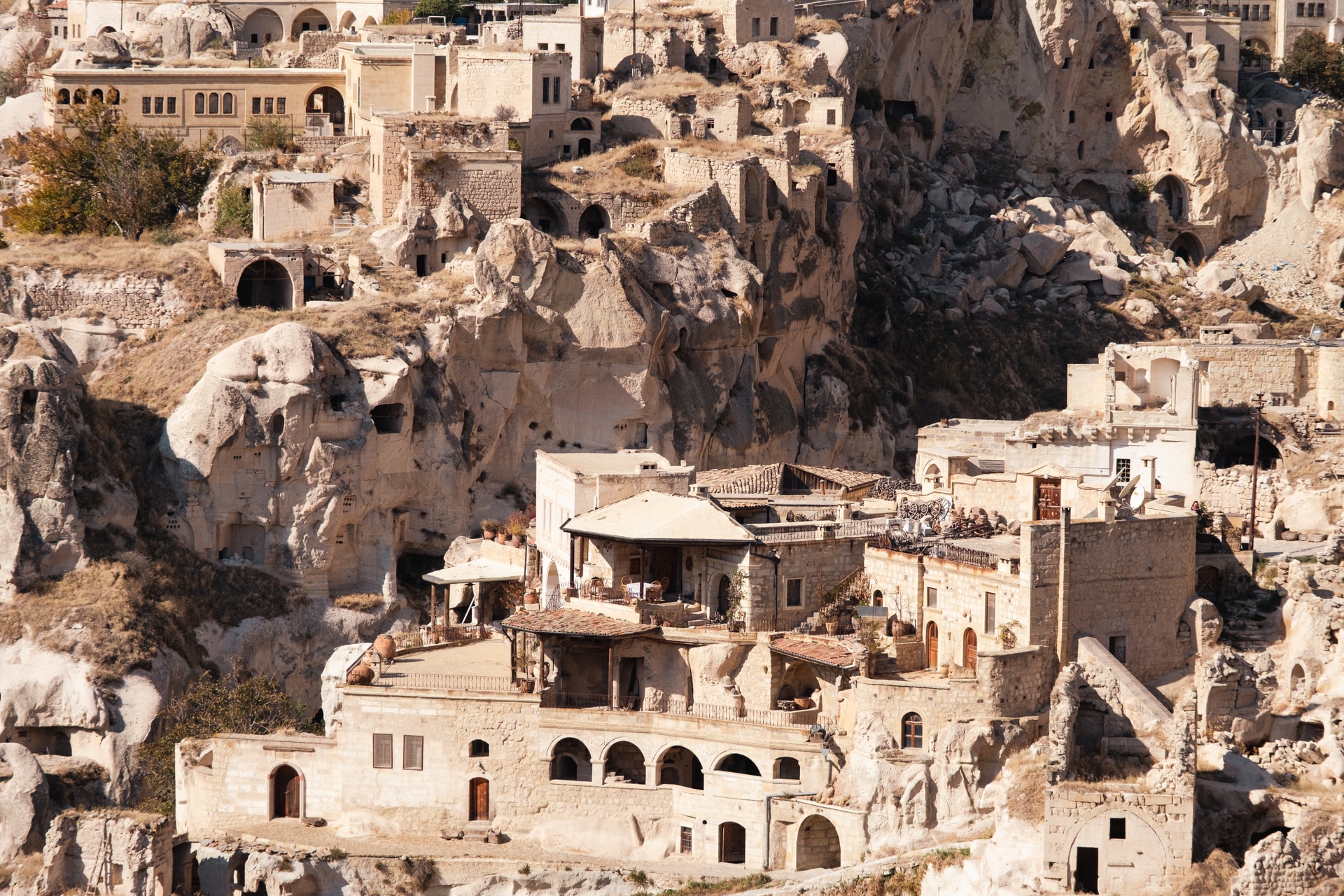 Taraklı, Sakarya
Taraklı district, just like Mustafapaşa Village, managed to enter the list of the best tourism villages of the World Tourism Organization. This place, which has the title of "Calm City", draws attention with its population approaching seven thousand. At least as much as Safranbolu houses, this place is also famous for its 19th century houses. Since Sakarya is 65 km away from the city center, it is flooded by visitors from the surrounding cities. You should walk through the streets of the village where you can see the traces of the Ottoman Empire and pay attention to its architectural features. You should definitely visit places such as Yusuf Paşa Mosque, Kurşunlu Mosque and Historical Inn, which are located on the road to Baghdad. You should also see the ancient Taraklı Water Mill and the century-old plane tree in Yusuf Bey Neighborhood. While you're here, you can't help but eat the region's famous foam halvah and Uhut dessert.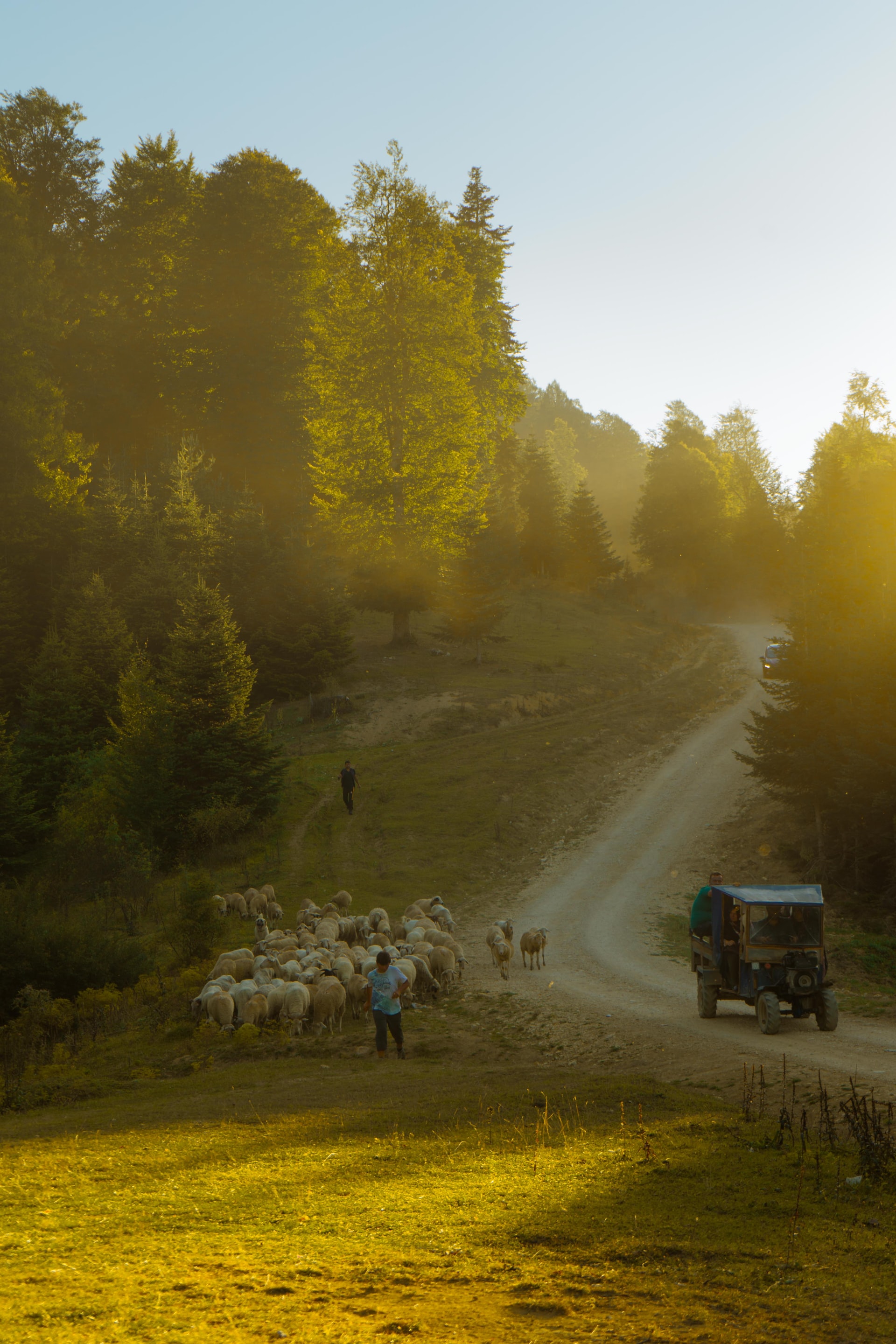 Koşapınar Village, Kars
Farm tourism comes to the fore in this village, which has become more popular thanks to the Eastern Express. Since it is 40 km away from Kars city center, transportation here is also very convenient. There is something we would like to tell you about this place in particular. Three women living in the village, namely Mihriban Çelik, Sevgi Kılıç and Ayşe Beyis, have a very important place in the awareness and development of this village. Because these three women join hands and recreate the 3 wooden and stone houses in the village, making them an authentic place and bringing them to tourism. They place agricultural implements in the gardens of the houses and make it possible to engage in farming. The people who come here are far from the city life; They collect their own eggs from the garden, milk the cows themselves, and thus have an organic village breakfast. It is even possible to go on a horse safari here. If you want to see that village women can stand on their feet and contribute to them, you can visit Koşapınar Village.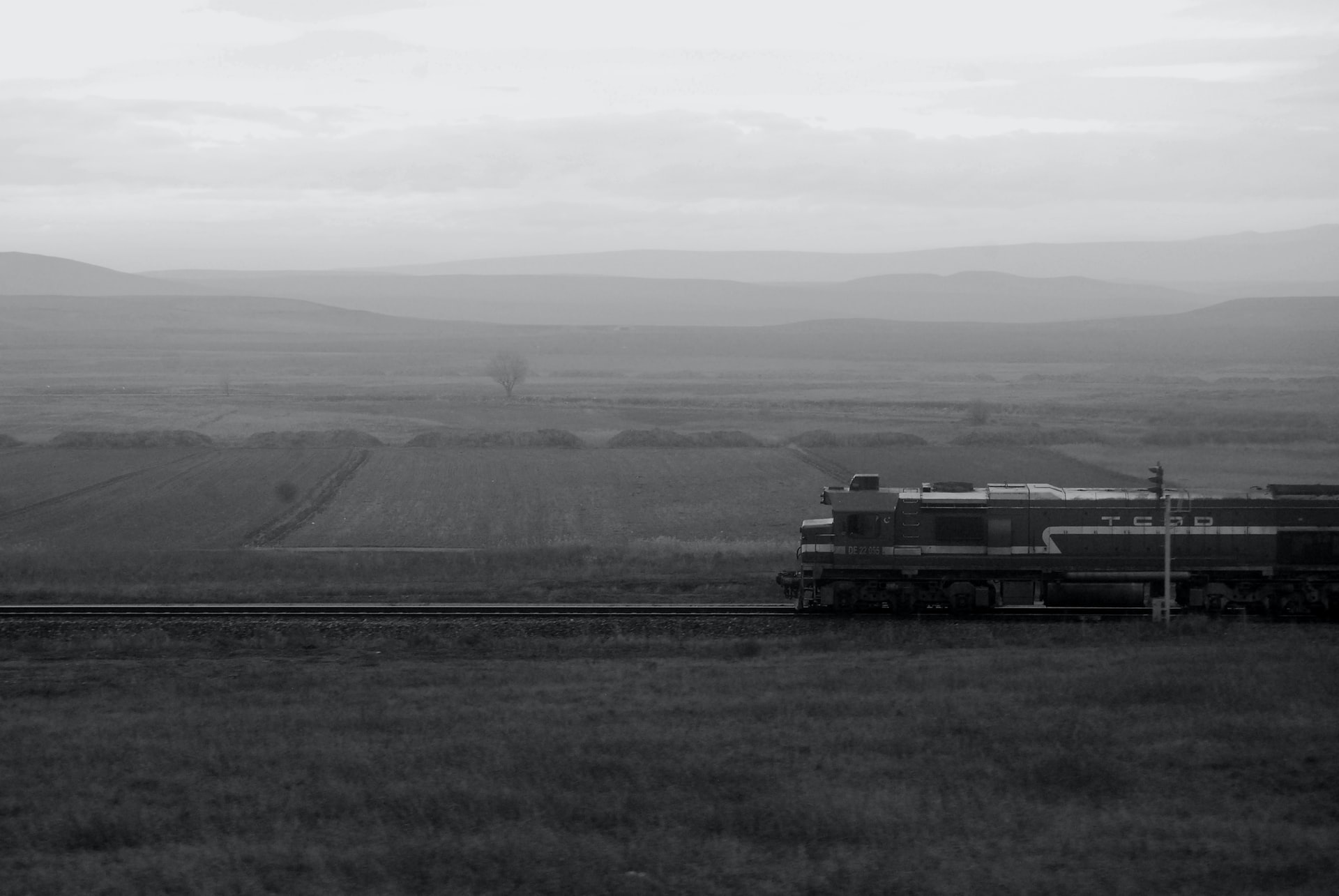 Gölyazı, Bursa
This village, which is connected to Bursa's Nilüfer district, has been very popular lately. Because this village is actually a tiny peninsula standing on Ulubat Village. The history of the village It is also very important from a historical point of view, as it dates back to the 5th century. As in the old times, the people of the village make their living from agriculture and fishing. Particular attention is paid to Ulubat Lake, as it is the migration route of storks. If you are interested in bird watching, you can come here and participate in the Stork Festival organized by the Nilüfer Municipality. There is a lot to see in Gölyazı, which is also a frequent destination for those interested in photography. You can visit the Crying Sycamore in the village; You can also visit places such as the Temple of Apollo, St. Panteleimon Church and Lily Hill.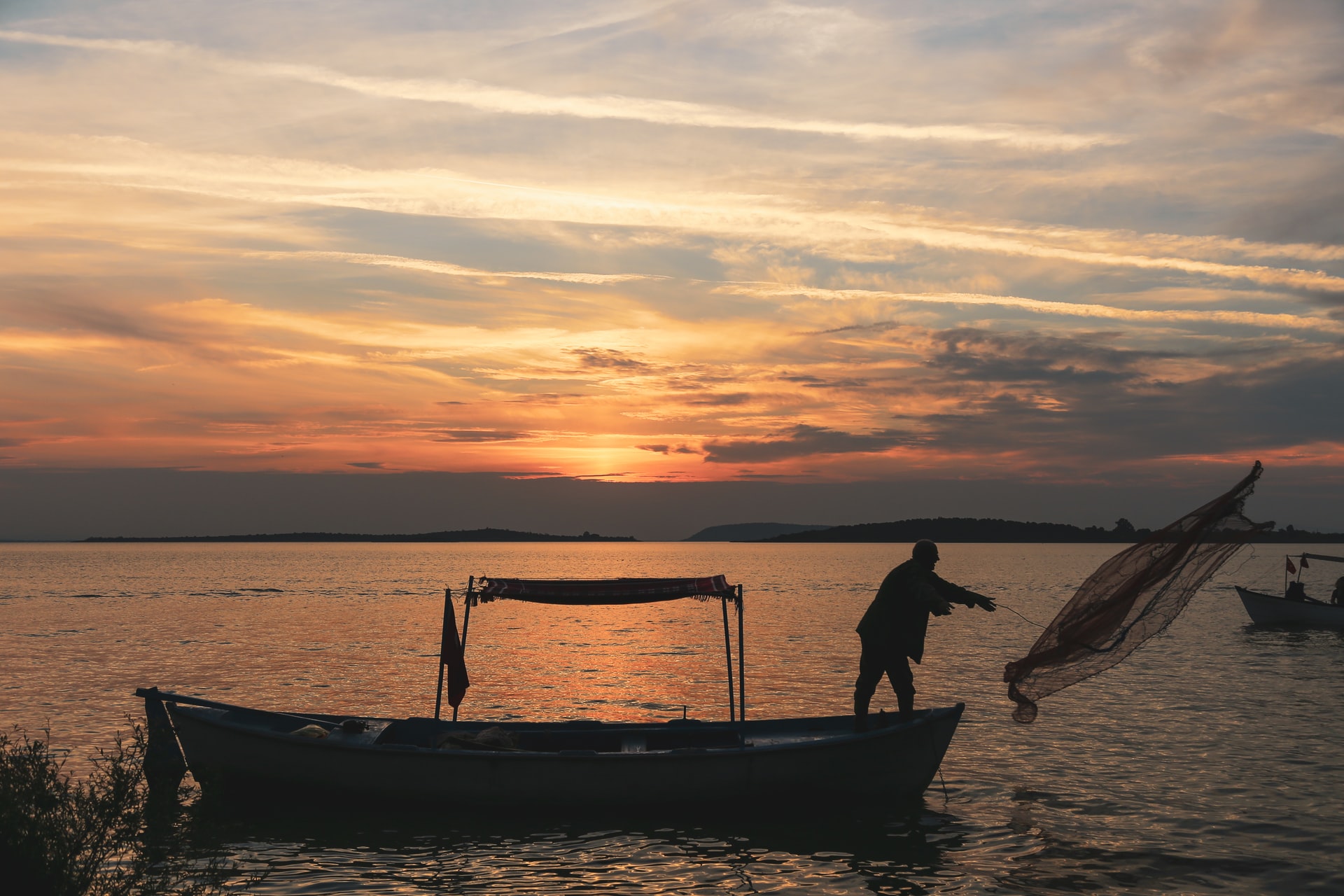 Kuyucak Village, Isparta
Kuyucak Village, whose name we almost did not know in the past, has recently been one of the most striking places in village tourism. Because the lavender gardens in the village attract a lot of attention from tourists. Not only in terms of tourism, lavender gardens also contribute to the employment of the city. Lavenders appear between June and August in this village of Keçiborlu district of Isparta. You can come to the "Mis Fragrant Village" during these months and take pictures among the purple lavenders. You can also buy handmade products such as lavender honey, lavender tea, lavender soap.