Culture & Travel
28 May 2022
What's Behind the Magical Door Opening to Istanbul?
Did you know that our country is also included in the "Top 10 Airports in the World" list? In the survey organized by the world-famous Travel and Leisure Magazine, Istanbul Airport took the second place in the list of the best airports created by reader votes.
If you are a frequent traveler, you must have spent long hours at airports. You may see that your flight has been delayed for a few hours or there are still hours before your transfer flight takes place. Resting, energizing, taking advantage of the opportunity to work a little, shopping for something to eat and drink or distraction seem to be good alternatives for you to evaluate the long hours ahead.
Located on a very large area, Istanbul Airport offers a wide range of services in terms of these options. Then, let's take a look at what can be done and what services can be used while waiting at Istanbul Airport, which ranks second in the "Top 10 Airports in the World" list in the survey organized by the world-famous Travel and Leisure Magazine.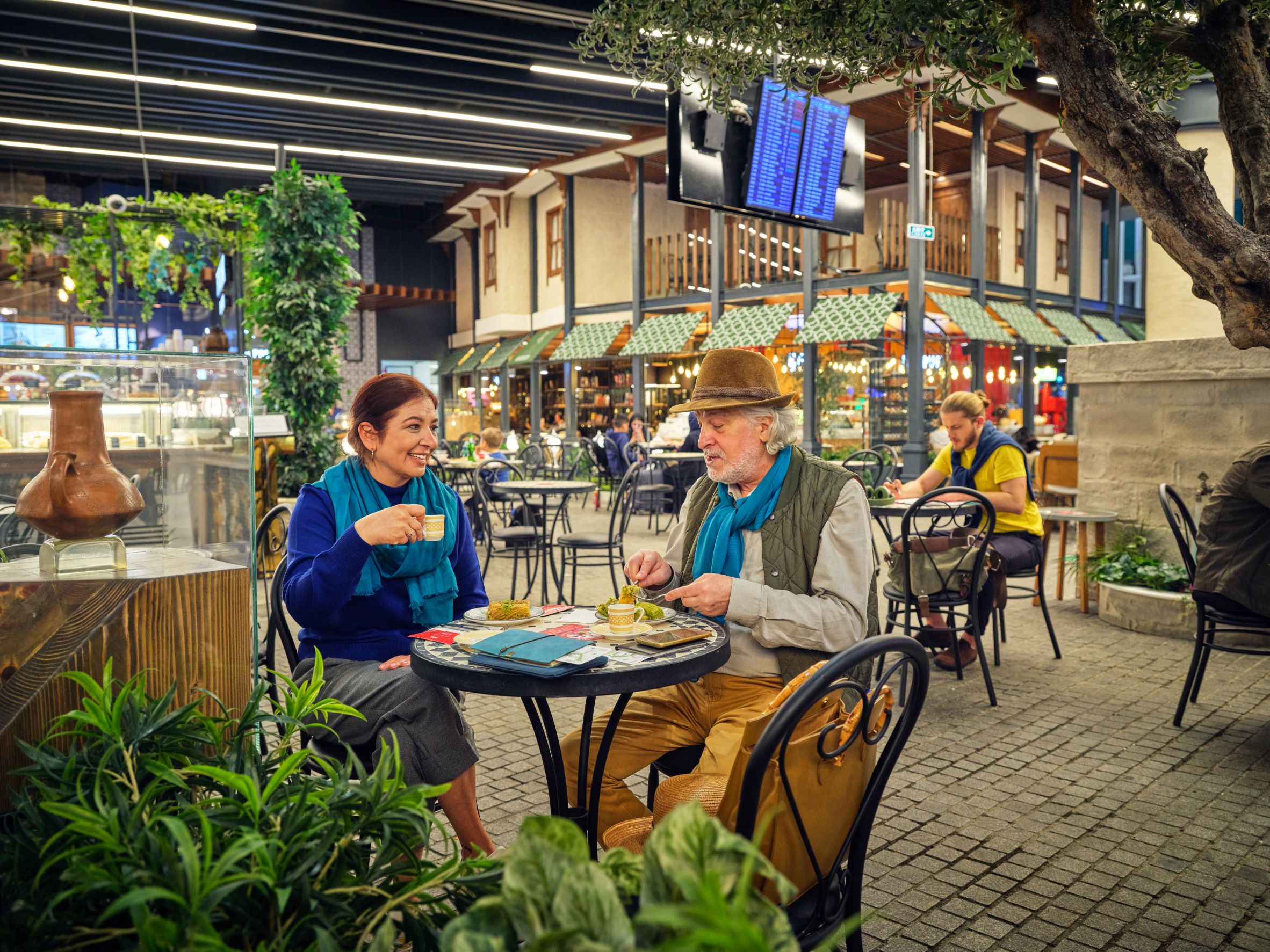 Istanbul Airport 

Food and Beverage Areas
If eating and drinking is an attractive option for you, we can say that you are in the right place because the food and beverage areas of Istanbul Airport, where you can find outstanding examples of Turkish and World cuisines, are much larger than many airports in the world. It is possible to find many alternatives from bagels to pizza, from pita to doner for those who want to get up and have a practical snack. But the guests who are a little more self-indulgent and gourmet, no matter where they are, are not forgotten; There is a restaurant where you can find every dish you can think of, ranging from Far Eastern cuisine to traditional Turkish dishes.
After your meal, you can sit in a cafe that you catch your eye, and enjoy a freshly brewed Turkish tea or a new generation coffee. Istanbul Airport offers very generous options for cafes, just as it does for restaurants.
Finally, let's move on to another topic, adding that there are many cafes and patisseries that serve fruit yogurt, chocolate ice cream and classic cake alternatives for those who want to end their time at the airport with dessert.
You can access the restaurant and cafe options at Istanbul Airport from this link.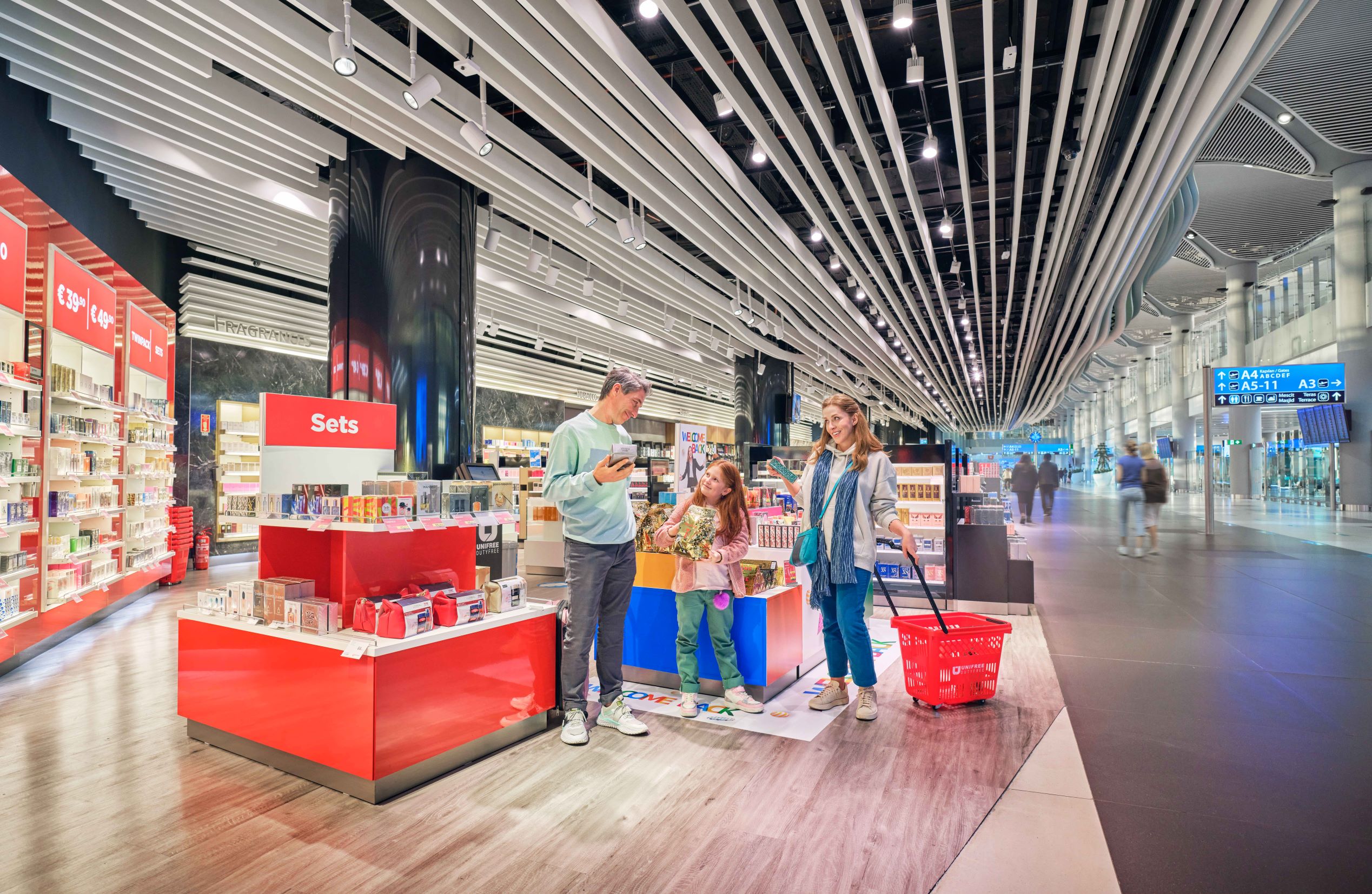 Shopping Pleasure at Istanbul Airport
A good book to read during your trip, a toy to keep your child entertained, sunscreen you forgot to put in your suitcase or a new backpack for extra items you brought with you…
The stores of world-famous elite brands provide services at many points for Istanbul Airport guests to have a unique shopping experience. It is quite satisfactory in terms of options, because you can meet many of your needs from new trend clothes to jewellery, from children's clothing to music and book stores, from home textiles to electronic products. If you describe yourself as a shopping lover, you can be sure that your waiting hours will pass like water in so many brands and stores.
The complete and detailed list of the stores you can find at Istanbul Airport is at this link.
Of course, we have not forgotten Duty Free, which is an indispensable part of an airport. The Duty Free area, which brings together 1000 different international brands, is a frequent destination for international passengers. Here is our link to learn about the brands and shopping rules in Duty Free, where you can find everything you are looking for in its prestigious stores.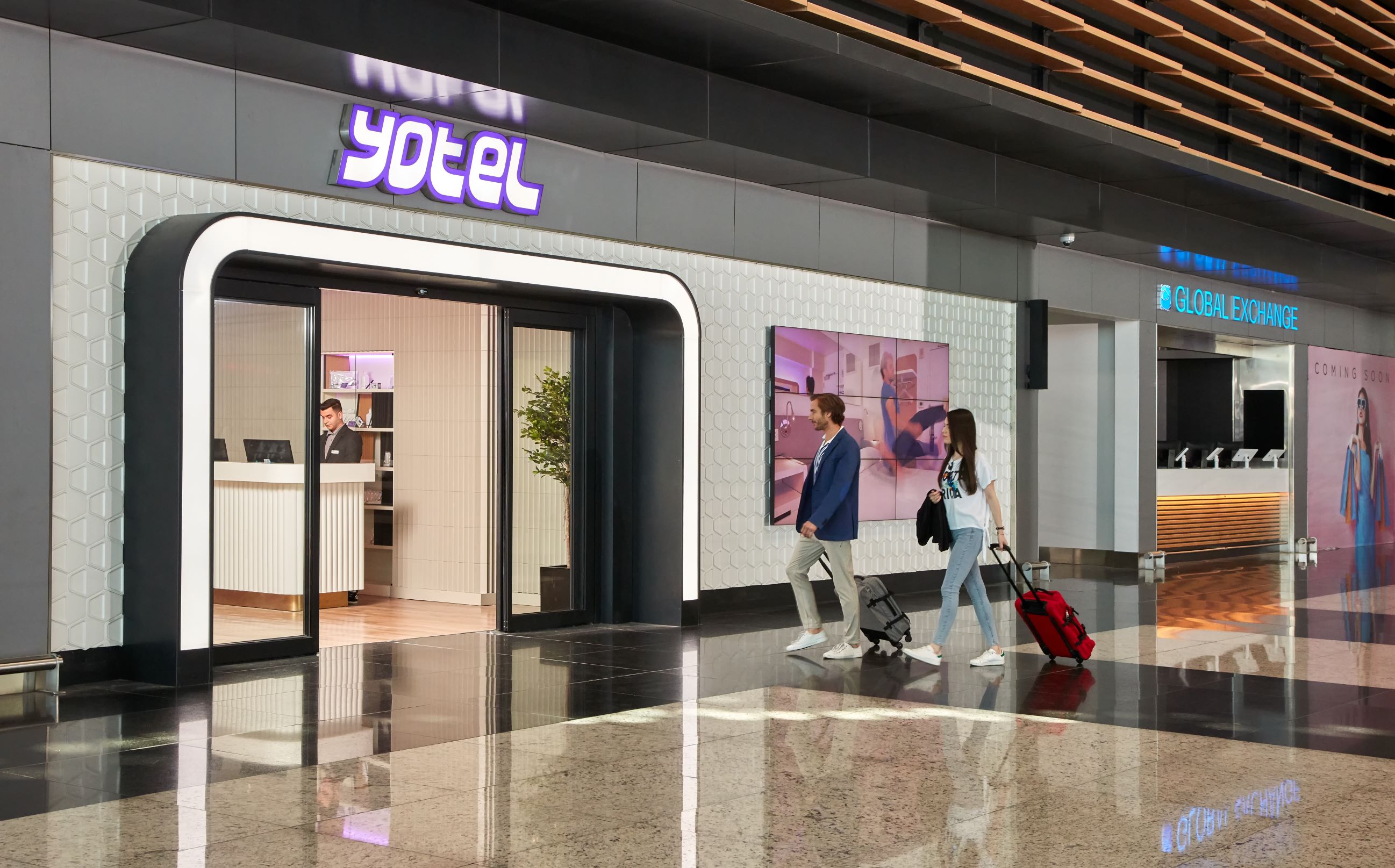 A Pleasant and Comfortable Accommodation Experience: YOTEL
A perfect resting area for both local and transit passengers, YOTEL welcomes its guests in two locations, landside and airside. In this way, you can have a good sleep in the specially designed smart beds in the rooms equipped with advanced technology, organize your work with fast and free wireless internet access, relax thanks to the rain shower in the suite bathrooms, and have a feast for yourself with the rich breakfast and dinner menus prepared by the chefs 24 hours a day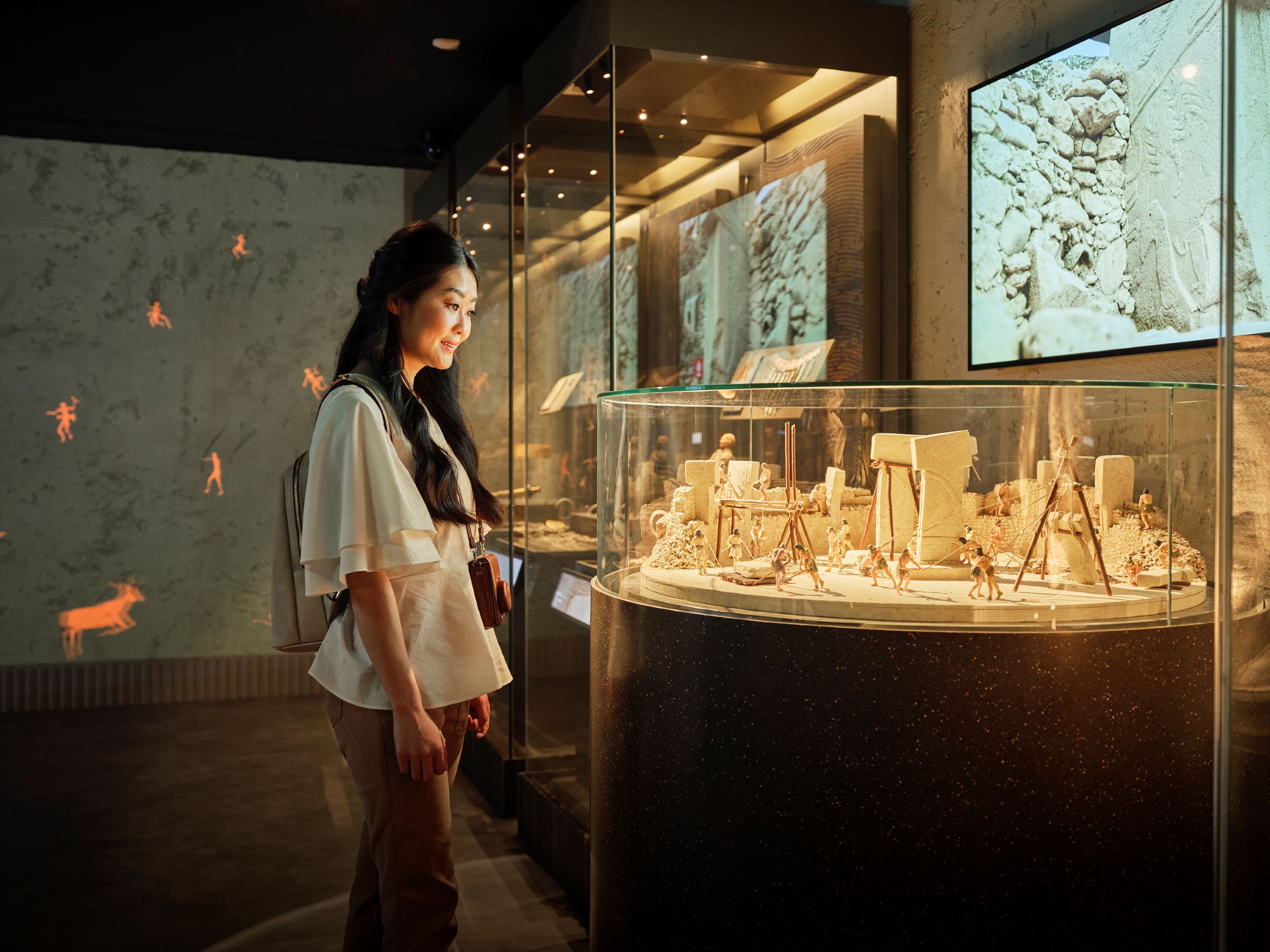 Art Gallery and Library
We saved the option that bookworms will love for last. Located on the domestic departures floor, the Istanbul Airport library has been specially designed for you to turn your waiting time into a pleasure with its more than two thousand books. One of the best aspects of the library, which offers a very calm environment among the crowds, is that you can deliver the books you borrowed from here to a public library anywhere in Turkey.
Finally, let's not forget to mention the exhibition areas and the museum. Those who want to turn every moment of their journey into a discovery should definitely stop by the Istanbul Airport Museum, which is a first in Turkey. The museum, which contains 316 artifacts, can be visited on the international departures floor.
There are many interesting exhibition areas for art lovers who want to have a good time in the area. We recommend you to visit this link for current exhibitions.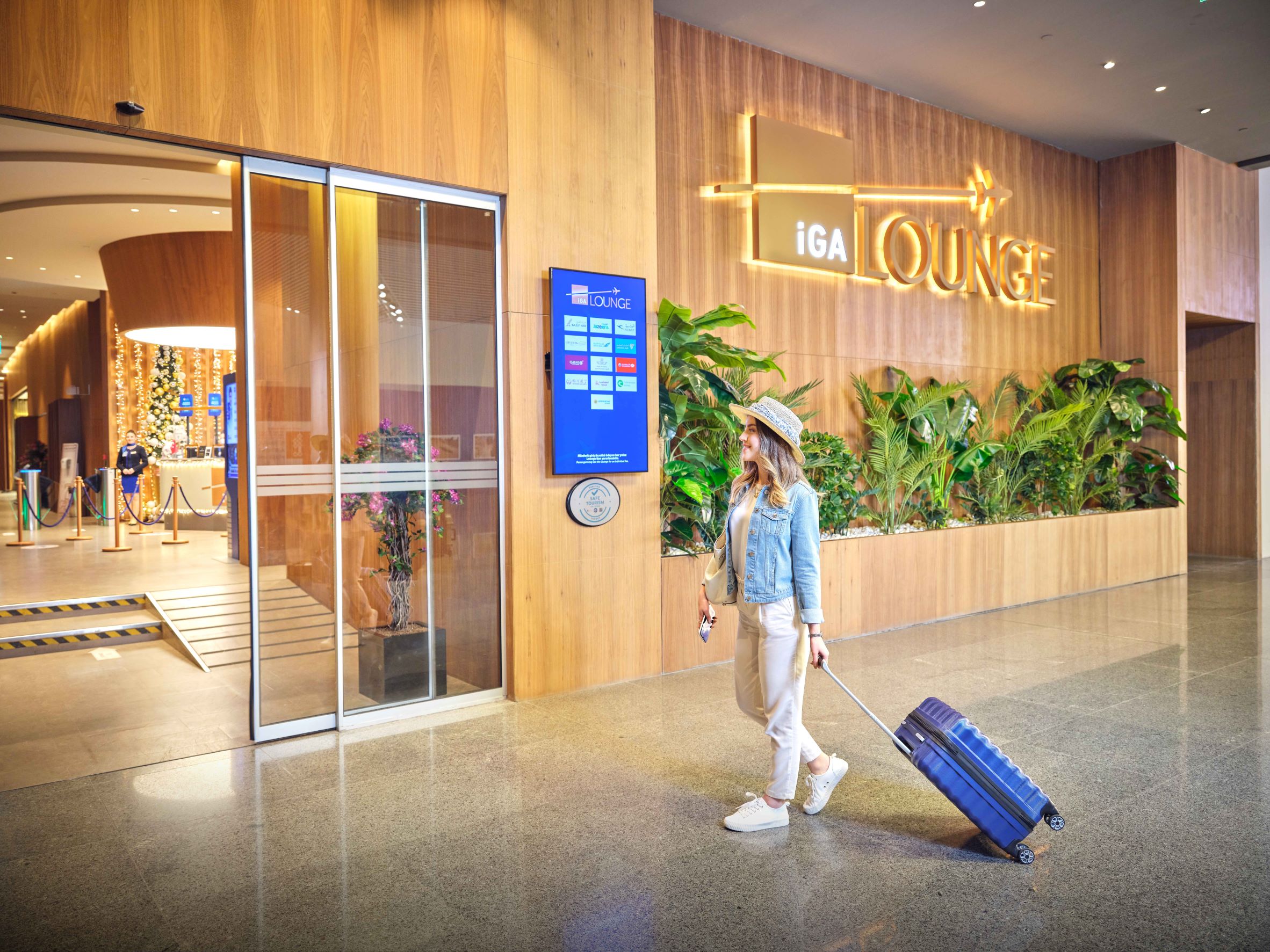 İGA Lounge Recreation and Comfort Area
Relaxation area, open buffet, billiards, newspaper-magazine, locker area, work corner with computer and printer, free massage and many more… IGA Lounge areas, specially designed to make your mandatory waiting times on your journeys much more enjoyable and efficient, It provides service in two separate venues, both International and Domestic. You can find detailed information about the services offered at this link.
Another good news for young people between the ages of 15-30; The Youth Lounge area, where many fun activities from playstation to table football are located, is the perfect place to stop waiting times from being a hassle.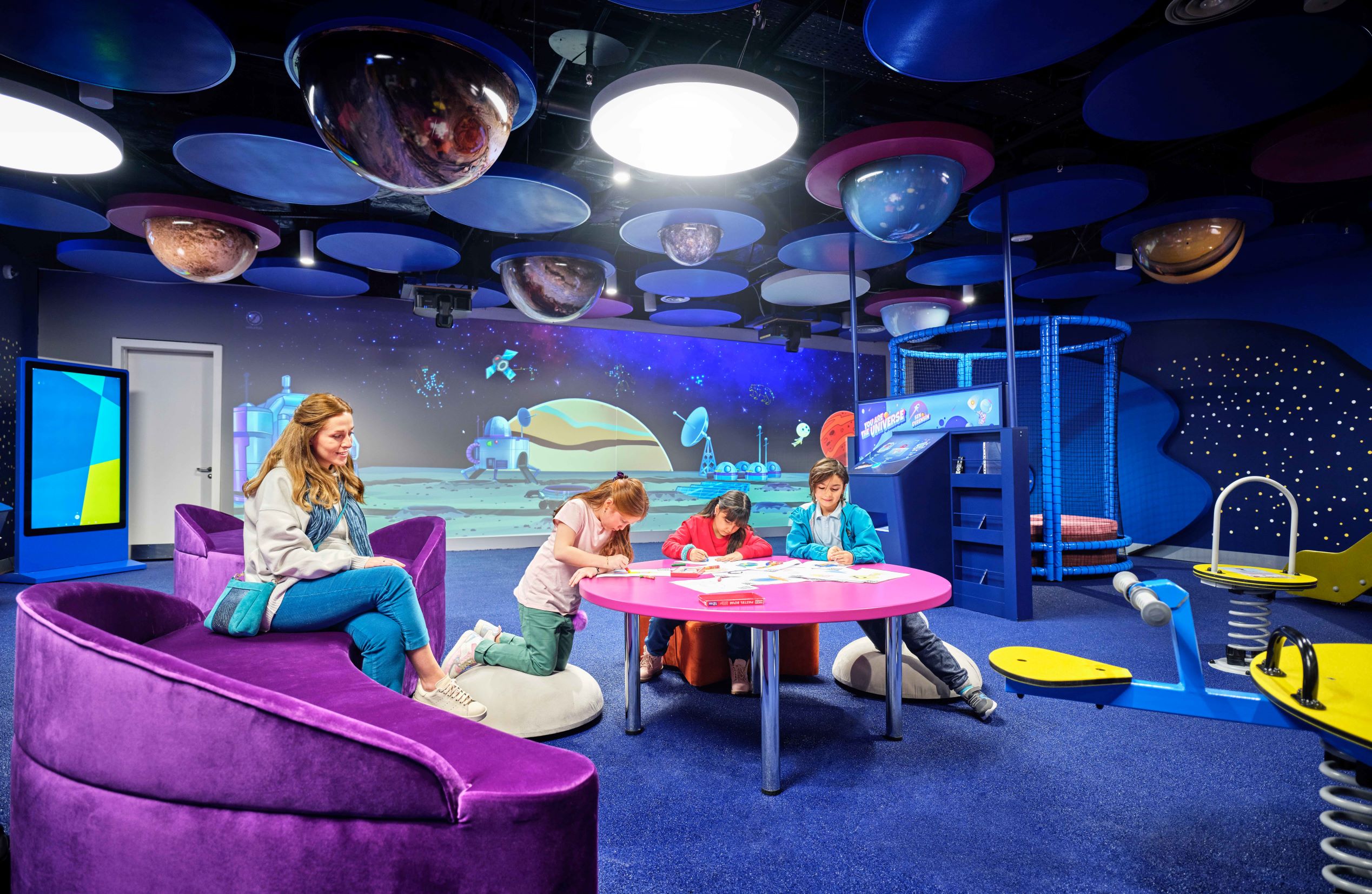 Playground for Children
Of course, children are not forgotten at İGA, which started out with the concept of "Child and Family Friendly Airport". The Children's Train, which takes you on a fun tour at the airport, and the Children's Playgrounds designed with different themes and completely free of charge, allow the little guests to have a lot of fun while they wait.
Other Services
You can click on this link to reach other services you will love, such as İGA Yanımda, which makes Turkey's first official "Spotter Space" and "Accessible Travel" possible, which will make those interested in aviation photography happy.