Culture & Travel
5 June 2022

The month of June, when we officially entered the summer season, is full of enjoyable activities. As every month, Istanbul welcomes you with many activities that you cannot ignore, such as theatre, cinema, exhibitions, concerts, workshops, festivals, and musicals. Among the pleasant events that keep the pulse of the city, there are countless options that will be good for both your soul and your ears. We have compiled the Istanbul Event Guide for June for you, where you will feel the warmth and energy of the sun to your bones.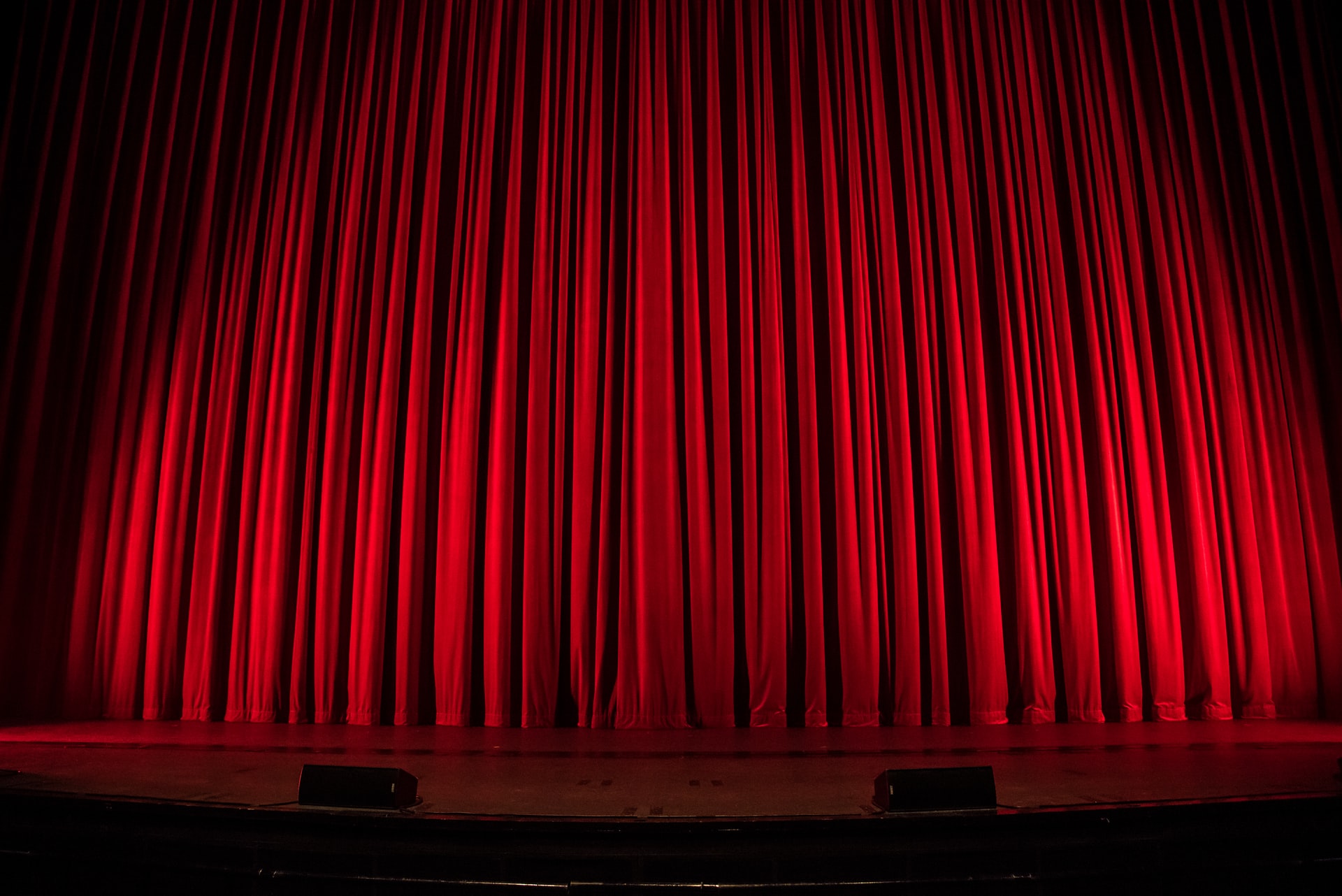 Theater Events in June
Diary of a Madman Metin Zakoğlu
Metin Zakoğlu, the play "Diary of a Madman," in which the inner world of a schizophrenic is told, meets you again with its interactive and modern interpretation. Hurry to take your place at Home Theater in this most avant-garde venue in the world.
Diary of a Madman begins with Metin Zakoğlu's words, "Gogol the Quantum Thief." Then things get complicated, and Zakoğlu suddenly joins the audience in the play, making them the heroes of his stories, which he says belong to him but are stolen. He begins to see the man standing somewhere as the head of the department, the girl sitting in front of him as his lover Sofia, and another woman standing on the sidelines as his maid Mavra.
Date: 2- 27 June 2022, 21:00
Place: Istanbul Home Theater
Ticket: Biletinial
Hold My Hand Rovni
Hold My Hand Rovni is the last game of the season. Written by Aziz Nesin in 1970, the play "Hold My Hand Rovni" is about the marriage of an acrobat couple, which continues despite the lack of communication. Based on the characters of Aziz Nesin, Mela, and Rovni, he likens all bilateral relations to acrobats with the element of "balance."
Date: June 4, 2022, 15:00
Venue: Ataköy Yunus Emre KM Müşfik Kenter Stage
Ticket: Biletinial
Murder at the Howard Johnson's
The two-act black comedy Murder at the Howard Johnson's is about a love triangle woven with laughter, betrayal, and murder plots. In the play written by Sam Bobrick and Ron Clark, Mitchell Lovell and Arlene Miller appear as a couple who love each other like crazy. But the couple, who are madly in love with each other, have a problem: Arlene's husband, Paul Miller. The murder plan that the two lovers set up to eliminate Paul turns into a funny and complicated situation.
Date: 10 June 2022, 20:30
Venue: Watergarden Performance Center Duru Ataşehir
Ticket: PASSO
On Living
Adapted and directed by Genco Erkal for the 54th anniversary of Nazım Hikmet's death, the play On Living is about the life of the famous poet in Bursa Prison, his passion for his wife, Piraye Hanım, his years of exile, and his homesickness. The musical show continues to be staged for you.
Date: 15 June 2022, 20:30
Location: Trump Stage
Ticket: Biletix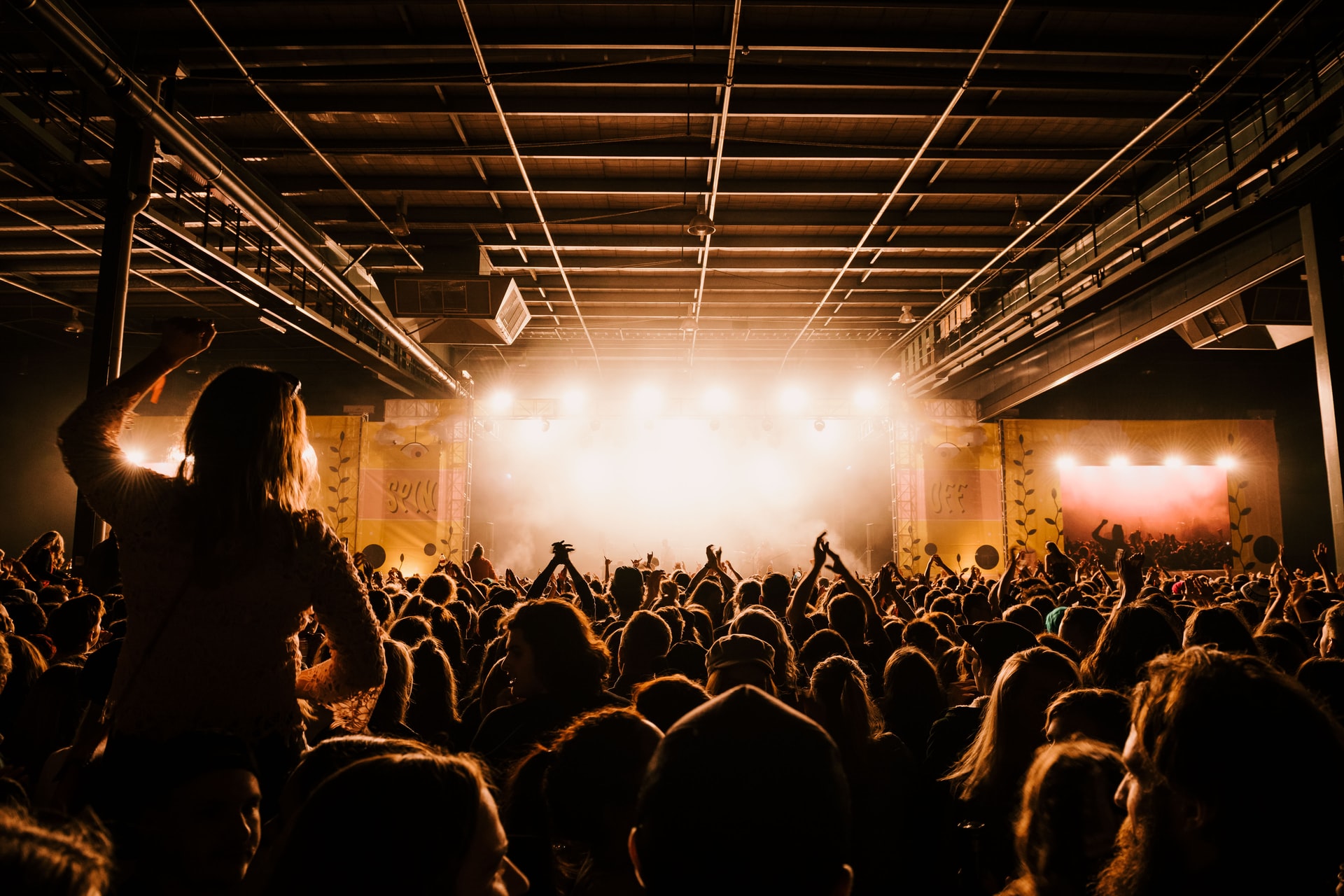 Concert Events in June
Presents 100% Metal: Dream Theater - Devin Townsend
Dream Theater, one of the living legends of music, meets its audience, who have been waiting for them for a long time, as part of its Top Of The World tour. With thousands of concerts, more than 15 million album sales, and 2 Grammy nominations in his career, Dream Theater manages to impress the progressive music audience in Turkey with every album. Don't miss this concert where the successful group will crown their new songs with a stage show on their 2022 European tour, and Devin Townsend, one of the geniuses of progressive rock, will take part as a very special guest artist.
Date: 1 June 2022, 18:00
Location: KüçükÇiftlik Park
Ticket: Biletix
Yasmin Levy
Yasmin Levy, who has an exquisite and passionate vocal style of Ladino music, meets with his audience again. Yasmin Levy, whose songs are included in the soundtracks of the Club series in which Sephardic and Latin melodies are used, invites her listeners on a different musical journey by using Turkish melodies.
Date : 8 June 2022, 21:00
Venue: Zorlu PSM- Turkcell Stage
Ticket: Biletix
CanOzan
Young talent CanOzan, whose name we have heard frequently lately, takes the stage with his acoustic pieces. Reserve your spot before tickets run out and get ready for the concert.
Date: June 24, 2022, 19:30
Venue: If Performance Hall Beşiktaş
Ticket: Biletix
TravelerFest 2022
At Traveler Fest, which will take place at Kilyos Gümüşdere Beach, Hayko Cepkin, Selda Bağcan, Sefo, Ozbi, Gripin, Those After the Curtain, Çakal, Reckol, Hedonutopia, Necati and Saykolar, Motive, and many other names to be announced later will take the stage at the Traveler Fest.
Date: 24- 25- 26 June 2022, 10:00
Location: Gumusdere Beach
Ticket: Biletinial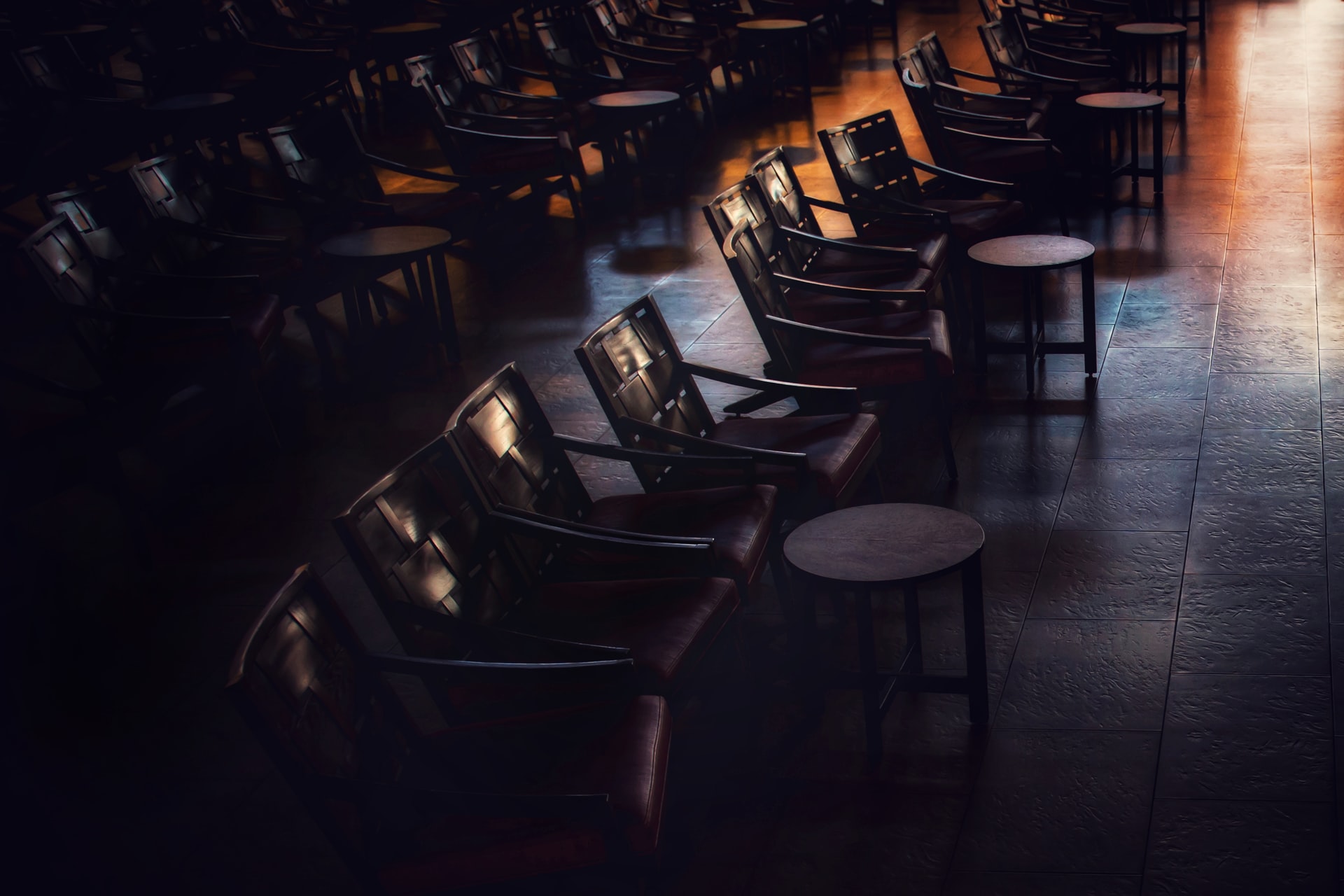 Events

in June
İlker Gümüşoluk - One Man Show - Stand up
İlker Gümüşoluk, who has performed more than 1000 shows in every corner of Turkey for 15 years, brings together many of his determinations about life with his audience. The comedian has reached a serious audience, especially with the sketches he published on his YouTube channel.He is getting ready to meet you in June with his one-man show.
Date: 12 June 2022, 17:00
Venue: Profilo Cultural Center West Alternative Stage
Ticket: Biletix
TuzBiber Stand-Up
TuzBiber, which has hosted everyone who wants to do stand-up comedy on its stages with the Open Microphone nights it has organized since 2015, has succeeded in bringing the comedians together with the audience at the special nights it has organized.
Date: 30 June 2022, 20:00
Venue: Dada Salon Kabarett
Ticket: Biletix