Tips
1 April 2022

It's not too late to take a break amid the hustle and bustle and embark on a healthy new lifestyle. These are the times when it becomes a popular culture to take your life to another point with sports activities that will renew you and add a new meaning to your life. Fitness and wellness have never been more popular. In particular, if you are someone who spends a lot of time on social media, you have come across many shares and even activities in this area. There are also many influencers who do business in this field in social media where an active lifestyle that comes with healthy living and sports is well in the spotlight. When you walk around your timeline, the number of social media users who are almost motivated by their physicalities and daily routines is increasing day by day. One of the highlights of these posts is fitness and there are countless influencers in this field. Thanks to these people, who you can take as role models in your life, you can get a great motivation in the fitness field. For those who want to get back in shape and make a great summer preparation, we've researched 20 of Instagram's top 20 female fitness influencers. It's time to rejugate motivation, those influencers!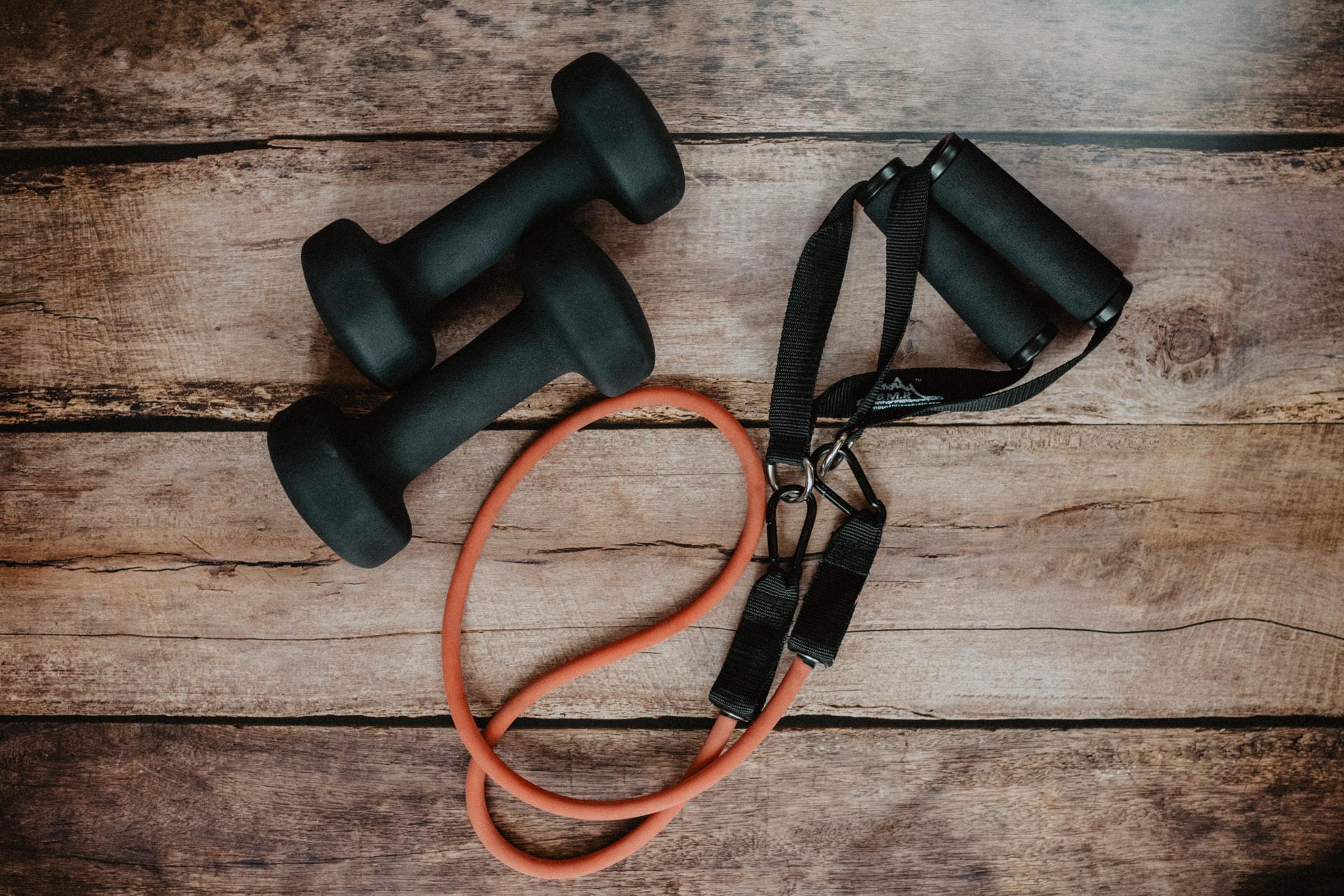 Sami Clarke
Sami Clarke, an influencer who will accompany you on your dream path to the body, is currently actively advising and training clients by establishing a new organization called Form. Moreover, he frequently shares his own life, eating habits and motivational speeches in the content he produces on youtube channel.
Katie Sonier
If you need a motivation for hip training, Katie Sonier is just the kind of influencer you are, follow her now. The Miami-based trainer is a former gymnast who specializes in hip movements and glute-focused weightlifting.
Carly Rowena
Rowena, which is very popular on Instagram and Youtube platforms, is a great role model with ideas especially on postpartum workouts and the idea of accepting yourself for who you are.
Kayla Itsines
Itsines is a very popular influencer in the fitness field on Instagram, with her abs and great bodybuilding plans. A great creator for those planning to start fitness.
Jen Selter
Jen Selter is one of the most followed and popular fitness influencers on Instagram, especially at one time. It is clear from the shares that the fitness instructor, who stands out especially with his hip movements, is very successful in this field.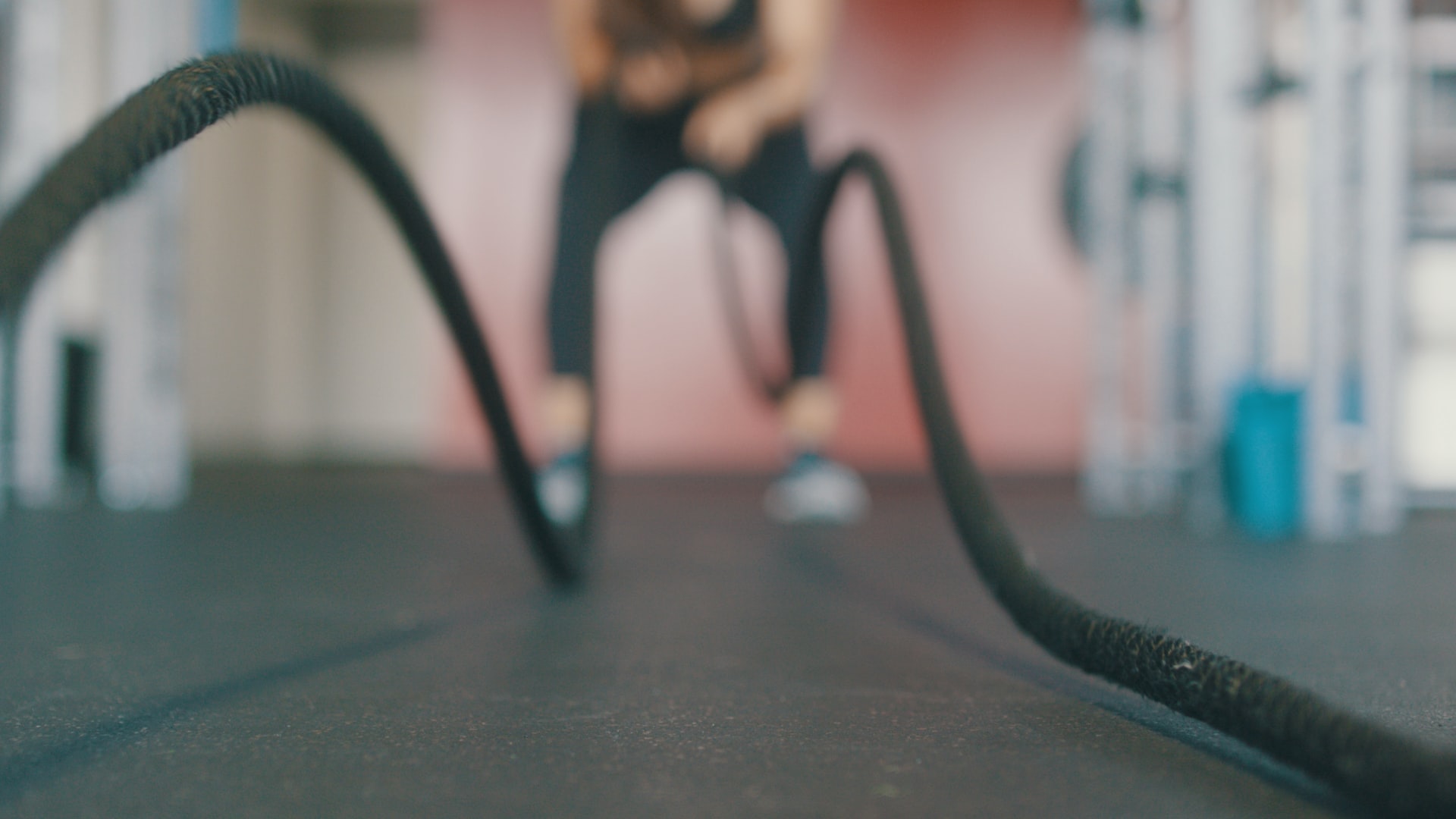 Cambria Joy
Sharing exclusive workout models and healthy tips, Joy is both a person of mind about her soul energy and a fitness model. To those who want to step into a healthy life with the right energies.
Grace Beverley
Popular with her famous fitness equipment marker and fitness influencer identity, Beverley is someone who gives you the right ingredients on your fitness journey. She's also a vegan cultural activist and marketing guru.
Heidi Somers
Known on social media as BuffBunny, Somers motivates his followers with all his body workouts. She also has a brand that makes clothes for plus-size women.
Paige Hathaway
Both a fitness model and a pizzeria, Hathaway offers quality content to its followers with motivating fitness tips and sweaty fitness plans.
Anllela Sagra
Colombian first fitness model Sagra is a complete guide to bodybuilding and inspiration. He is also a successful influencer in the field, which is highly dependent on nutrition and its program.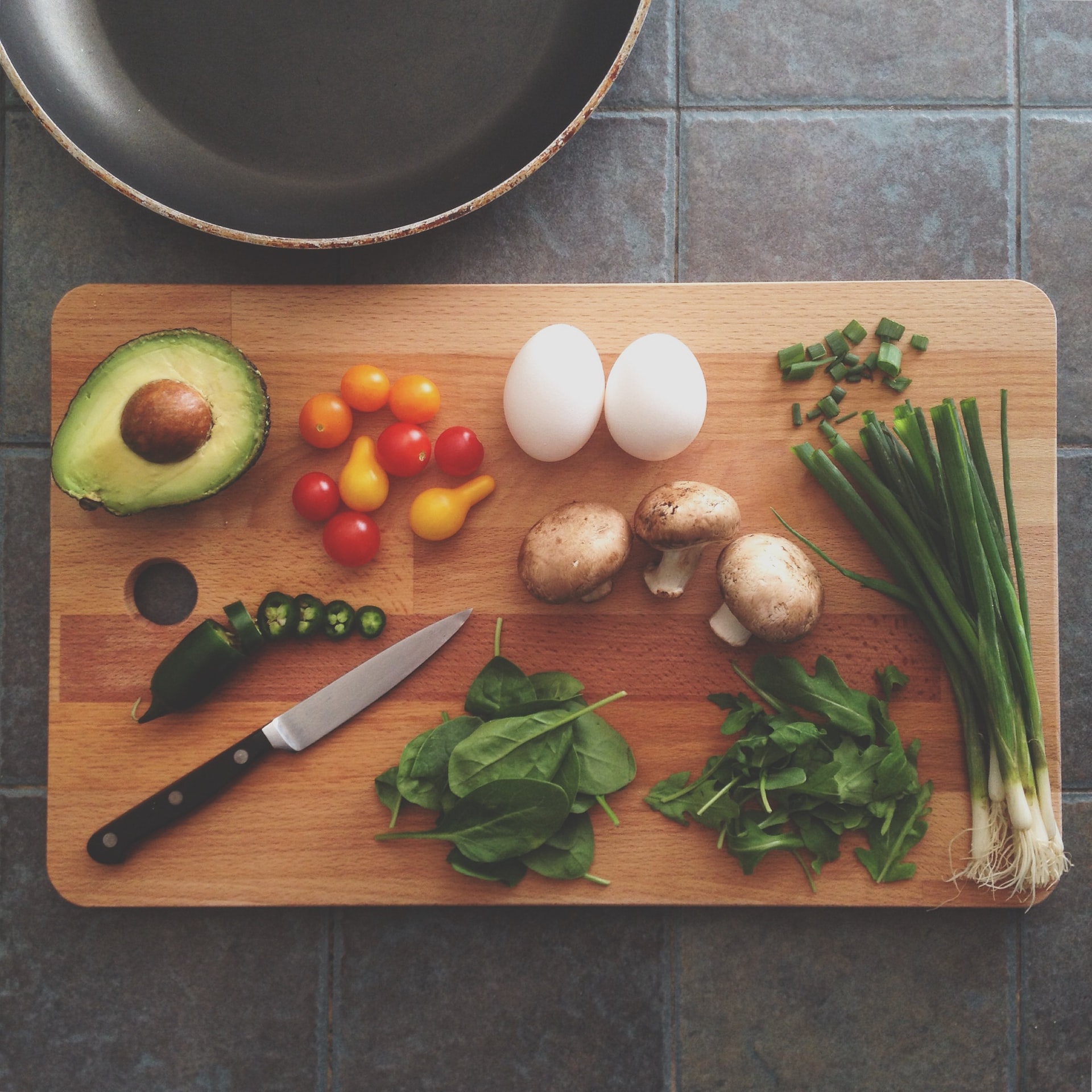 Natacha Ocean
The influencer, which has gained a lot of attention with its collaborations with other experts in its field, will be the right fitness influencer choice for those who want to access different content in the fitness field.
Cassey Ho
Cassey Ho, also known as Blogilates, is an influencer with expertise in her field with a 10-year professional fitness background. Guide those who want to shape their body with strict training programs and pilates content.
Krissy Cela
Cela is a great choice for fitness beginners in terms of strength and resistance training. Don't forget to follow for different free exercise training and meal planning programs.
Sanne Vloet
As a model and fitness-trained person, Vloet is a role model for those who decide to start a healthy life with their active posts on their social media accounts. And you'll know his love for Macha when he gets to know his brand.
Hanna Oberg
Hanna Oberg is the best proof that you can go to the gym even during pregnancy. The Instagram posts of the phenomenon, which has been going on to practice hard since the pregnancy process began, are worth following.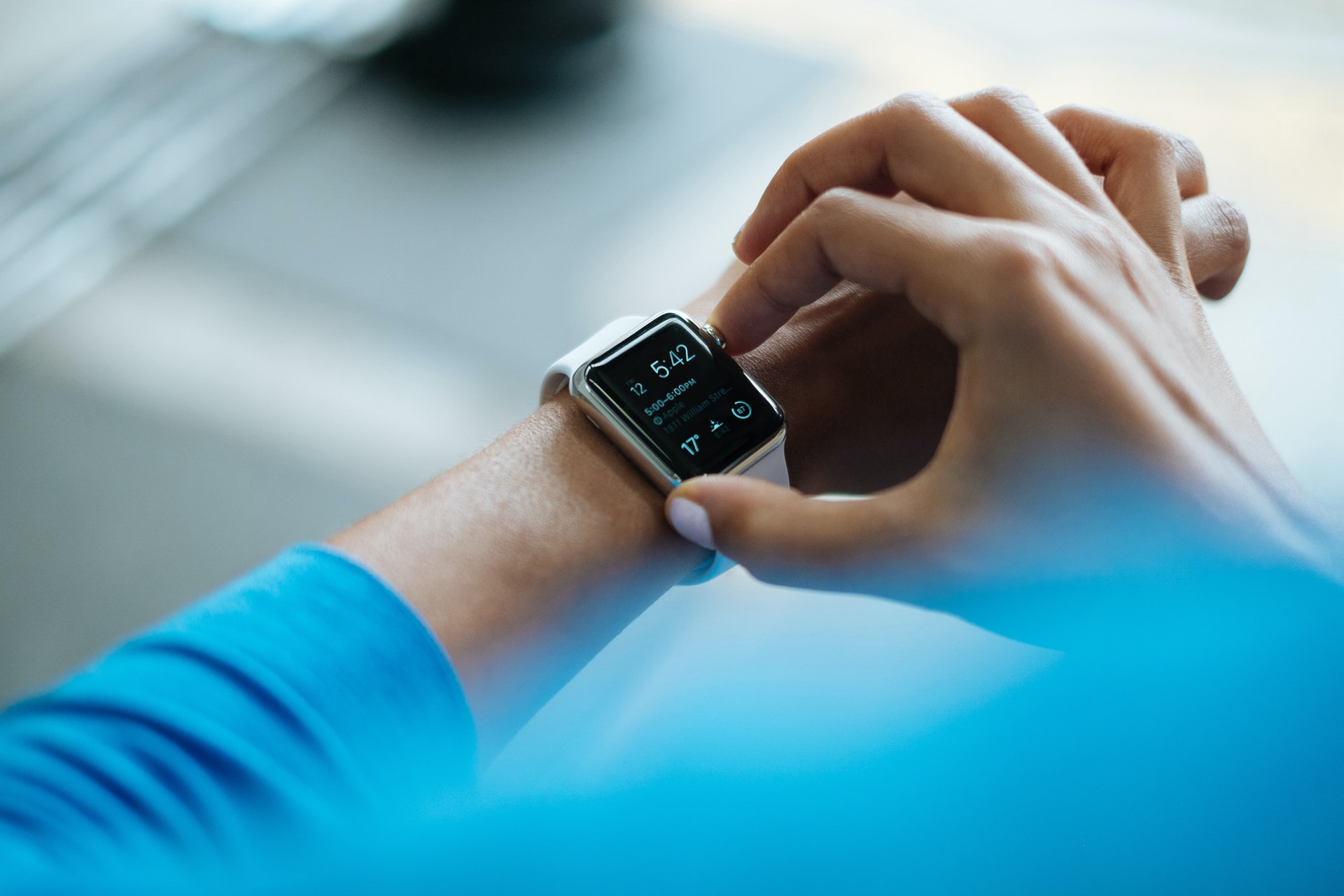 Sohee Lee
Sohee Lee is a popular personal trainer with a sustainable and actionable diet and lifestyle. It sets great performance goals with its special forces training programs.
Megan Roup
Roup, who founded Cult-favorite cardio class The Sculpt Society, which uses fun dance moves with high-repeat toning exercises to make your life the best, is a great choice to take action.
Stephanie Buttermore
Buttermore, a motivational influencer for anyone struggling with their body image from the world of fitness and their unique exercise advice, is a role model for those who want to start fitness with their posts.
Melissa Alcantara
Beyond Kim Kardashian's  coaching, Alcantara is also an instructor who has inspired women to go beyond their limits. In particular, do not go through the motivational posts in his posts without looking.
Jen Esquer
When you think of fitness, if you can only think of lifting weights and running, you're wrong. With Esquer's expert shares, you'll gain a new perspective on fitness with steps to move and feel better.