Food
23 February 2022

Eating is a passion for some, a life goal. Food is an important issue in our lives. On top of that, we are sure that there are numerous professional or non-professional content. The vast majority of these contents are also in direct proportion to the time we live in, of course, in internet environments.

We're at a time when a variety of digital content can be accessed, whether it's videos or blogs, eating or cooking. We took a look at these environments that are loved by those who like to eat. To tell you the truth, some of the ingredients are delicious and appetizing! Whether it's to gain new skills in food, just to watch food prepare, or even to watch someone eat, which they call Mukbang, there are countless videos you can browse. Of course, one of the most popular platforms that comes to mind when you think of video is Youtube. We have compiled the best Youtube channels for the most delicious content that will bring food lovers together on the same platform. Here are the 12 best food channels, domestic and foreign, on YouTube!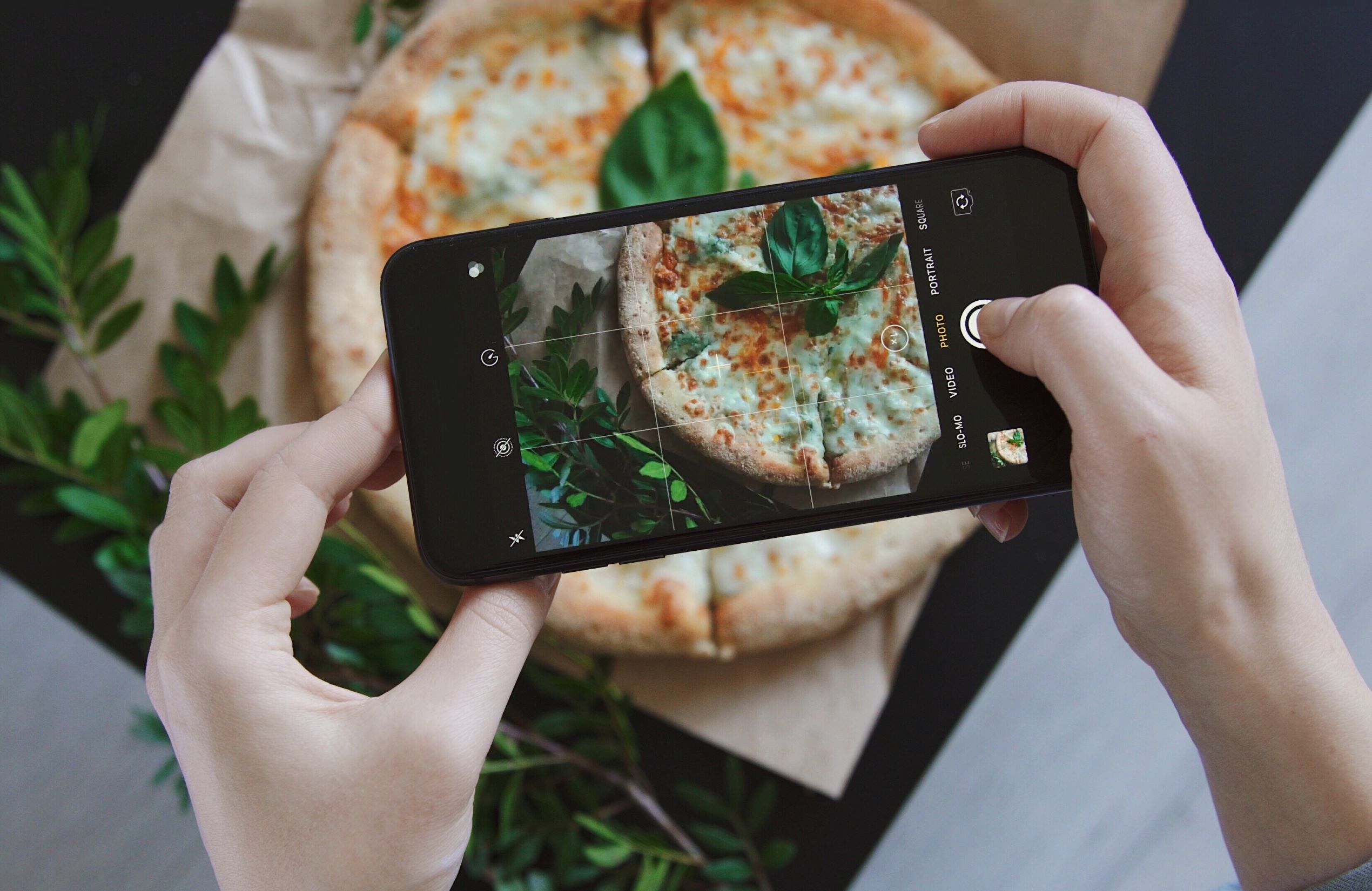 1- İdil Yazar
Idil Yazar is loved by his audience with his channel in his own name, where he has long shared his wonderful recipes. This channel will be one of the food guides of most people with many kinds of dishes and dessert recipes, both domestic and foreign. We are sure that you will enjoy watching the Yazar's recipes with its various concepts and sweet energy.
2- Refika's Kitchen
One of the first names that comes to mind when it comes to food in Turkey is undoubtedly Refika Birgül. With its energy and pleasant team that cannot be worn out for years, it makes a pleasant content in Refika's Kitchen, which is a Youtube channel. It is possible to say that Birgül, who shares videos in both Turkish and English, is a successful chef in many respects.
3- Bruno Albouze
What a professional chef can't do is meet chef Bruno Albouze on this channel, which is the exact equivalent of his opinion. Albouze, who was raised in France, shares his experiences and recipes with us on his YouTube channel with years of experience and a career as an instructor. In particular, you will witness how the delicious dessert recipe can be prepared perfectly, both in presentation and content.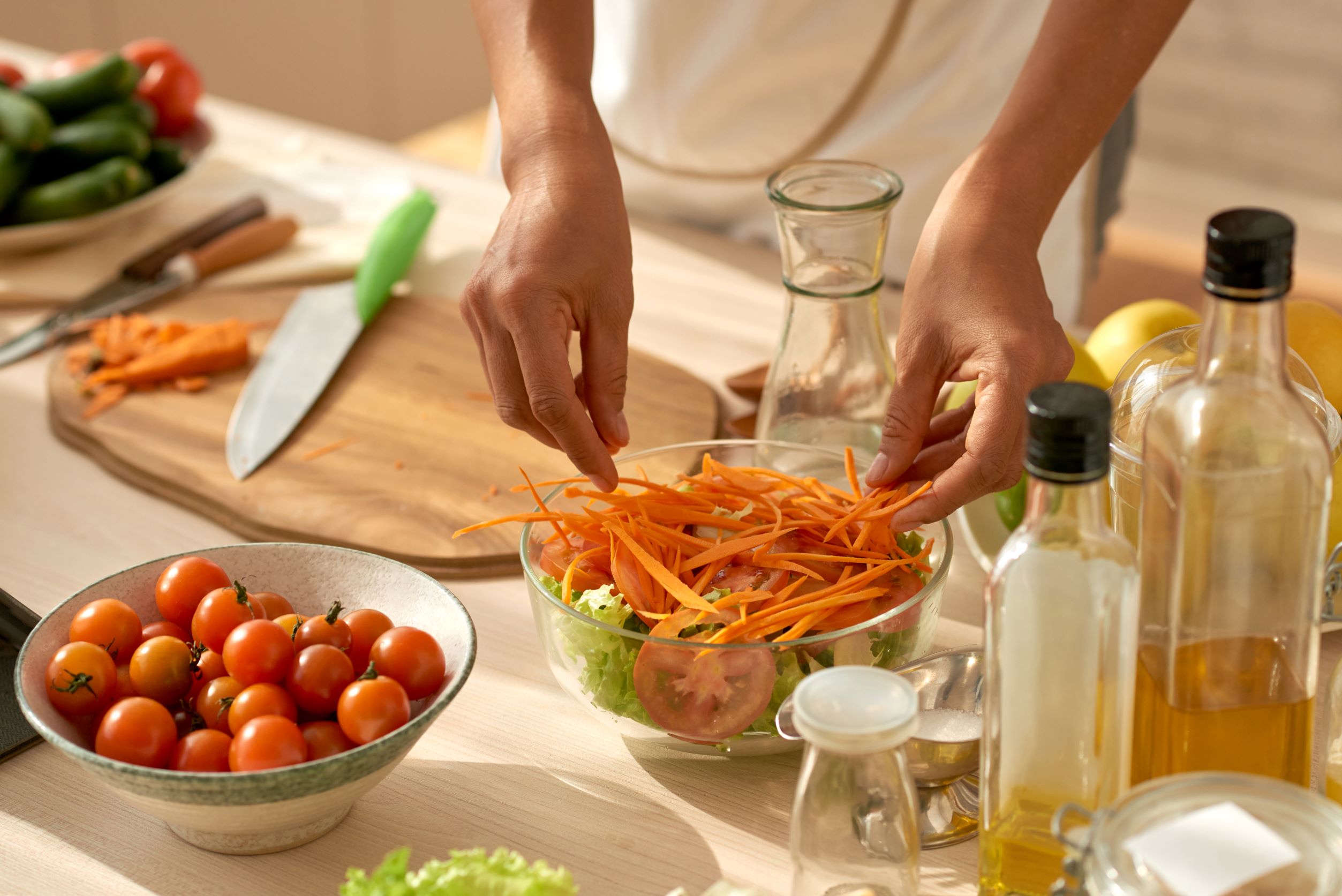 4- Arda's Kitchen
We think that there is no one among you who does not know Arda Türkmen, one of the most popular chefs in Turkey. We've seen him on tv shows a lot. Türkmen shares its various recipes and fun concept contents with us on Arda's kitchen channel, which has been its own Youtube channel for a long time.
5- Burcu Eminoğlu
Eminoğlu, who has competed in Masterchef, one of Turkey's most talked about cooking competitions, has been sharing his recipes with his followers on his YouTube channel for some time. Someone who has proven his success more and more with his fun attitude and professional recipe essays. In fact, we say not to go through Eminoğlu's recipes, whose main field is pastry, without trying such recipes.
6- Yemek.com
Another food channel that has recently featured Yemek.com. Get ready to meet the numerous delicious recipes prepared by the two chefs with fun concepts from each other. Sometimes we are sure that guests have a lot of fun in the studio of the channel that prepares their content by taking it.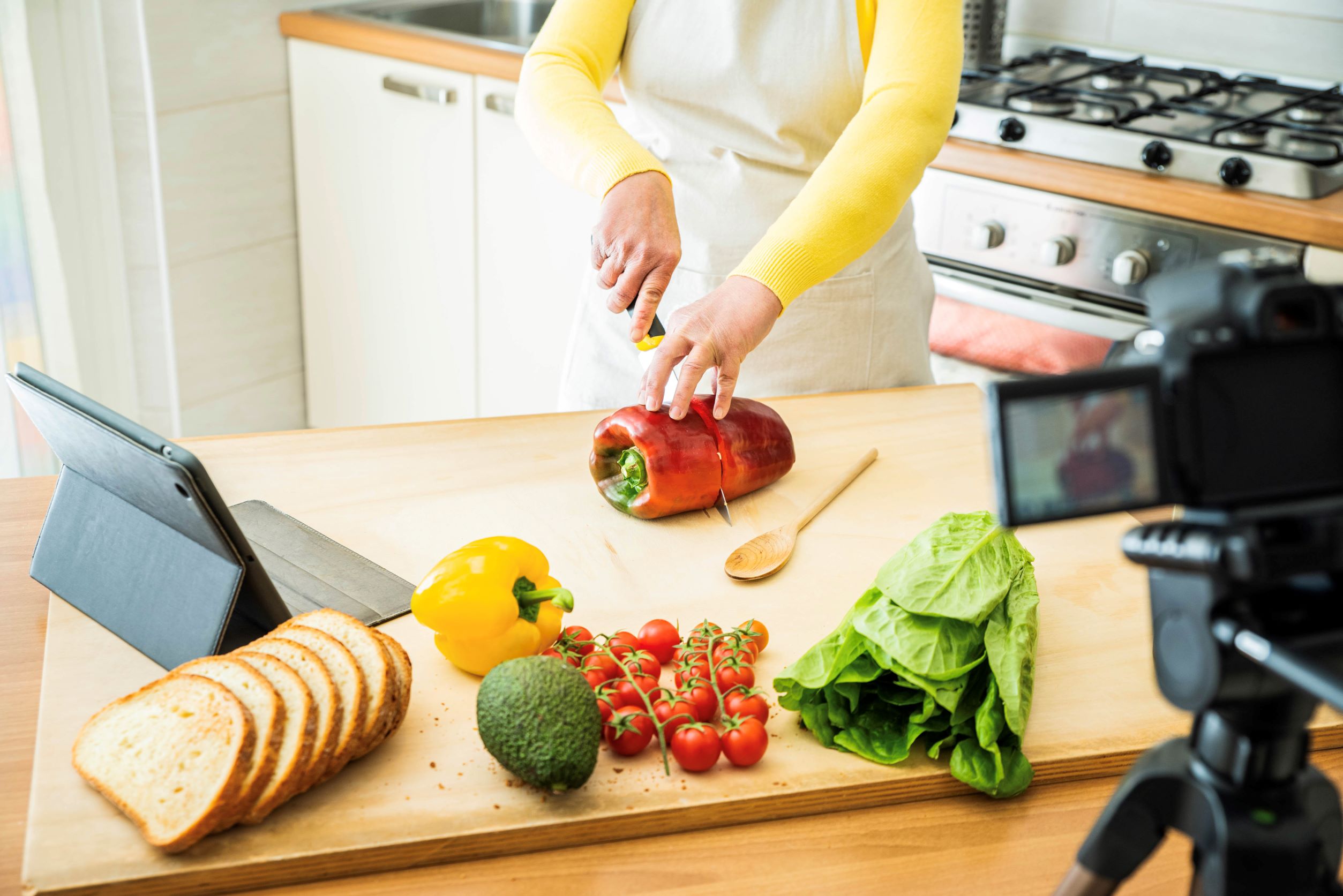 7- Tasty
We don't think anyone's ever heard of this channel, but if you haven't, it's the right time to meet. You will meet numerous recipes with a team of professional chefs in different fields from around the world. Tasty has been very popular for many years, especially with its mini videos made with short and fast shooting. We are sure that you have come across these mini recipe videos on other platforms!
8- Honeyjubu
Are asian people here? This is our proposal for you. With interest in Asian cuisine and culture peaking recently, it will be great to meet this channel. In a warm home environment, with light music in the background, you will meet recipes that are delicious and full of sauces with ASMR cooking videos. We are sure that it is a very satisfactory channel recommendation for those who like recipes with sci-fi and plenty of sauce.
9- Bengi Kurtcebe
Kurtcebe worked as an interior designer for several years but suddenly decided to study pastry at MSA and shaped his career in different fields. In 2012, he started his own brand Le Fırıın and started his own YouTube channel after he thmenked into the world of food. Here, he invites his followers to a feast of taste with delicious food and dessert recipes.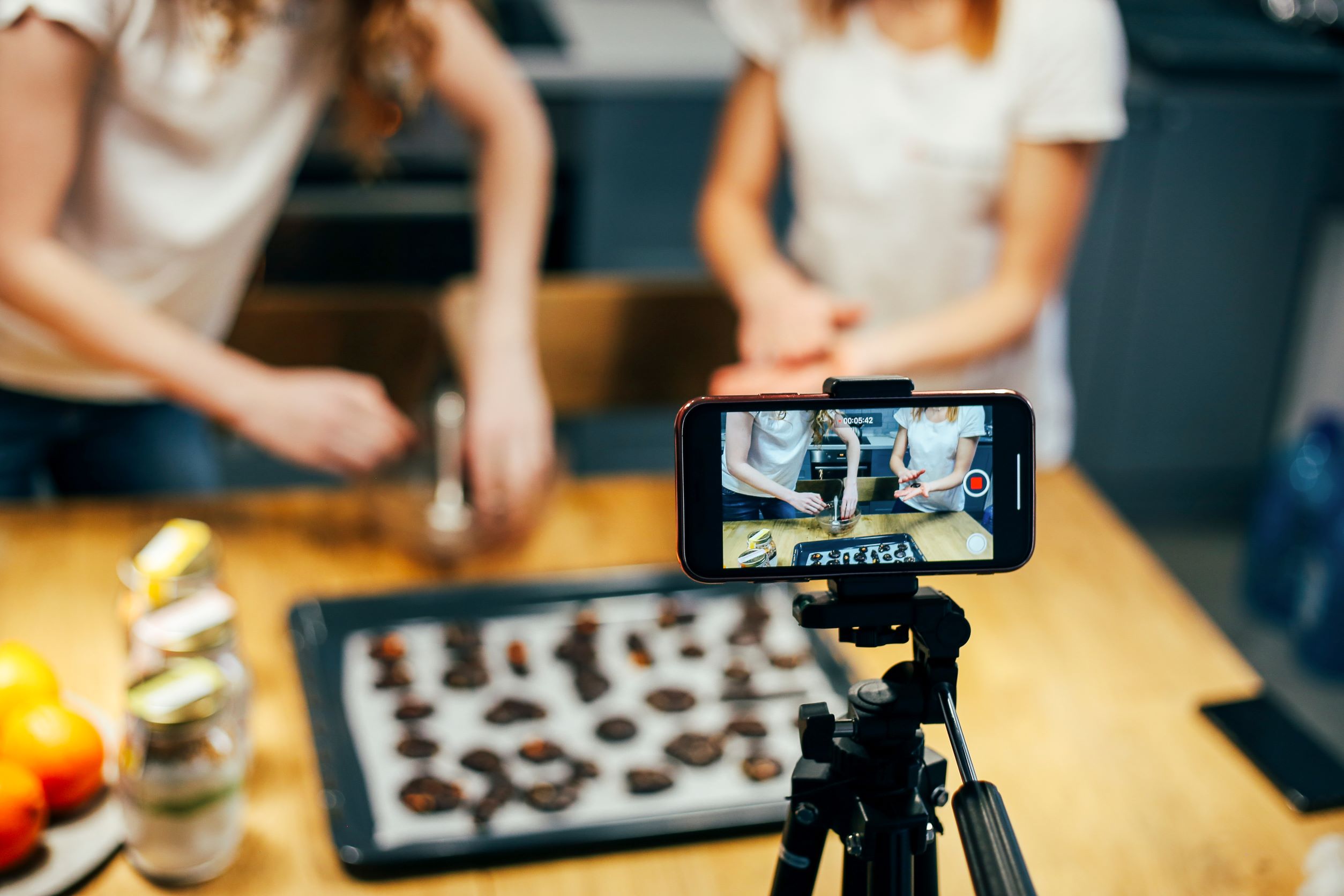 10- TOPJAW
We think it's very enjoyable to have a cameraman and his friend explore exquisite dining spaces together, traveling country by country. This fun and delicious channel TOPJAW, where you will be exposed to a lot of British English, will introduce you to the delicious recipe prepared by professionals at the most famous venues in different countries.
11- Pick Up Limes
We have a great channel recommendation for those who love vegan and plant-based foods; Pick Up Limes! It's a food channel that a dietitian and an engineer couple started with a hobby and grew over time. Those who eat healthily know that this does not actually mean eating boring foods. In fact, there are many delicious recipes from each other, and this channel is the most wonderful proof of this. We think you should definitely try the recipes on this channel!
12- AlmazanKitchen
It's a channel where you'll see how recipes are prepared in the most natural way, delicious in the wildest forms of nature, almost watering the mouths of the viewers. It's also a haven for those who like to watch ASMR videos. We are sure that you will be very surprised how food can be prepared so enormously in nature.