Culture & Travel
9 May 2023

As we all know, May 19th Youth and Sports Day, which was gifted to the youth by the Great Leader Mustafa Kemal Atatürk, is celebrated with great enthusiasm! In this regard, we have determined some amazing routes where you can take a vacation and celebrate. How about discovering the perfect holiday for yourself and experiencing a magnificent journey? Let's take a look at the holiday recommendations for May 19th together.
Seferihisar, İzmir
The first stop we recommend for May 19th is undoubtedly the land of beauty, Seferihisar. It is known as the first point in Türkiye to operate under the Citta Slow (Slow City) movement and is also the authorized representative of this movement in Türkiye. Moreover, the local producers' production is very well supported in the district, which meets all the criteria of the Slow City movement. In addition, initiatives such as unique local flavors and extremely clean guesthouses are also at the forefront.
In addition to all of these, the Sığacık neighborhood of Seferihisar, which meets the sea, is perfect for you. This unique place welcomes you with a small town built inside the castle walls. Moreover, Sığacık, which mostly sells seafood in restaurants, cute cafes, and producer markets, is a must-see place for those who come to Seferihisar. You can also enjoy the taste of Izmir, where May 19th is celebrated with enthusiasm...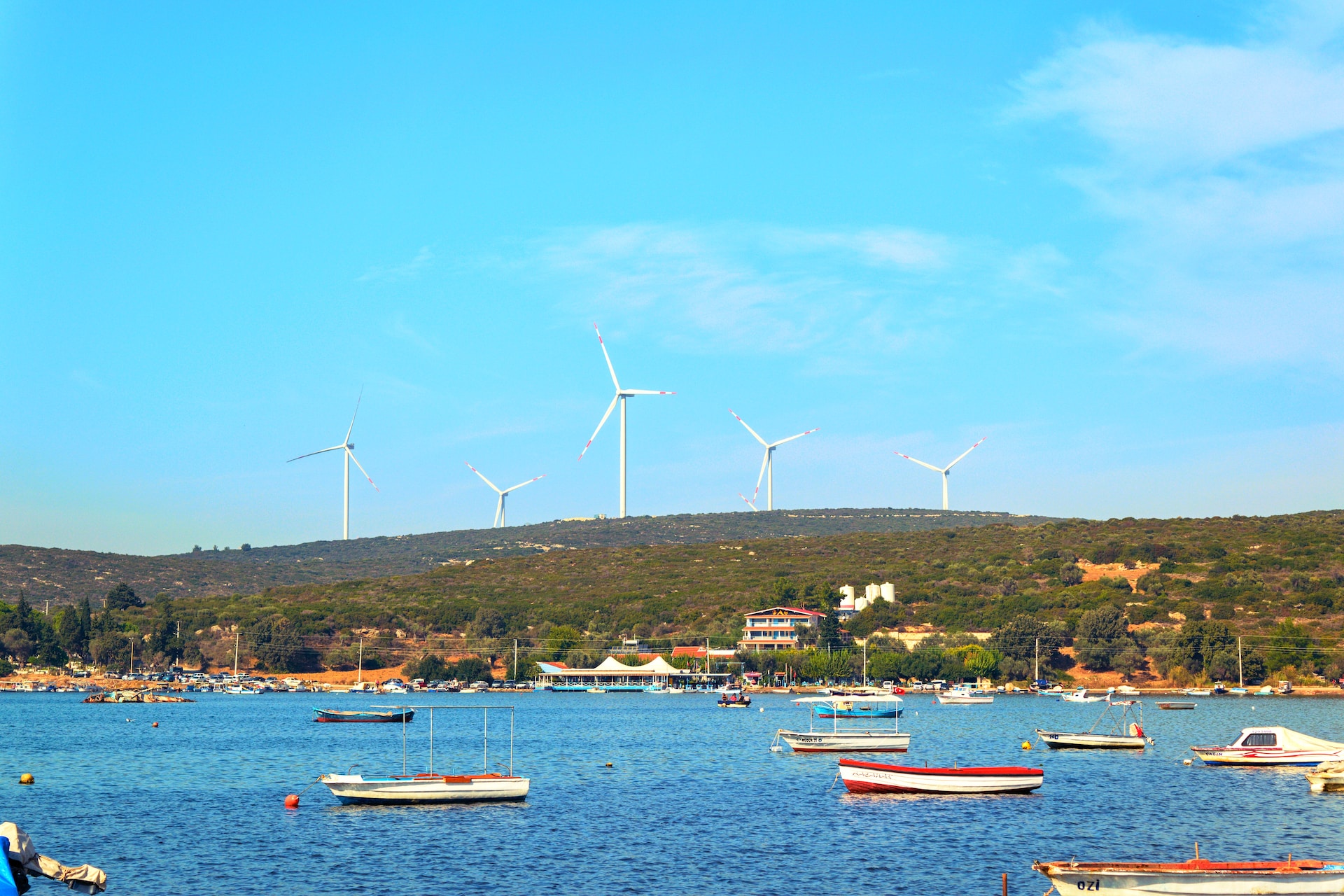 Ayvalık, Balıkesir
Our next stop will sweep you off your feet. At this point, we will talk about Ayvalık, the most visited holiday destination in the Northern Aegean. You will feel the Aegean culture in your bones with its charming streets, small and beautiful boutique hotels that you can't get enough of, the trio of raki-fish-Ayvalık flavors that will leave a mark on your tongue, and its clean air and olive-oil dishes that will crown your holiday. In addition, Cunda Island is also one of the must-see stops for those who come to Ayvalık. In this context, the fun-filled taverns, stone houses, refreshing sea air, and the Rahmi Koç Museum, each of which has become a brand in its field, are some of the places that make Cunda visitors have a good time.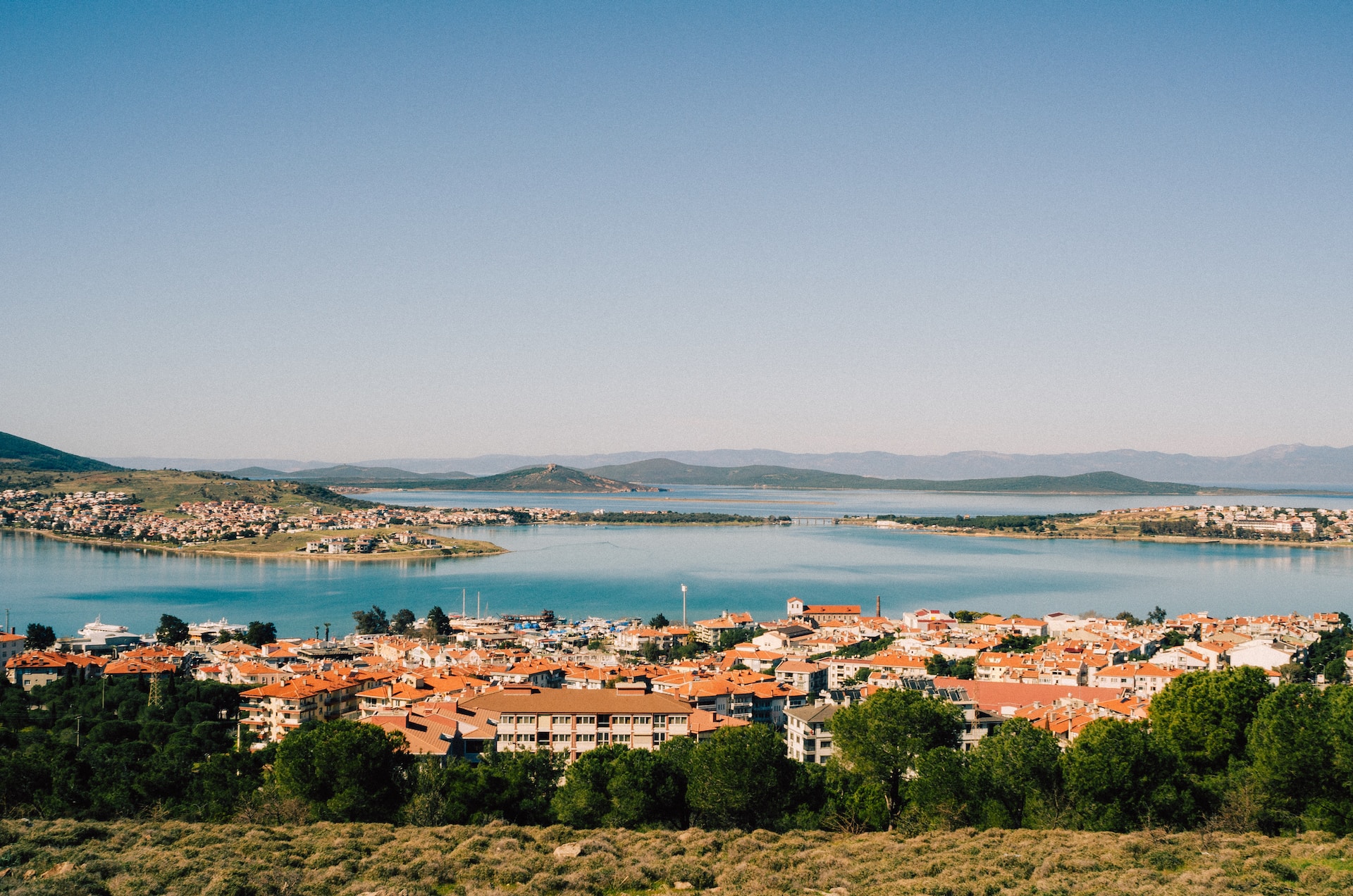 Bodrum, Muğla
Next up is the summer destination that will take your breath away. Yes, you guessed it right. Bodrum! Being one of the most well-known holiday resorts in Türkiye, both domestically and internationally, Bodrum continues to amaze visitors with its unique beauties throughout the four seasons. Furthermore, this charming town, which meticulously preserves the legacy of The Fisherman of Halicarnassus, offers a high level of comfort with hundreds of accommodation facilities throughout the peninsula. We strongly recommend Bodrum as one of the holiday destinations to consider for May 19th, and don't forget to make your reservations in advance.
Kaş, Antalya
Now we will talk about that unique place that has become a favorite destination for tourists in the summer months. Located at a unique point where ancient cities have come together, Kaş is home to one of the most exciting and enchanting beaches in our country, Kaputaş Beach. In addition to all of this, Kaş, which is located on the border of Muğla and the westernmost district of Antalya, is also a favorite of diving enthusiasts. Kaş, which hosts thousands of tourists every summer and represents our country, is still among the popular places these days. In this context, it is one of the most beautiful places to spend your vacation on May 19th.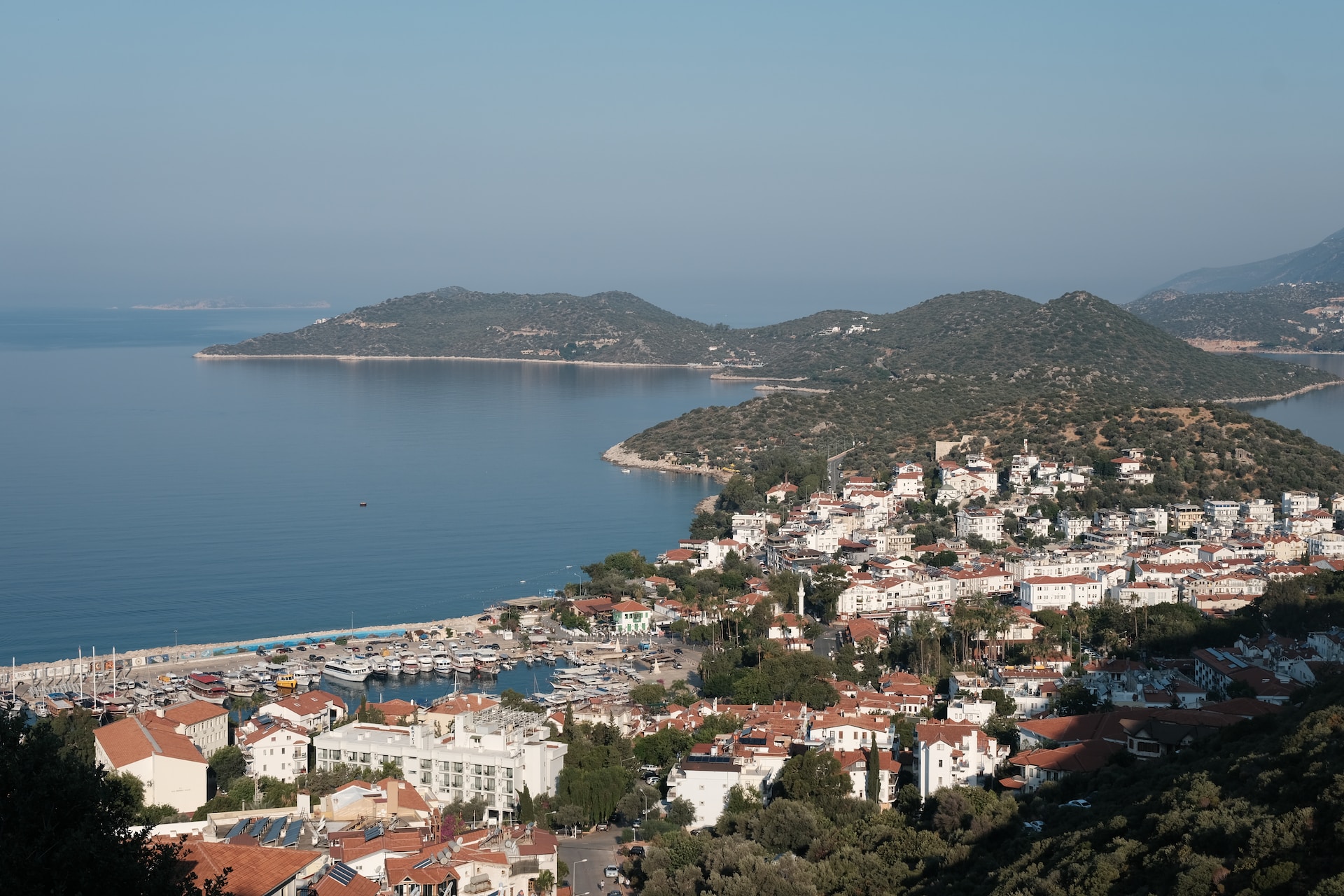 Alanya, Antalya
When it comes to the trio of sea, sand, and sun, what comes to mind first? Yes, of course, it's Alanya. Located approximately 154 km away from the city center of Antalya and one of the places located in the eastern part of the city, Alanya is one of the pioneers and popular destinations of tourism movement in Türkiye. At the same time, it hosts unique beauties such as Kızılkule and Alanya Castle, which overlooks the magnificent Alanya from above, Damlataş Cave, one of Türkiye's most remarkable and popular caves, Kleopatra Beach, and Dim River, among other beautiful places.
In this context, Alanya, which could be a fantastic holiday destination for you too, is among the natural wonders frequently preferred by many different people. Taking these into account, start packing your bags for Alanya, which will also provide unforgettable moments for you to enjoy the enthusiasm of May 19th!
Cyprus

(KKTC)
Speaking of holidays, we can't ignore the Turkish Republic of Northern Cyprus. With its stylish venues, five-star hotels, pristine beaches, and historic tourist attractions, Cyprus is waiting for you just 1.5-2 hours away from different parts of Türkiye. In addition to all this, Cyprus, which is one of the most beautiful places to go on May 19th, offers lots of fun. The streets, where you can witness magnificent places to visit and gather lots of memories, will enchant you. If you are looking for a holiday destination that will sweep you off your feet for May 19th, Cyprus is just right for you.