Food
1 August 2022

If you want to experience the memories, history and nostalgia of old İstanbul, you can choose to go to many historical restaurants in the city. Although they were established many years ago and some of them were closed and reopened, the taste, culinary culture and historical atmosphere of the old times never lost their place in these restaurants.
1. Historical Sultanahmet Meatball Shop- Sultanahmet
The historical Sultanahmet Meatball Shop is just one of the historical restaurants that has been serving in Istanbul since 1920. This is a business with the most imitated brand in the country. In fact, although it seems to have branches all over the country, it only has 11 branches in total. The main branch, of course, is in Sultanahmet, the other branches of the meatball restaurant are Selamiçeşme, Çağlayan, Şerifali and Meydan AVM. It also has branches abroad in Baku, Munich, Ingolstadt, Augsburg, Manchester and Famagusta. The reason why this establishment is so popular is the taste of its famous meatballs, as the name suggests. Every day, countless local and foreign tourists fill the restaurant to taste this delicious meatball. Other than the meatballs served with pickled peppers, other products on the menu special to the central branch are lamb shish, lentil soup, piyaz, rice and semolina halva. Credit cards are not used in Sultanahmet Köftecisi, which you can enjoy at very reasonable prices.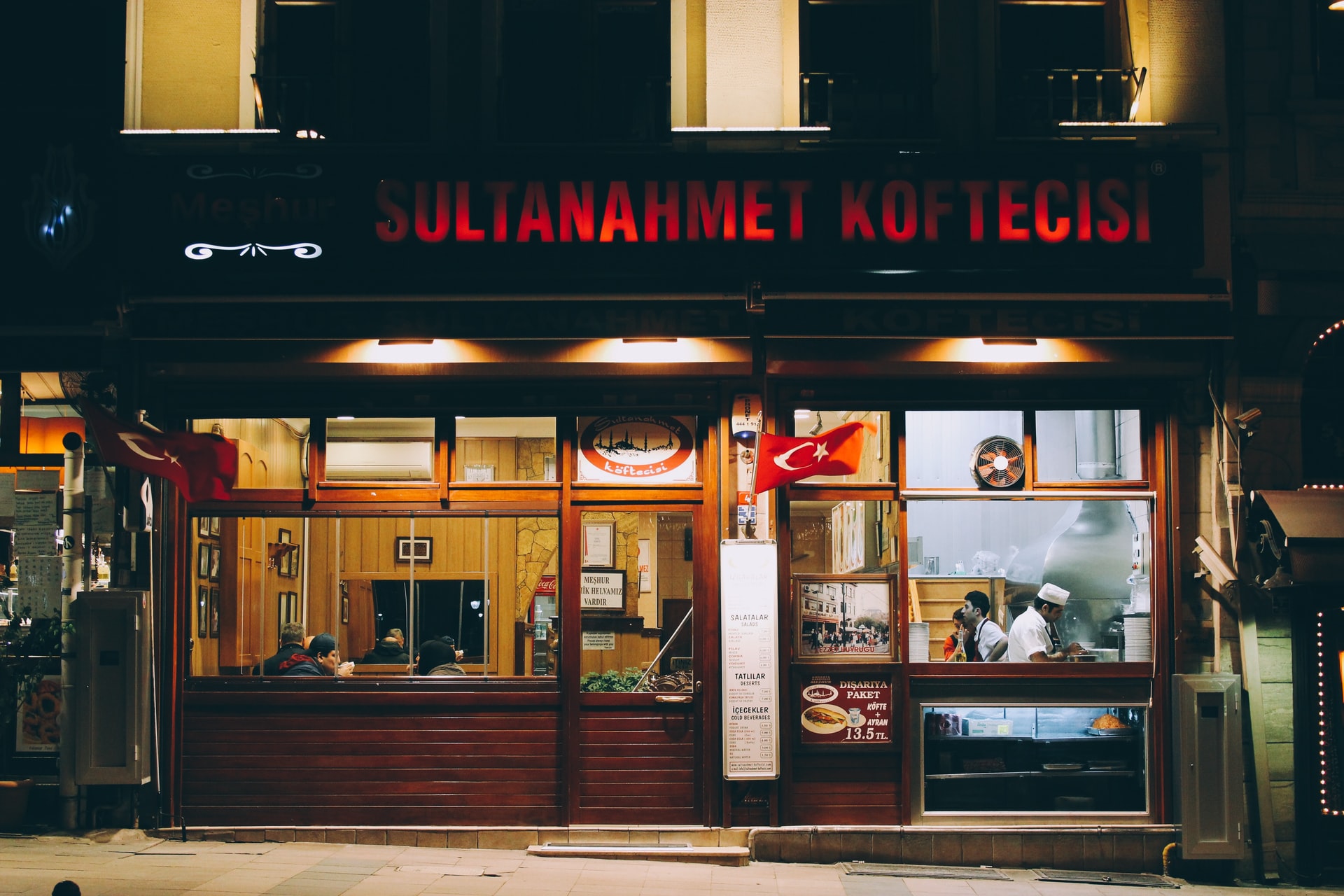 2. Hacı Abdullah Restaurant- Beyoğlu
Hacı Abdullah Restaurant, which was founded in 1888 and has survived to the present day with a master-apprentice relationship, is one of the oldest restaurants in Istanbul. The menu of the restaurant, where Ottoman cuisine and Turkish cuisine are predominant, is quite extensive. There is a variety of flavors to suit every palate, including grilled meats, oven meat dishes, vegetable dishes with olive oil, pastries, desserts and more. Hacı Abdullah Resturant is a restaurant preferred by many politicians and celebrities. This restaurant only has a branch in Beyoğlu and not elsewhere. The place, which stands out with its interior that brings both nostalgia and modernism together, is a bit expensive compared to other restaurants.
3. Orient Express Restaurant- Fatih
Orient Express, which means Eastern Express, is a trend serving along the Paris-Istanbul route. The restaurant and Sirkeci Station, which was established with this name, was a very popular area. Although the service life of the train was between 1883 and 1977, the restaurant still serves today. The restaurant, which offers a rich range of Turkish cuisine, also has some products from the world cuisine. Among the famous dishes of the restaurant, there are vegetarian options as well as foods such as lamb tandoori, lamb shish kebab, shepherd's roast. If you are thinking of having a feast here, the prices are quite economical.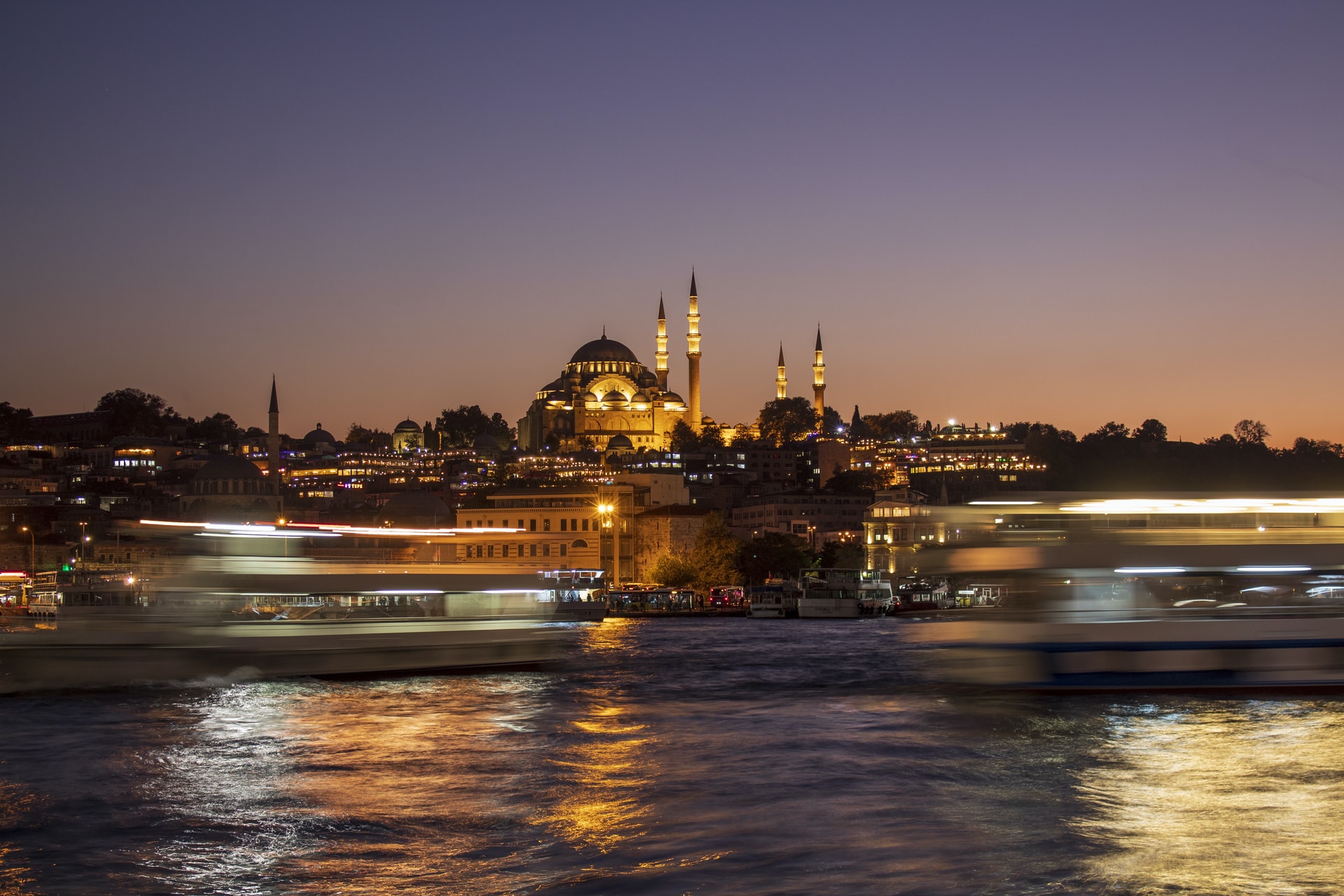 4. Pandeli- Fatih
Pandeli Restaurant, which was opened in 1901 by Pandeli Çobanoğlu, a Greek from Niğde, is currently serving in the Mısır Bazaar. Pandeli, which was closed and reopened in 2018, offers a large menu of Turkish cuisine. Pandeli offers delicious dishes such as pilaf, eggplant salad, stuffed leaves with olive oil, anchovies, sultanas with lamb, baked beans in casserole, cauldron, kadayıf and keşkül. The place, which attracts attention with its blue tiled interior decoration, was previously Queen II. Many famous names such as Elizabeth, Audrey Hepburn, Sean Connery and Robert de Niro have visited. Since it is a place mostly preferred by foreign tourists to eat, the prices are a little high accordingly.
5. Ayaspaşa Russian Restaurant – Beyoğlu
This restaurant was opened in 1943 with two Belarusian and Hungarian immigrants, Boris Ivanovich Kreschsanovsky and Judith Krischanovski. Although it started with a small and few people, its taste, quality and reputation has grown to the present day. Seen as an "old friend's house", there is a preserved nostalgia from the 1940s to the present. The dishes on the menu of his restaurant are quite different from the ones we are used to because the cuisine here is mainly Russian. So, if you want to fully taste Russian food in Turkey, Ayaspaşa Russian Restaurant will give you the full experience. Besides Russian cuisine, you can also have the chance to try Hungarian and Austrian delicacies. Russian soups such as borscht and akroska, Russian-style salads, kievsky, a chicken dish, Russian ravioli called pelmeni, Russian pie Medovik, and sweet crepe Palaçinta are just a few of the delicacies on the menu. You can also taste Russian drinks in the restaurant where alcoholic drinks are also served. At the same time, Russian Romans perform live at the restaurant every Friday.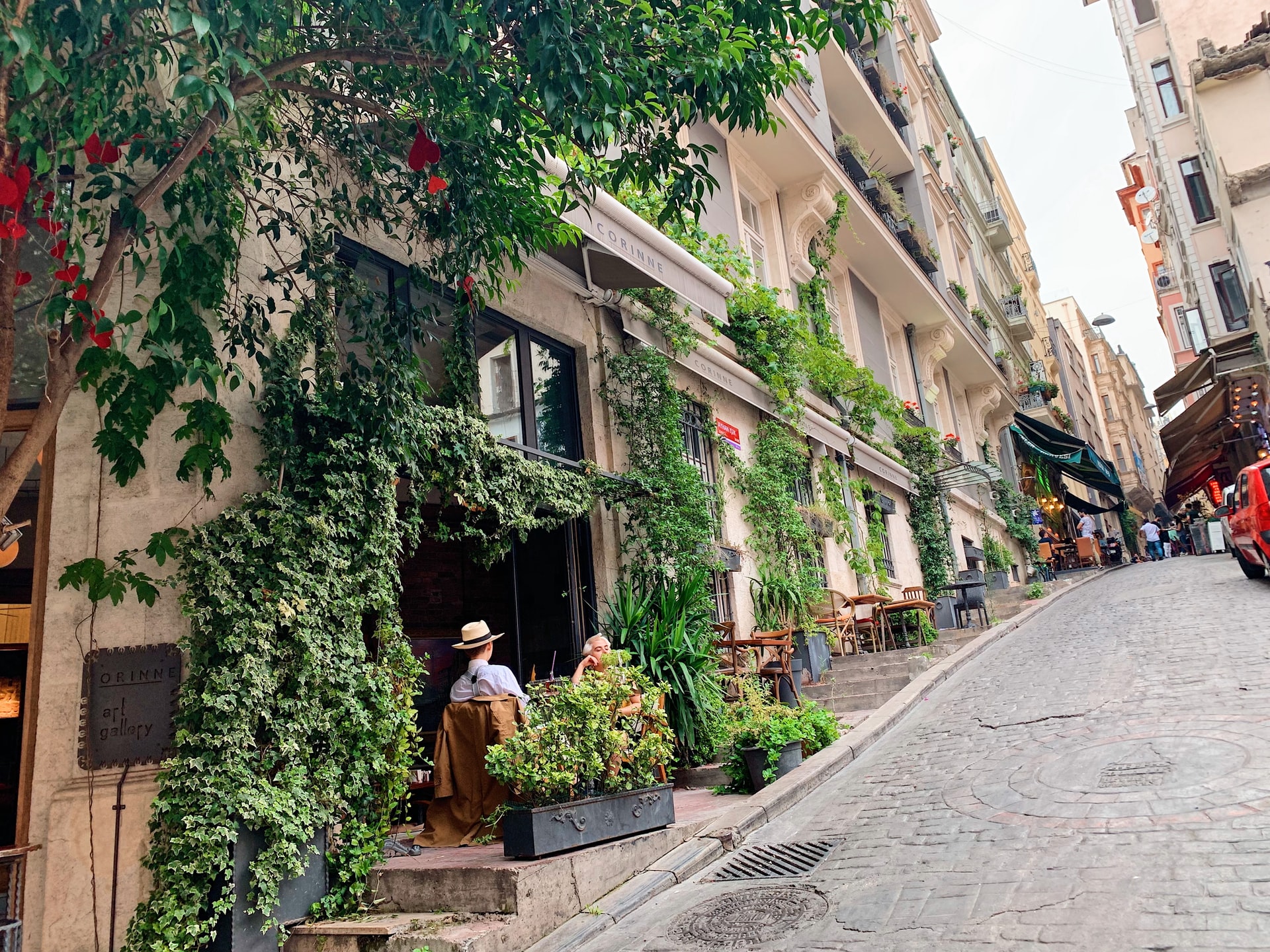 6. 1924 Istanbul – Beyoğlu
The place, previously known as Rejans Russian Restaurant, closed in 2015 and reopened under the name of 1924 Istanbul. The place continues with the same tastes, the same history and the same atmosphere, and there is a Russian-based cuisine. There is even Mustafa Kemal Atatürk among the people who frequent this very popular restaurant. In fact, the table that he uses constantly has been kept as a reservation since 1938. Apart from Atatürk, there are King of Spain Alfonso 4 and the famous English writer Agatha Christie among the people who visited here for dinner. In fact, a cocktail of the restaurant is called "Memories of Agatha Christie" - Memories of Agatha Christie. Among the dishes you can taste on the menu are beef piroshky, salmon blini, beef stroganoff, crispy duck salad and, of course, vodkas.
7. Yanyalı Fehmi - Kadıköy
It is a restaurant that was established in 1919 and still serves today with the same tastes in the same place. The adventure of Yanyalı Fehmi Lokantası begins when Fehmi Sönmezler put Hüseyin Efendi, who was the head chef in the Ottoman palaces, as the head of the kitchen of the restaurant. If you have never tasted Ottoman cuisine, you can taste Ottoman dishes at Yanyalı Fehmi Restaurant. It has a wide menu of soups, meats, meatballs, fish, grills, pilafs, pastries, olive oil dishes, compotes and desserts. There are also vegetarian dishes available. Yanyalı Fehmi Lokantası currently only has a branch in Kadıköy and not elsewhere.